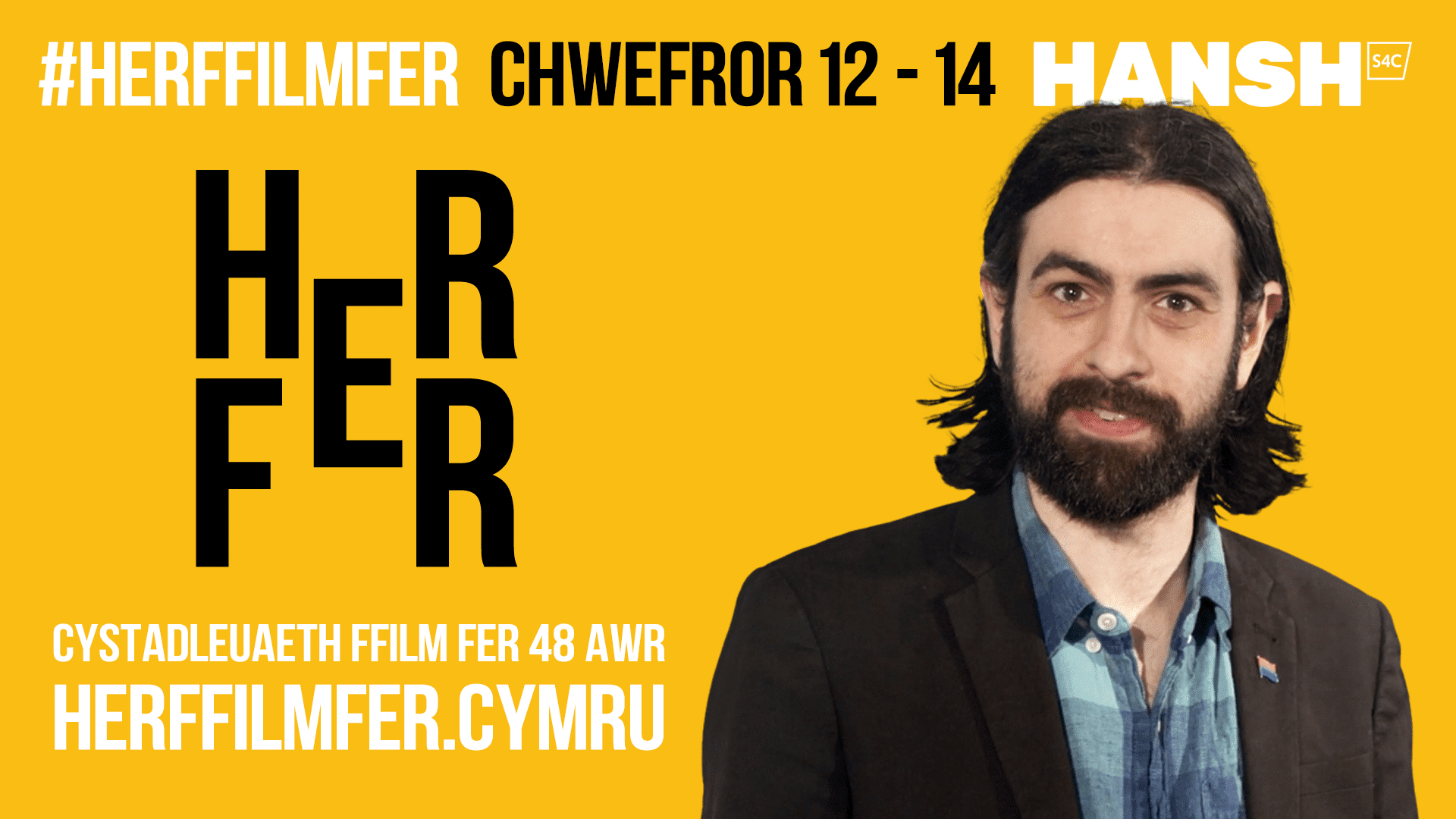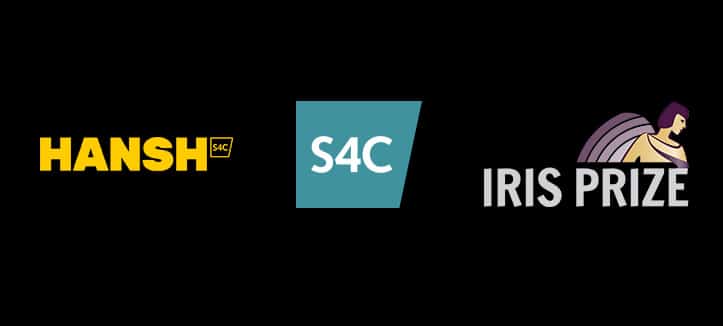 What's On
HER Ffilm Fer
Can you make a film in 48 hours? Iris joins Hansh/S4C for this short film challenge for Welsh filmmakers
---
Can you make a short film in 48 hours?
Whatever your ability and experience, Hansh is inviting Welsh filmmakers to take part in the second Her Ffilm Fer, which this year is part of S4C's LGBT+ month of celebration, and Iris are delighted to be involved this year. Filmmakers can win £1000 and a full pass to Iris Prize LGBT+ Film Festival 2021.
Some of Wales' leading experts are judging and the films will also be shown on Hansh's YouTube platform following the competition as well as a special programme broadcast on S4C at the end of the month. As you wait for the big weekend there will be masterclass sessions run by several well-known names in the field offering valuable advice and handy tips on competing!
The 48-hour challenge will start at 19:00 on Friday, 12th of February. You must be registered to take part before the competition starts.
There will be live sessions at 10:30 on Saturday, 13/02/21 and at 10:30 on Sunday 14/02/21 and the competition will finish at 19:00 on Sunday, 14th of February.
BUY TICKETS