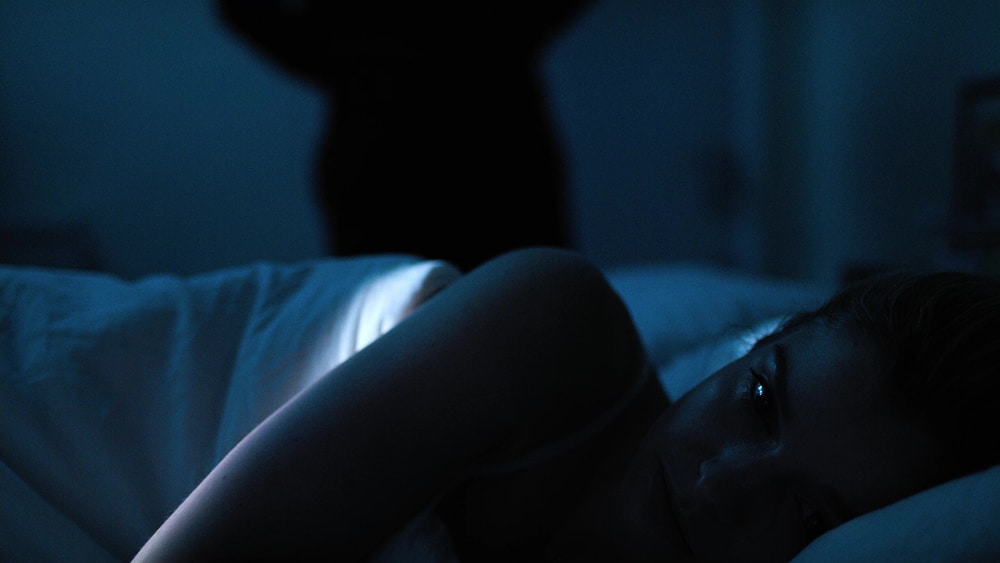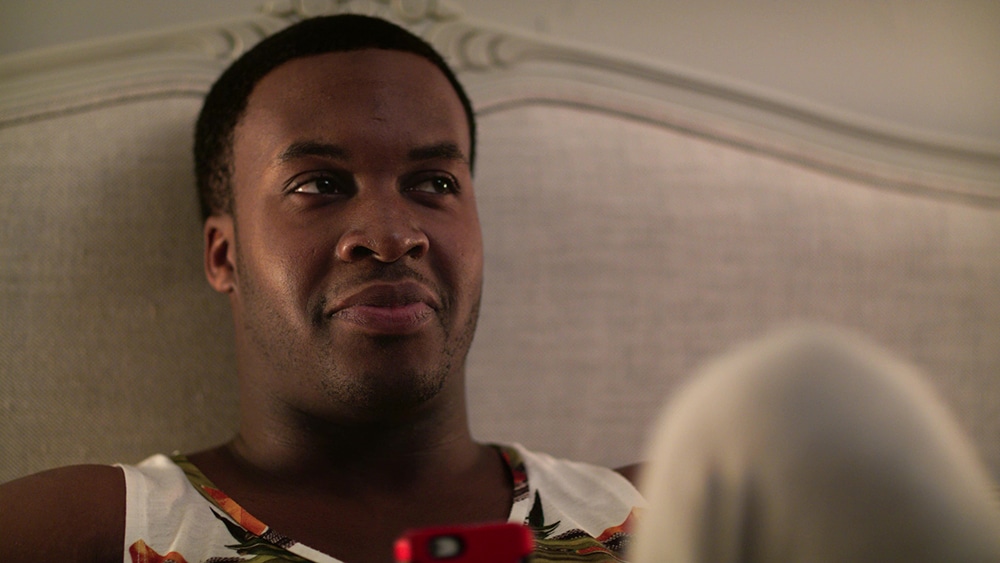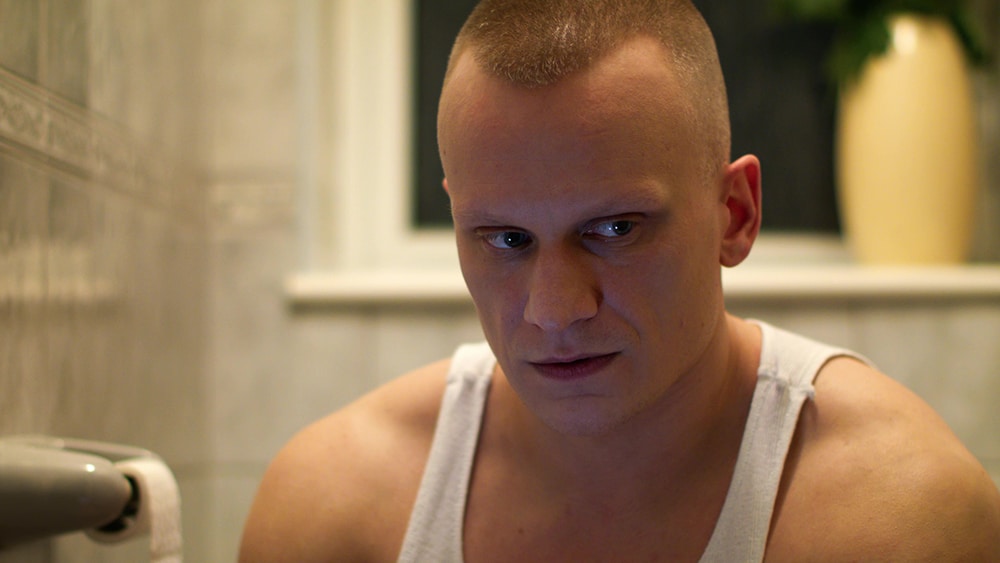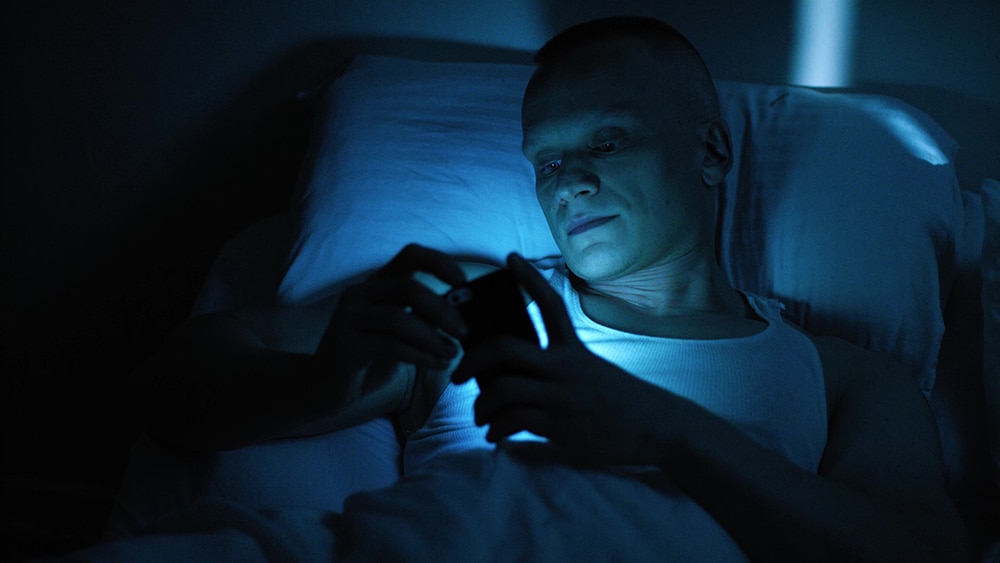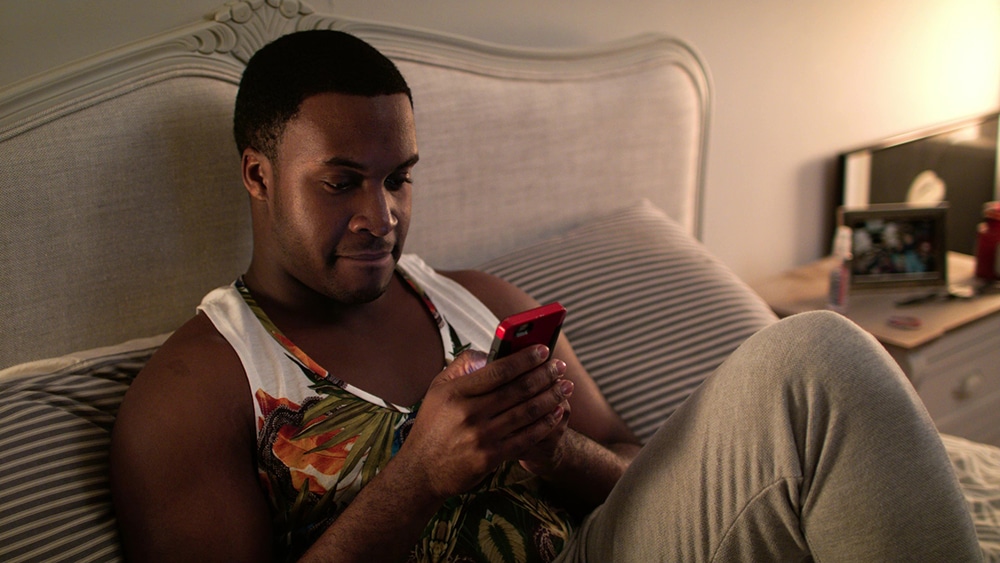 Best British 2019
Hey You
When two men arrange a hook-up, is who's top or bottom all they should be worried about?
---
PRODUCER:
George Hayward, Jared Watmuff
UK, 4 mins
---
In the middle of the night two men send messages via a dating app, but how will the night play out? And how do we know who is on the other side of that screen? Hey You is a shocking but timely film about the ways in which technology has changed the dating scene for good and bad.
Best British Programme 3 | Getting to Know You | Cineworld Screen 15 | Fri 11 Oct 7:00pm 
Buy tickets for Best British Programme 3 / Buy festival passes
Queer filmmaker born and raised in Bradford, UK. Passionate about cinema ever since that T-Rex burst through the fence in Jurassic Park. Currently working in rights management for VICE Media, and directing and producing short form content and features on the side.
BUY TICKETS