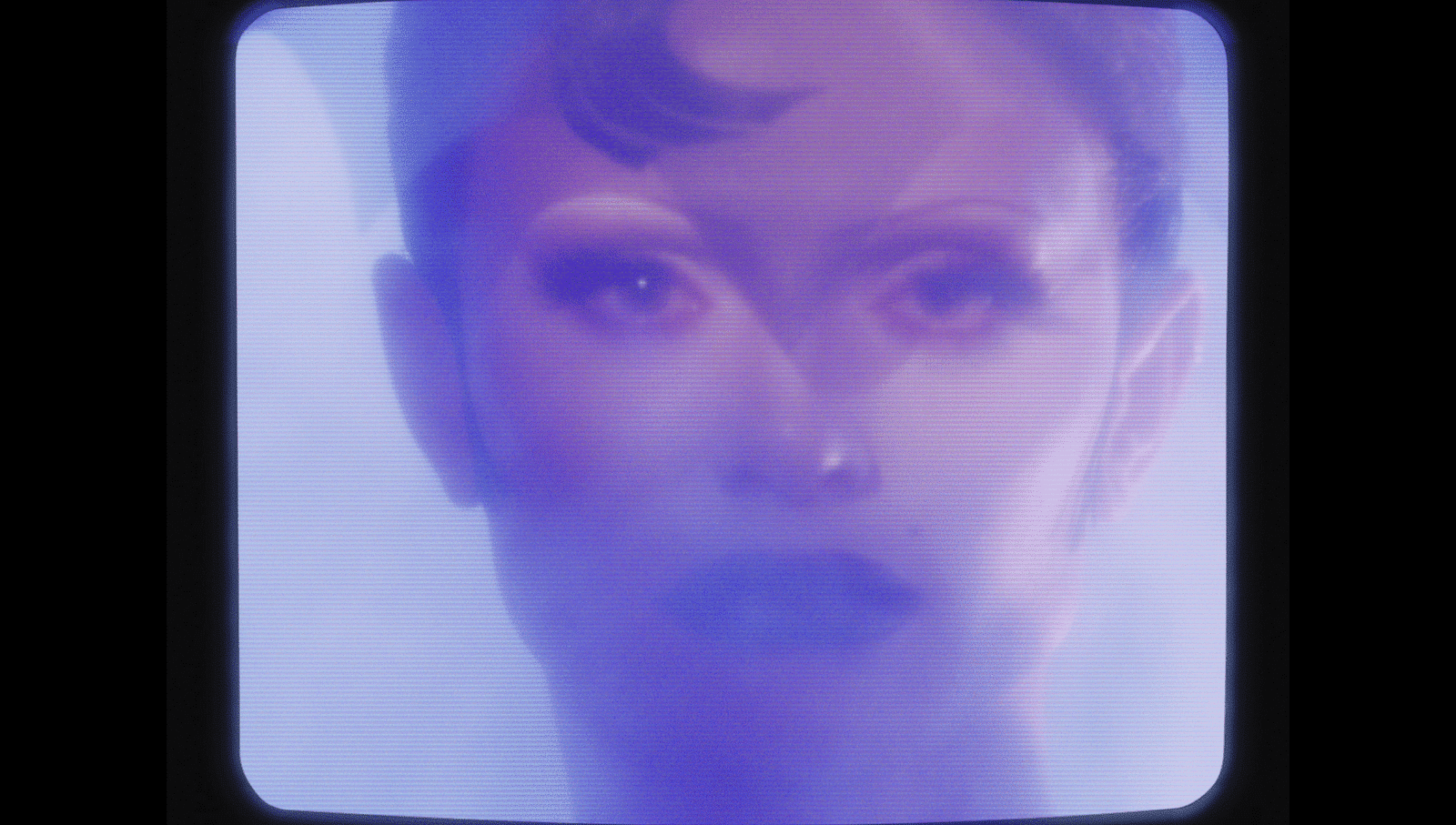 2023 Iris Prize
Hideous
Popstar Oliver Sim is the main guest of a talk-show that soon slides into a surreal journey of love, shame and blood. A three-part musical short.
---
---
Oliver Sim, y seren bop, yw prif westai sioe siarad sydd yn fuan yn llithro i daith swreal o gariad, cywilydd a gwaed. Sioe gerdd tair rhan yn fyr.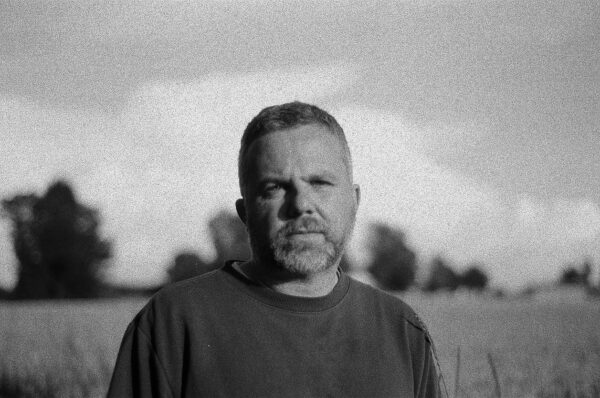 Yann Gonzalez (1977, France) is a filmmaker and producer. He directed several short films before turning to full-length features with You and the Night which premiered at Cannes' Critic's week in 2013 and Knife+Heart which competed for the Palme d'Or in 2018. His short film Islands was also screened at Critic's Week where it won the Queer Palm in 2017. Hideous is Yann's first project in English language.
---
Gwneuthurwr ffilmiau a chynhyrchydd yw Yann Gonzalez (1977, Ffrainc). Cyfarwyddodd sawl ffilm fer cyn troi at ffilmiau nodwedd gyda You and the Night a ddangoswyd am y tro cyntaf yn wythnos Cannes's Critic yn 2013 a Knife+Heart a gystadlodd am y Palme d'Or yn 2018. Cafodd ei ffilm fer Islands hefyd ei dangos yn Critic's Week lle enillodd y Queer Palm yn 2017. Hideous yw prosiect cyntaf Yann yn yr iaith Saesneg.
---