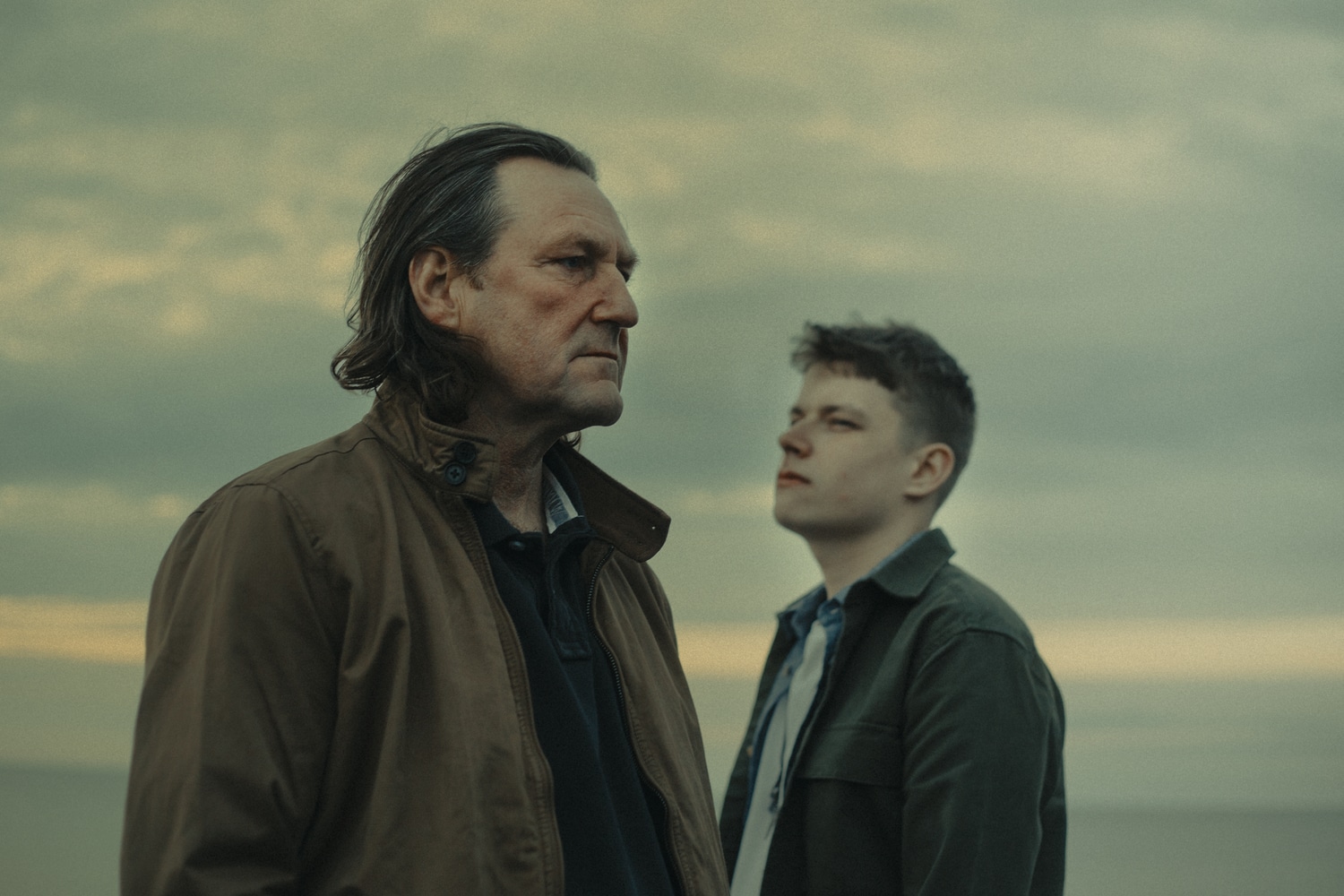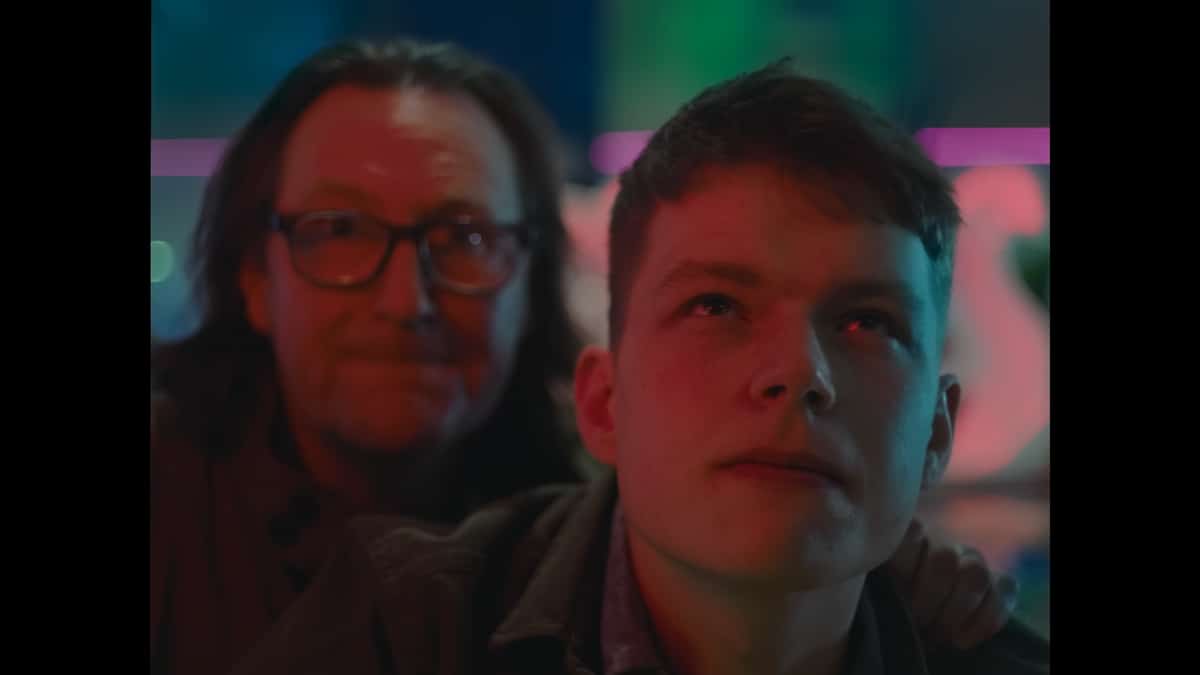 2022 Best British Shorts
Homebird
Having left without warning months prior, Conor (Peter Young) has returned to his hometown after dropping out of university across the water, meeting up with his father for a tense reunion on the town's seafront.
Set against the backdrop of the Northern Irish coast, Homebird explores the relationship between an emotionally reclusive father struggling to re-connect with his estranged gay son, and a son learning to forgive.
---
DIRECTOR:
Caleb J. Roberts
PRODUCER:
Callum Harrison
Northern Ireland , 11 Minutes
---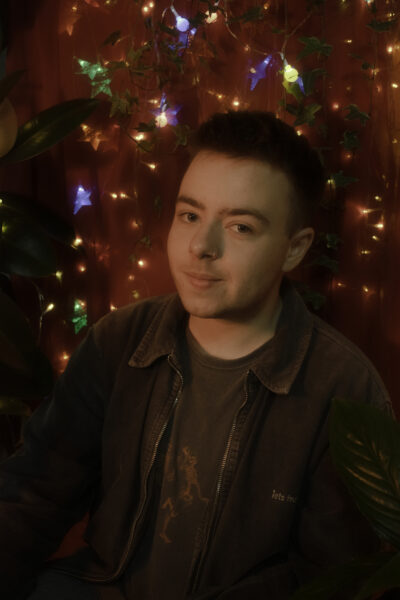 Caleb J. Roberts (he/him) is a queer, transgender short film writer and director from Belfast, Northern Ireland.
Having made his debut in 2020 with the BBC-funded micro-short From His Perspective, Caleb has excelled as an emerging talent. In July 2022, he was awarded Best Debut Fiction Short at the BAFTA/Academy Qualifying 34th Galway Film Fleadh for his short film Homebird – funded by Northern Ireland Screen, BFI and Outburst Arts. This accolade made Caleb the first transgender person to be funded by Northern Ireland Screen.
Focusing on themes surrounding masculinity, queerness and place; Caleb's work delivers thought-provoking and authentic queer representation from a trans-masculine perspective.
---
BUY TICKETS