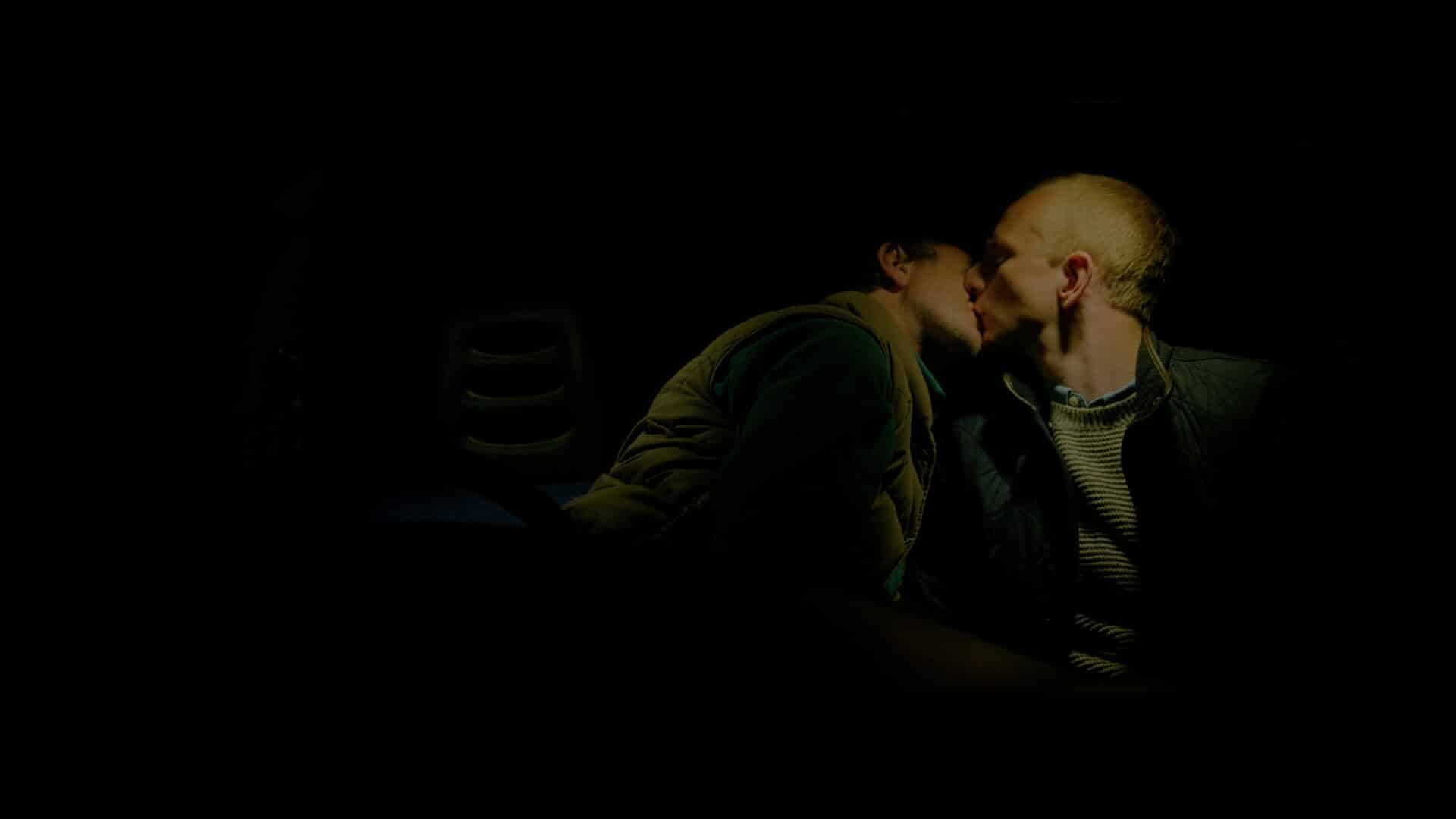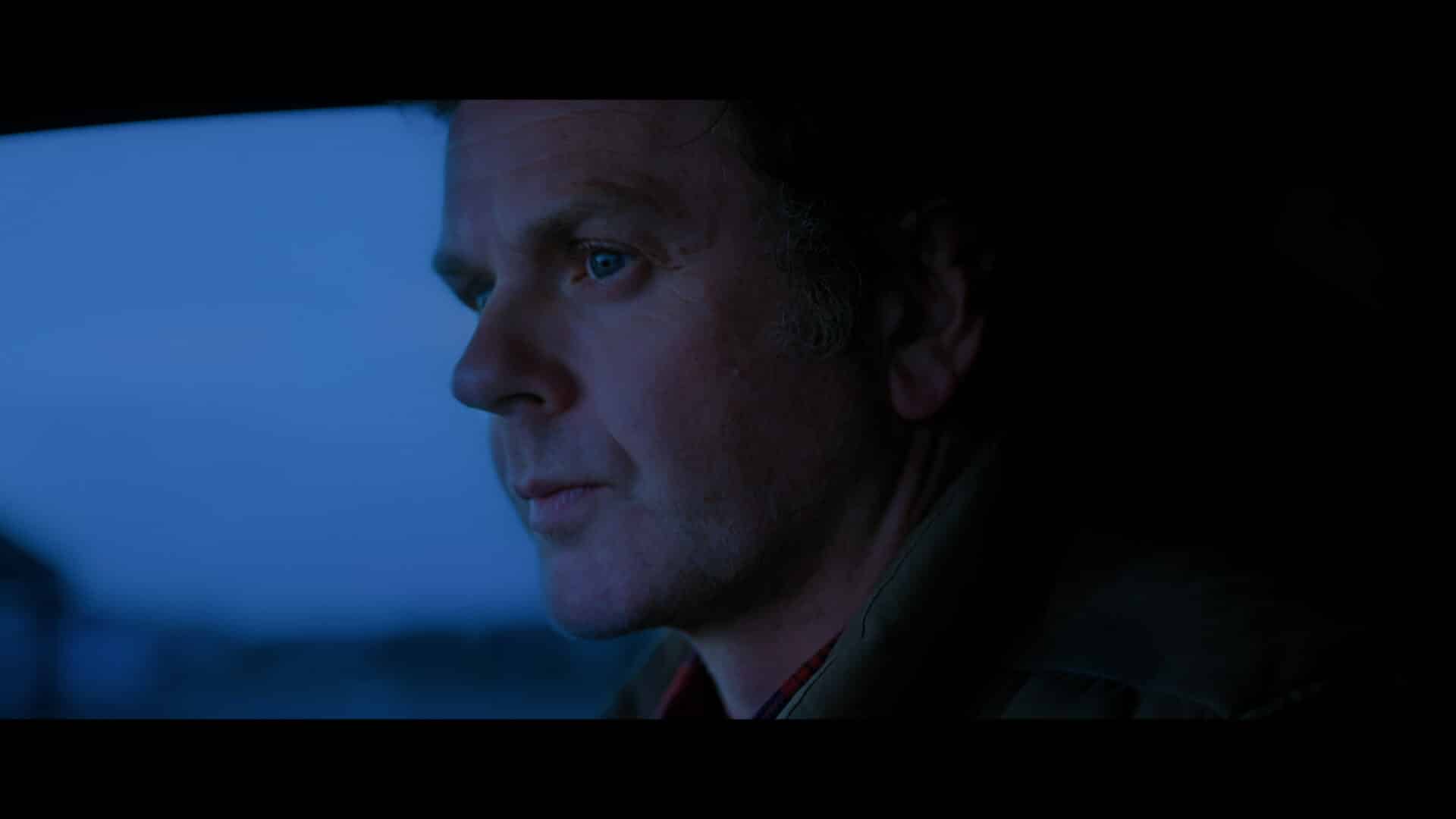 2022 Iris Prize shorts
Hornbeam
Under cover of darkness, two strangers bond over a shared secret. But how well do they really know each other?
---
---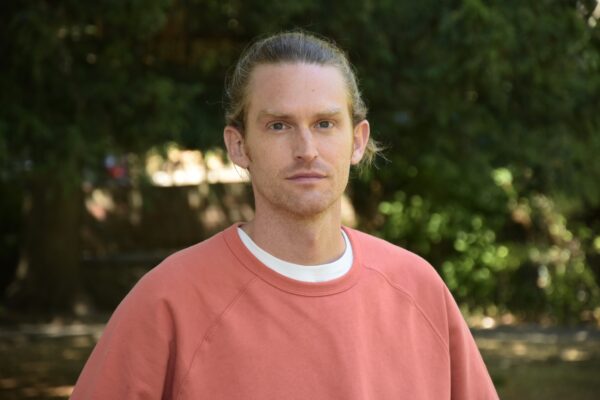 Mark is a director, writer and producer working across film & advertising. After growing up in Spain, he moved to London and cut his teeth as an advertising executive at some of the capital's top creative agencies. He soon saw the error in his ways and swiftly side-stepped over to production.
In 2017 he wrote 'THE PHOTOGRAPHER', a short film which screened at the East End Film Festival, Danny Boyle's Shuffle Festival and the British Independent Film Festival, where it won the Best Cinematography award. In 2019 he produced comedy-horror short 'MEAT IS MURDER', described by the British Comedy Guide as "Really funny, then genuinely unsettling". In 2020 he made his directorial debut with horror short 'PLATFORM' which received its world premiere at Grimmfest and later screened at Lund Fantastic Festival and the British Horror Film Festival, where Mark was awarded the Rising Star Award. Mark's latest project is YOU ARE AWFUL, a feature film he is producing which is slated to go into production in January 2023.
---
---