A teenage boy follows a group of young hustlers when he sees them on the street, thinking one of them may be the anonymous hook-up he has arranged to meet for the night. As he anxiously finds a way to get closer, each of the other boys inexplicably turn up as dead bodies strewn in pavements, until only one of them is left.
Check Out The Trailer: How to die young in Manila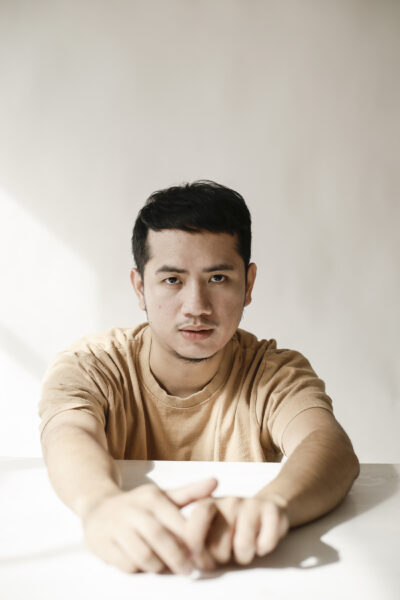 Petersen VARGAS is an alumnus of the University of the Philippines Film Institute and Asian Film Academy. His films tackle Filipino youth through a queer and regional lens. His short Geography Lessons (2014) won Best Direction at Cinemalaya. His feature debut 2 Cool 2 Be 4gotten (2016) won the Audience Award at Torino LGBTQI Film Festival. He is developing his second feature, Some Nights I Feel Like Walking. He lives in Quezon City with his cat, Wong Kat Wai.