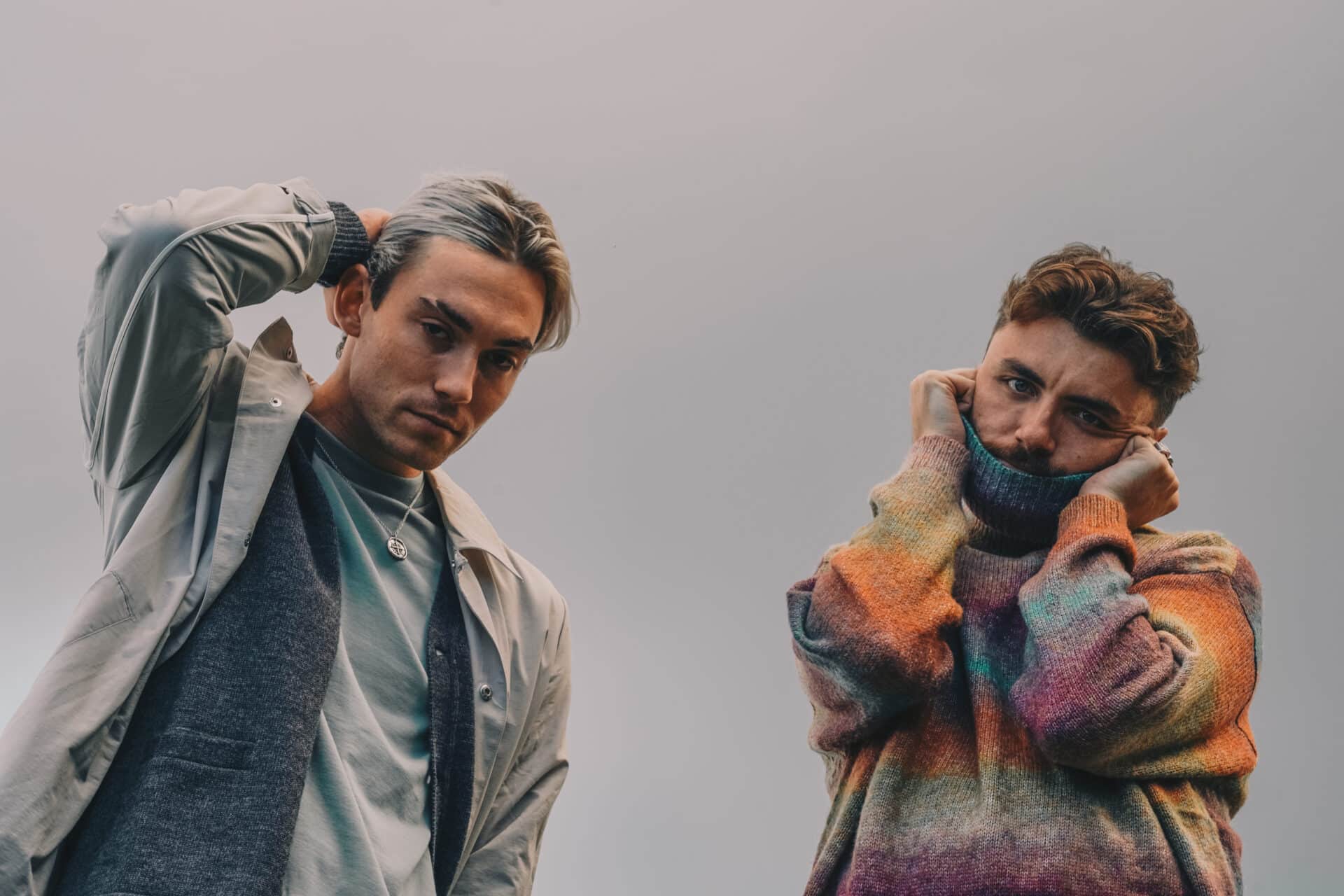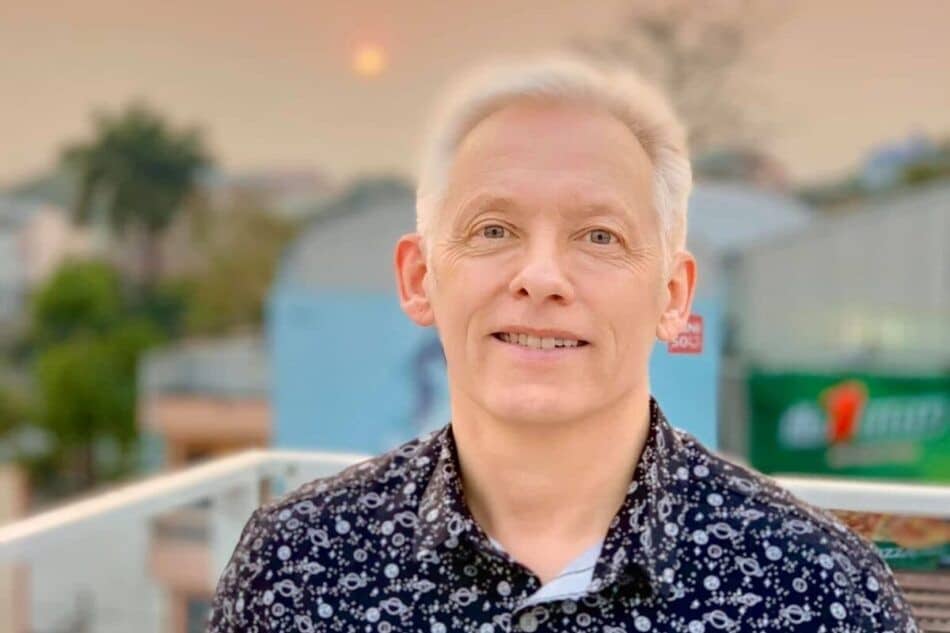 Talks - 2021
HYYTS – film and music a personal discussion!
Popular Glasgow band HYYTS talk all about music and films. During the session, Adam and Sam discuss what has influenced them and reveal some of their favourite videos. the band view music videos in terms of putting ideas into practise, the role of the band, the role of the director, budgets, the purpose of music videos in 2021. Two of their tracks have been used by the Iris Prize to create the 2021 montages of competing short films. They will be in discussion with Francis Brown from New Sound Wales and Katie White - the Iris Board Member from Scotland.
---
You can watch HYYTS perform live on Thursday 7 October at Queens Arcade, Cardiff for £8 including a free drink. Door open at 7pm.
BUY TICKETS