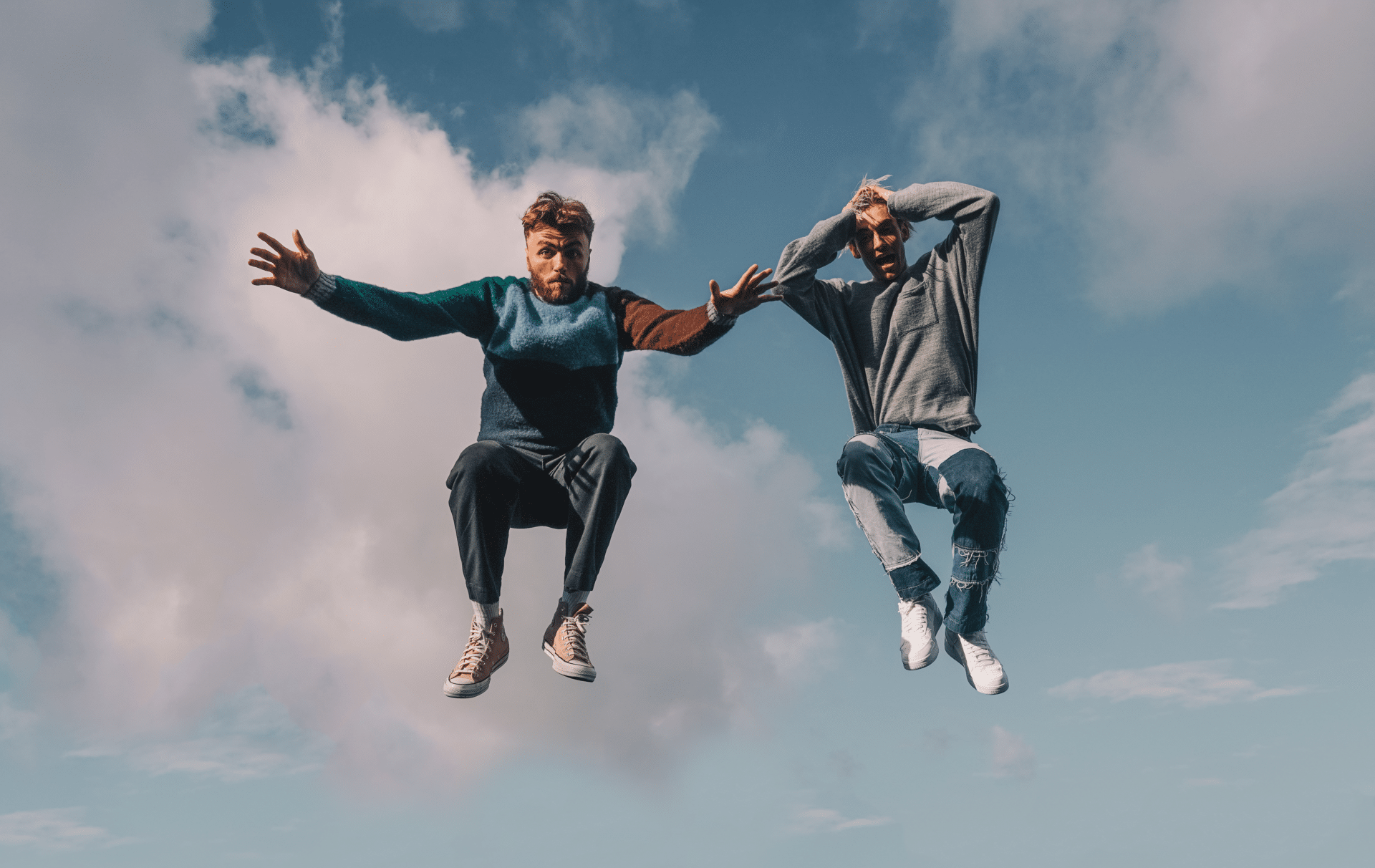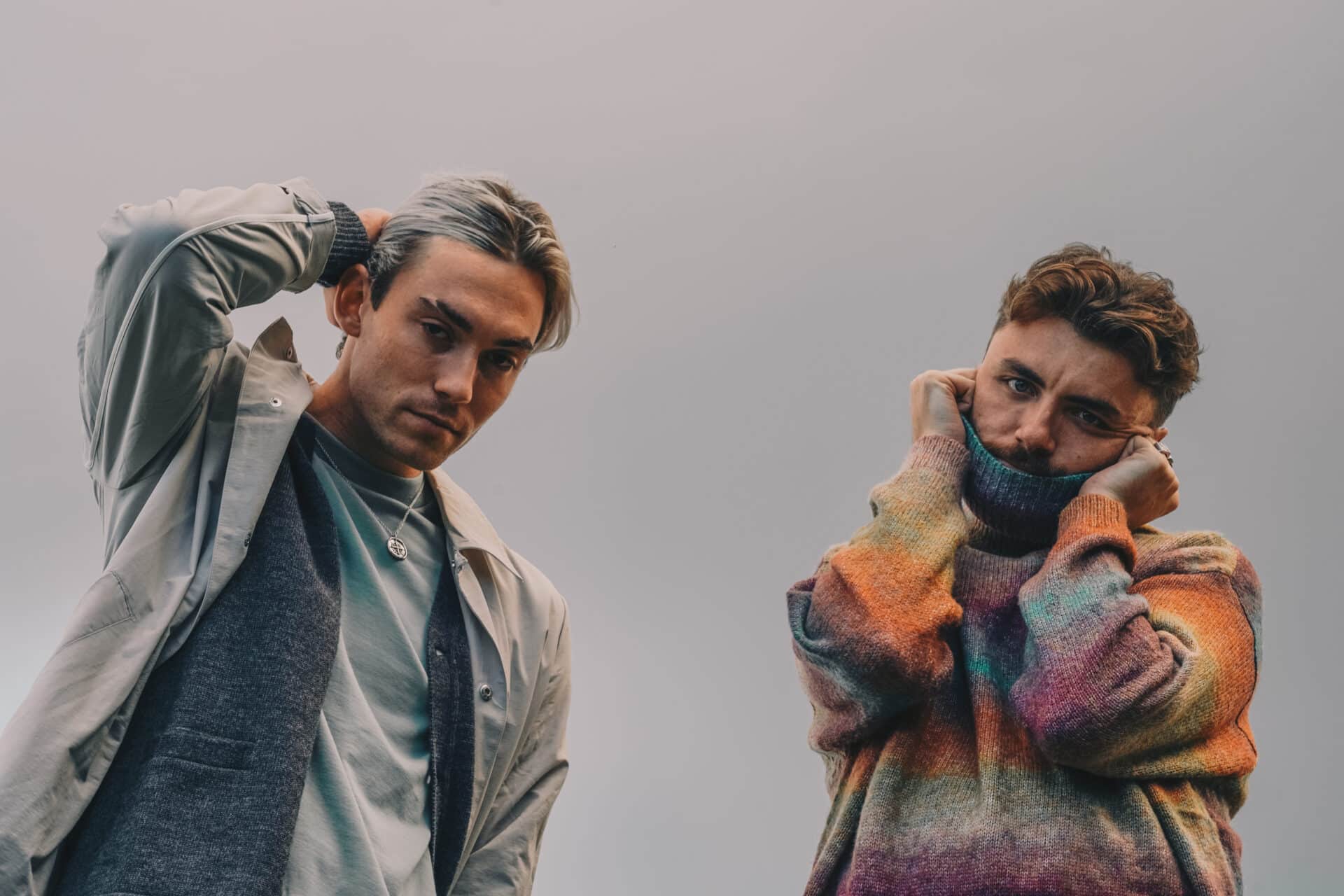 Live Event
HYYTS – LIVE Music Performance
If you've enjoyed the two montages of shorts competing for the Iris Prize and Iris Prize Best British Awards this year you will have been listening to the music of HYYTS. Both tracks by Glasgow based pop duo Adam and Sam are an amazing backdrop to the amazing shorts, which you can see in-person and on-line.
---
They are supported by ELA who is a Welsh speaking singer-song writer based in London. Her distinctive voice and unique chilled pop style have earned her fans around the world, and in 2020/21 she was featured on the soundtrack for the new series of BBC One's Welsh/English drama Keeping Faith.
Doors open at 7pm and tickets at £8 includes a free drink!    
This is what the industry have to say about HYYTS:
"Designed to leave the listener besotted." The Guardian (ones to watch 2021)
Best Pop Act – Scottish Music Awards 2020
"Precocious, intoxicating digital pop melodies, the band's compact but enticing catalogue is strewn with killer melodic moments." – Clash Magazine.
---
Here is the 2021 Iris Prize International Trailer – Music By HYYTS
---
Here is the 2021 Best British Trailer – Music by HYYTS