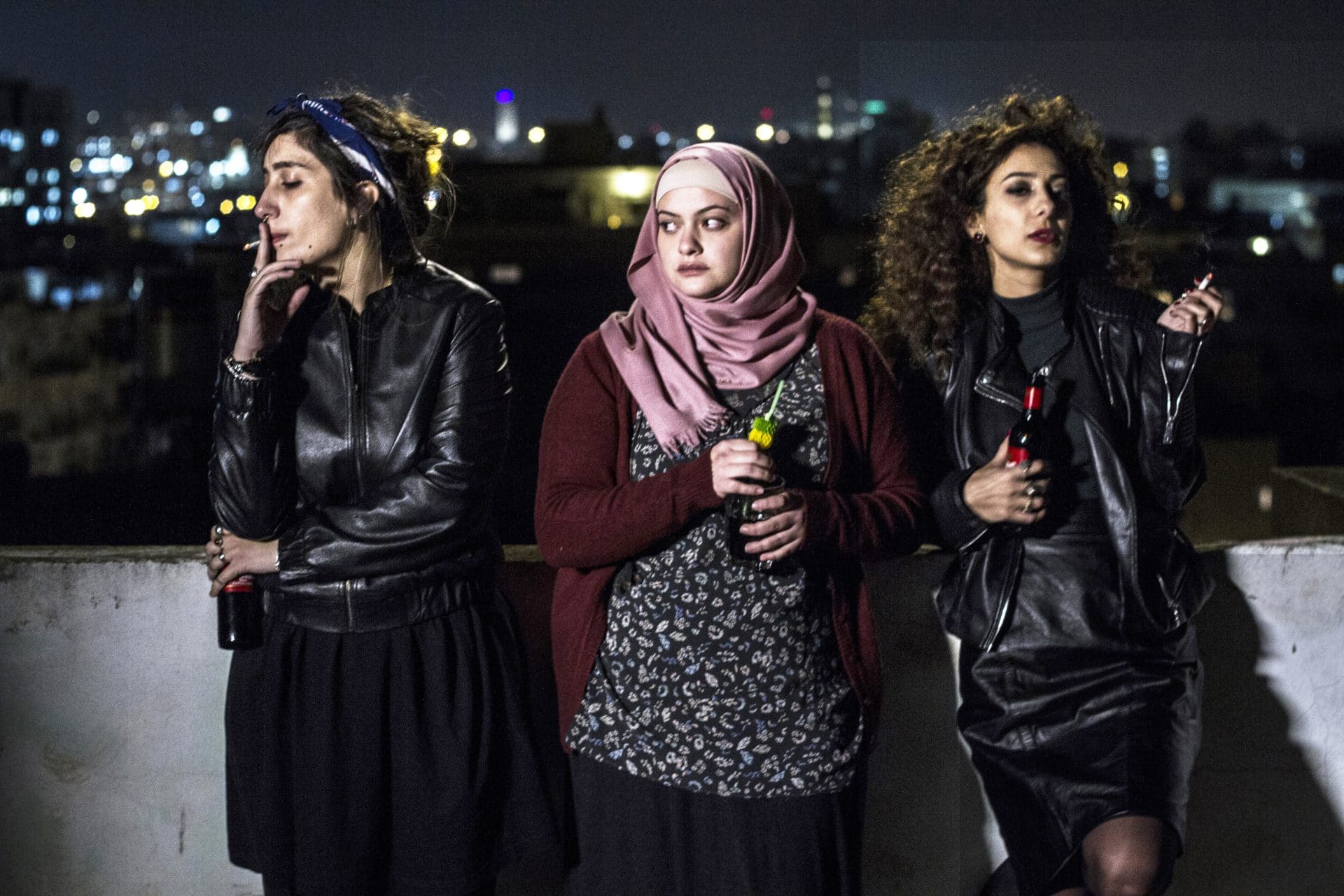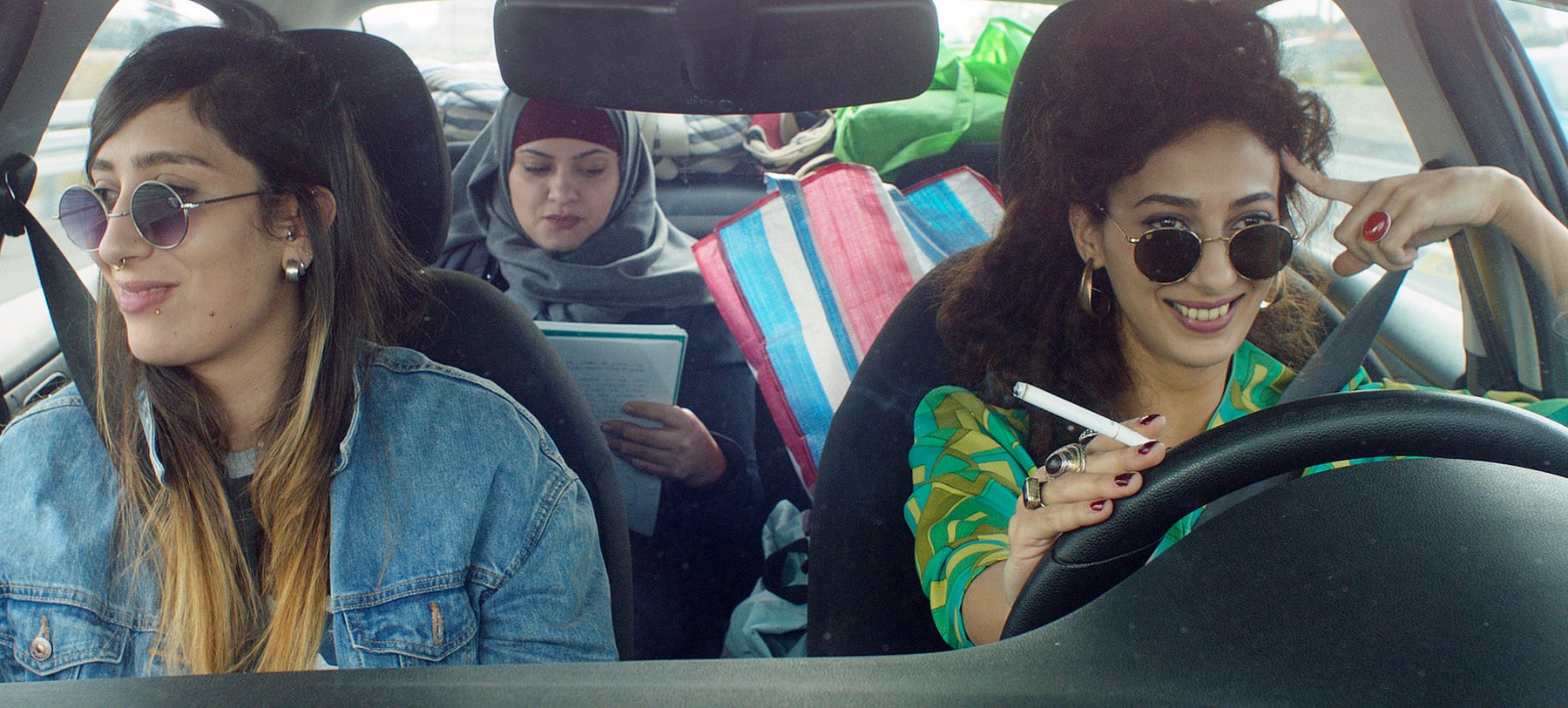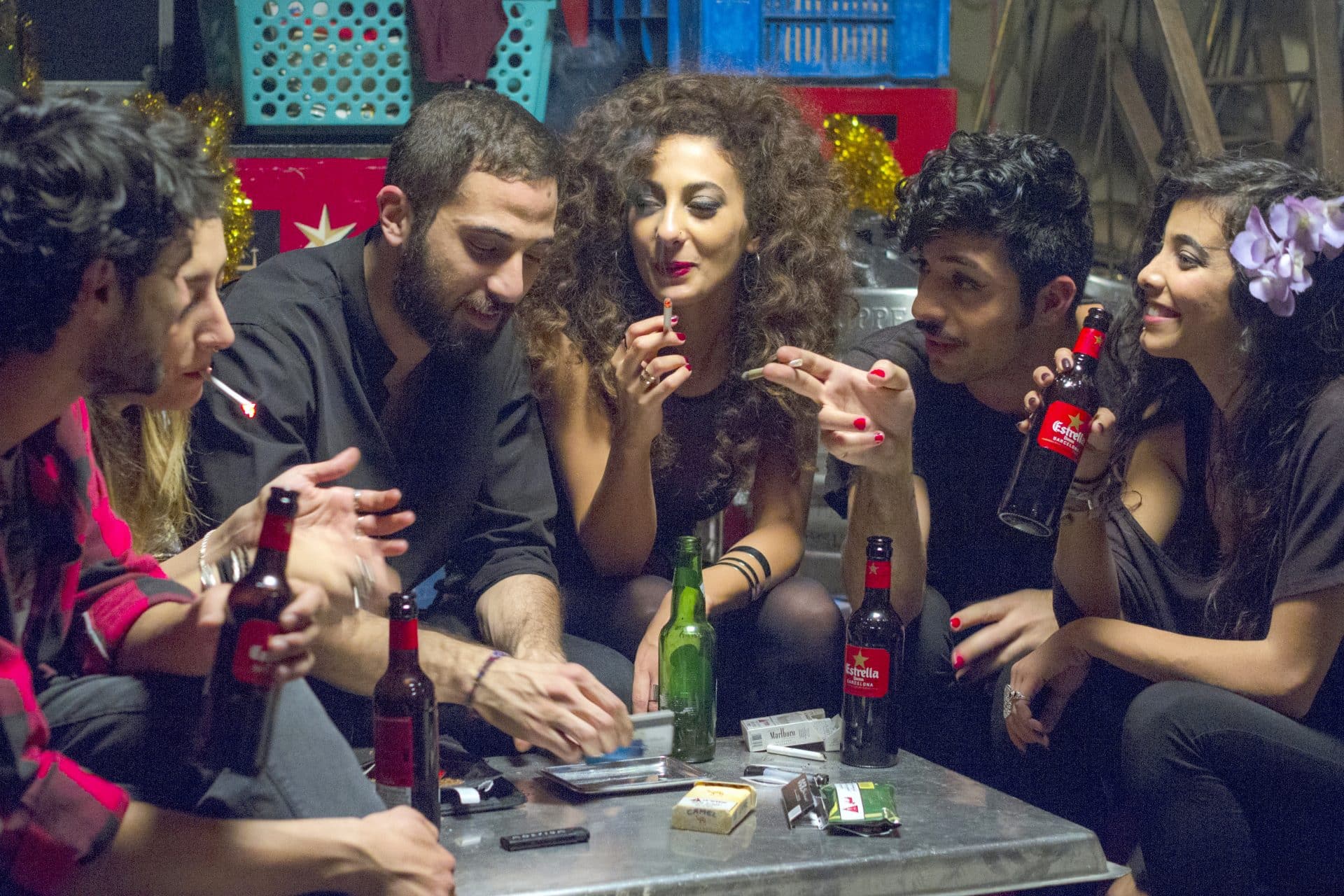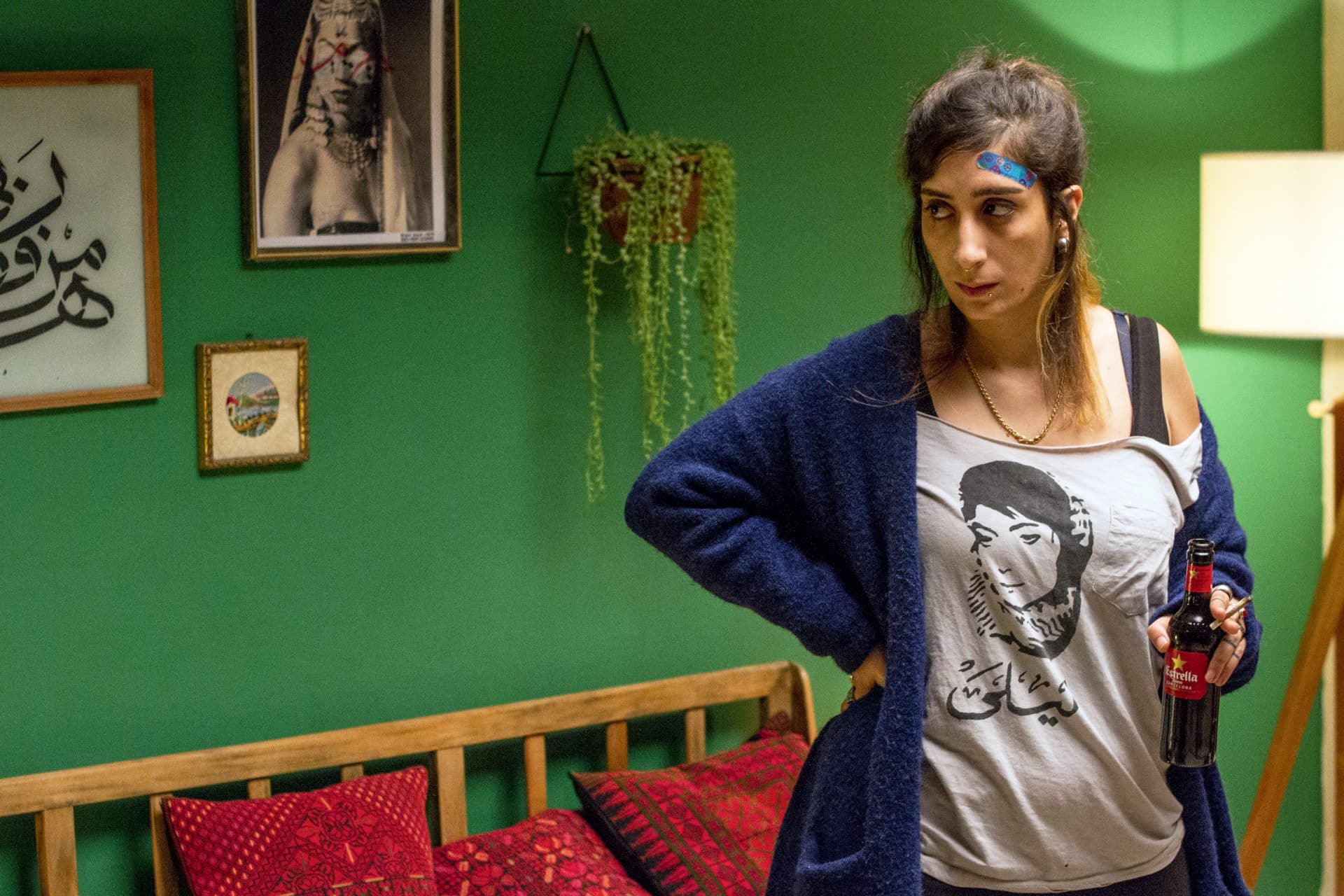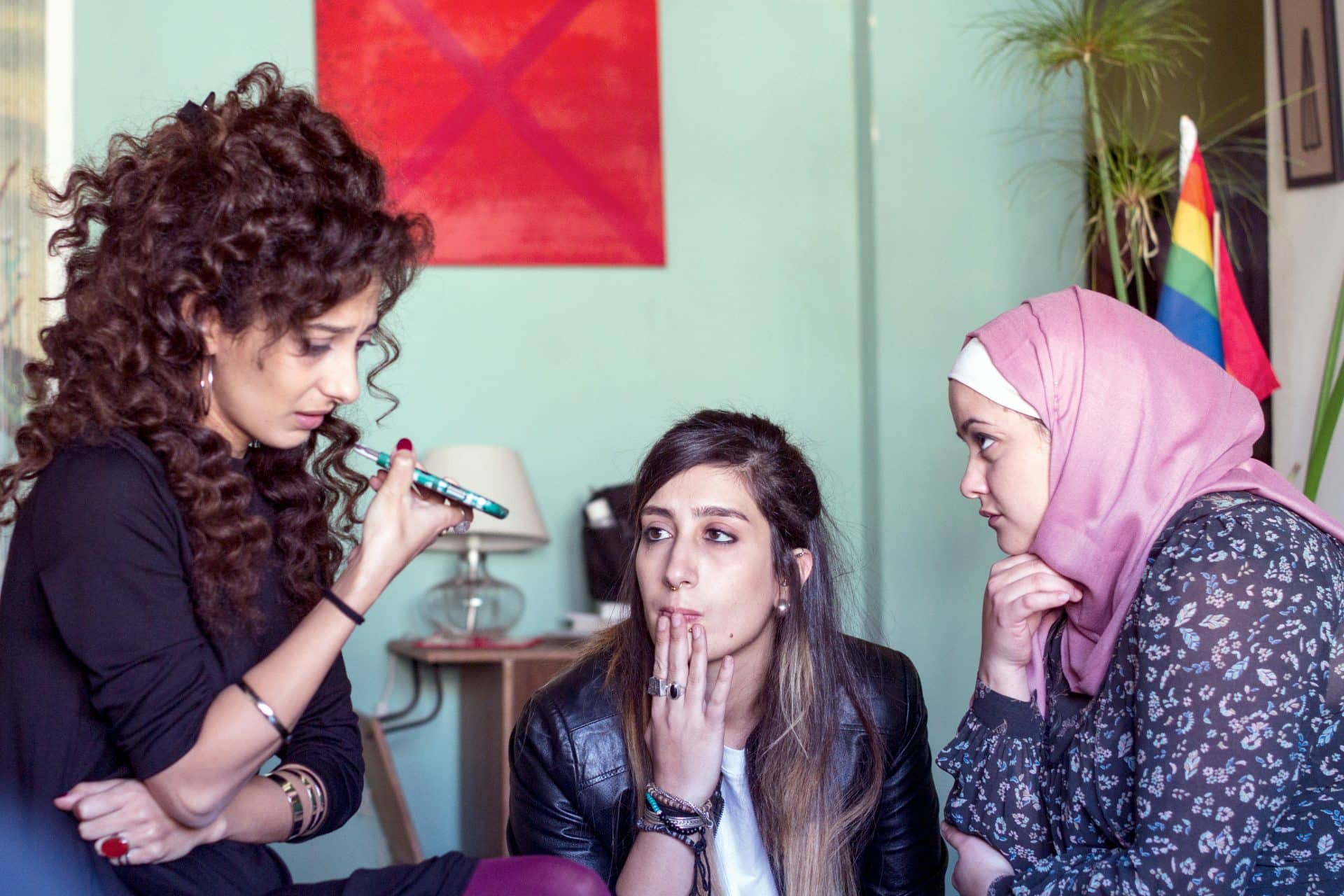 Iris Feature 2017
In Between (Bar Bahar)
Three Palestinian women living in an apartment in Tel Aviv try to find a balance between traditional and modern culture.

(Hebrew & Arabic with English subtitles)
---
DIRECTOR:
Maysaloun Hamoud
Israel/France, 96 mins
---
In Between follows the lives of three strong, independently minded Israeli-Palestinian women sharing an apartment in Tel Aviv.  Away from the constraints of their families and enforced tradition, they find themselves 'in between' the free and unfettered lives they're aspiring to lead and the restrictions still imposed on them by their country and their families.
Laila, a successful lawyer, craves the love of a good man, and thinks she's found one in handsome Ziad.  Salma works in restaurants and bars while dreaming of becoming a DJ.  She falls for trainee doctor Dounia, but is forced to keep their lesbian relationship secret from her family.  The more traditional and reserved Nour, meanwhile, is set for an arranged marriage to the deceptively charming Wissam. The three girls are rocked by a shocking series of events that will push their beliefs to the limit and change their lives forever.