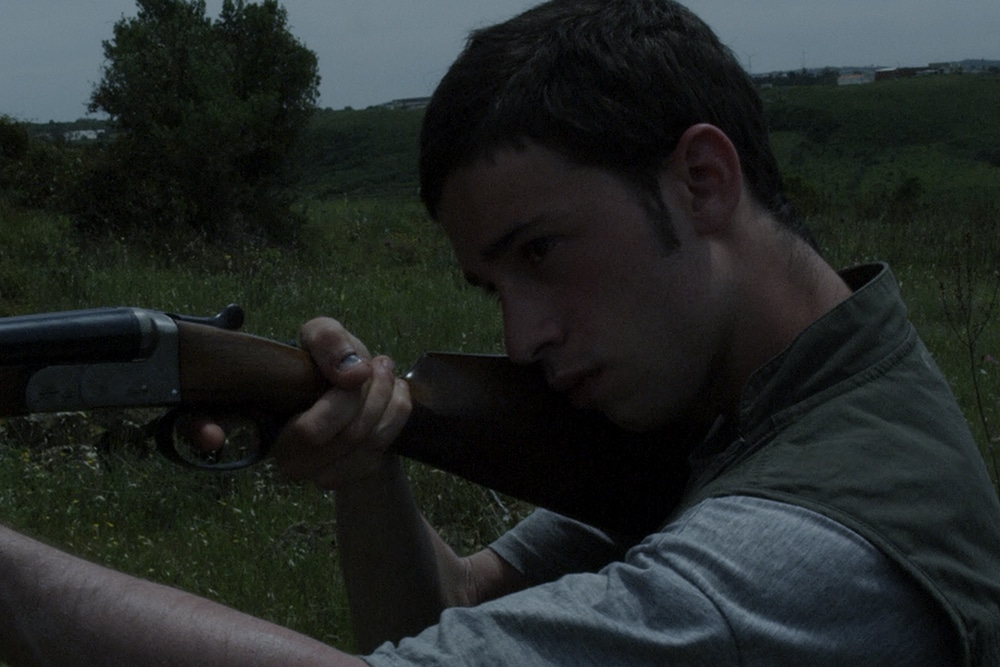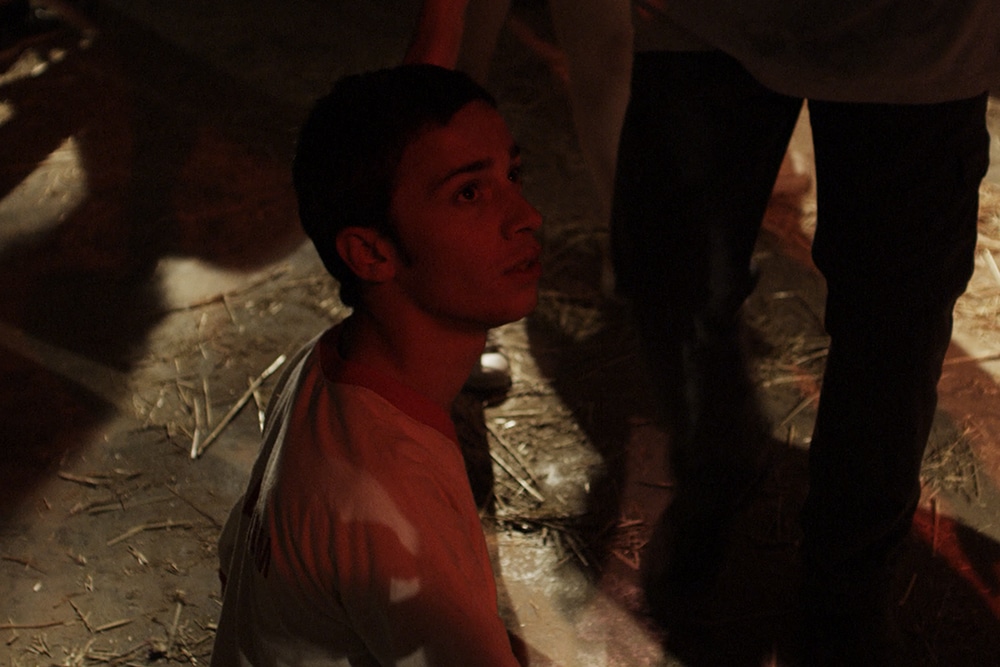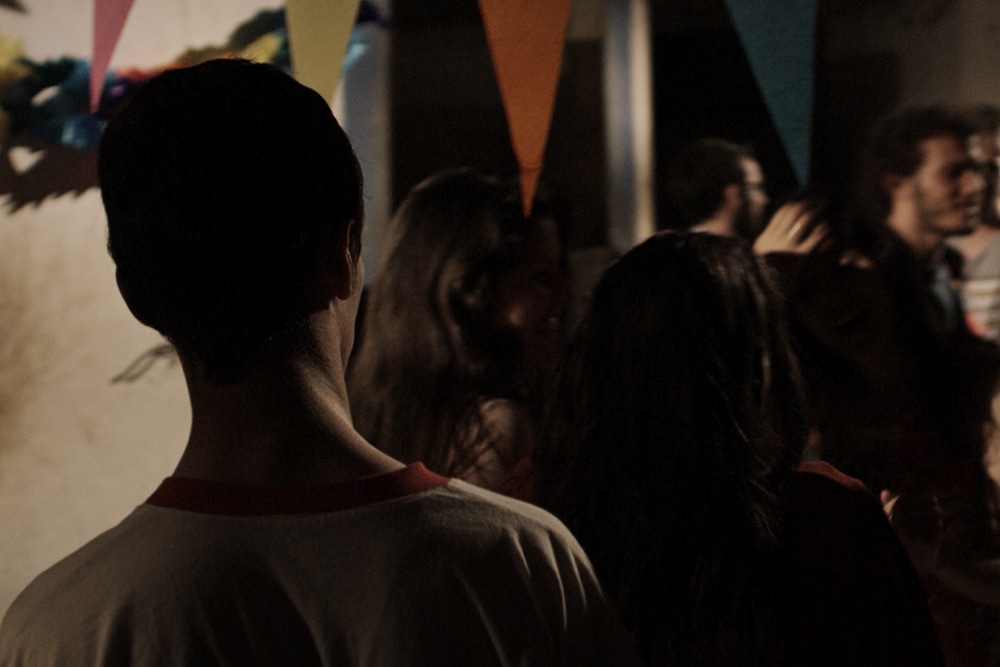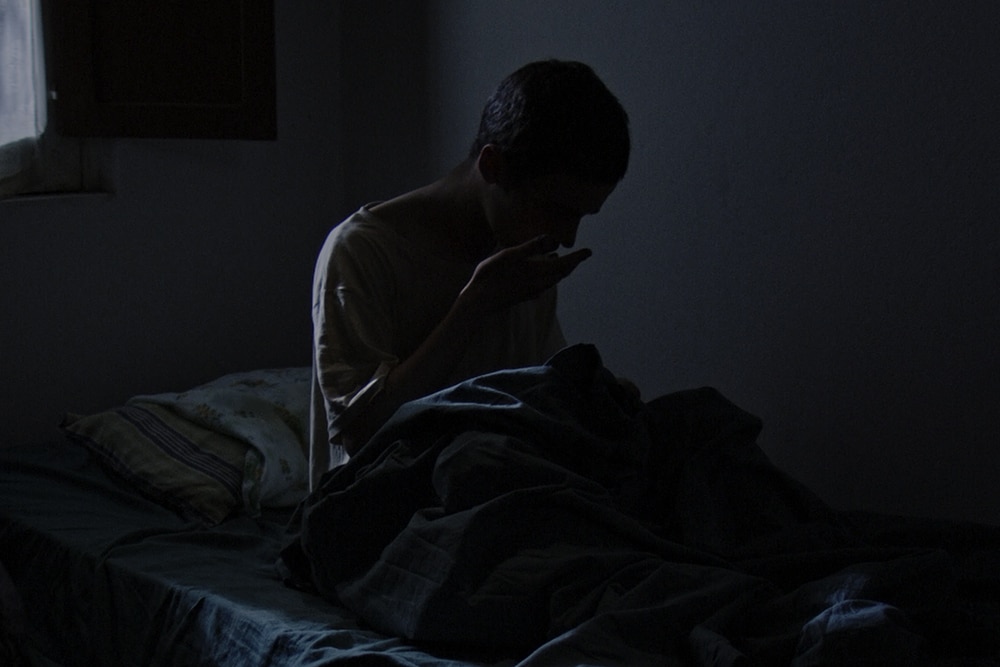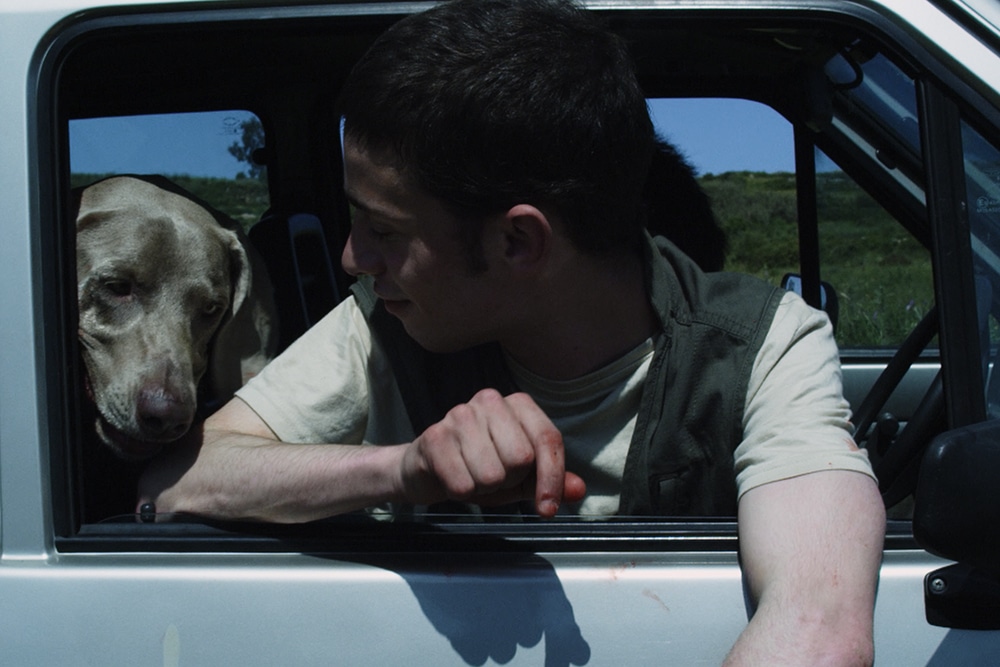 Iris Prize 2019
In Case of Fire (Em Caso de Fogo)
DIRECTOR:
Tomás Paula Marques
PRODUCER:
Milene Coroado/Lisbon Theatre and Film School
WRITER:
Felipe Fernandes, Francisco Sampaio & Tomás Paula Marques
Portugal, 23 mins
---
It's summer in rural Portugal, but while festivities take place young Chico is haunted by the memory of a hate crime committed against another boy to whom he was secretly close. Pressured by friends to conform while hiding his fears and desires, the night becomes a journey of discovery from which Chico might never return. 
Programme 4 | The Village | Cineworld Screen 15 | Thur 10 Oct 10am
Buy tickets for Programme 4 / Buy festival passes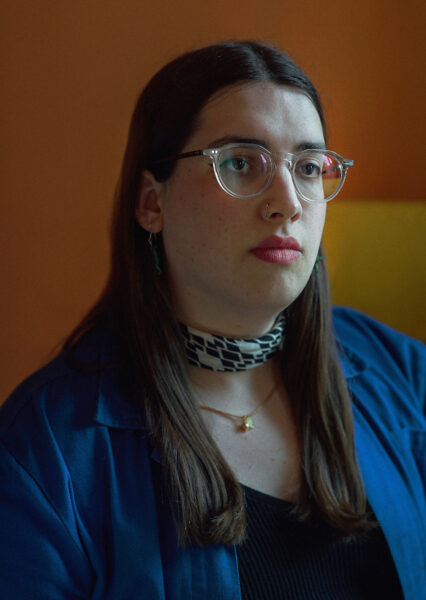 Tomás Paula Marques (she/they, b. 1994) is a filmmaker from Porto, Portugal. Having completed a master's degree in Filmmaking at Querejeta Zine Eskola (San Sebastián), she previously did a postgraduate degree in Sociology at ISCTE (Lisbon), and was originally trained in Directing and Cinematography at ESTC (Lisbon). Paula Marques directed the films IN CASE OF FIRE (2019), BLINDMAN'S BUFF (2021), WHEN WE DEAD AWAKEN (2022) and DILDOTECTONICS (2023). The characters in her films tend to face difficulties when questioning or breaking expectations of gender and sexuality. These themes are informed by her lived experience and by a historical and sociological research, which is part of her practice. Paula Marques often collaborates with other visual artists, and she has also worked as a cinematographer, editor and script supervisor.

Film Website: portugalfilm.org/film/em_caso_de_fogo