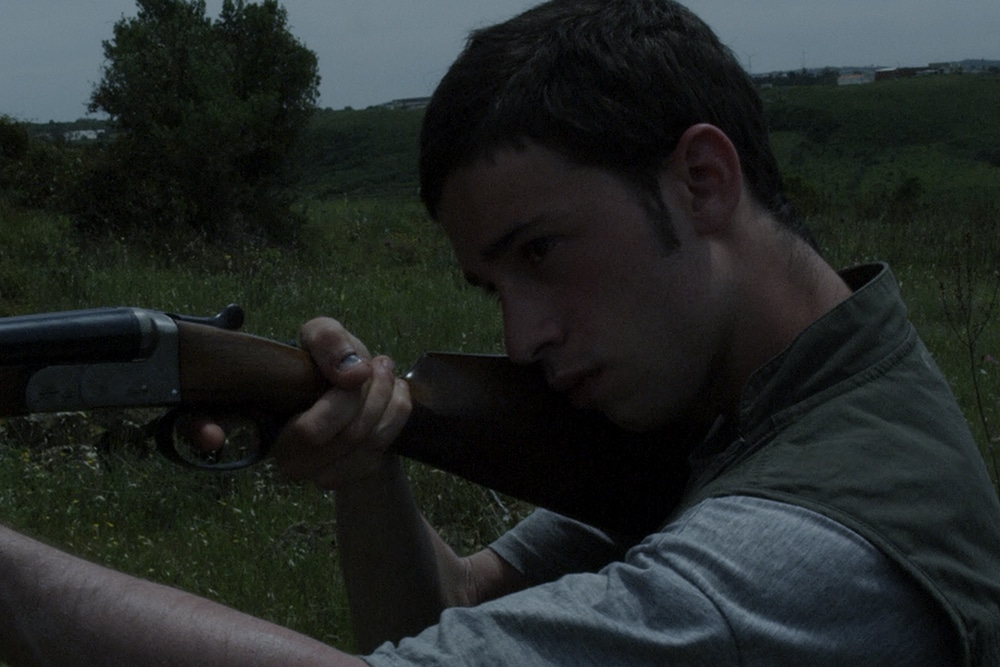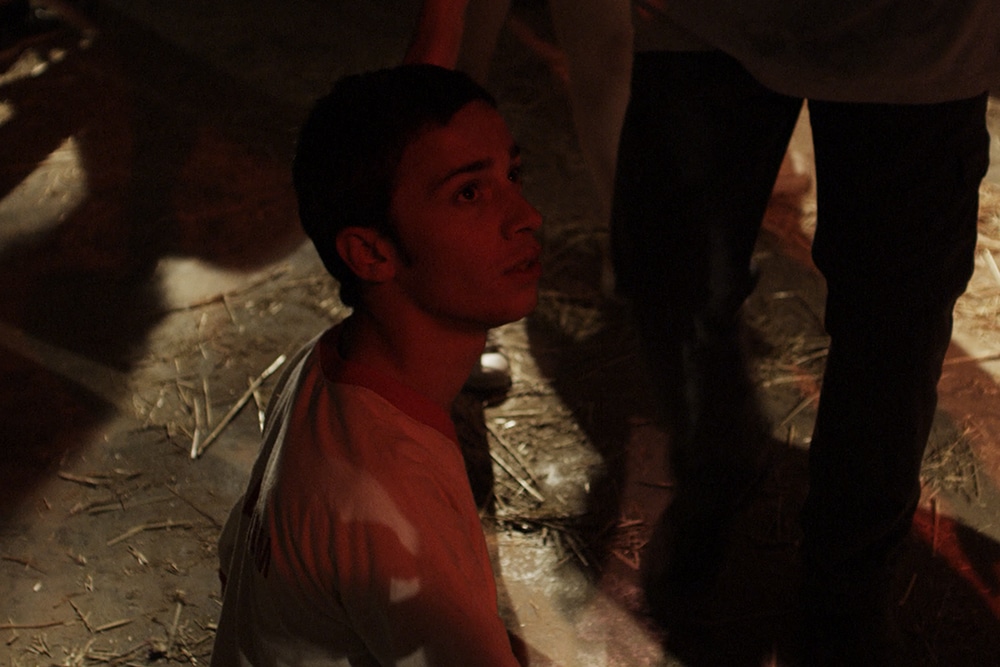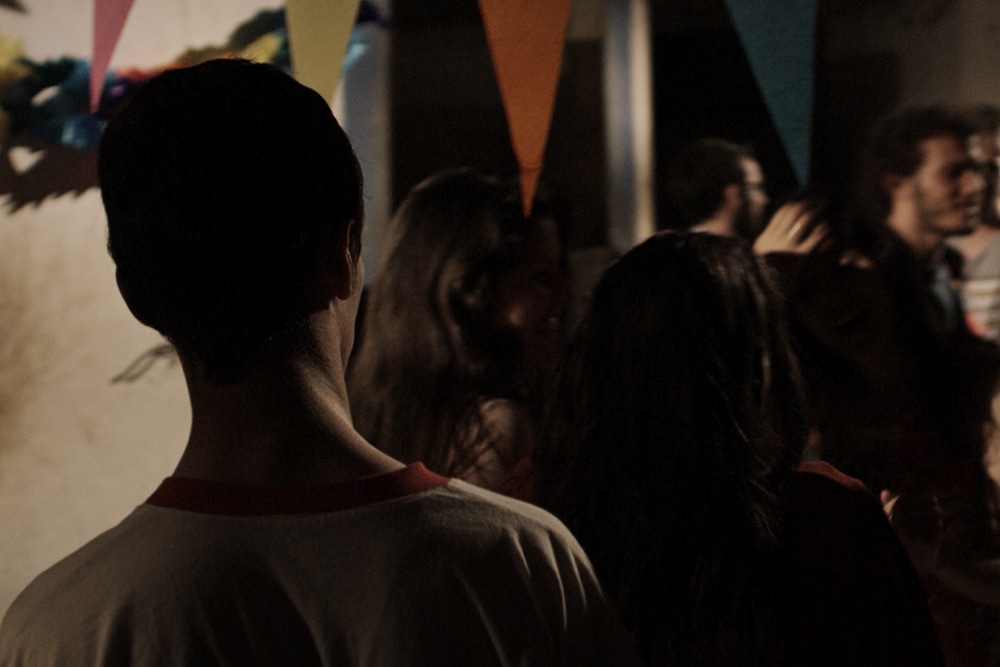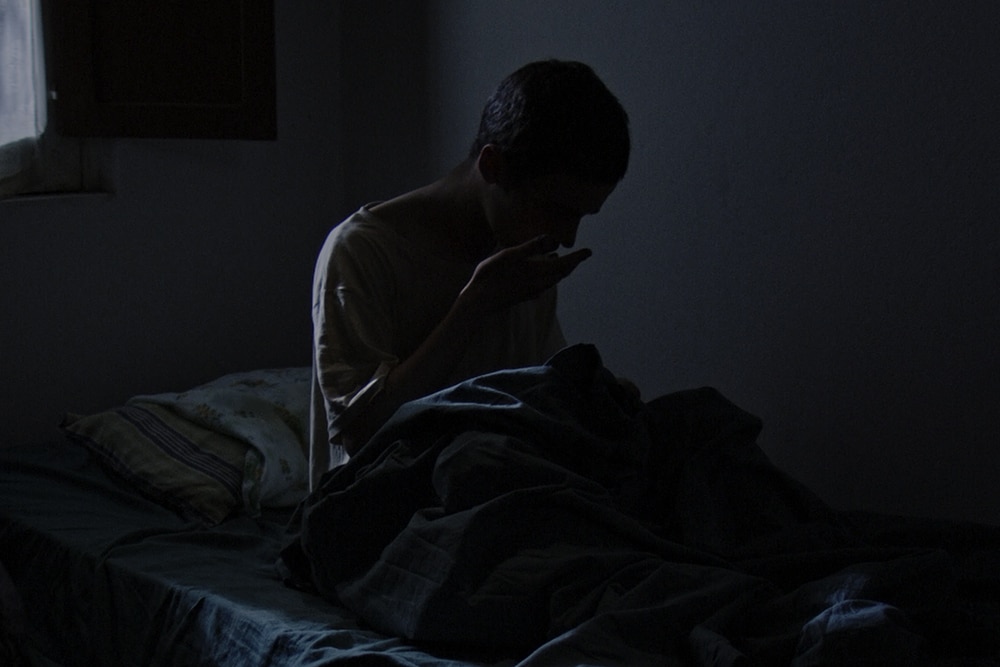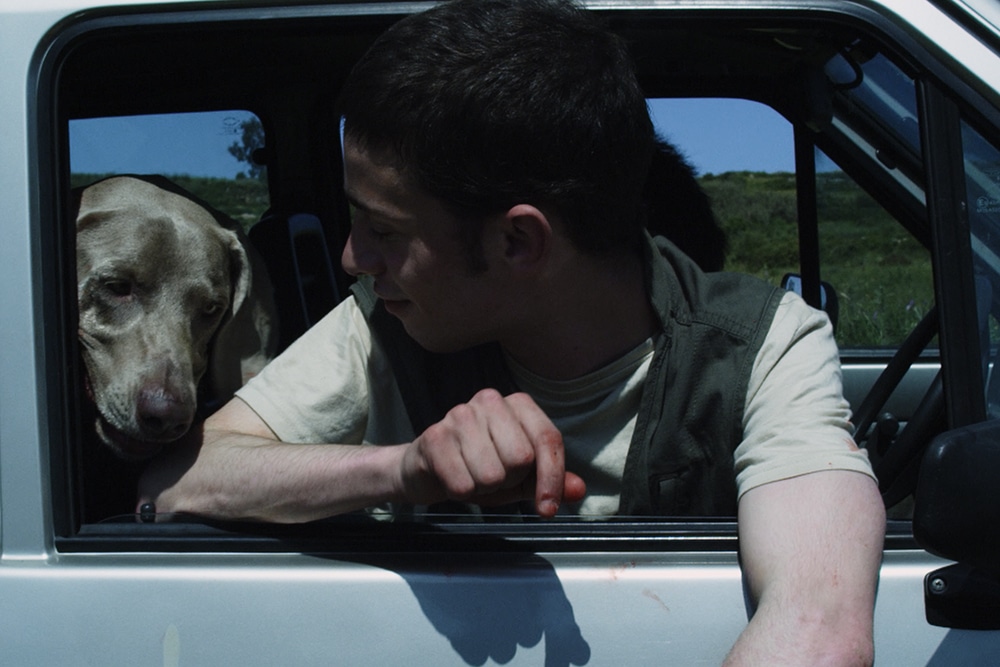 Iris Prize 2019
In Case of Fire (Em Caso de Fogo)
DIRECTOR:
Tomás Paula Marques
PRODUCER:
Milene Coroado/Lisbon Theatre and Film School
WRITER:
Felipe Fernandes, Francisco Sampaio & Tomás Paula Marques
Portugal, 23 mins
---
It's summer in rural Portugal, but while festivities take place young Chico is haunted by the memory of a hate crime committed against another boy to whom he was secretly close. Pressured by friends to conform while hiding his fears and desires, the night becomes a journey of discovery from which Chico might never return. 
Programme 4 | The Village | Cineworld Screen 15 | Thur 10 Oct 10am
Buy tickets for Programme 4 / Buy festival passes
Tomás Paula Marques was born in Porto (Portugal) in 1994. He studied Arts & Graphic Industries in highschool. In 2013, he enrolled in the Lisbon Theatre and Film School where he studied Directing. In 2015, he was the cinematographer of "A Rapariga de Berlim" by Bruno de Freitas Leal. The year after, his first short film "Sem Armas" premiered in IndieLisboa 2016. On the same year, he started editing: first with the director João Pedro Rodrigues and then with Cristiana Forte and Daniel Veloso. Tomás Paula Marques is currently a master student in Sociology, focused on Gender Studies.