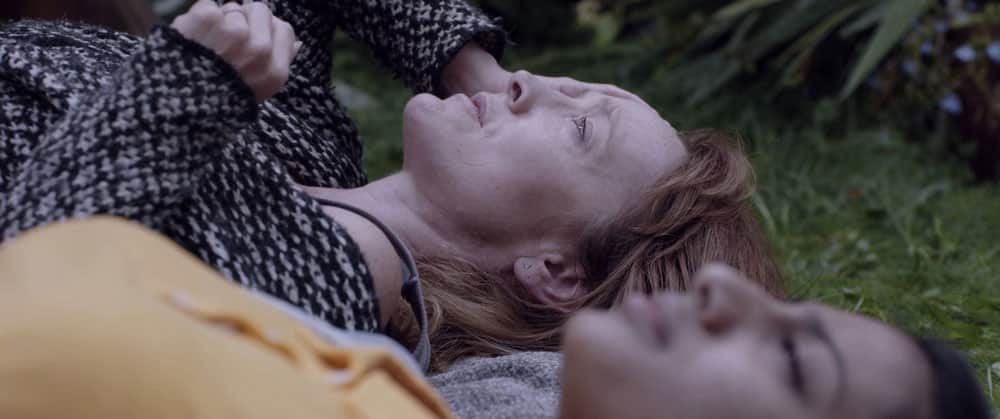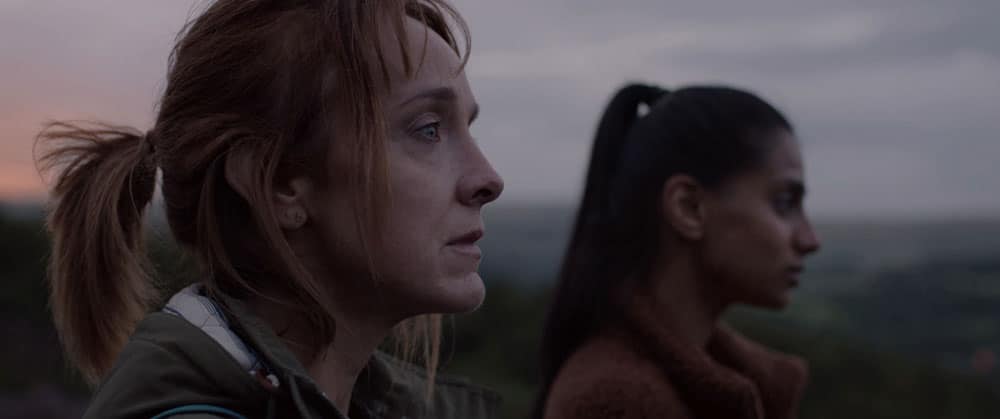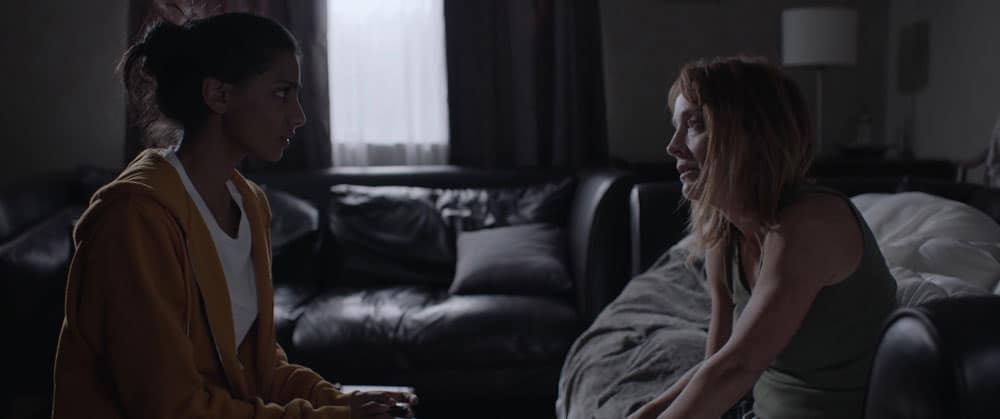 Best British 2021
Inertia
Inertia is a short drama about Rabia and Maddie, a pupil and teacher who form a friendship under the unlikeliest of circumstances. The story is seen through Rabia's eyes as she tries to help Maddie come to terms with the devastating loss of the love of her life due to an incredibly rare natural phenomenon.
---
---
Miss Powell (Maddie) is Rabia's secondary school history teacher. She's such a good teacher that history has become Rabia's favourite subject going into Year 9. Whilst there's still a clear teacher-student relationship between Maddie and her pupils, she's also approachable and genuine, something Rabia has found to be a rarity amongst other teachers. This has meant Miss Powell is at the top of Rabia's favourite teacher list.
Later that year, a rare and cruel fate awaited Maddie and her wife, Leigh. Whilst on a walk in one of their favourite nature spots on the moors, Leigh was struck by a small meteorite that has travelled billions of miles across space. The chances of this are so rare that it hasn't happened in all of recorded history. Left devastated and alone, Maddie tries to come to terms with what happened, but that's not easy…
Rabia worries for the woman who once was her teacher, who's now on leave and isolated, trying to navigate life without her wife. Having experienced profound losses of her own, Rabia decides to keep checking in on her teacher, helping in any way she can. Rabia chronicles the events in her blog, trying to understand what Maddie's going through as they approach the anniversary of Leigh's death.
Mat Johns (Writer and Director) is an award-winning filmmaker based in Manchester, UK.
Writer/Director credits in short film include Run, Kiss, A Father's Day and Inertia, all of which have been selected for BAFTA or OSCAR qualifying film festivals.
A Father's Day, a horror film funded by Creative England and BFI NETWORK, screened at over 160 film festivals and has received 4 million views online. Inertia, his latest drama project funded by BFI NETWORK, is beginning its run on the festival circuit and has recently been selected by 4 OSCAR qualifying film festivals.
Mat is developing a slate of feature films and has teamed up with Leapling Films to shoot his debut feature Amira, a horror drama. Filming is scheduled to begin in Spring 2022.
Check Out the trailer: Inertia
Website: Inertia
BUY TICKETS
---