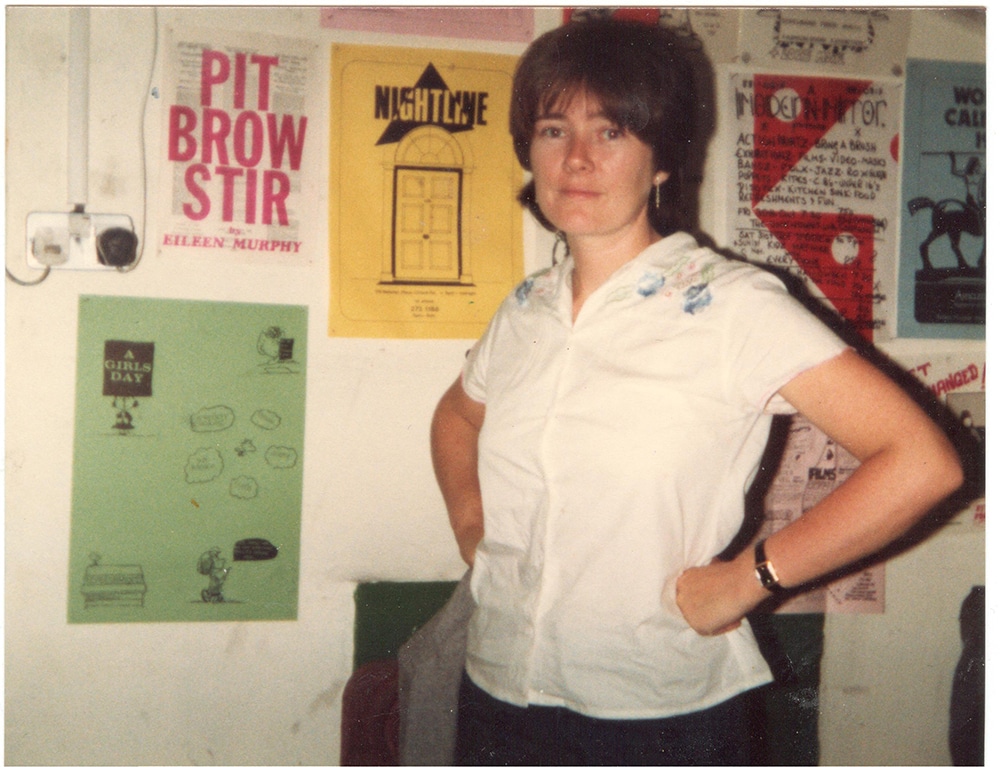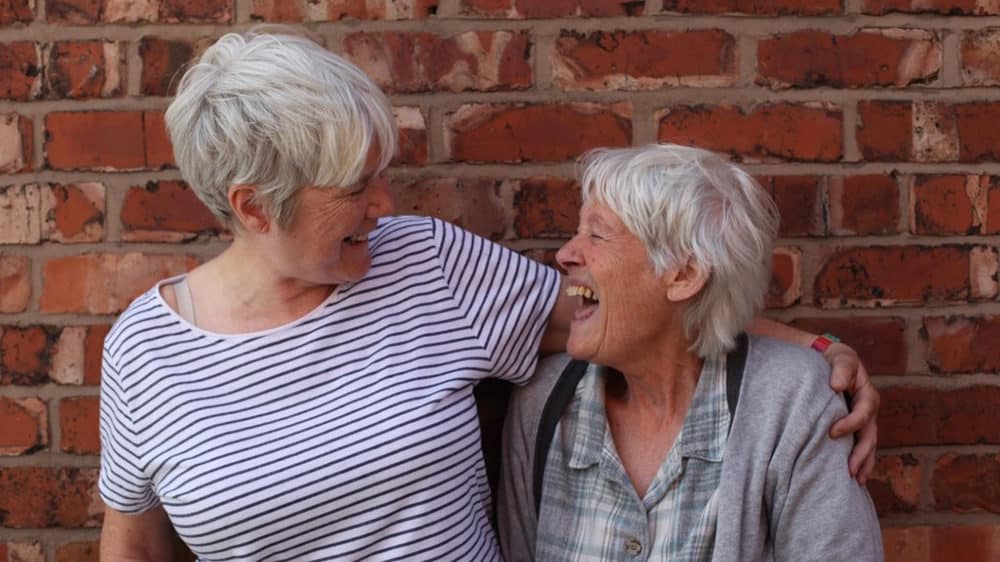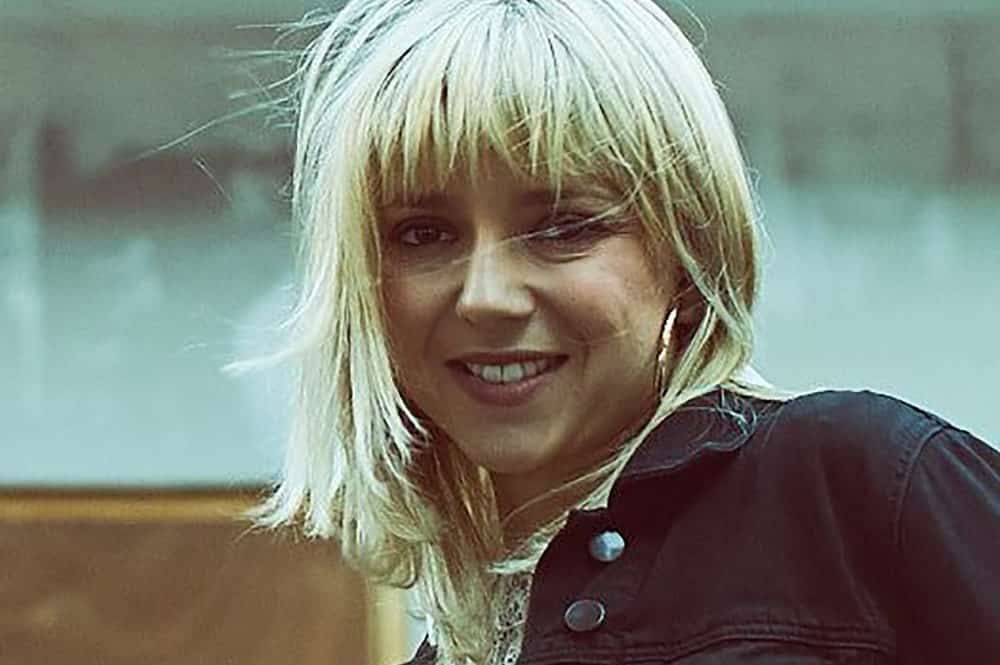 Best British 2019
Invisible Women
Angela Cooper and Luchia Fitzgerald have spent the last half a century fighting for their rights as women and as lesbians. Their work has revolutionised Manchester whilst transforming the lives of thousands of women and yet no record of them exists in the city's archives; theirs is a story that risked disappearing from history. Until now.

---
---
Manchester, 1969: Luchia, a teenage Lesbian runaway from Ireland struggles to survive on the streets of Manchester. She's arrested and sent for a lobotomy to cure her of "deviant sexual tendencies". Luchia escapes the lobotomy to seek solace in the New Union, a pub at the epicentre of Manchester's underground gay community. Luchia is at her lowest ebb when she hears a female student at the next table giving voice to every frustration she felt; Luchia pulls up a chair to listen. That student was Angela and this chance encounter sparked a relationship that has endured fifty years of euphoric highs and earth-shattering lows.
From rocking with the Northern Women's Rock Liberation Band to taking on Margaret Thatcher and Section 28—these women have fought and are still fighting today. This is their story, told for the first time.
Best British Programme 1 | True to Life | Cineworld Screen 15 | Thurs 10 Oct 7:00pm
Alice Smith (director) has factual TV broadcast credits as a producer on documentaries for BBC 4, PBS, National Geographic and Discovery Channel. Her directing work includes short films, music videos and a Youtube channel (Super Women) that will feature documentary content about inspirational women, made entirely by women.
BUY TICKETS