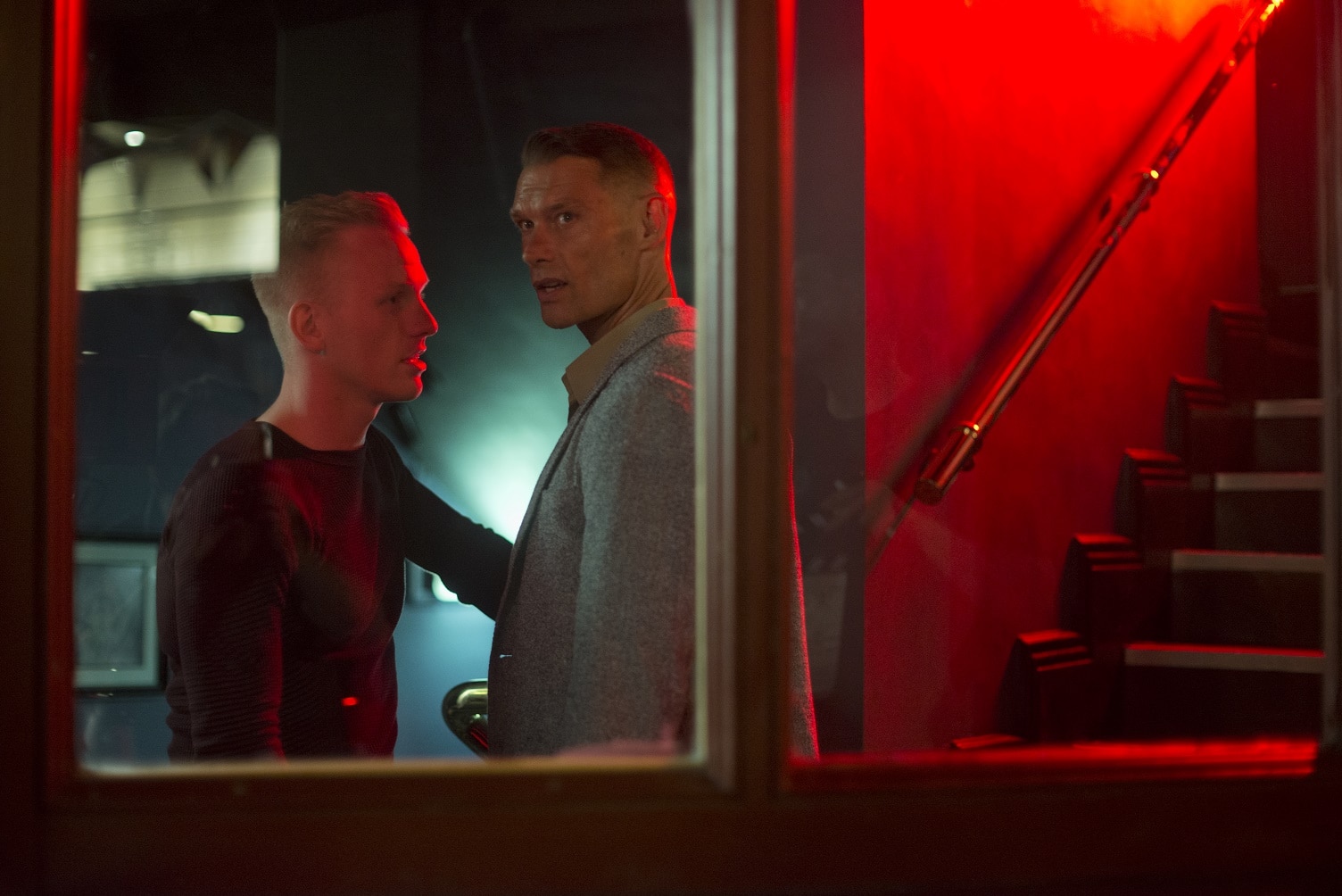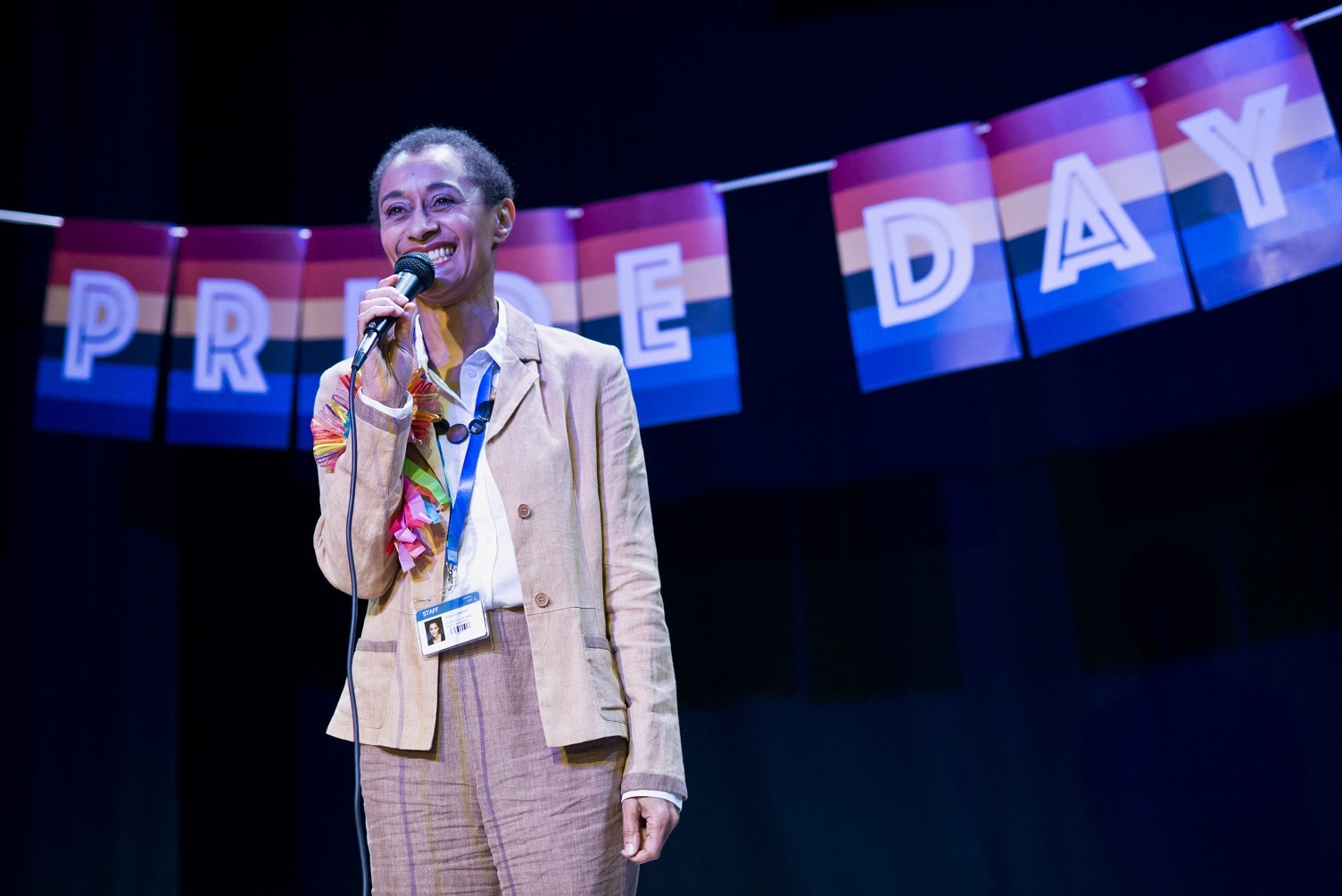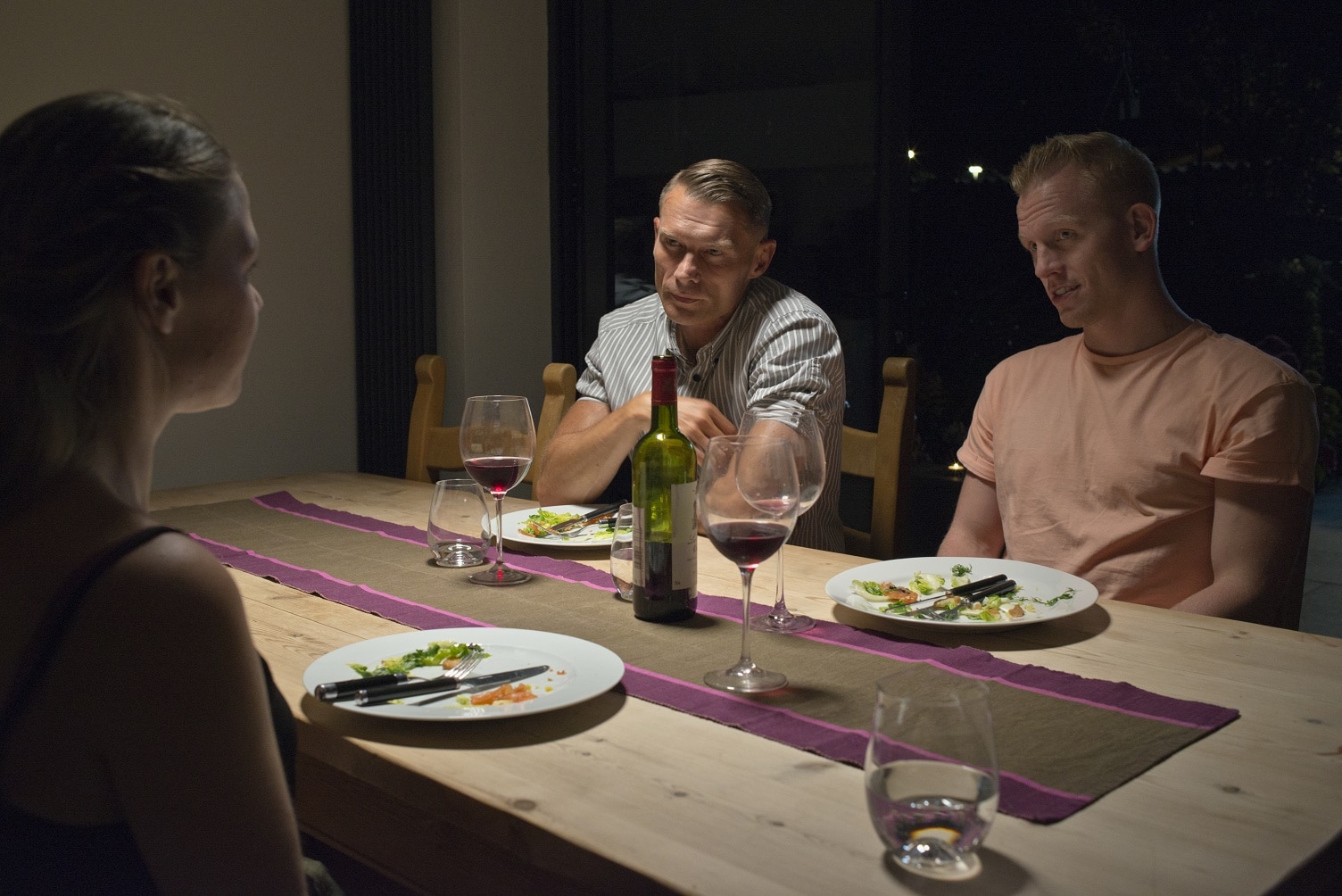 Iris Productions
Involuntary Activist
PRODUCER:
Grant Vidgen, Isabella Rodriguez
CAST:
Rick Yale, John Partridge, Eiry Hughes, Suzanne Packer
UK / Sweden, 19 mins
---
Aled is faced with a dilemma when his sister tells him his husband isn't on the guest list to her wedding in Turkey. Torn between alienating the sister he loves or doing something that goes against his own core values, Aled struggles to keep everyone happy.
Exploring the theme of conformity versus defiance – Involuntary Activist shows us how easy it is to stand for something in theory but what a different matter it is to stand for it in practice.
This is the tenth short film to be made by a winner of the Iris Prize. Celebrating LGBT+ film the prize is awarded annually in Cardiff and allows the winner to make a new film. Mikael Bundsen from Sweden won the Iris Prize in 2017 and in 2018 filmed Involuntary Activist in Pontypridd and Cardiff.
FESTIVAL SCREENINGS 2019
March: Bafta Screening, Cardiff, Wales
May: Inside Out, Toronto LGBT Film Festival, Canada
June: Grimstad, Norwegian Short Film Festival, Norway
July: OUTFEST, Los Angeles LGBTQ Film Festival, USA
August: GAZE, Dublin's LGBT Film Festival, Ireland
August: Phoenix Cinema, Leicester, England
October: Nordic Int Film Festival, Roaxy Cinema, New York, USA
October: Image Out, Rochester LGBT Film Festival, USA
October: Uppsala Short Film Festival, Sweden
November: Mezipatra, LGBT Film Festival, Prague
November: Aesthetica Short Film Festival, York, England
November: Side By Side LGBT Film Festival, St Petersburg, Russia
FESTIVAL SCREENINGS 2020
February: Plymouth (details tbc)
February: Bournemouth (details tbc)
Awards
Bafta Cymru, Best Short Film nomination.