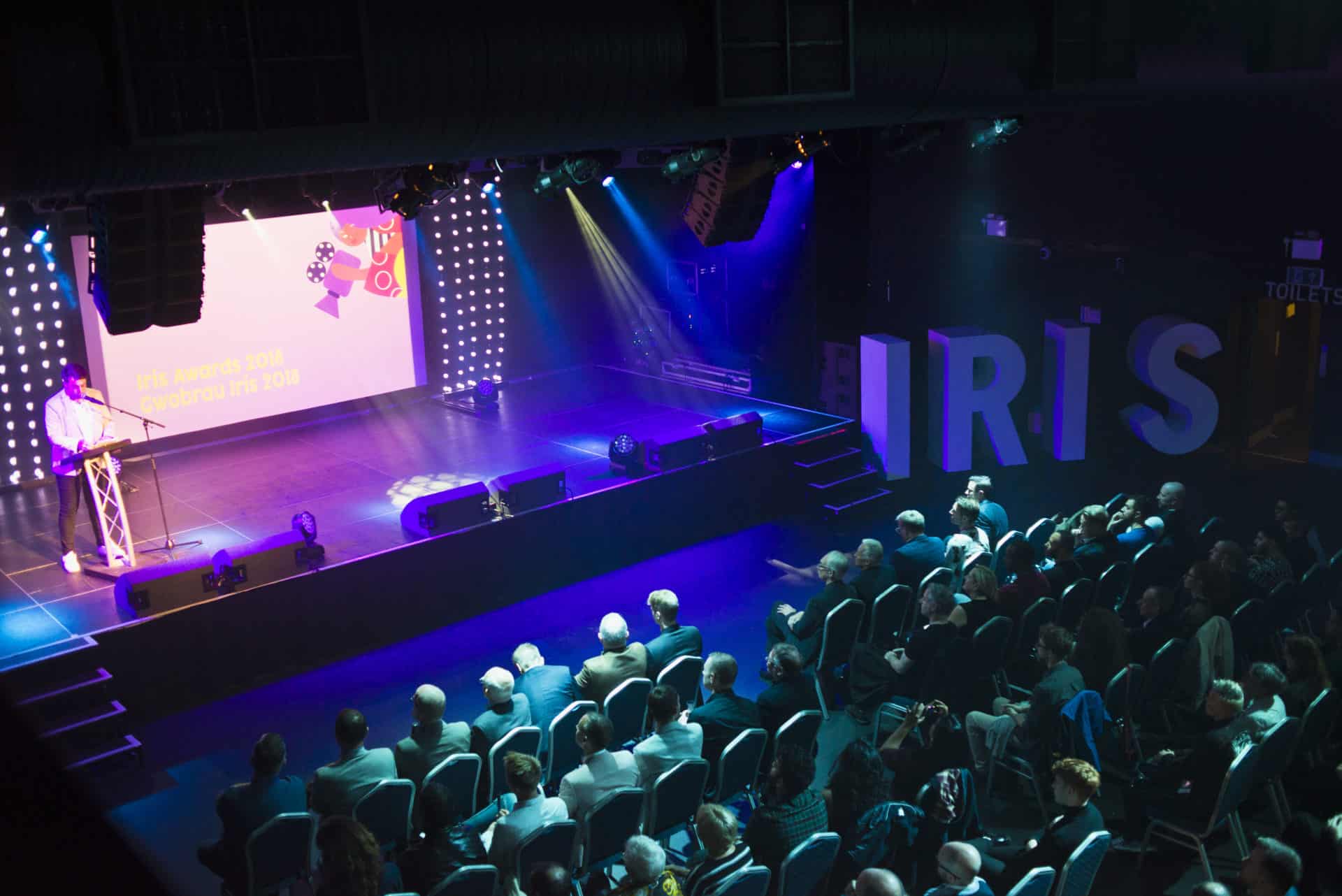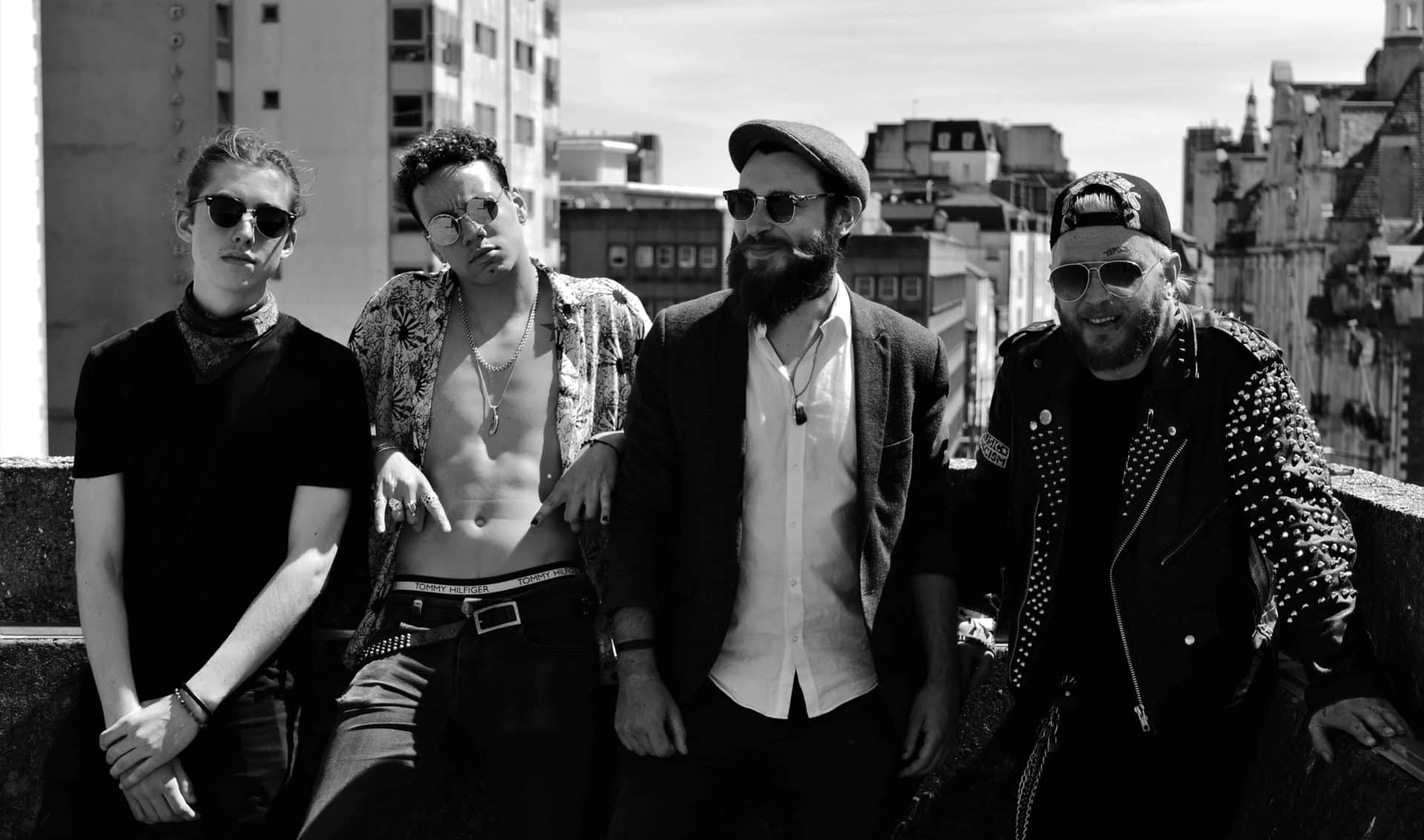 2019 Programme
Iris Carnival & Iris Awards
Sun 13 Oct 2019, 12:00Tramshed
Join us for the festival's grand finale, including the Iris Awards
---
Now in its third year, the Iris Carnival is the festival's grand finale.  
There'll be live music from BLɅCKƎLVIS, the return of the food village as sponsored by Co-Op Respect, and of course the Iris Awards, when we'll find out the names of this year's winners in each category, including the prestigious Iris Prize itself. 
What's more, we're very pleased to welcome our special guest, TV writing legend Russell T Davies, who will announce the winning film. 
Taking place at the popular music and arts venue Tramshed, the Iris Carnival is the perfect end to another festival of films, fun and friendship. 
Russell T Davies is a Welsh television writer and producer with a career spanning more than 30 years. He is the creator and writer of series including Queer as Folk, Cucumber, and Years and Years, was responsible for bringing Doctor Who back to our television screens, and wrote the script for the Stephen Frears-directed television drama A Very English Scandal, starring Hugh Grant and Ben Wishaw. 
BLɅCKƎLVIS formed only recently but are already being touted as one of the best new bands in Cardiff. Their music is a fusion of funk and rock blended with reggae rhythms and R&B. The band will release their debut EP in October. 
---