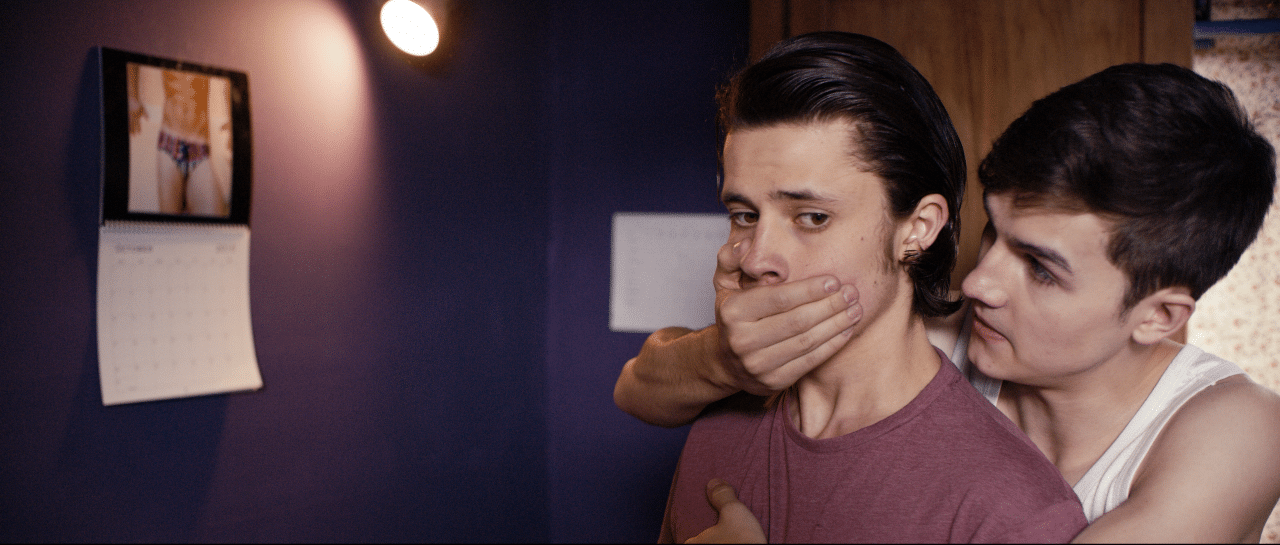 Programme 2016
Iris Education Day 2016
A series of workshops and discussions for 14-18 year olds to learn about the film industry.
---
An opportunity for young people to see their own work as well as viewing a programme of carefully selected short films in competition at this year's Iris Prize Festival.
Iris Prize winner 2015 Arkasha Stevenson will be there, alongside Lloyd Eyre Morgan- Iris Prize Best British and Youth Jury winner 2015- to give a first hand experience of what it takes to make it in the film industry.
Young people get the chance to watch and vote for the winner of the Iris Prize Youth Jury Award for Best Short, a shortlist selected by the Pride Cymru Youth Council.
This is a FREE event for schools, to book your place contact Mark Williams: mark@irisprize.org