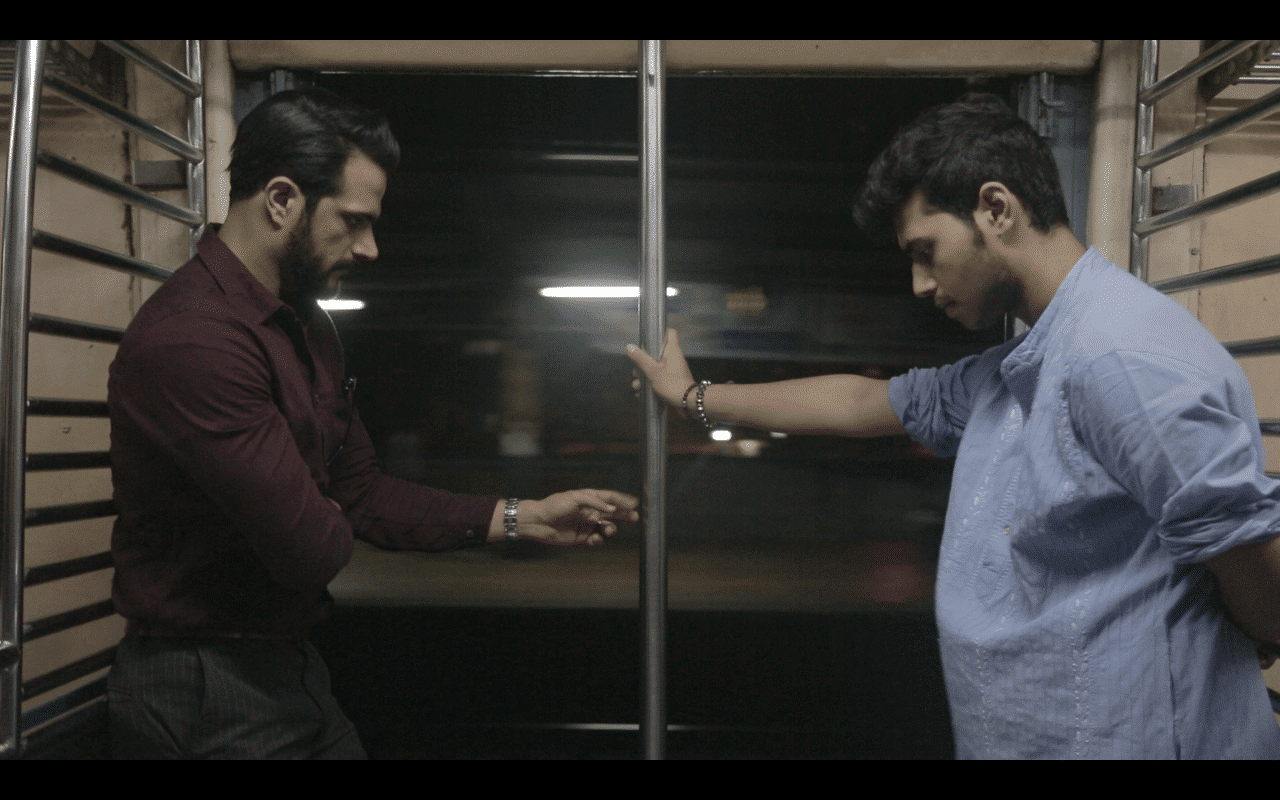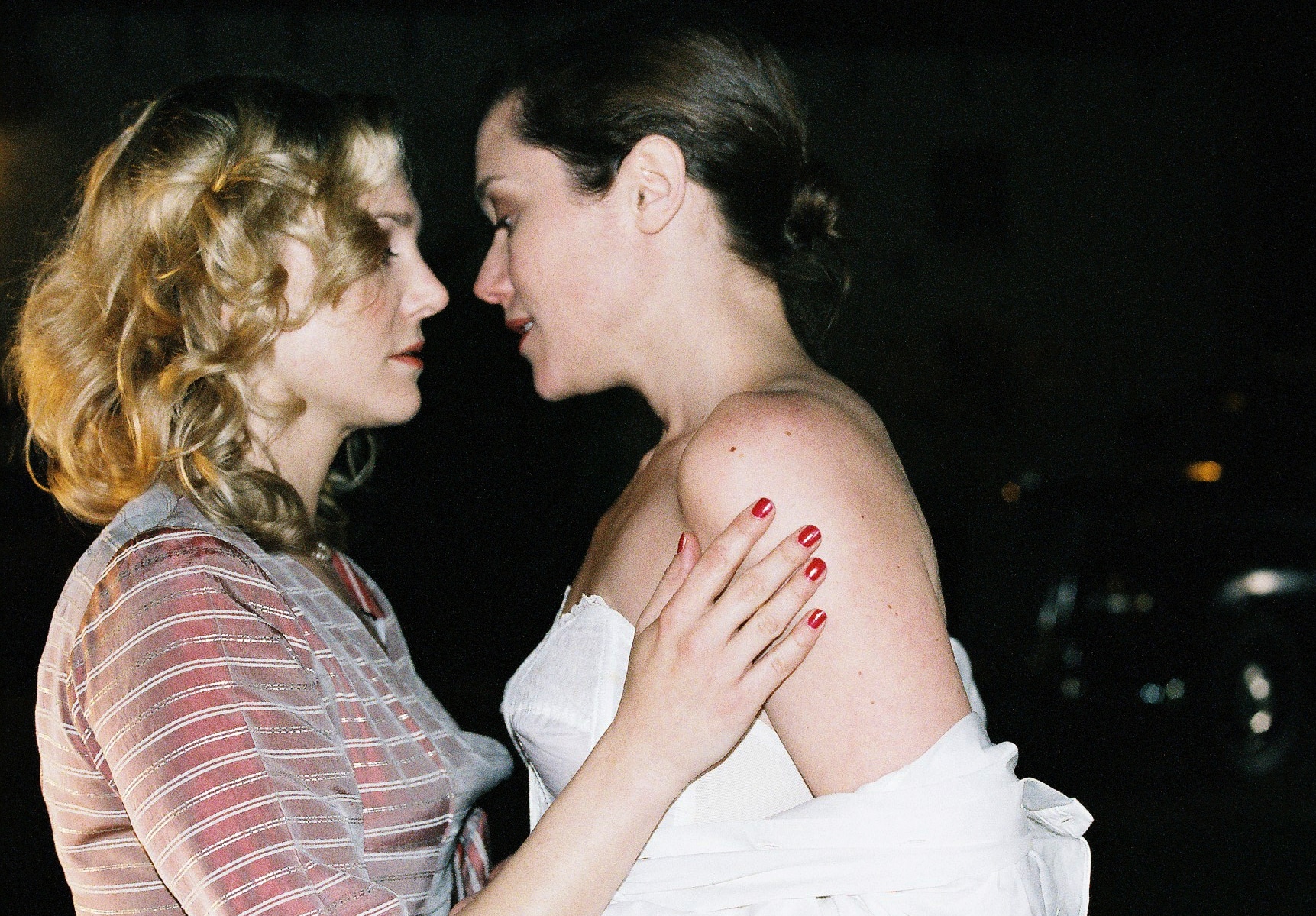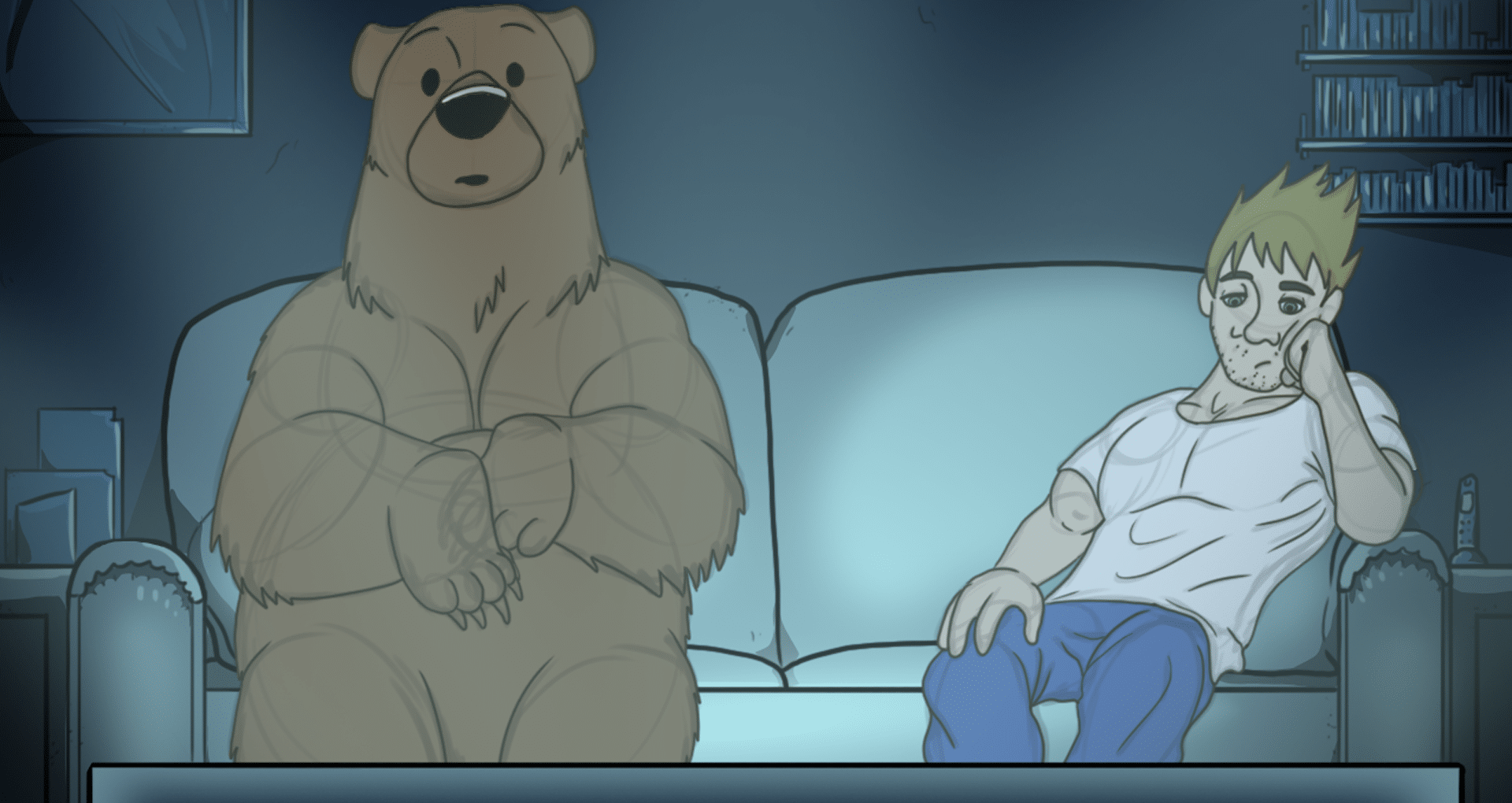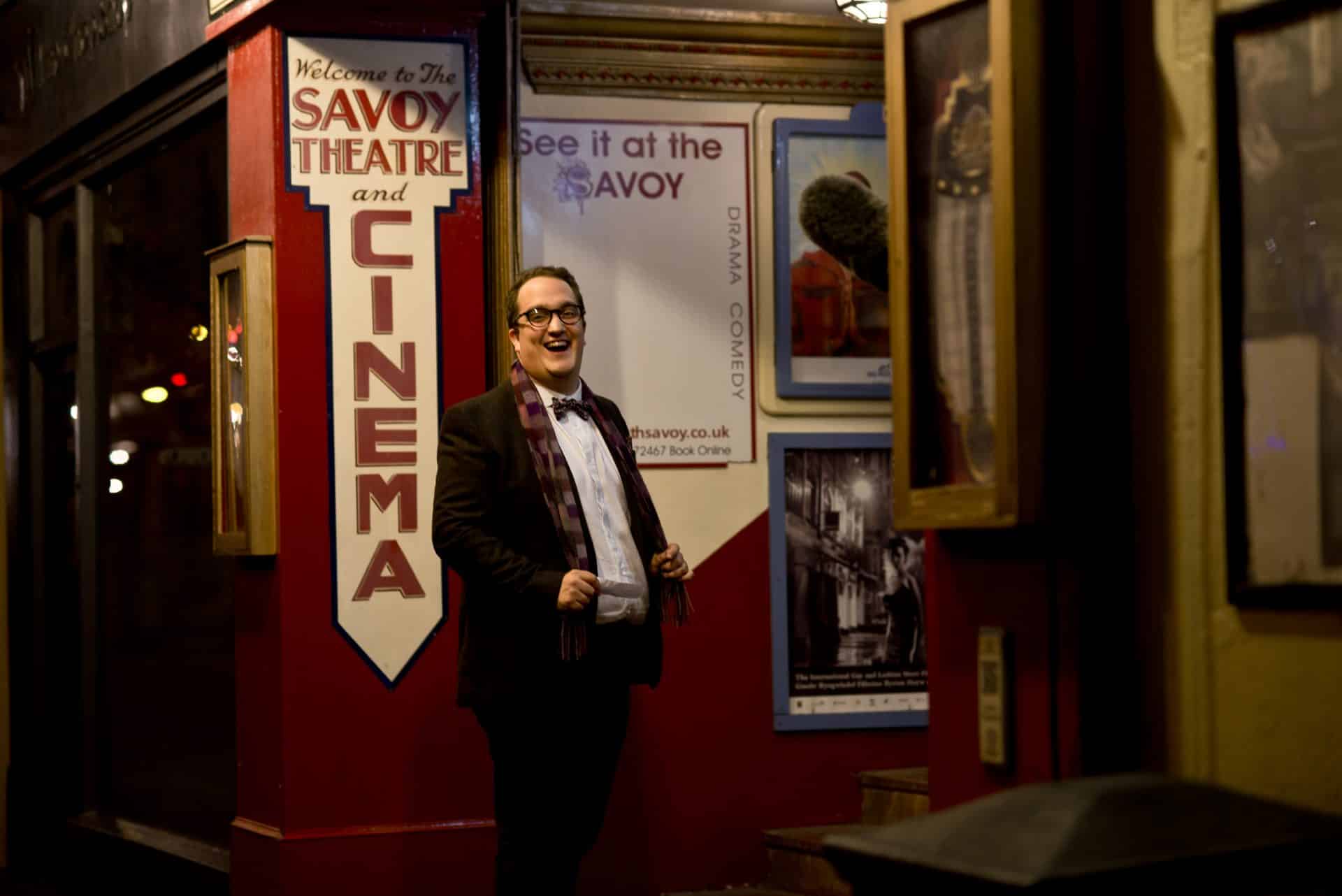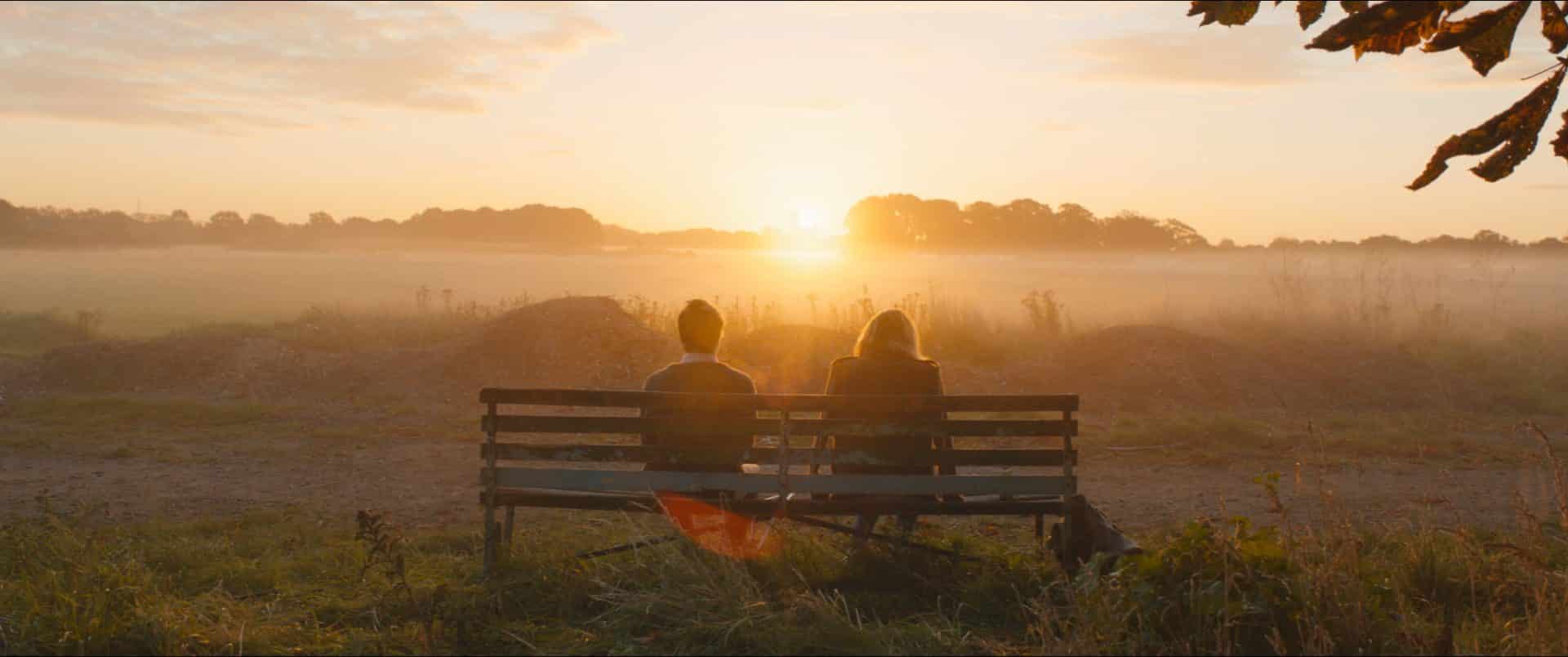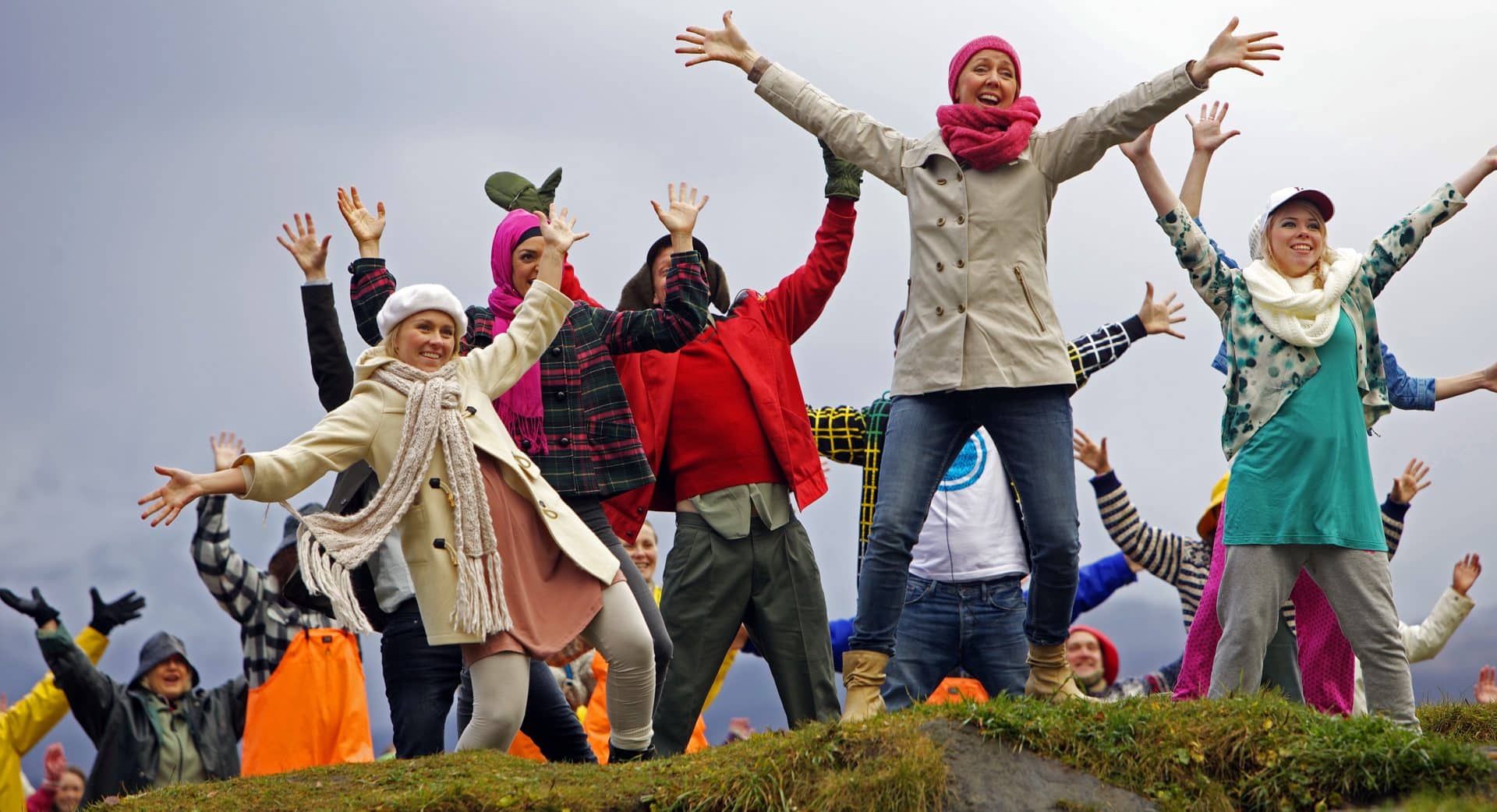 Llandudno Junction
Iris in Love
In celebration of St Dwynwen's - the Welsh Valentine's Day - a programme of international short films dealing with themes of universal love & partnership - enough to melt anyone's hearts in these cold winter months!
---
Find yourself transported to Mumbai, where you will witness romance as it gently develops between two men on a bustling commuter train. Later you'll be singing and dancing your heart out in Norway, though not long after finding yourself in the shower with an actual bear! You'll also encounter two individuals quickly falling in love, after a chance encounter on an aeroplane, but whom can't help but pre-empt the end of their relationship before it even begins.
We are also excited to say that some of the film's directors will be in attendance in order to introduce their short film.
Sisak
Faraz Ansari | 15 mins | India | 2017
Set on a bustling Mumbai commuter train, Sisak tells the touching story of a romance which develops slowly, through wordless gestures and universal expressions of affection between two strangers.
Private Life
Abbe Robinson | 17 mins | UK | 2006
Yorkshire, England 1952 Ruth Ackroyd leaves the monotony of her work at her father's textile mill on a Friday evening and secretly takes the train to Manchester. There, she meets a man on the platform, but all is not what it seems.
Bearable
David Holloway | 4 mins | UK | 2016
What if your tribe within the gay community defined you? What if the labels we attach to ourselves were literal? What if you lived with an actual bear?
Spoilers
Brendon McDonall | 22 mins | UK/Australia | 2016
Leon's loved and lost.
He's hit ground zero and never wants to go through that hell again. But then he meets someone incredible. Life seems full of possibility again. Inside his molecules are a hot mess and figurative butterflies are doing flash mobs in his tummy. BUT… what if he knew the ending before it even began? What if that ending involved more suffering? With all that painful baggage, could he have a second chance at true intimacy?
Dawn
Jake Graf | 13 mins  | UK
As dawn creeps across London, two lost outcasts meet in the darkness, more afraid of themselves than each other. As the sun begins to rise, and the veil of night is lifted, the pair are forced to look at themselves and face the harsh reality that life is sometimes what you make it, and that in the cold light of day, it takes more than eyes to see inside a soul.
Baldguy (Skallamann) 
Maria Bock | 13 mins | Norway | 2011
A story about a young man's quest for love and acceptance, all in a lively musical film about being yourself and loving whoever you want. This is a film about forbidden and boundless love and the risk of losing everything when your choice is head on with the morally accepted.