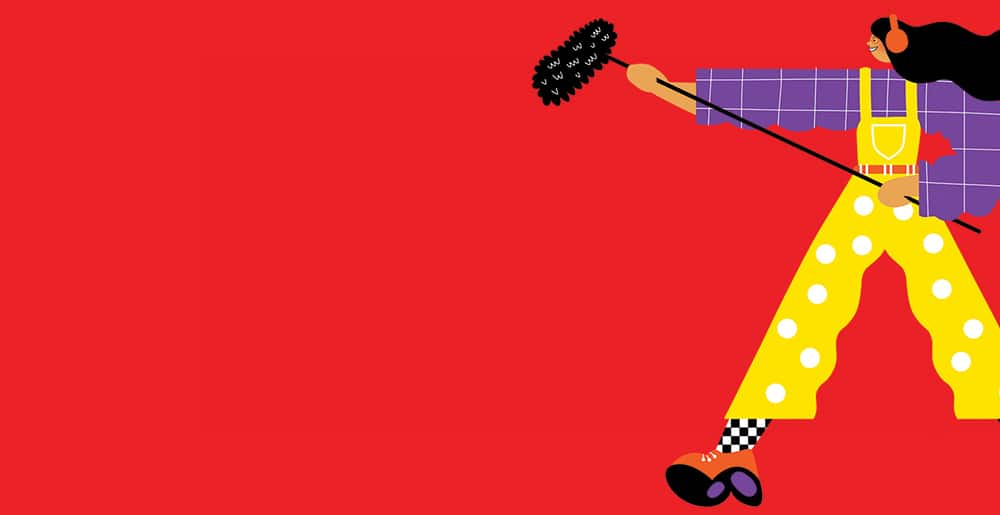 2019 Programme
Iris Industry: Acting
A panel of experts offer advice & discussion on acting
---
What does it take to make it as an actor? Do the experiences of LGBT+ actors differ from those of straight, cisgender performers? Actors attending this year's festival will discuss these and many other issues affecting their profession.
Panel: Conor Leach (Actor, Sequin in a Blue Room); Jake Graf (Actor, Filmmaker & Trans advocate); Lynn Hunter (Actor, Iris Jury Chair 2015)
Chair: Shelly Norton (Shelly Norton Stage School and Management)
Iris isn't just a celebration of LGBT+ storytelling from around the world, it's also an opportunity for filmmakers to share experience and expertise. The Iris Industry talks bring industry professionals together to talk about their careers and field questions from visiting filmmakers and filmgoers. This year's programme of talks are sponsored by the University of South Wales.
BUY TICKETS