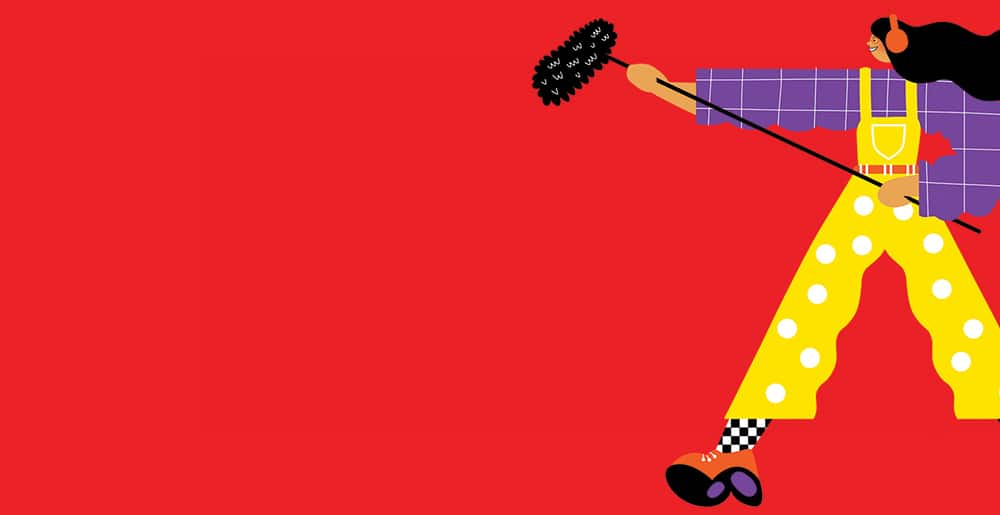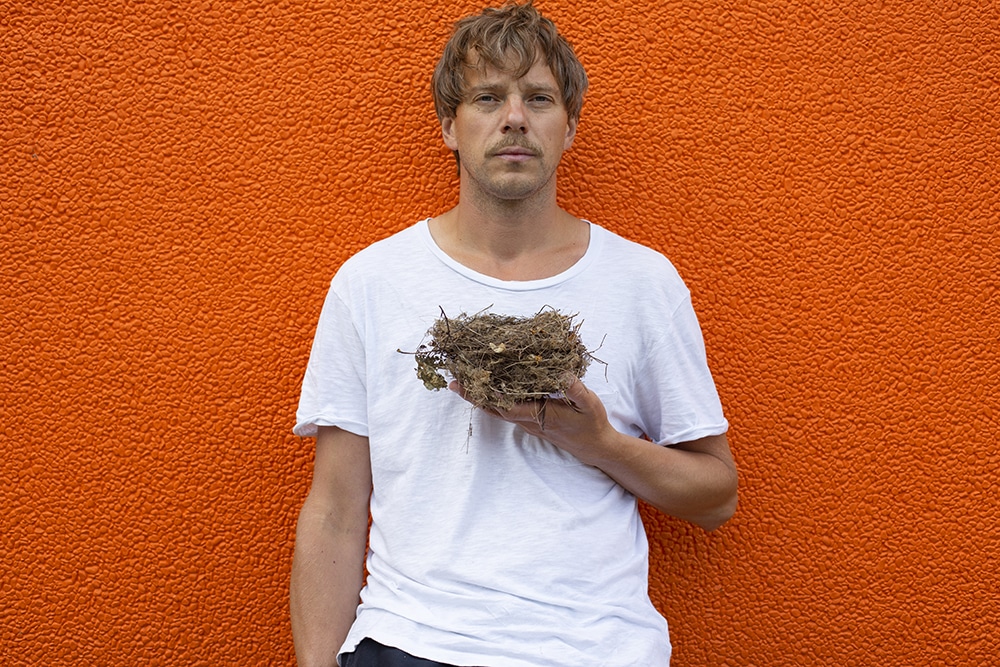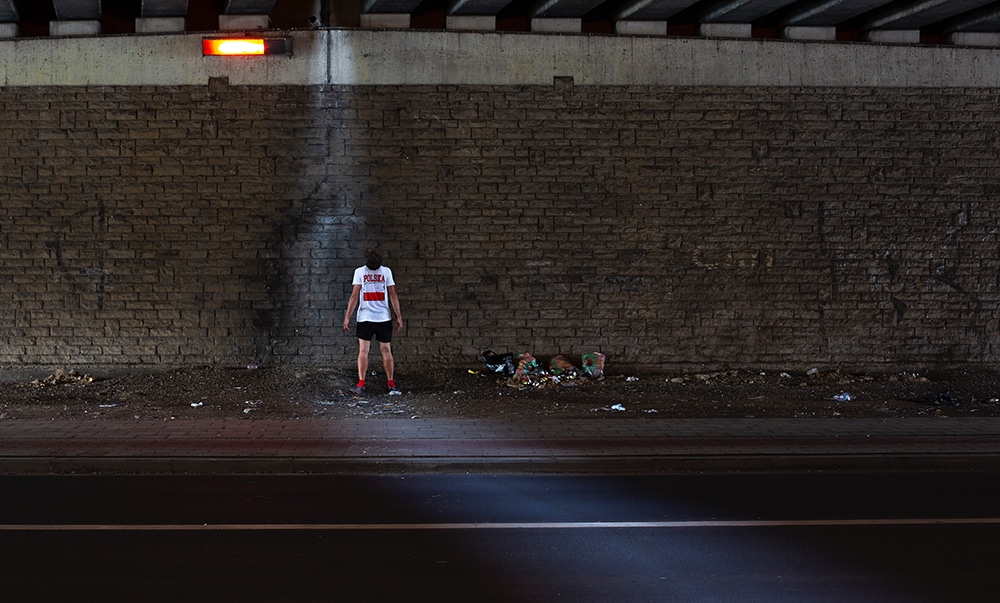 2019 Programme
Iris Industry: Documentary & LGBT+ Stories
On 'Documentary Day' at Iris, explore LGBT+ documentary making with a panel of experts
---
Panel: Ian Smith (Go Home Polish), Michal Iwanowski (Go Home Polish); Angela Clark (Bachelor 38)
Chair: Inga Burrows (Senior Lecturer Directing, USW)
Thursday at this year's festival has a focus on documentary filmmaking, so this is an excellent opportunity to talk about documentary as a medium. How it can be used as a force for advocacy, how documentaries are funded, and the importance of uncovering stories and hearing the real-life experiences of LGBT+ communities past and present will all be covered in this informative session. Including a screening of short documentary Go Home Polish by Ian Smith.
Supported by Creative Europe Desk UK Wales.
Go Home Polish
Confused by graffiti scribbled in a Welsh backstreet demanding 'Go Home Polish', a photographer embarks on a thousand mile walk back to his birthplace in search of home.
Photographic artist Michal Iwanowski sets out on a gruelling walk across Europe, back to Poland, the place he was born. He's previously walked over 2,000 kilometres tracing his grandfather's escape from the Russian Gulag, but this walk is even more personal. He's feeling the full force of Brexit Britain and his mother is worried about him. Cardiff has been home for 18 years, he thought he was accepted and embraced there, something he didn't feel back in Poland. He's officially a British and Polish citizen, but where is home now?
Ian Smith is a filmmaker based in Cardiff, Wales. Born in Lancashire he moved to Wales to study film at Newport Film School, where he was influenced by renowned documentary filmmaker John Grierson, the school's Patron.  Ian went on to become a producer and director at BBC Wales where he produced a variety of formats, films and documentaries including Wales and Hollywood, How The Co-op Started, Homelessness: On the Edge. Ian also worked on drama formats including Doctor Who, War of the Worlds, Mistresses amongst many others. He continues to work for the BBC as a freelancer on current affairs, factual and music output. He also produces films through his company Auntie Margaret.
Iris isn't just a celebration of LGBT+ storytelling from around the world, it's also an opportunity for filmmakers to share experience and expertise. The Iris Industry talks bring industry professionals together to talk about their careers and field questions from visiting filmmakers and filmgoers. This year's programme of talks are sponsored by the University of South Wales.
BUY TICKETS