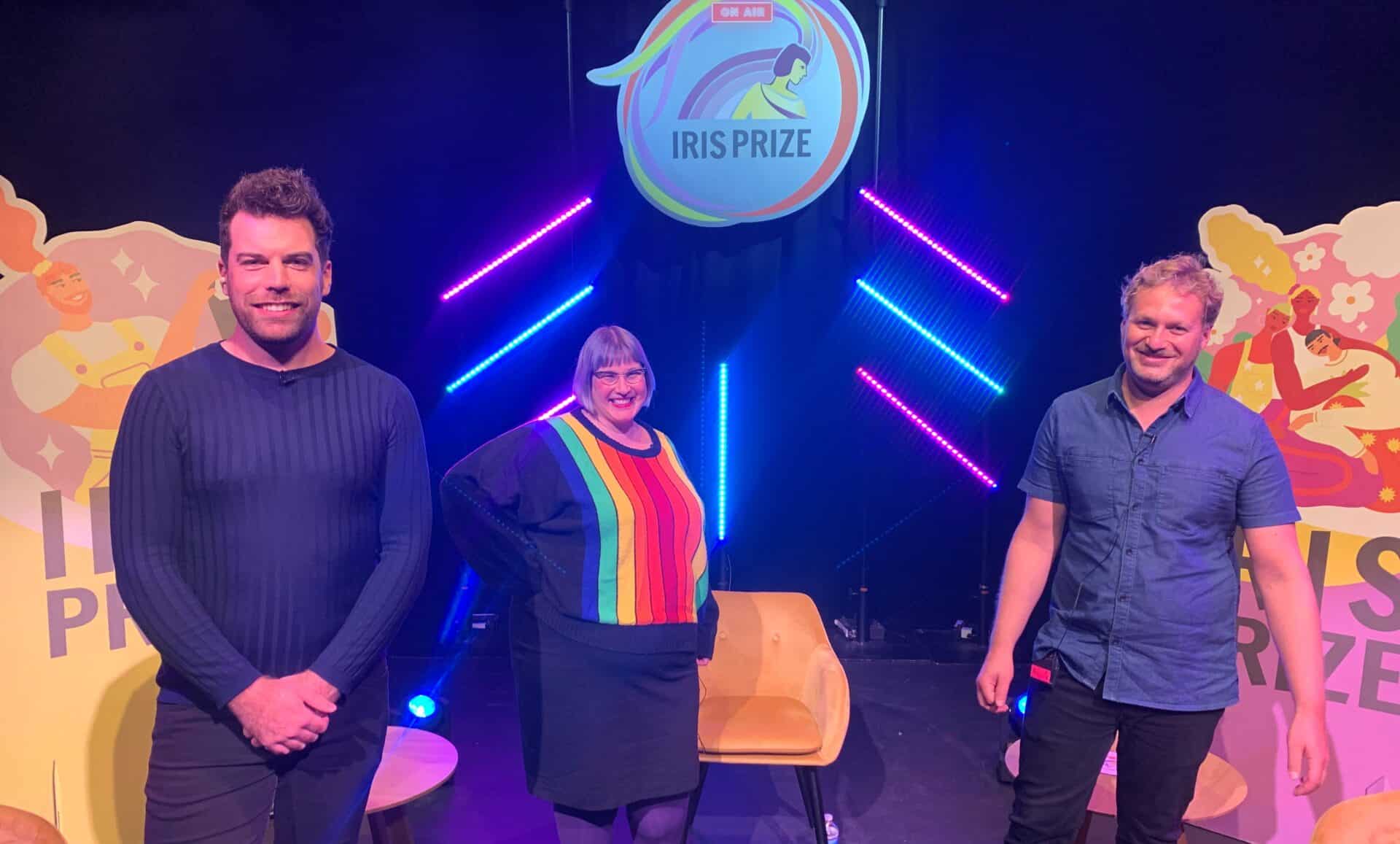 Iris Industry
Iris Live
The mayhem returns with all the news about the films, the talks, and the parties. Most of the best bits from 2020 are back including the daily look at social media and Iris.
---
Expect more guest and reviews, and we understand there may be one or two surprises. If you are enjoying the festival in person or online, Iris Live! is the perfect 30 minutes to help you make the most out of Iris 2021.
Your presenter keeping control is Tom Selway. The programme is filmed live in the Atrium, University of South Wales, Cardiff.
BUY TICKETS