Iris on the move 2022
Best of Iris 2021 visited towns and cities across the UK in 2022. 
Double Iris Award winning Baba got BIG screen exposure in cinemas across the UK.
Seven award winning short films from the 2021 Iris Prize LGBT+ Film Festival have been to tour the UK in 2022. The programme includes the short films which impressed audiences, including the judges during the Cardiff based festival in October 2021.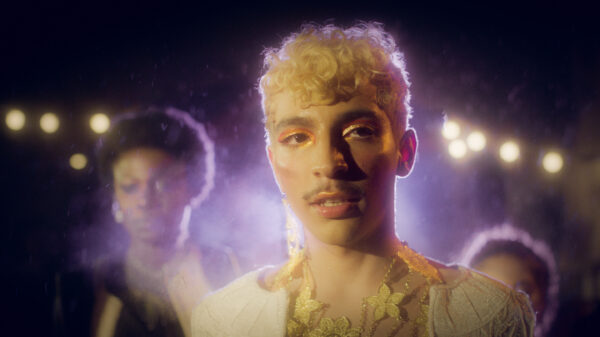 One of the highlights includes double award winning BABA, written and directed by Sam Arbor and Adam Ali – and only the second British film to take both main awards at Iris Prize. The film follows a queer Libyan teenager, Britannia's dreams of escape to a better life, but an unexpected discovery forces him to question whether to stay or flee from his homeland and his friends.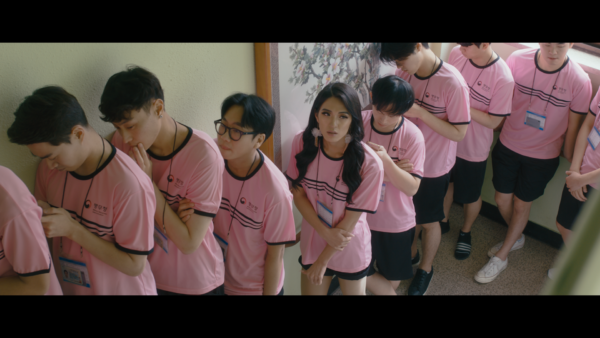 The 2022 tour also included a programme of three trans stories which reflect the world today for the trans community in South Korea and the UK.
---
Screenings have taken place across the UK
Sat 5 Feb 2022 | Cardiff (Chapter)
Wed 9 Feb 2022 | Bangor (Pontio)
Thu 10 Feb, Sat19 Feb 2022| Manchester (Home)
Mon 14 Feb ,Tue 15 Feb 2022 | Swansea (Taliesin)
Tue 15  Feb, Wed16 Feb 2022 | Plymouth (Plymouth Arts Cinema)
Wed 23 Feb – Fri 25 Feb 2022 | Bournemouth (Arts University Bournemouth)
Mon 28 Feb 2022 | Liverpool (Fact)
Thu10 Mar, Sat12 Mar 2022 | Blackpool (Central Library)
Thu17 Mar, Sun 20 Mar 2022 | Newcastle (Tyneside)
Tue 26 , Wed 27 Apr 2022 | Leicester (Phoneix)
Sun 8 May 2022 | Brighton (The Electric Arcade)