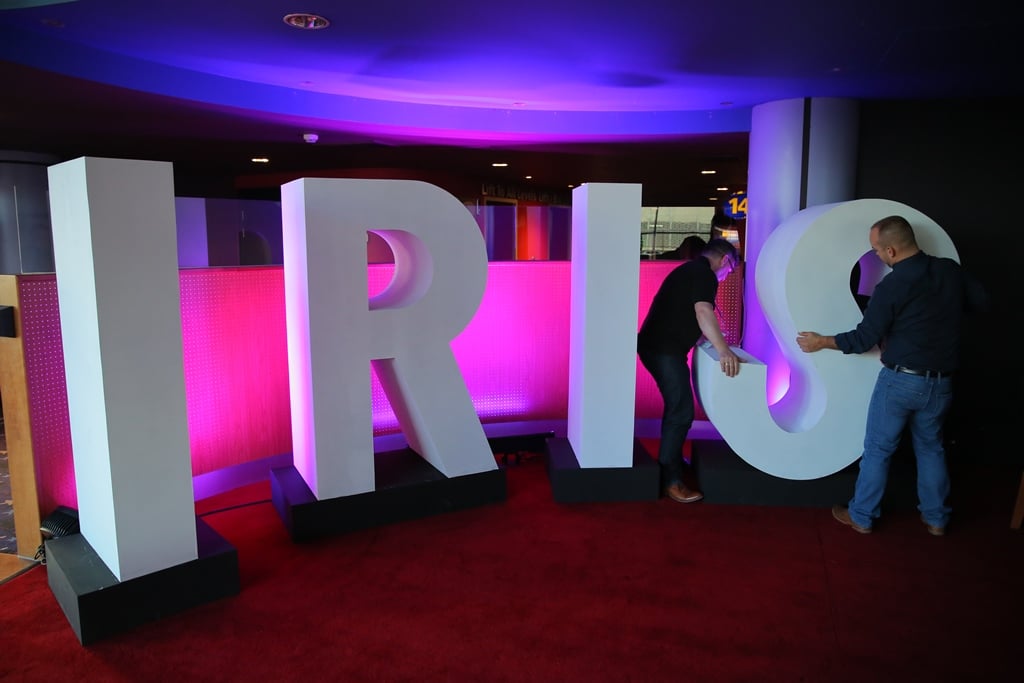 Iris on the Move – Day Pass – 15/02/2017
Iris on the Move - Day Pass - 15/02/2017
---
The Iris Prize Festival pass gives you access to all events and screenings throughout Wednesday 15 February. The pass will give you access to the following events
Closets, dir by Lloyd Eyre Morgan, 11.00am 
March 1986 and 16-year-old Henry, time travels through his bedroom closet and meets up with a similar present day teenager. Followed by a Q+A with the director, who won the Iris Prize Best British Award in 2015
Education Short Films, 12.10pm
Screening of the shortlisted LGBT education short films funded by Ffilm Cymru Wales.
The Professionals, 1.30pm
This is your chance to hear from industry professionals on what their role entails and how they got in to film, together with an opportunity for you to ask questions to further your own career.
Iris and Me, 5.00pm
Photographer Jon Pountney discusses his 10-year relationship with the Iris Prize Productions. To include a screening of short films by Adrian Naik which celebrates Jon's work.
Best of Iris 2016 Launch, 6.00pm
The outstanding selection in 2016 showcased the very best in LGBT film making from around the world – films exceptional in any context. Cheryl Dunye, the chair of the 2016 Iris Prize International Jury said, "The conversations among the jury [were] about what makes a film aesthetically and technically accomplished whilst being queer at the same time."
Drinks Reception, 7.30pm
Real Boy – Best Feature Iris Prize 2016, 8.00pm
Winner of the Iris Prize Best Feature 2016. A powerful doc which follows Bennett, a 19-year-old musician, during his transition to become a man. Supported by: Unique Trans Network