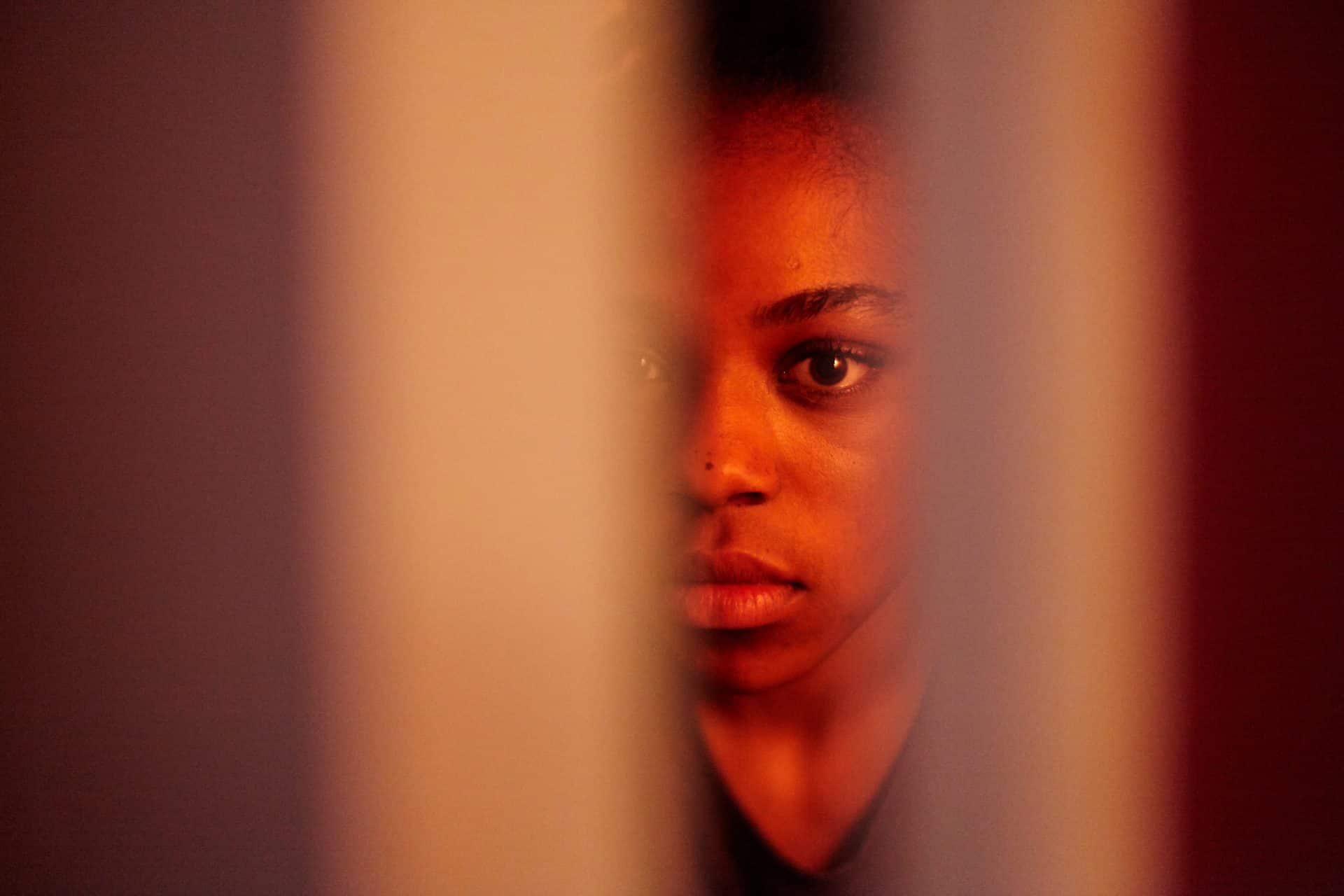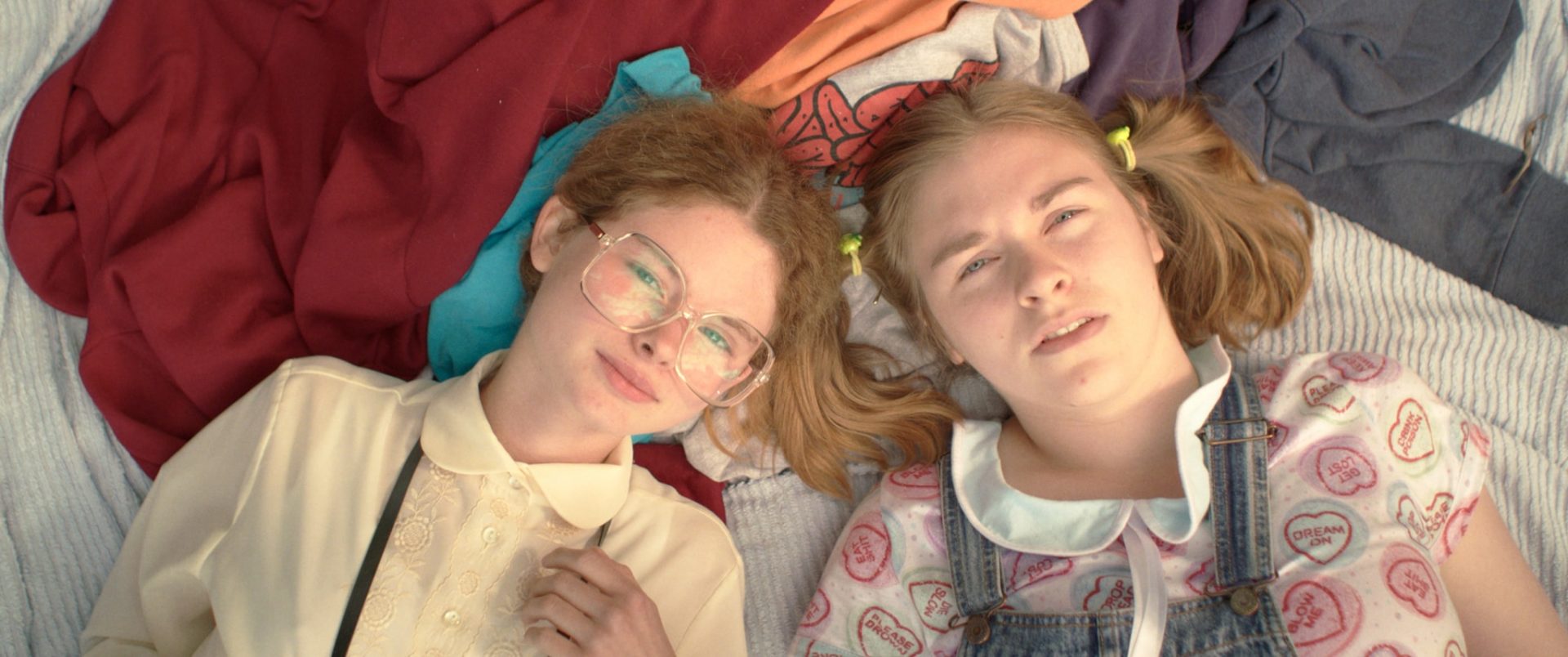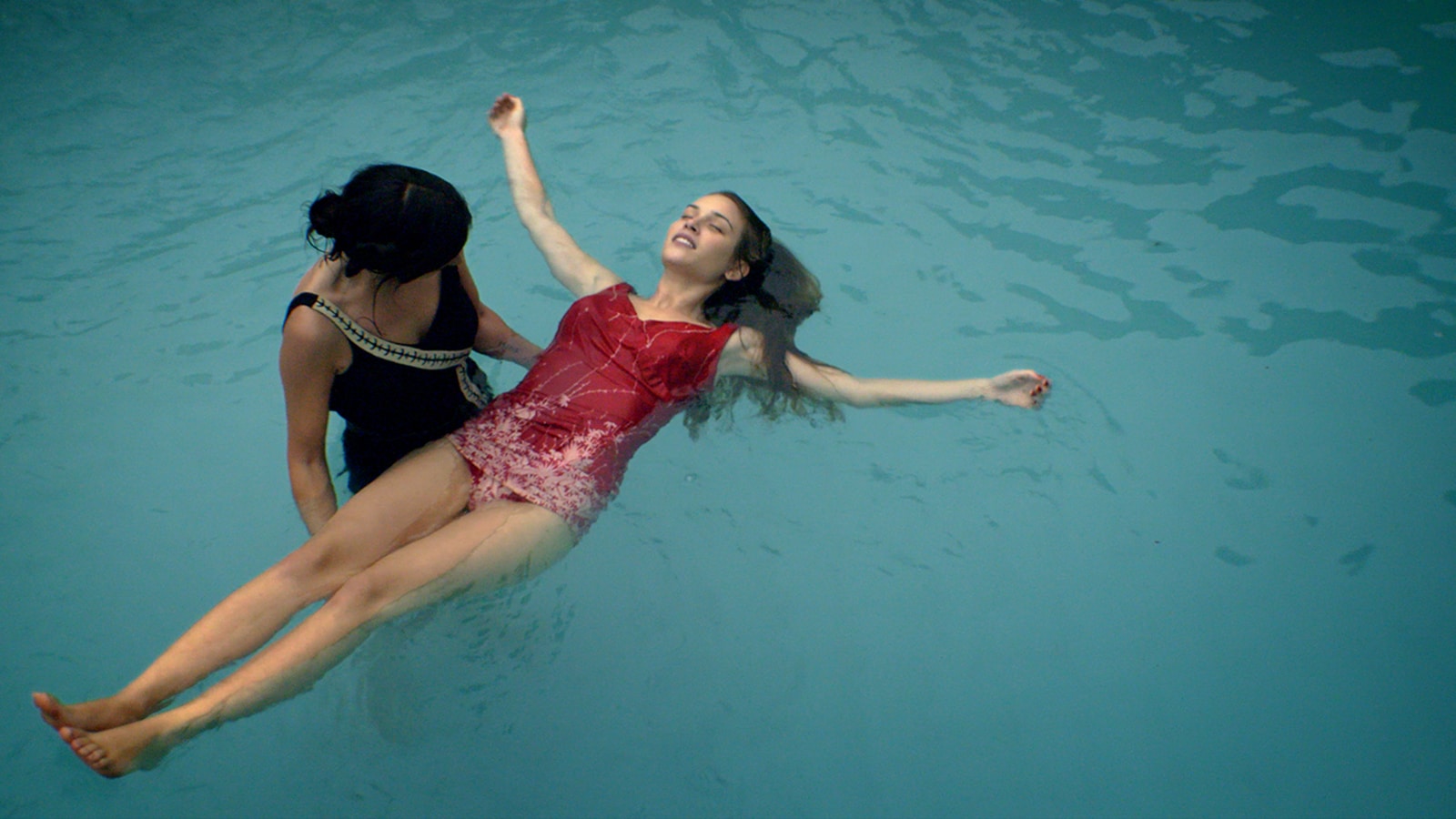 2017 Programme
Iris Prize Shorts 1
The search for the winner of this year's Iris Prize begins with a programme of short films all featuring female protagonists, and based largely around themes of memory and perception.
---
---
We Love Moses
Dionne Edwards
UK |15 min | 2016
When Ella was 12, she had her first fight. And when she was 12, she discovered sex. Years later, Ella reflects on how her obsession with her brother's best friend Moses left her with a secret she still carries.
Die Ballade Von Ella Plummhoff
Barbara Kronenberg
Germany | 29 min | 2015
As she faces an important maths exam, thirteen-year-old Ella Plummhoff reminisces about the previous summer and her very first kiss.
Pool (Piscina)
Leandro Goddinho
Brazil | 30 min | 2016
While researching her grandmother's past, Claudia meets Marlene, an older woman who has transformed an empty swimming pool into a place of memories.