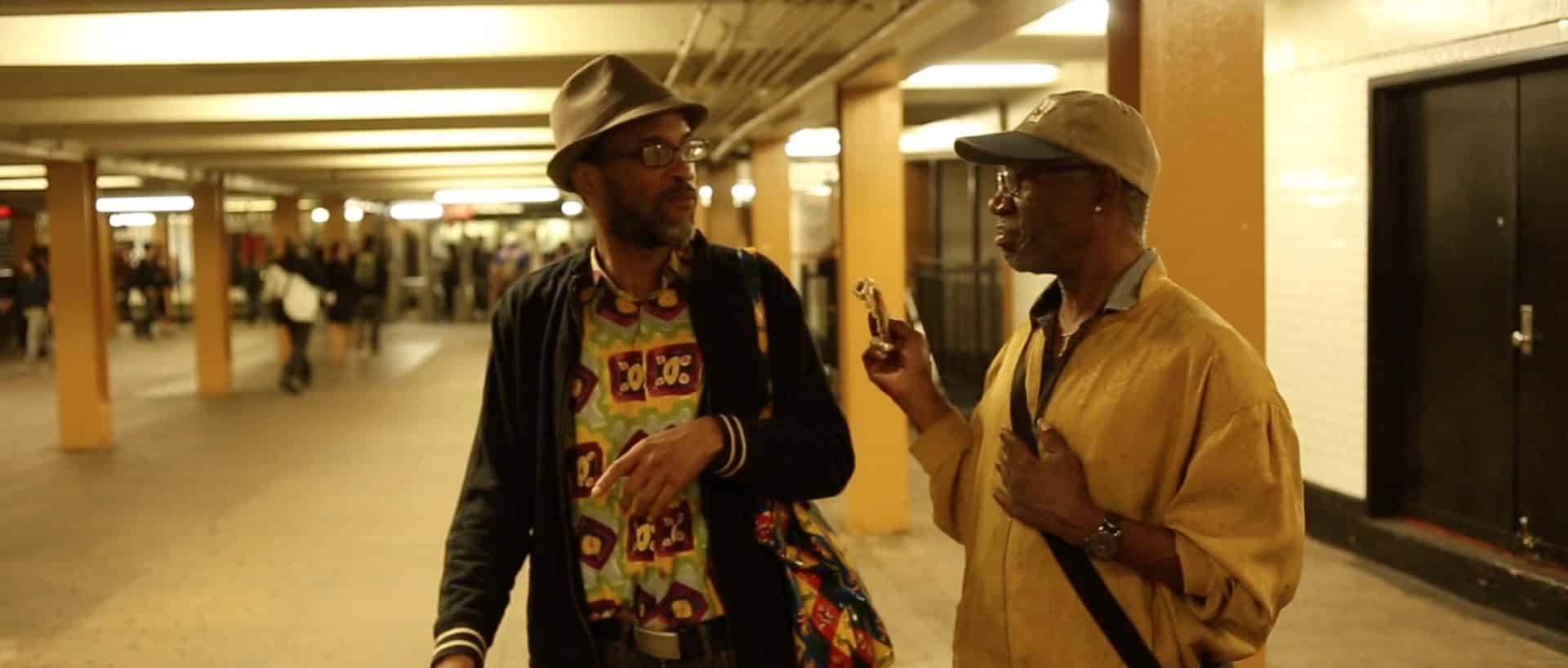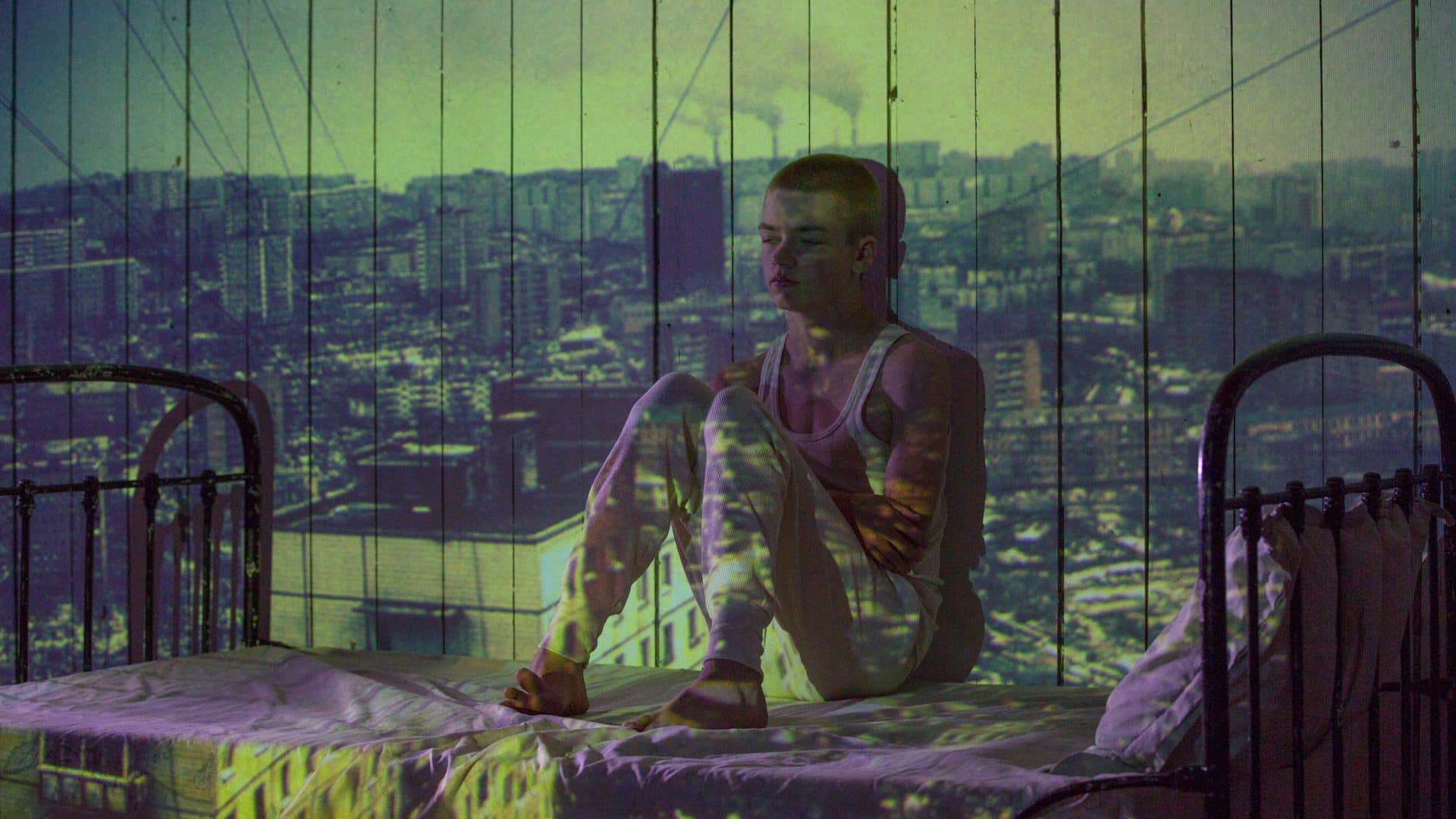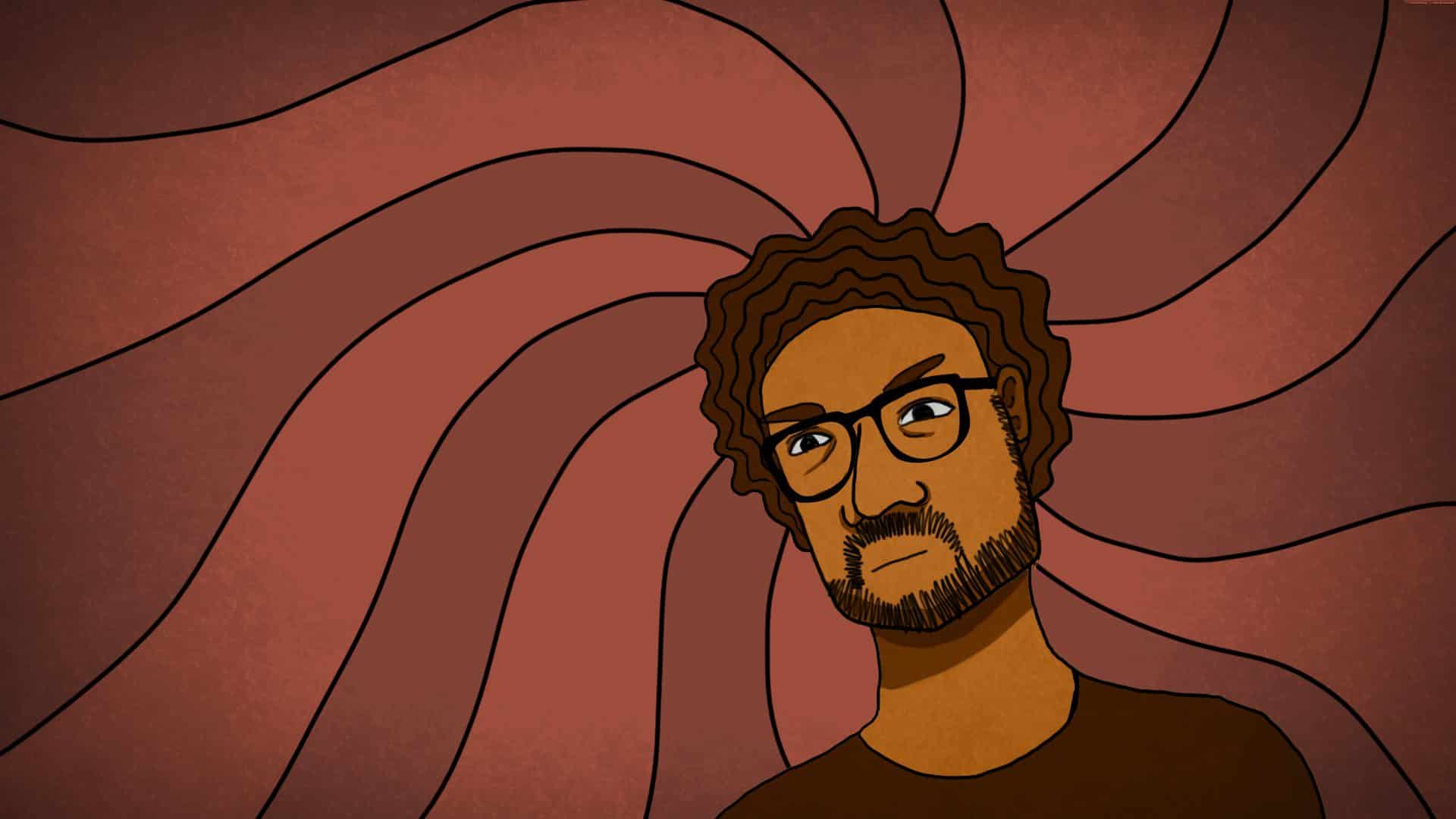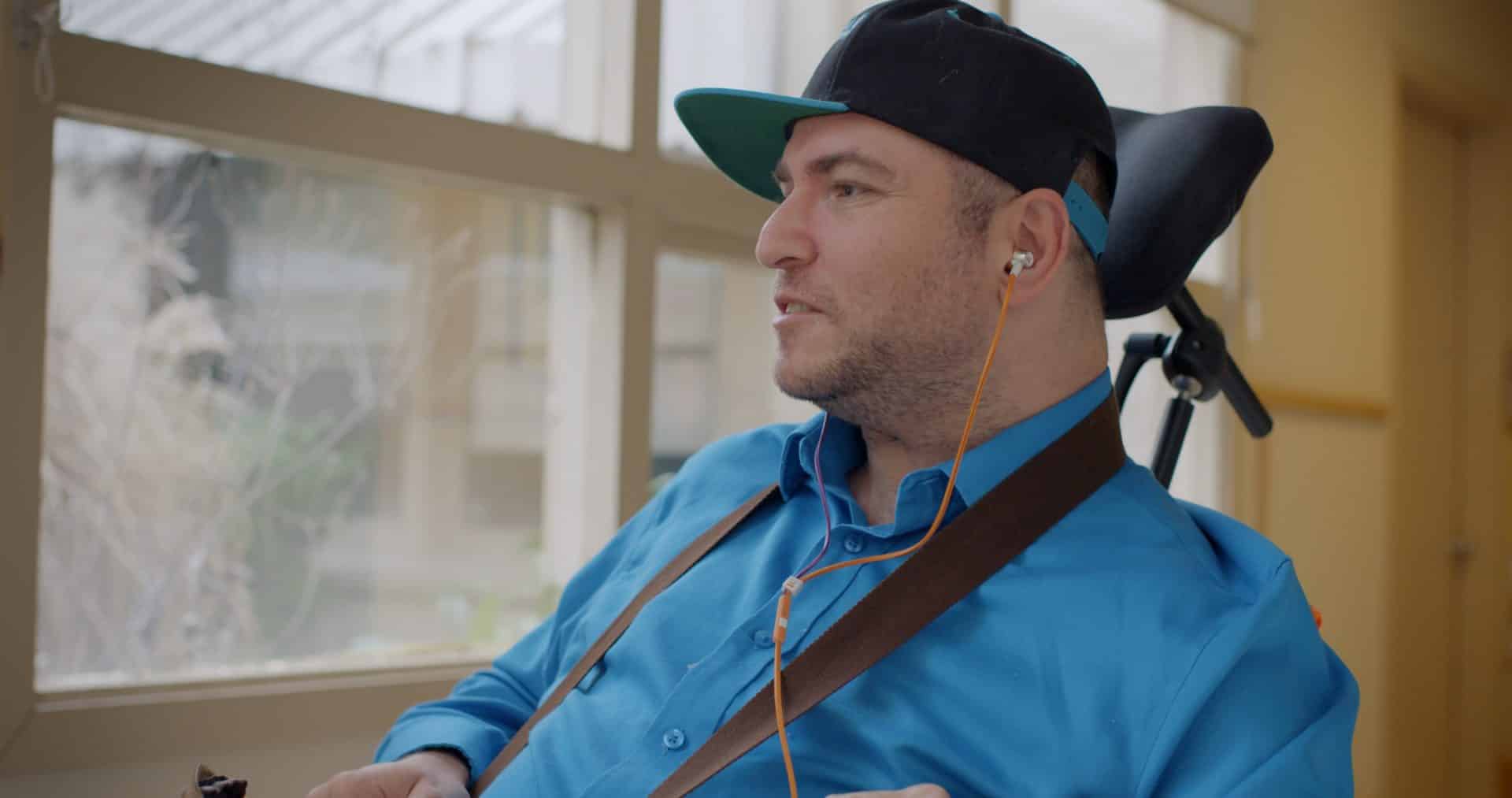 2017 Programme
Iris Prize Shorts 3
A showcase of international documentaries, encompassing everything from frank and moving character studies to an animated snapshot of gay life in contemporary, post "Arab Spring" Egypt.
---
---
Hattie Goes Cruising
Konstantin Bock
USA | 18 min | 2015
In an age of online cruising and sex apps, having sex in public parks and restrooms might seems like a thing of the past, but for Hank Major, a 70-year-old gay African-American from Philadelphia, picking up guys on the street or at old-school cruising grounds is still very much a way of life. In this charming and surprisingly tender documentary, Major – nicknamed Hattie Louise by his friends – walks us through his memories of a turbulent lifetime of cruising.
Little Potato
Wes Hurley & Nathan M. Miller
USA | 14 min | 2017
Following the collapse of communism in Russia, Wes Hurley's mother becomes a "mail order bride". But neither she nor Wes could possibly guess what lies in store for them when she marries a conservative Christian fundamentalist, and takes her son to the Pacific Northwest.
Half a Life
Tamara Shogaolu
Indonesia | 12 min | 2016
Half a Life pairs the intimate narration of a young, Egyptian gay activist with stylized animation, bringing the streets of Cairo to life through this first-hand account. The anonymous narrator shares the story of the traumatic encounter which prompted him to become a gay-rights activist in the unstable, oppressive and increasingly dangerous social climate in present-day Egypt.
Picture This
Jari Osborne
Canada | 33 min | 2017
Picture This follows Andrew Gurza, a self-described "queer cripple," as he organises the second Justify My Love, a sex-positive play party which the international media labelled a "handicapped orgy" when it launched in Toronto the year before. At the heart of the film is the uneasy dichotomy that disabled people face, of feeling either invisible or like a freak show, especially when it comes to their sexuality.