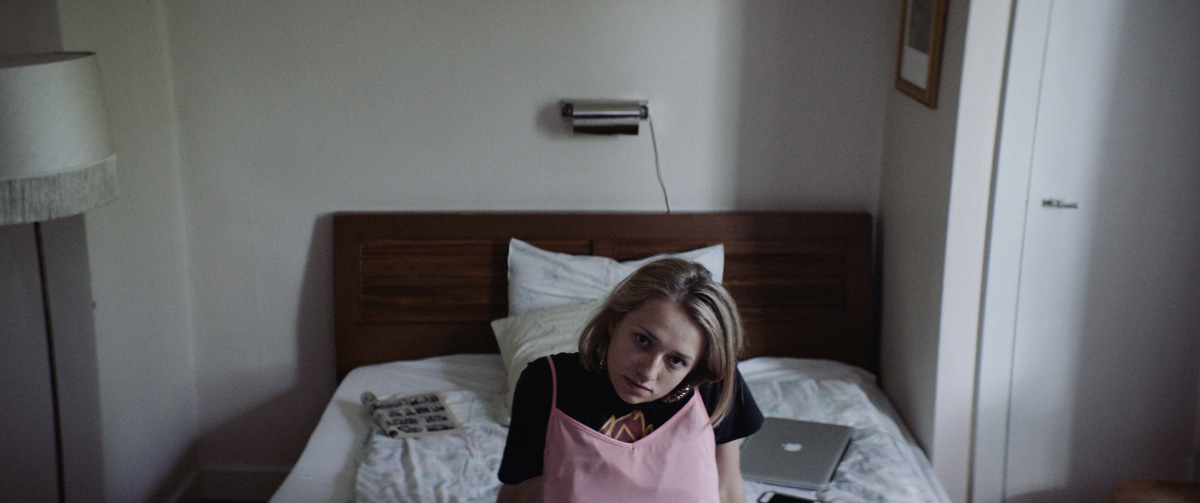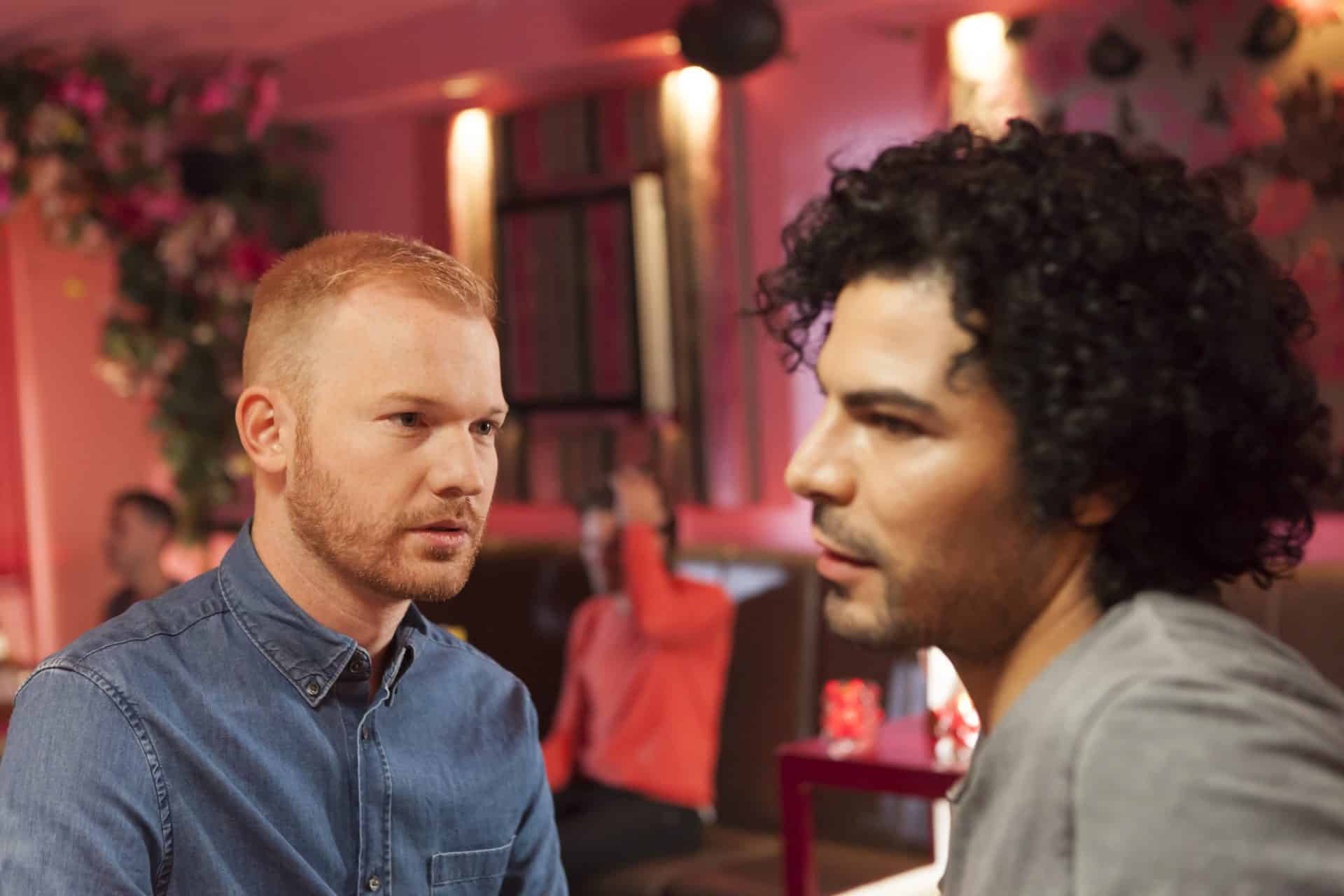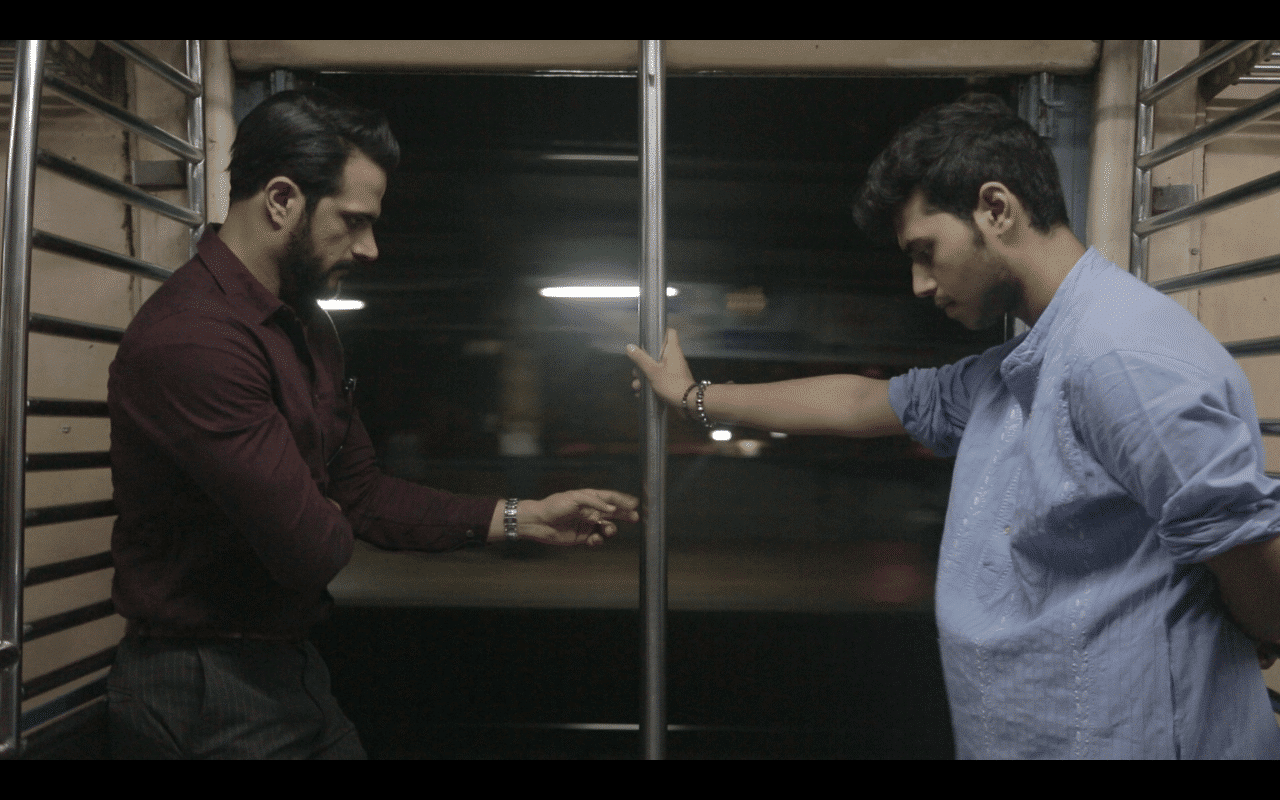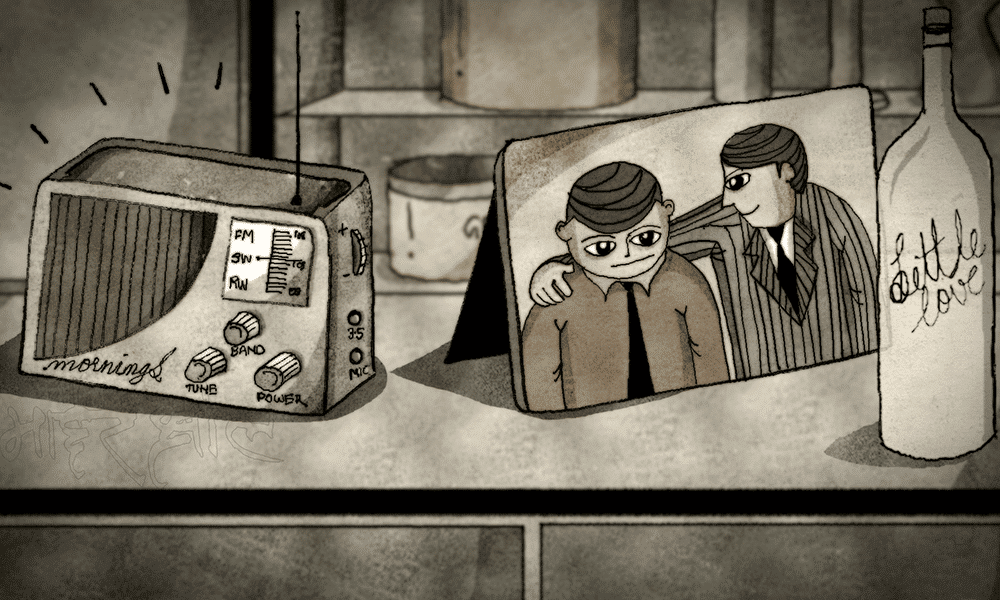 2017 Programme
Iris Prize Shorts 4
Culture and chance encounters play a major part in our fourth programme of films shortlisted for the 2017 Iris Prize, taking us from Norway and the Netherlands to the commuter trains of Mumbai.
---
---
Fanny
Halfdan Ullmann Tondel
Norway | 29 min | 2017
Fanny has moved back to her old hometown to begin studying at the local University, but when she struggles to bond with her fellow students she decides to seek out an old friendship.
Scar Tissue
Nish Gera
Netherlands | 14 mins | 2017
A casual hook-up takes an intimate turn when Sami, a Syrian refugee from Damascus, meets Johan. In the course of a single night in Amsterdam, the two men will confront some truths, and unsettling secrets, about the very different worlds they come from.
Sisak
Faraz Ansari
India | 15 min | 2017
Set on a bustling Mumbai commuter train, Sisak tells the touching story of a romance which develops slowly, through wordless gestures and universal expressions of affection between two strangers.
The Fish Curry
Abhishek Verma
India | 22 min | 2017
28-year-old Lalit is about to come out, and a special occasion calls for a special dish – Maacher Jhol, a Bengali-style fish curry. But will Lalit's curry be delicious enough to win the heart of someone special?