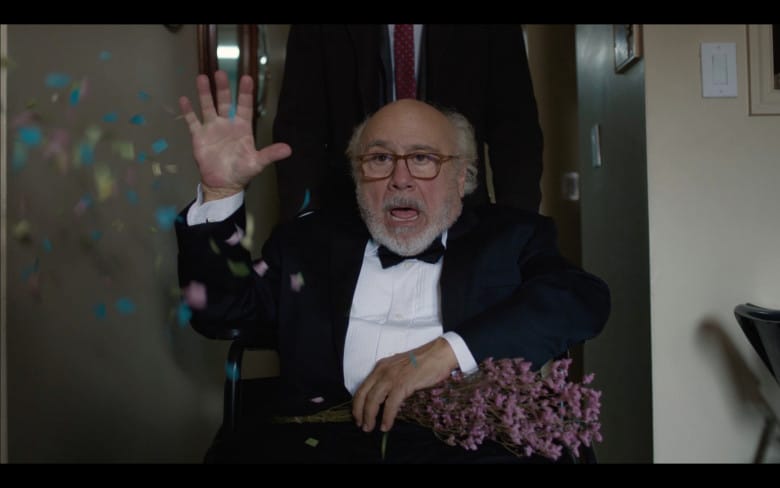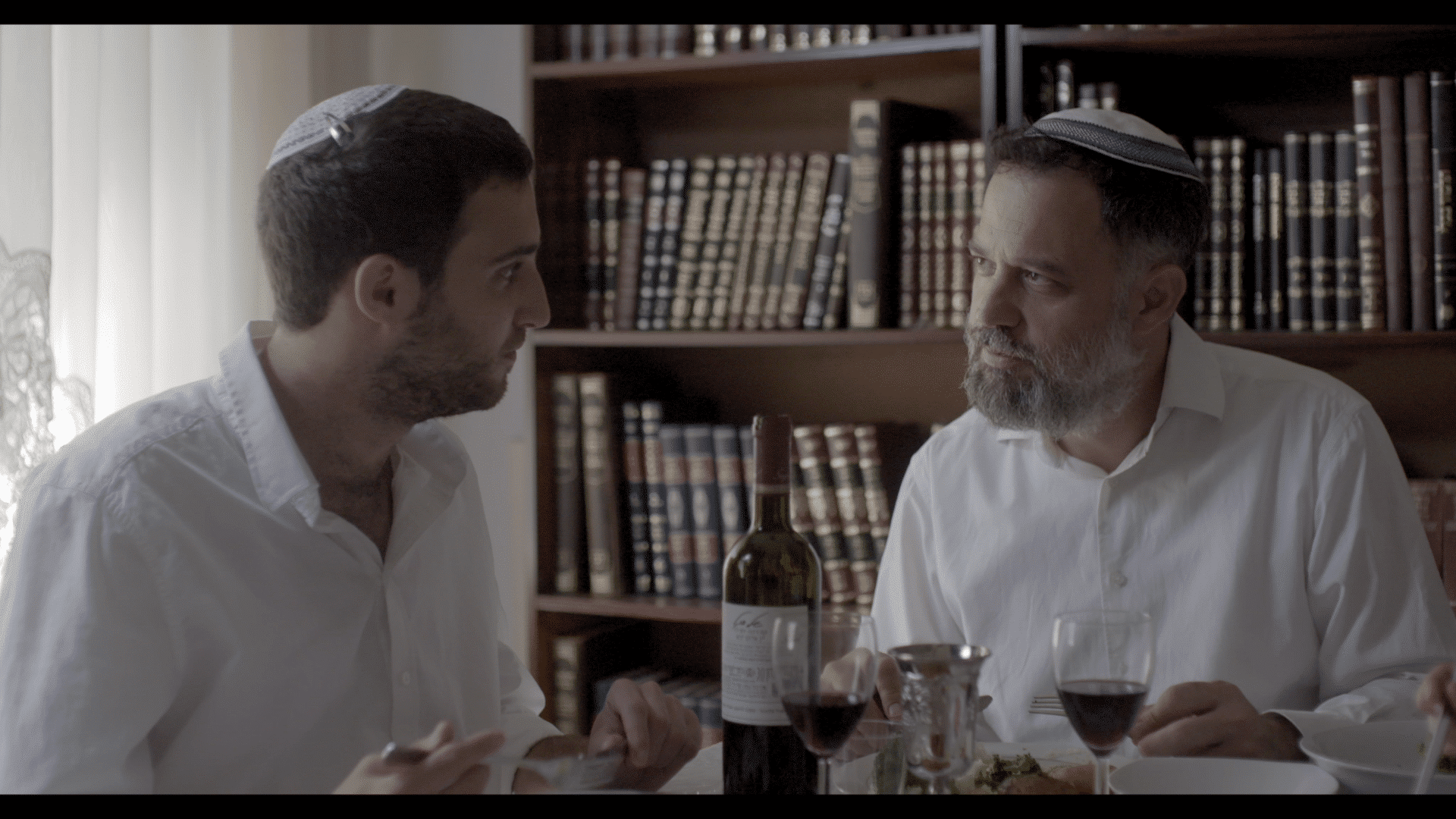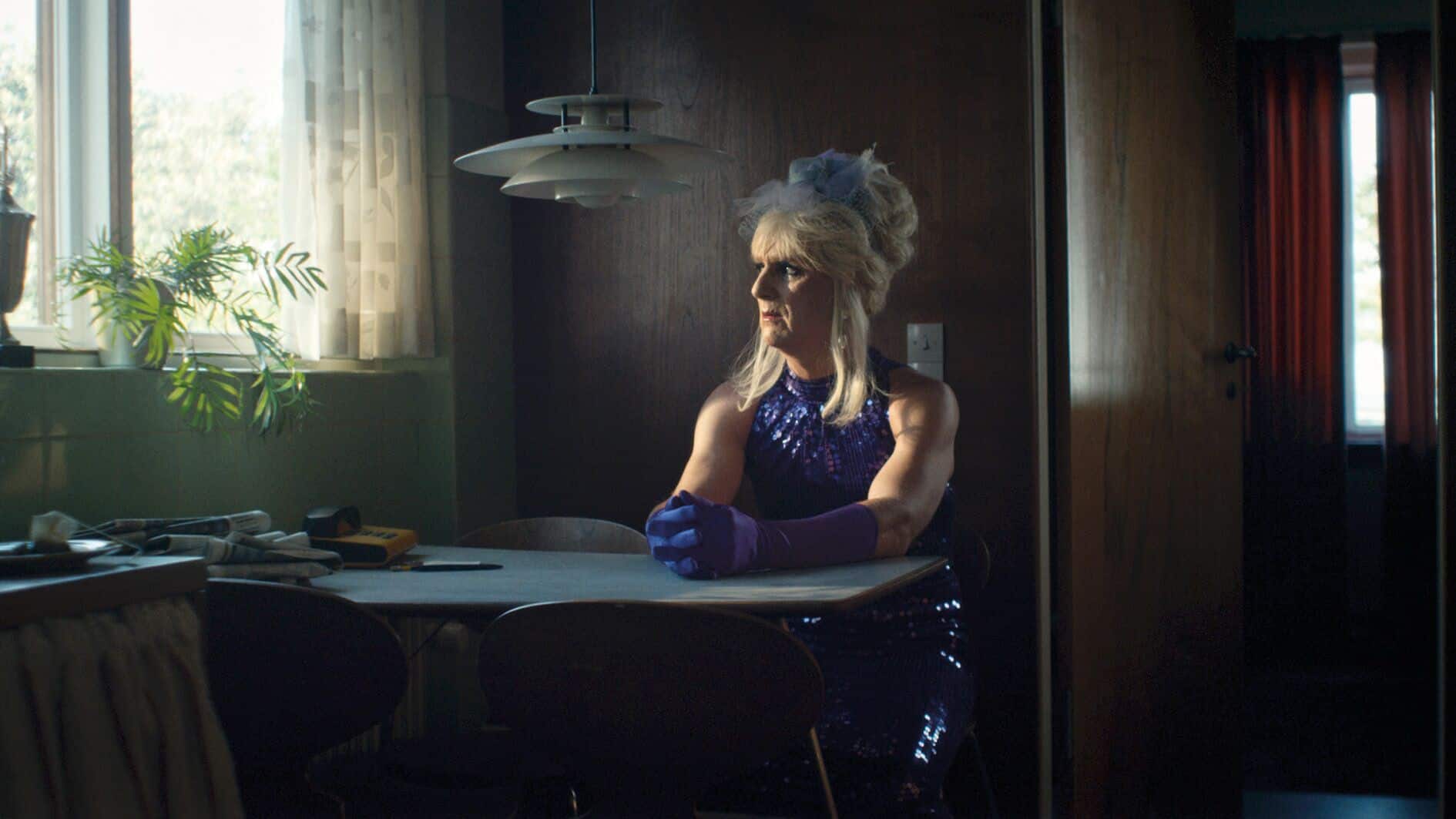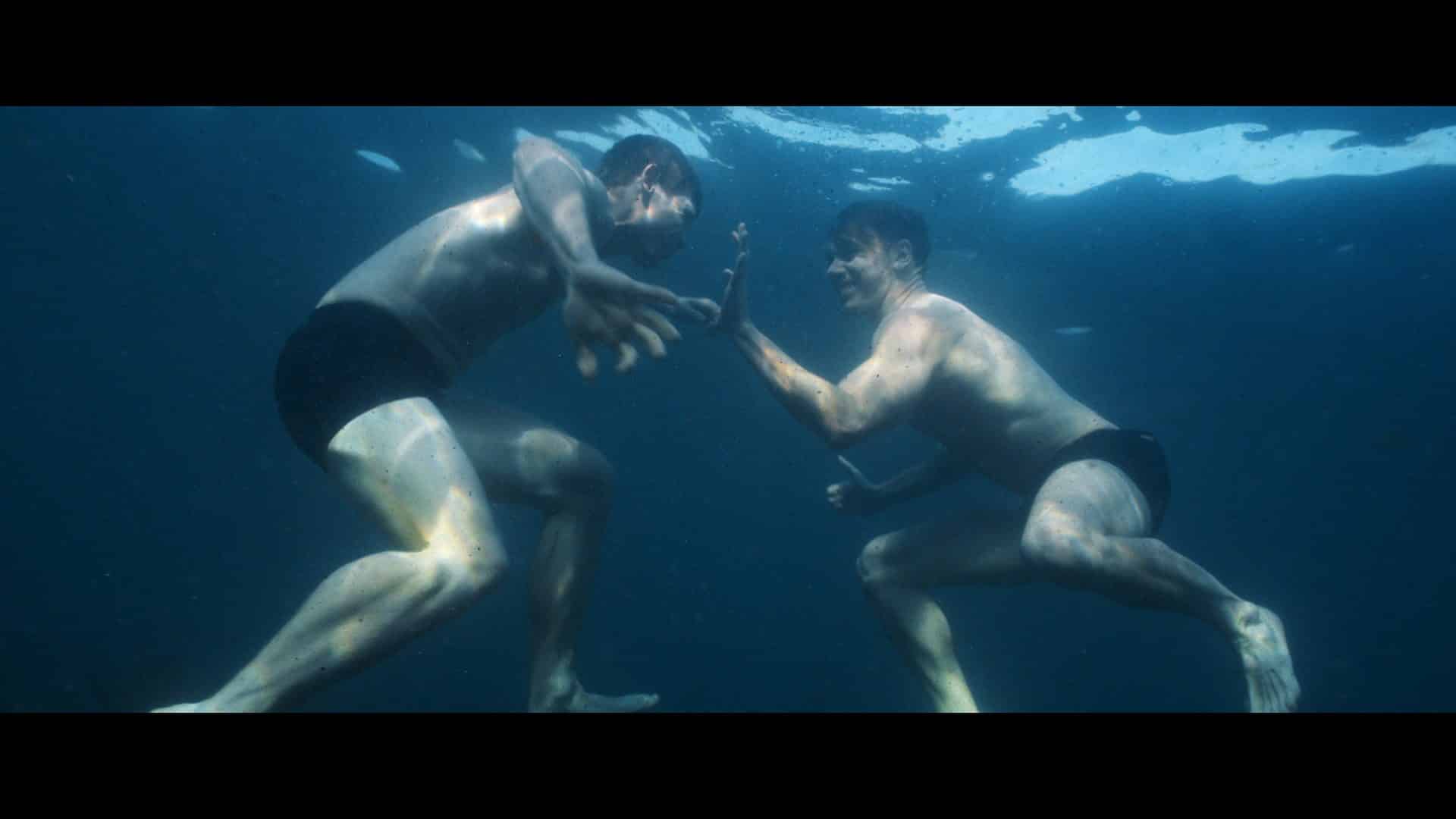 2017 Programme
Iris Prize Shorts 6
Our sixth programme of shorts competing for the Iris Prize takes a look at ageing and the tensions between desire and duty, with everything from expletive-ridden comedy to a thoughtful meditation on family and religion.
---
---
Curmudgeons
Danny DeVito
USA | 17 min | 2016
Robin visits her curmudgeonly, foul-mouthed grandpa Ralph in the nursing home where he lives, but what should have been a routine call takes a surprising turn with the arrival of Ralph's wheelchair-bound (and equally sharp-tongued) lover Jackie.
The Rabbi
Uriya Hertz
Israel | 20 min | 2017
Michael is a charismatic and much-admired Rabbi at a Jerusalem Yeshiva. When his favourite student, Gadi, shares with him his innermost secrets, Michael's familiar, secure world comes into question.
Odd Job Man
Marianne Blicher
Denmark | 22 min | 2017
The story of an older man who gets fired from his job and is promptly left by his wife. His search for new opportunities takes him into a sparkling and colourful world of drag queens and cabaret, but does he dare to seize the moment and pursue a dusty dream?
The Dam
Brendon McDonall
Australia | 16 min | 2016
A lifelong friendship is under siege when two mature Australian men visit the monolithic dam that defined their young lives and are confronted by feelings that were impounded long ago, but cannot be contained any longer.