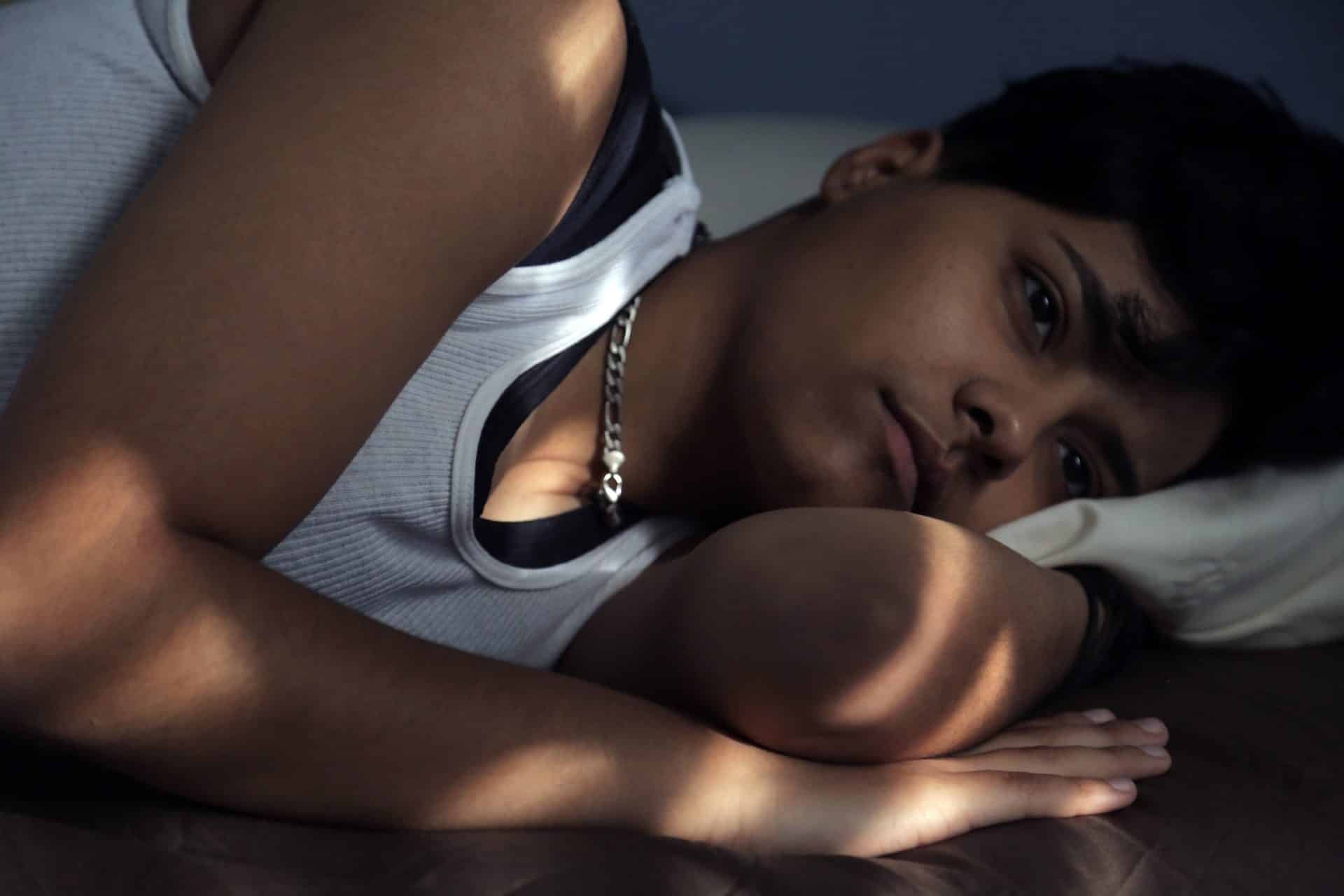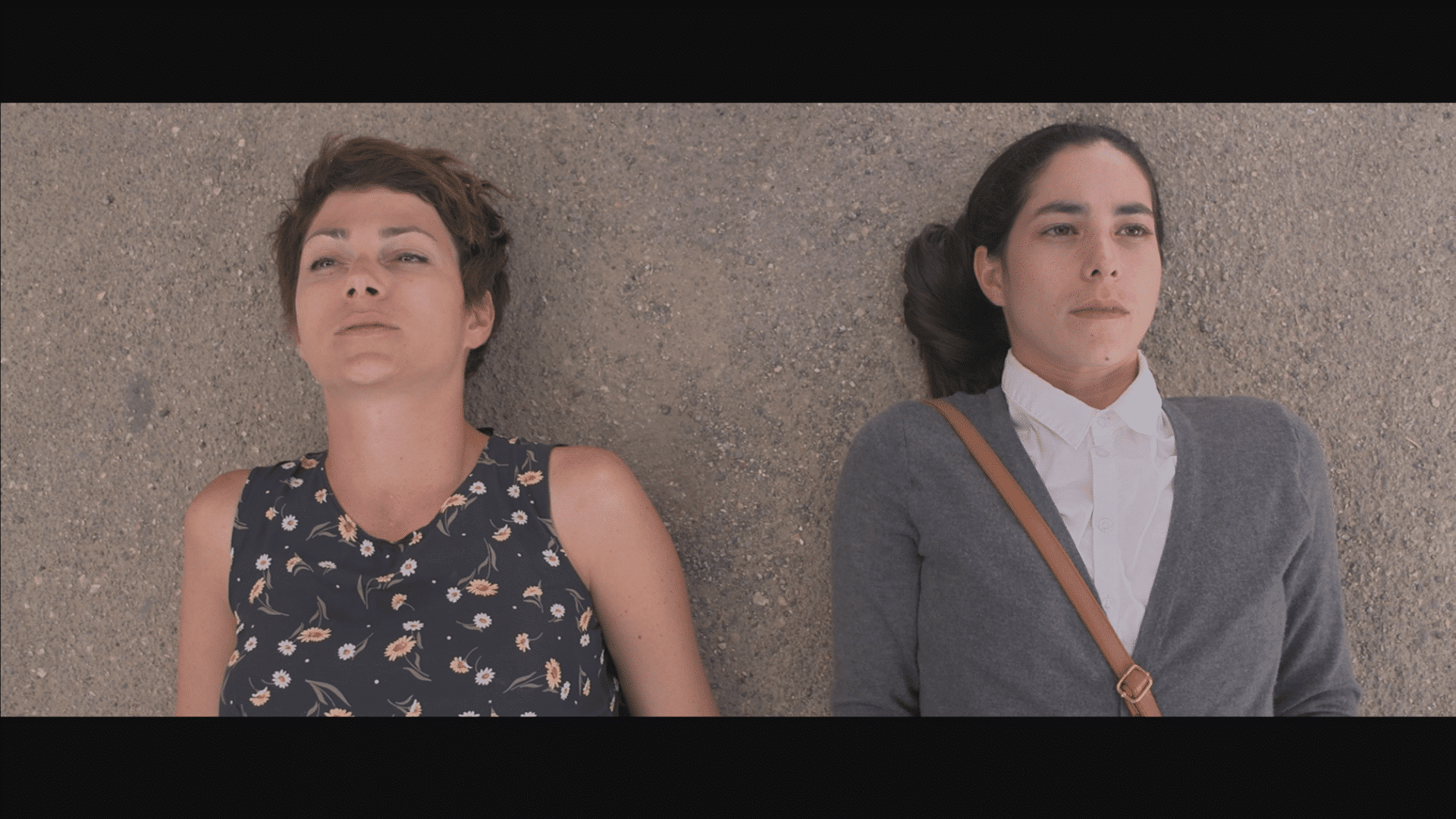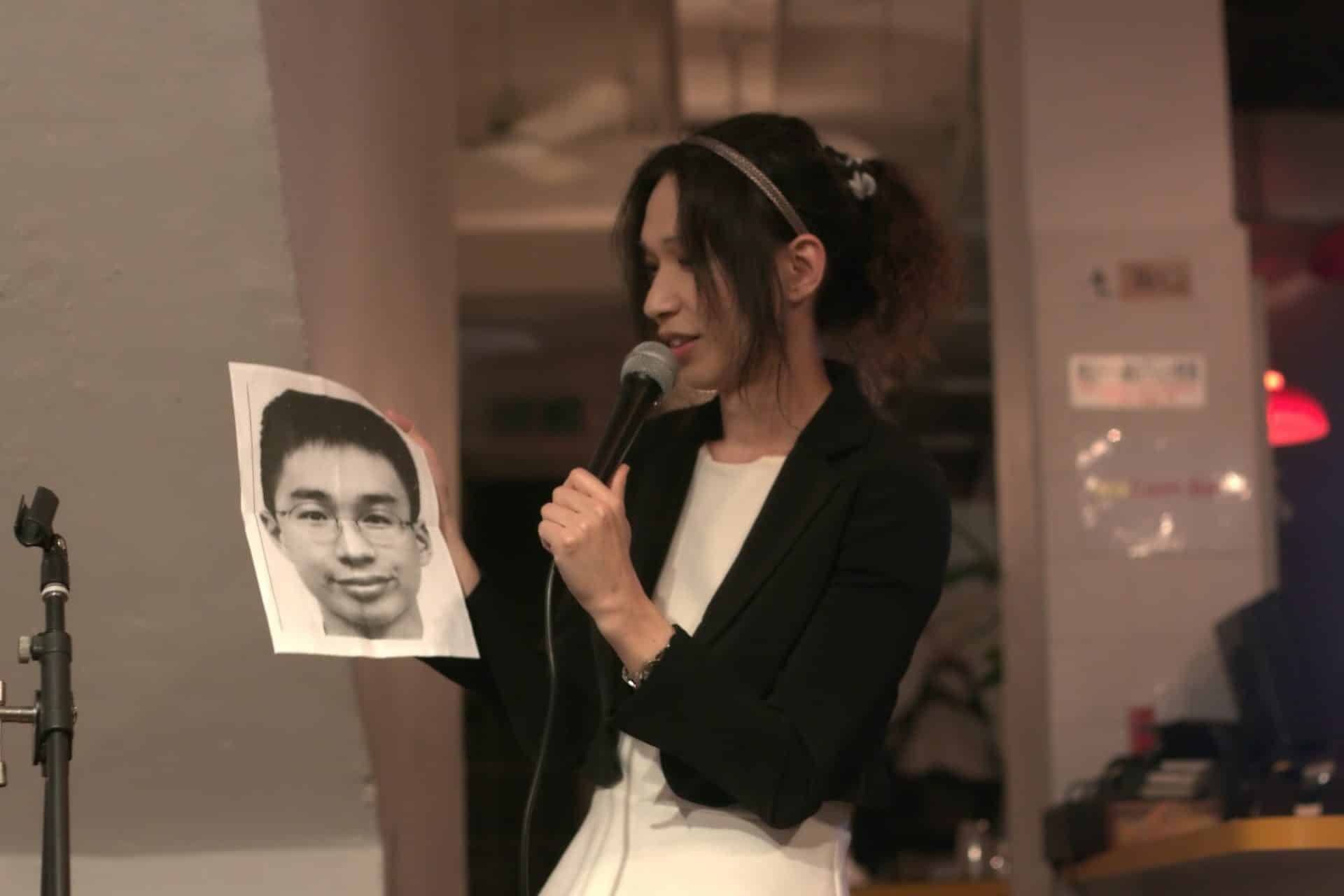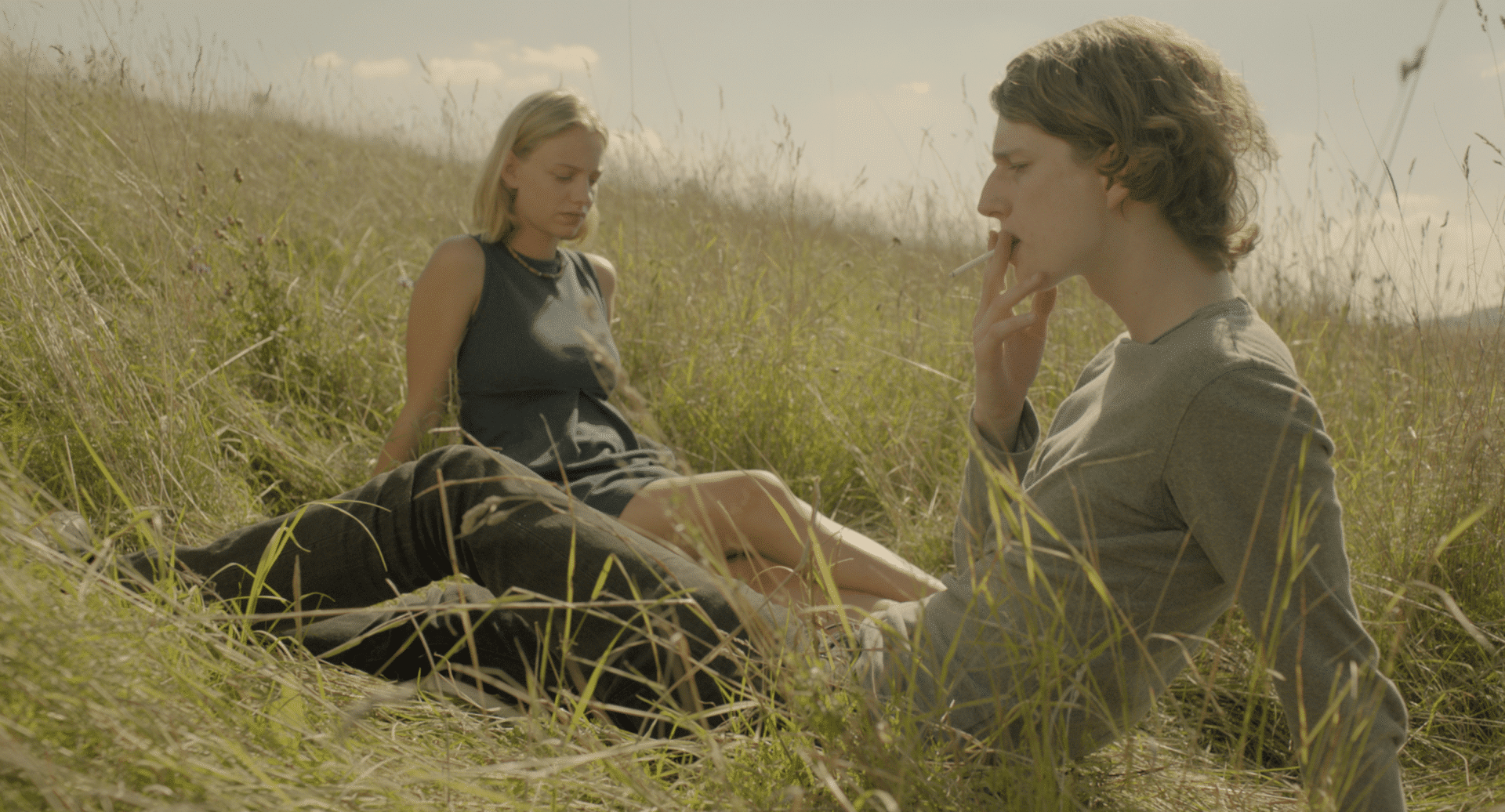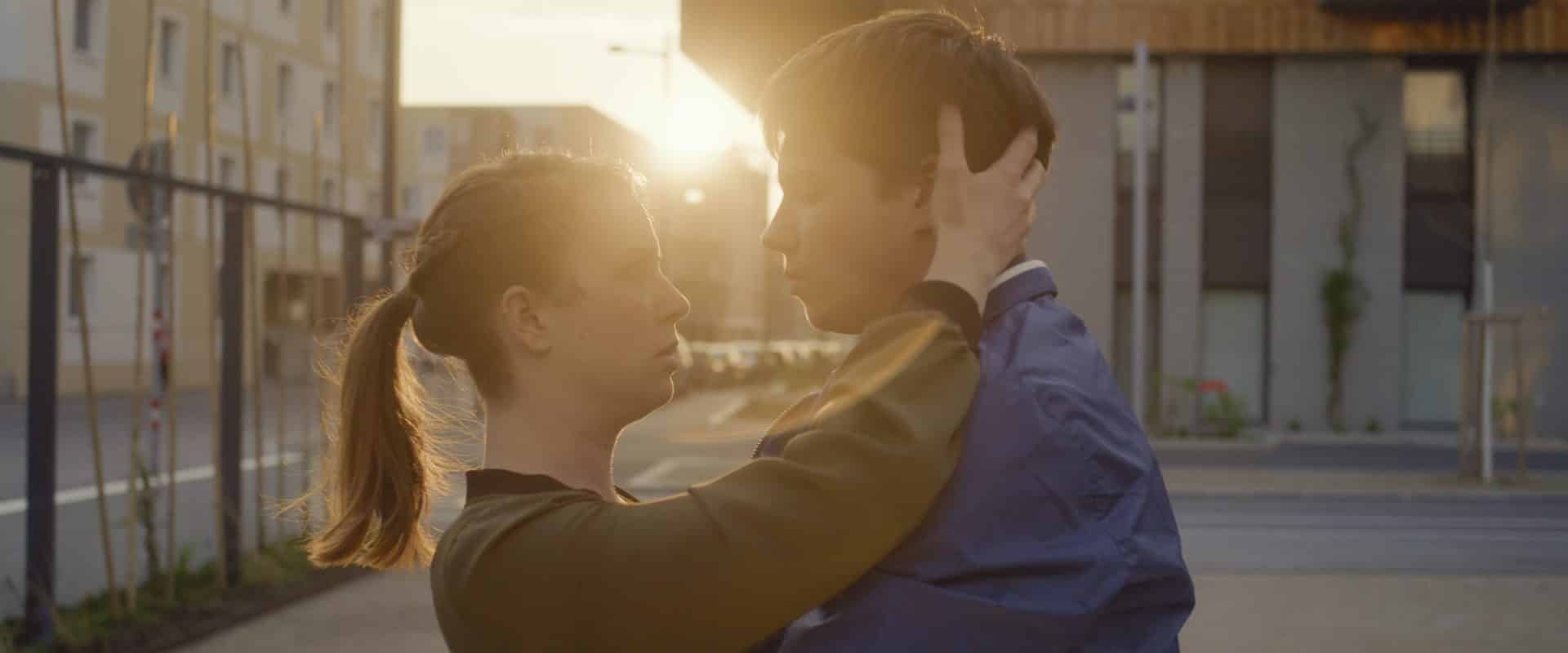 2017 Programme
Iris Prize Shorts 7
With issues surrounding gender identity at the forefront of current debate, we are very pleased to present a programme of short films with trans and non-binary characters and subjects as their focus.
---
---
Get the Life
Ozzy Villazon
USA | 12 min | 2016
Alex is a transgender teenager with an unwanted pregnancy. Faced with compromising choices that could have unexpected repercussions, Alex must now decide how to break this news to his partner Jesse, and how much he's willing to lose to live honestly and courageously.
Paperock
Hillel Rate
Israel | 11 min | 2016
Leah is an ultra-orthodox teen visiting Jerusalem's old central bus station for a meeting with her estranged brother. Thinking he won't show up, Leah is just about to leave when she meets a mysterious woman who knows Leah by name.
Goodbye Mr. B, Hello Ms. B
Beatrice Wong
Hong Kong | 15 min | 2016
An autobiographical documentary about director Beatrice Wong's experiences as a transgender woman, her childhood and adolescence, her relationship with her mother, and her hopes and aspirations for the future.
The Nettle (Kopriva)
Piaoyu Xie
Czech Republic/China | 22 min | 2017
Nikola is about to join his girlfriend at her father's house for a summer holiday, but after wearing makeup for the very first time, he begins a startling and life-changing process of self-discovery.
Mathias
Clara Stern
Austria | 30 min | 2017
Mathias is a young transgender man, coping with a new identity and a new job. Each has its fair share of challenges, but sustaining a relationship with his long-term girlfriend Marie could be the biggest challenge of them all.