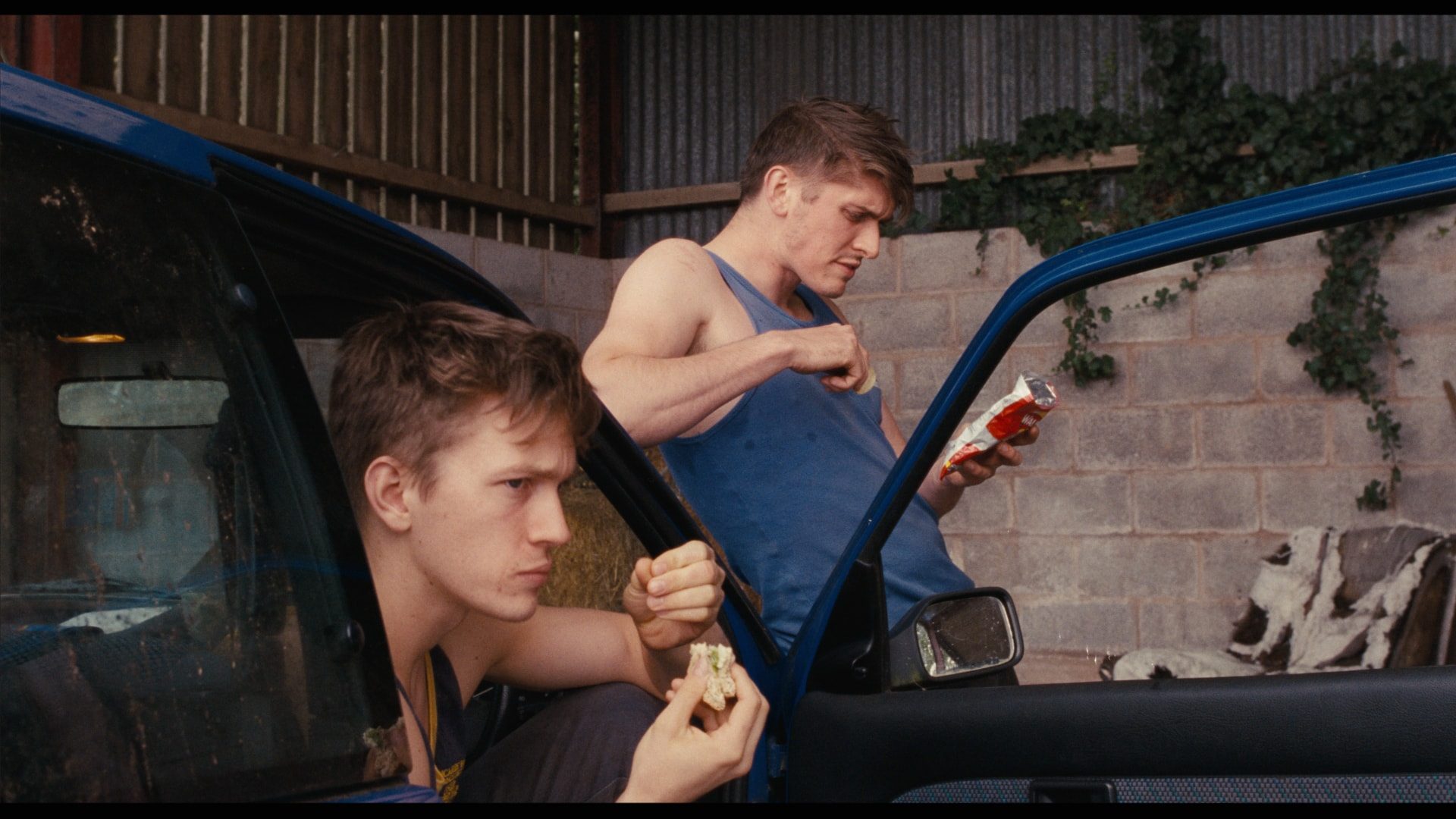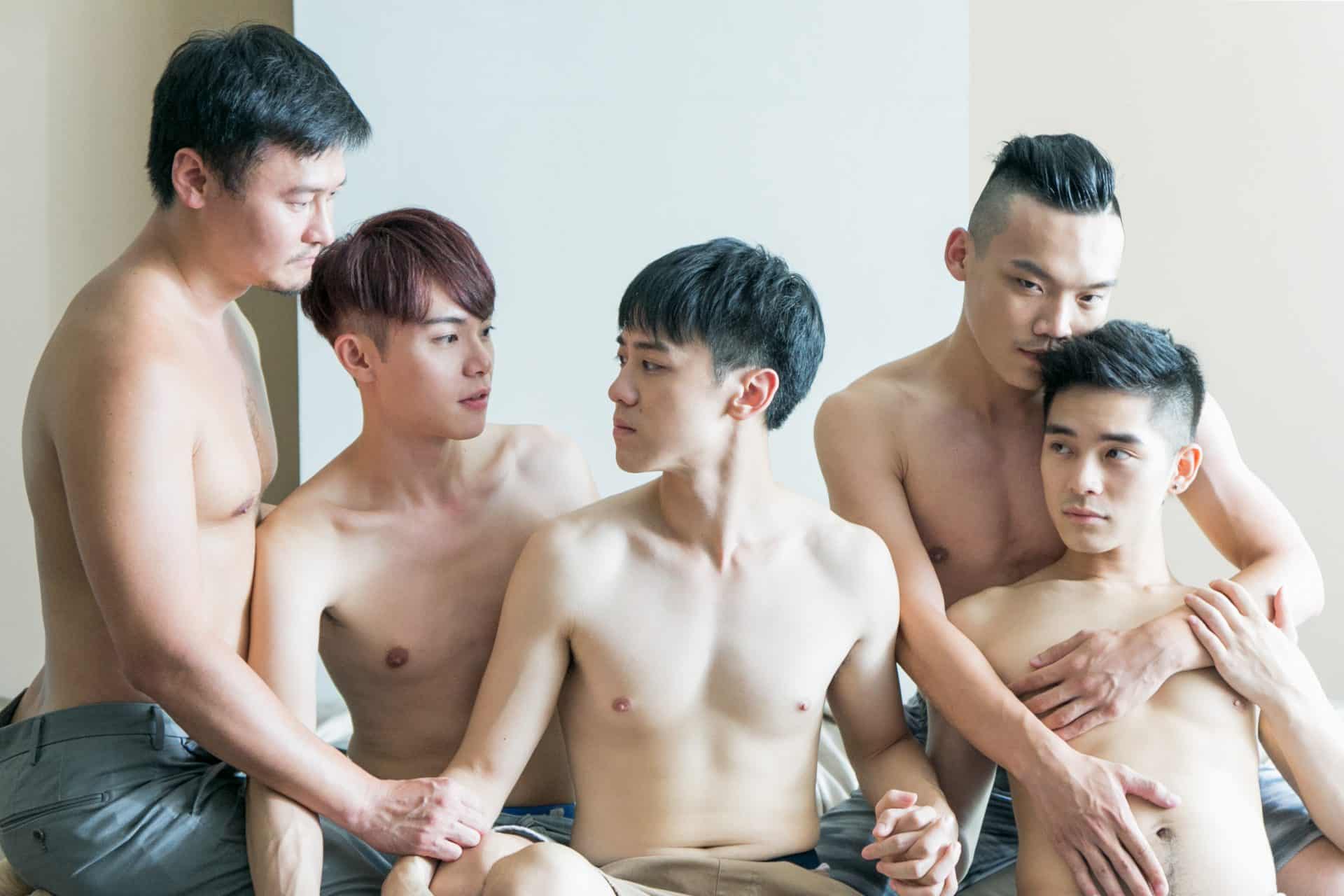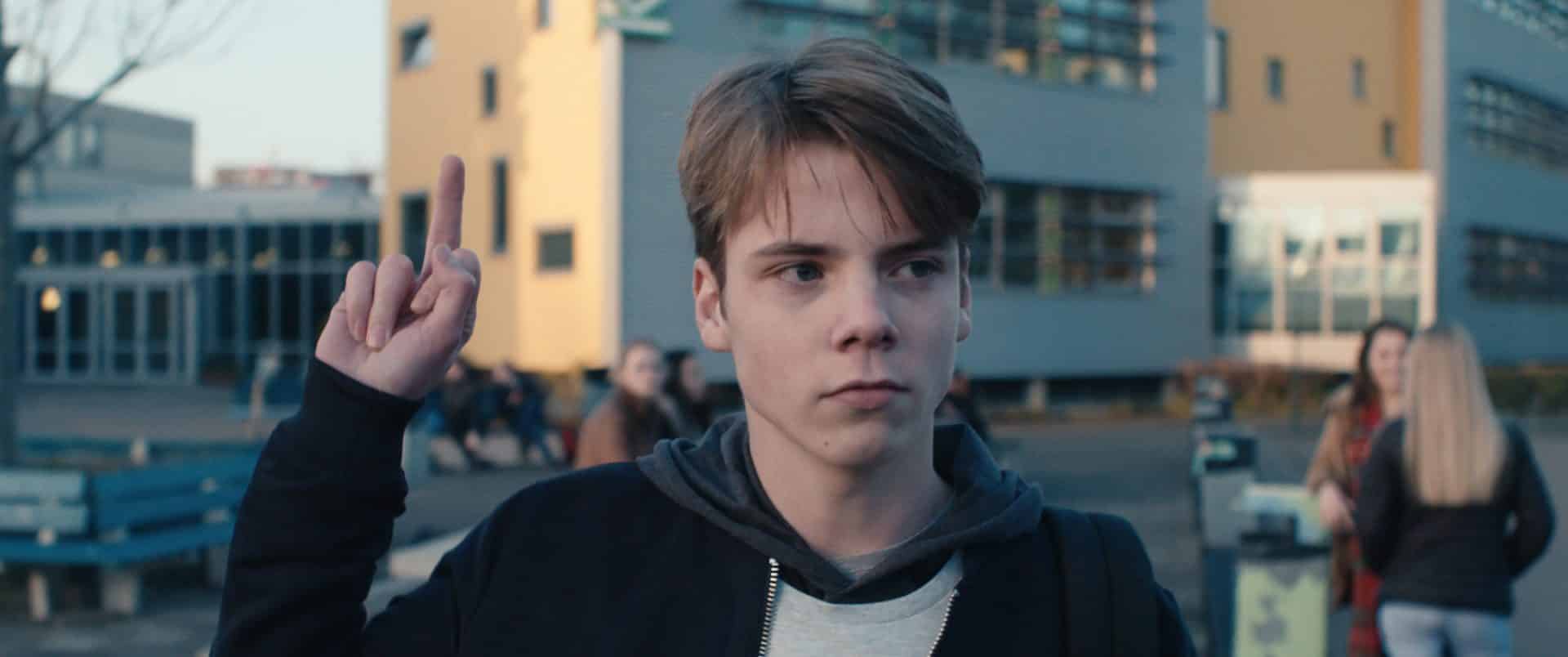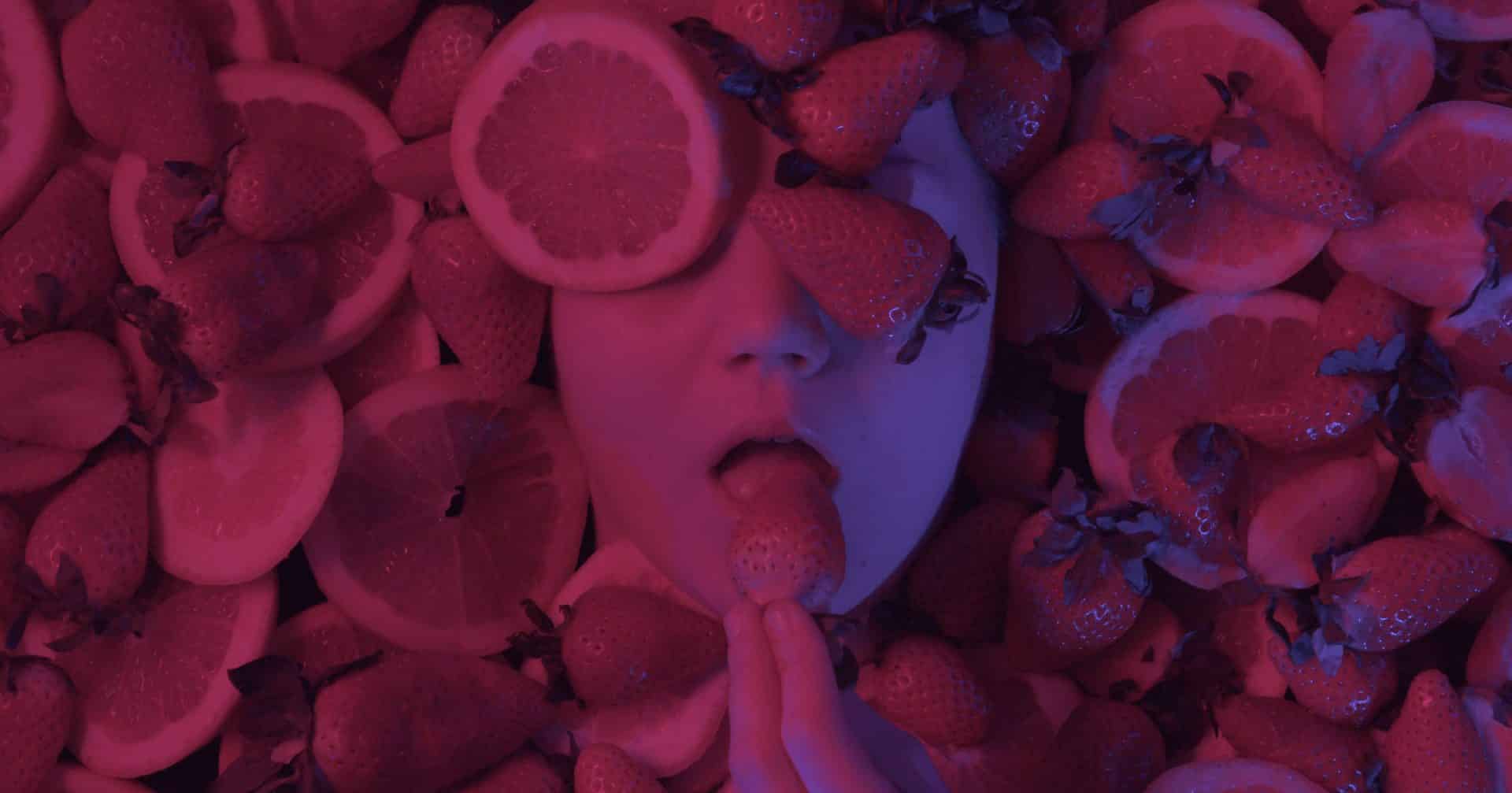 2017 Programme
Iris Prize Shorts 8
Our eighth programme of Iris Prize shorts includes some of the most explicit, frank and hard-hitting films you are likely to see this year, from a graphic depiction of a sex party to a vibrant meditation on sex and sensuality, but there's still plenty of room for emotion and humour!
---
---
One Summer
Gregory Oke
UK | 19 min | 2017
Set in the idyllic green hills of Herefordshire, against a soundtrack of vintage French rock, One Summer tells the story a frustrated young sheep shearer and his growing attraction to a colleague.
Sodom's Cat
Huang Ting-Chun
Taiwan | 30 min | 2017
When Sun attends a sex party organised via a dating app, he finds himself more perplexed than aroused. Despite everyone's best efforts, nothing seems to turn him on. What is the secret of Sun's desires?
Tommyteen18
Vincent Fitz-Jim
Netherlands | 17 min | 2017
As he journeys from childhood to maturity, 15-year-old Tommy loses himself in a tireless search for male sex, until a gay dating app seems to offer the only solution.
Taste of Love
Paul Scheufler
Austria | 5 mins | 2017
What is the taste of love? Could it be sweet, sour, bitter or even salty? Our narrator embarks on an aromatic journey of love, stimulating her taste buds to the point of climax. With all of her senses, she explores the various forms love can take on.