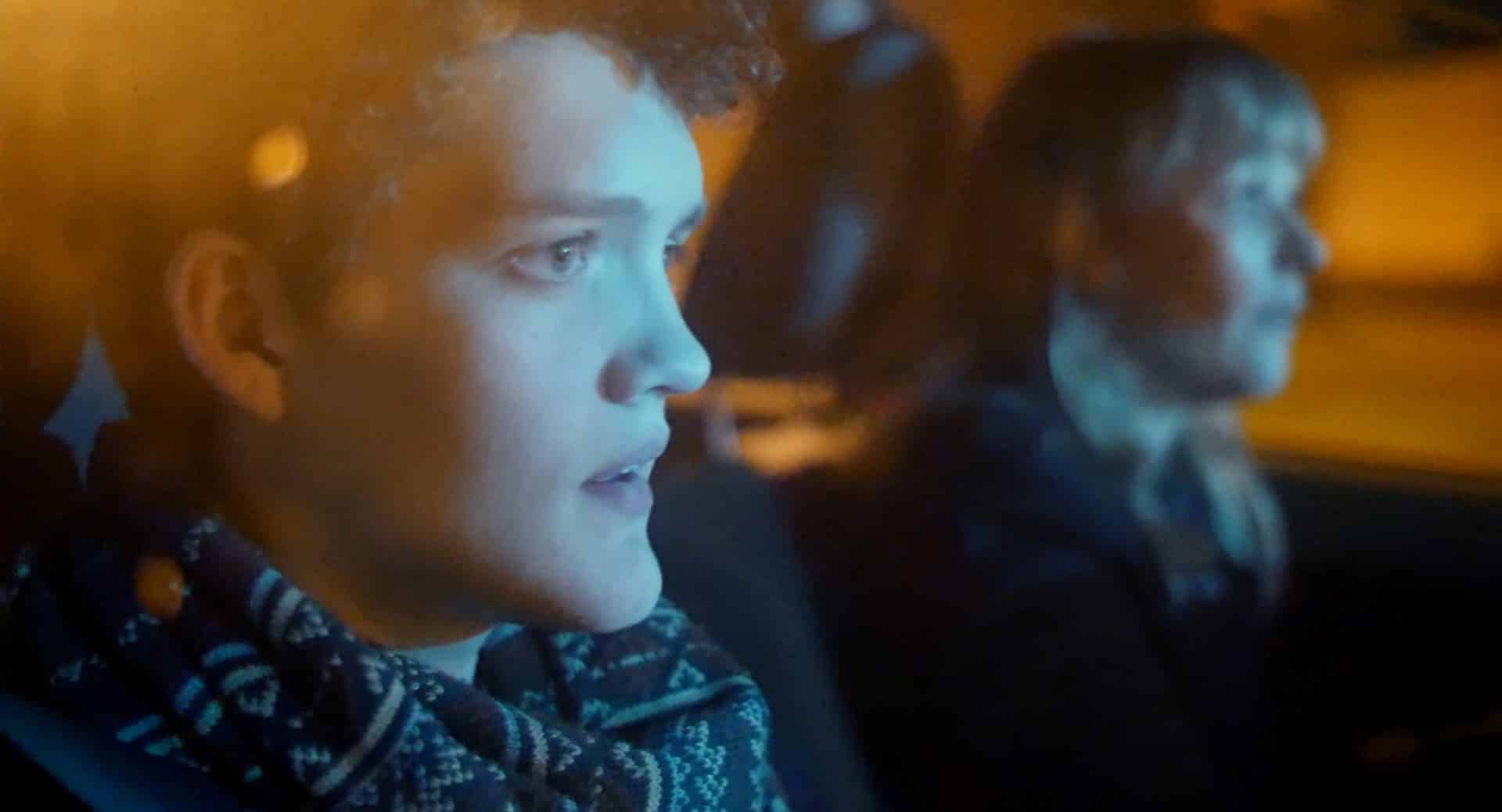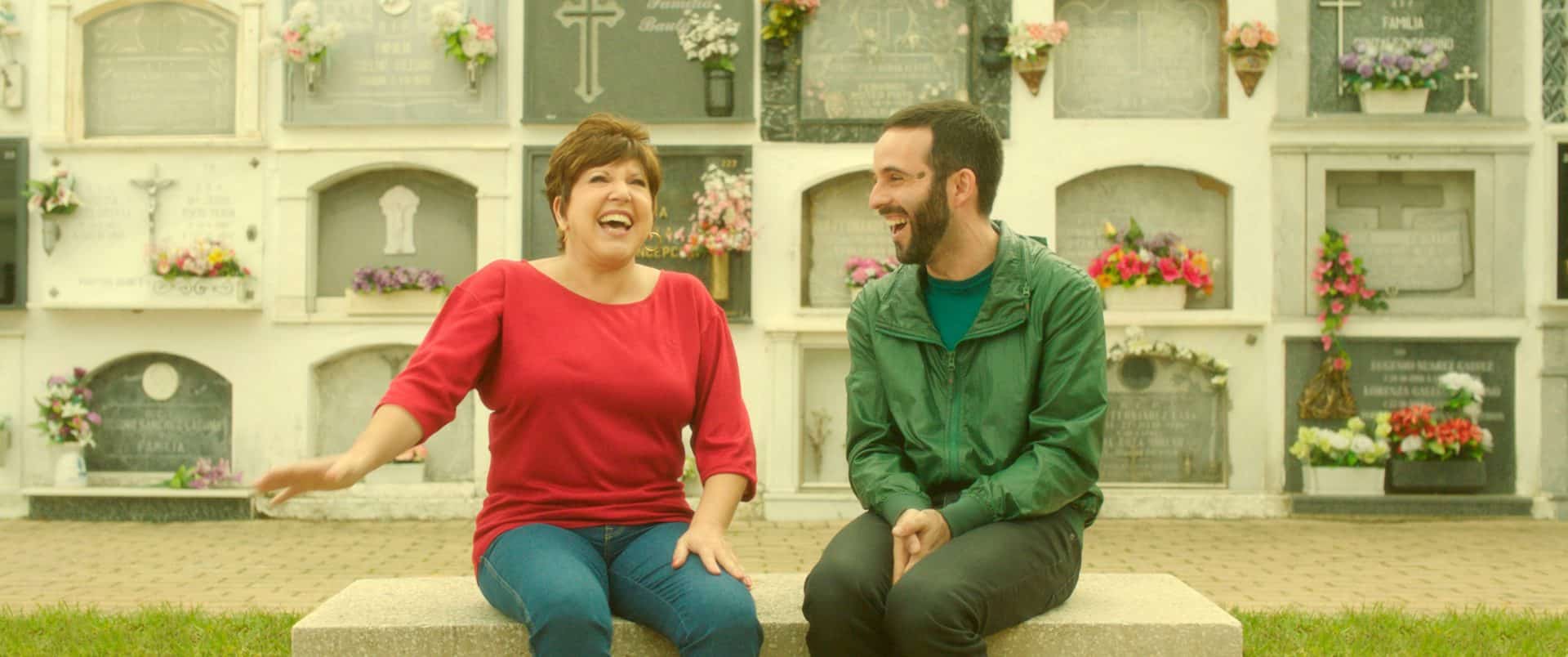 2017 Programme
Iris Prize Shorts 9
Our final programme, and the end to our search for this Iris Prize winner, features three very different takes on the theme of mothers and sons, from the brightly coloured streets of small-town Spain to one woman's emotional visit to a sex shop.
---
---
Mother Knows Best (Mamma vet bäst)
Mikael Bundsen
Sweden | 13 min | 2016
After introducing her to his boyfriend, an anxious teenager faces the awkward car journey home with his mother. Filmed in one continuous take, the conversation that follows is funny, uncomfortable and touching in equal measure.
The Whole World
Julián Quintanilla
Spain | 30 min| 2016
Every year Julián visits his mother's grave in the village cemetery, and every year she appears to him and they make plans; or rather, she makes plans and he obeys. This year, however, La Chary has something different in mind, a special request that will surprise the whole world!
Adult
Jamieson Pearce
Australia | 12 min | 2017
Tormented by a loss she believes to be her fault, Elena enters an adult store in search of redemption. An unconventional, discomfiting examination of the relationship between a mother and son.