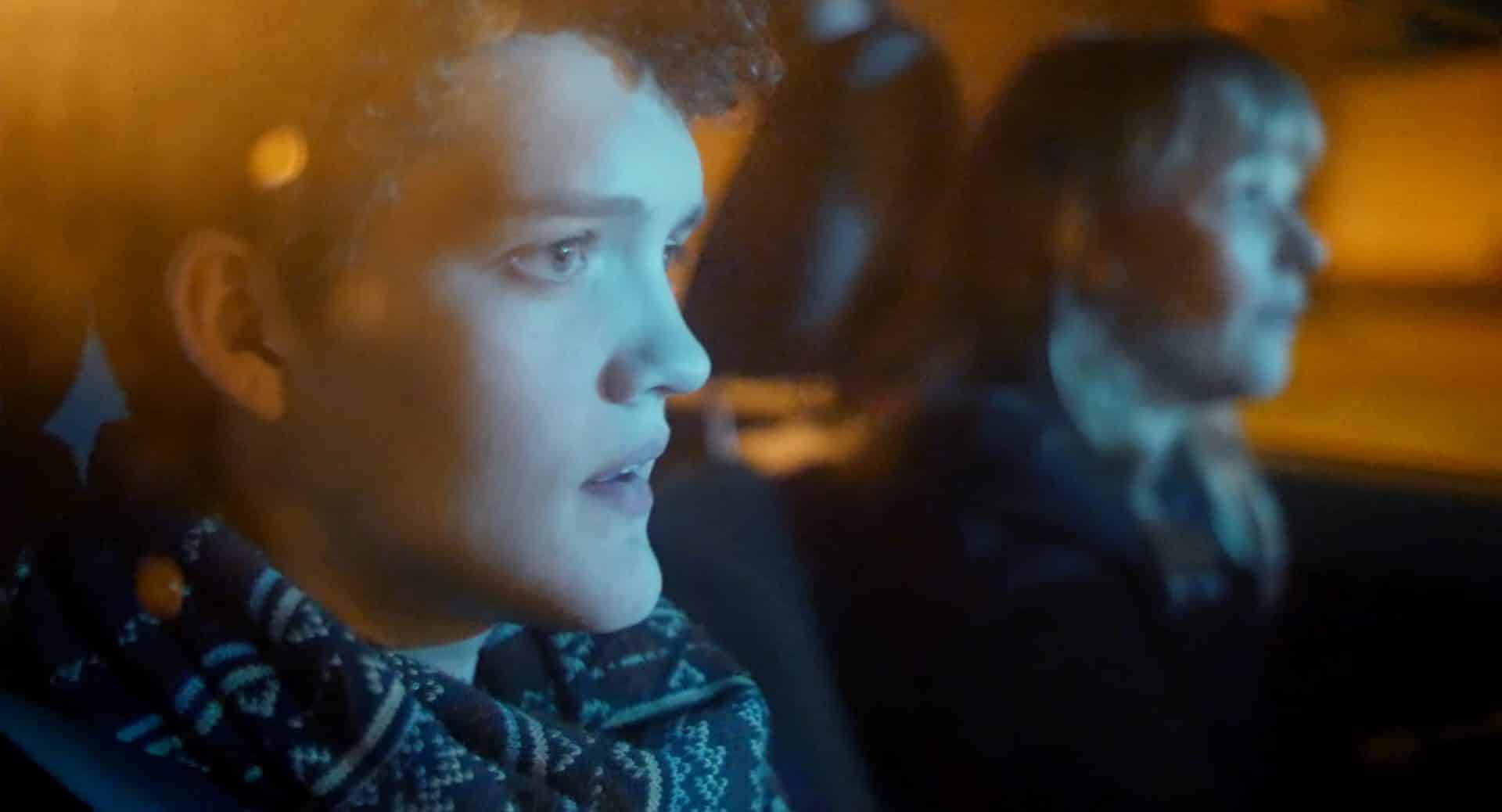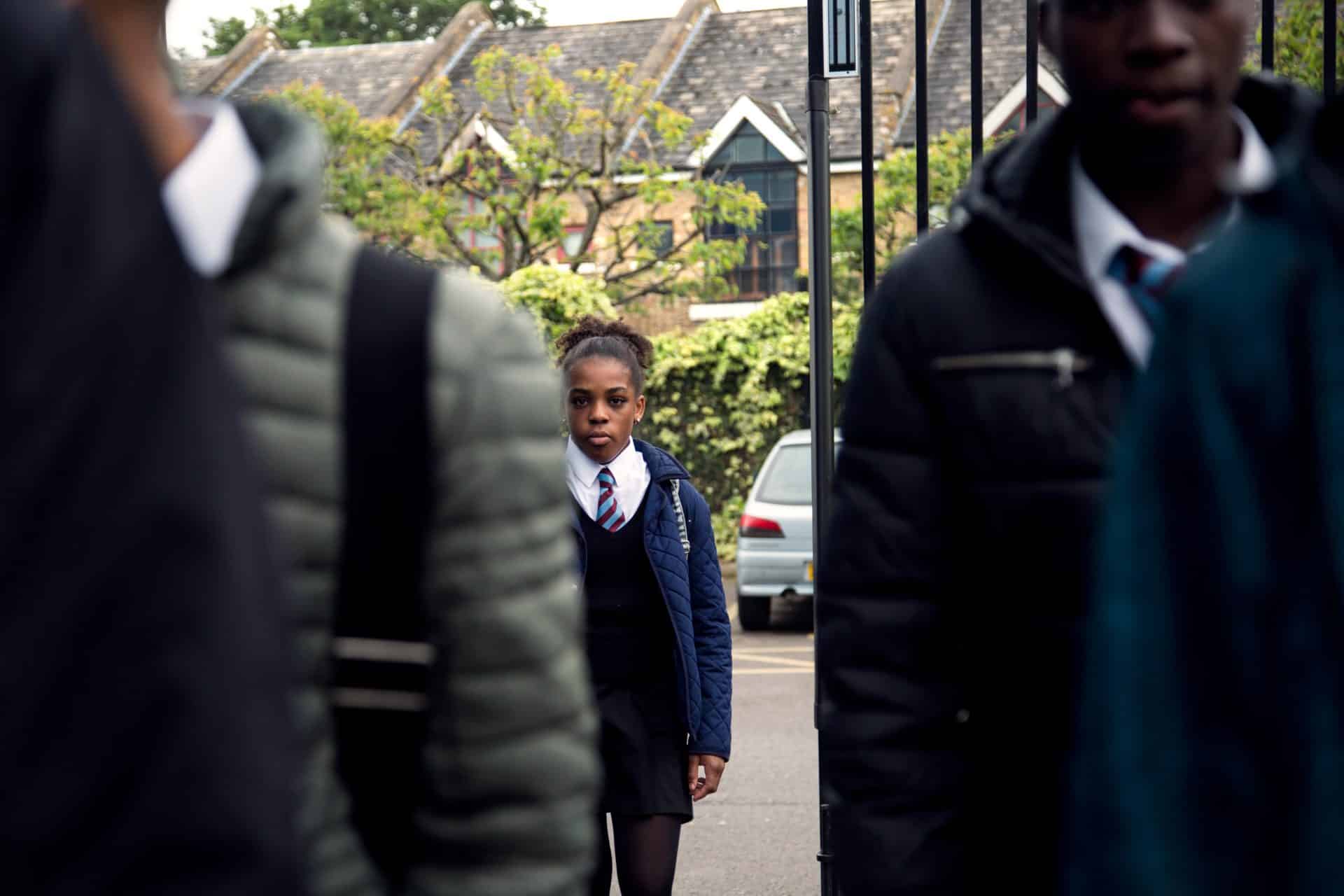 Llandudno Junction
The Iris Prize Winners 2017 In Conversation & The Iris Education and Community Awards
Join us for a wonderful evening of award winning films, interviews with filmmakers and our Iris Education and Community Awards.
---
Drinks Reception 6.30pm – 7.30pm
Winners in Conversation & Awards 7.30pm – 9pm
We'll kick of the evening by announcing the top three winners of the Iris Education Awards, which will have been selected by our fine team of jurors out of six shortlisted films produced with different secondary schools around Wales through our Iris Outreach scheme.
This will be followed by a screening of We Love Moses, which won the coveted Best British award at the 2017 Iris Film Festival. We will have the pleasure of interviewing the director of the film Dionne Edwards afterwards.
Then we will continue with the awards ceremony by announcing the top three winners of the Iris Community Awards, which will have been chosen out of seven films in competition produced with the Iris Outreach scheme.
The second film to be screened will be the winner of the 2017 Iris Prize, Mother Knows Best. Afterwards we will be joined by the film's wonderful director, Mikael Bundsen, who will have come all the way from Sweden to join us.
Lastly, the winner of the 2018 Iris Leadership Award will be chosen out of the different community groups and networks in competition this year, based on their efforts to champion the rights of the LGBT+ community and how they have used their Iris production to further achieve this.
The award will be presented by: Suzy Davies AM (Conservative); Adam Price AM (Plaid Cymru), Hannah Blythyn AM (Welsh Labour).
We Love Moses
Winner – Best British Short
Dionne Edwards | 19 Mins | UK
When Ella was 12, she had her first fight. And when she was 12, she discovered sex. Years later, Ella reflects on how her obsession with her brother's best friend Moses left her with a secret she still carries.
Mother Knows Best (Mamma Vet Bäst)
Winner – Iris Prize
Mikael Bundsen | 13 mins | Sweden
After introducing her to his boyfriend, an anxious teenager faces the awkward car journey home with his mother. Filmed in one continuous take, the conversation that follows is funny, uncomfortable and touching in equal measure.