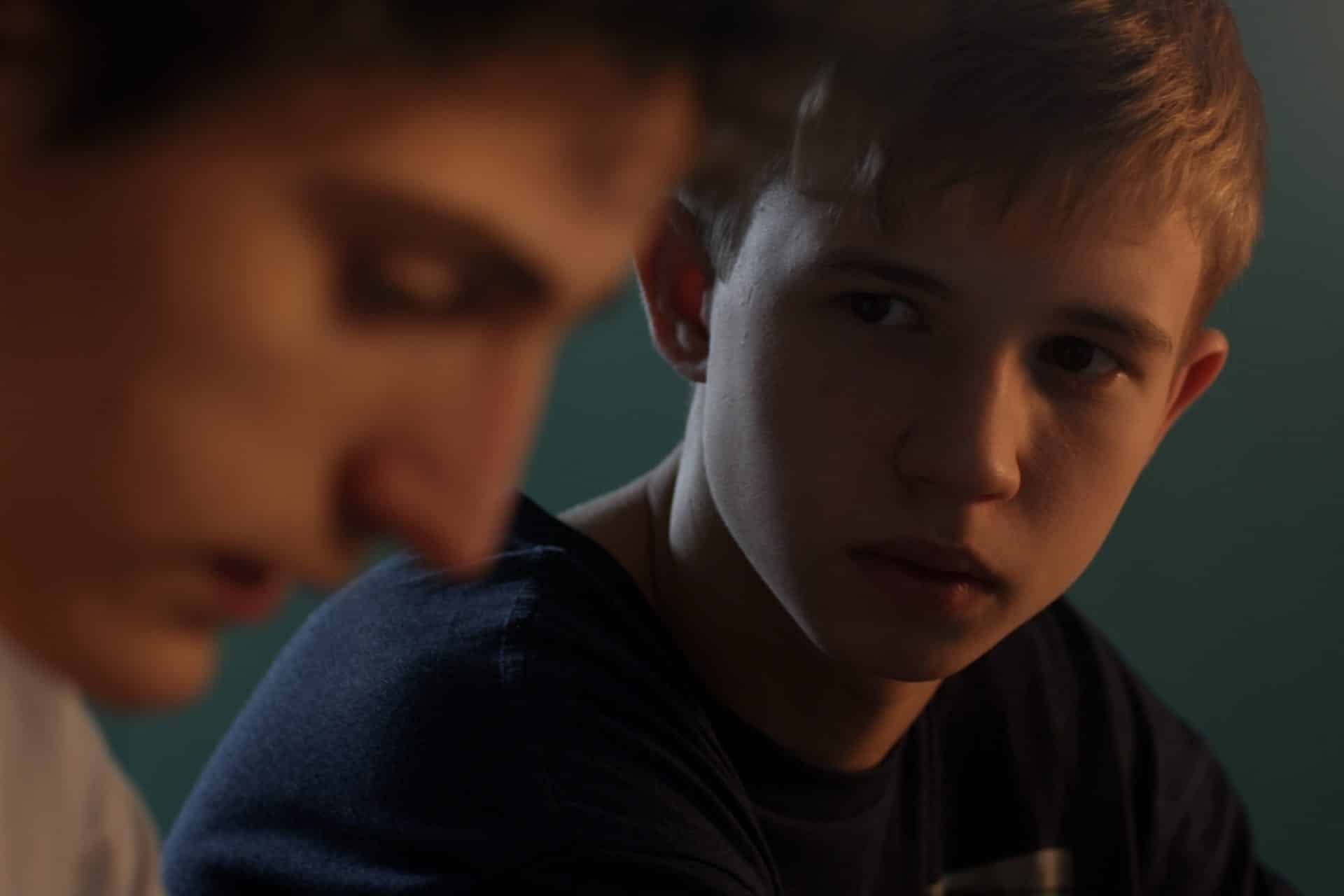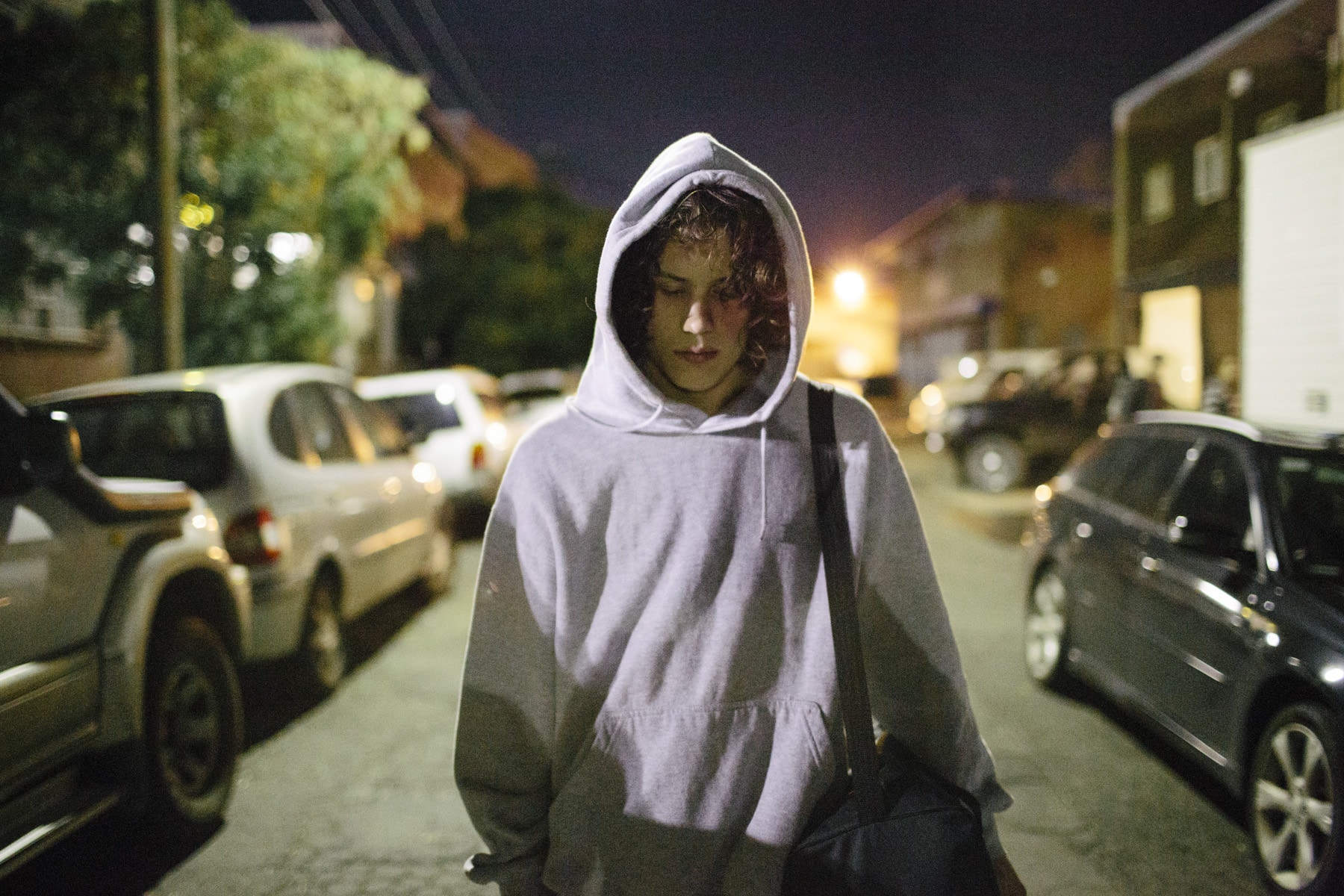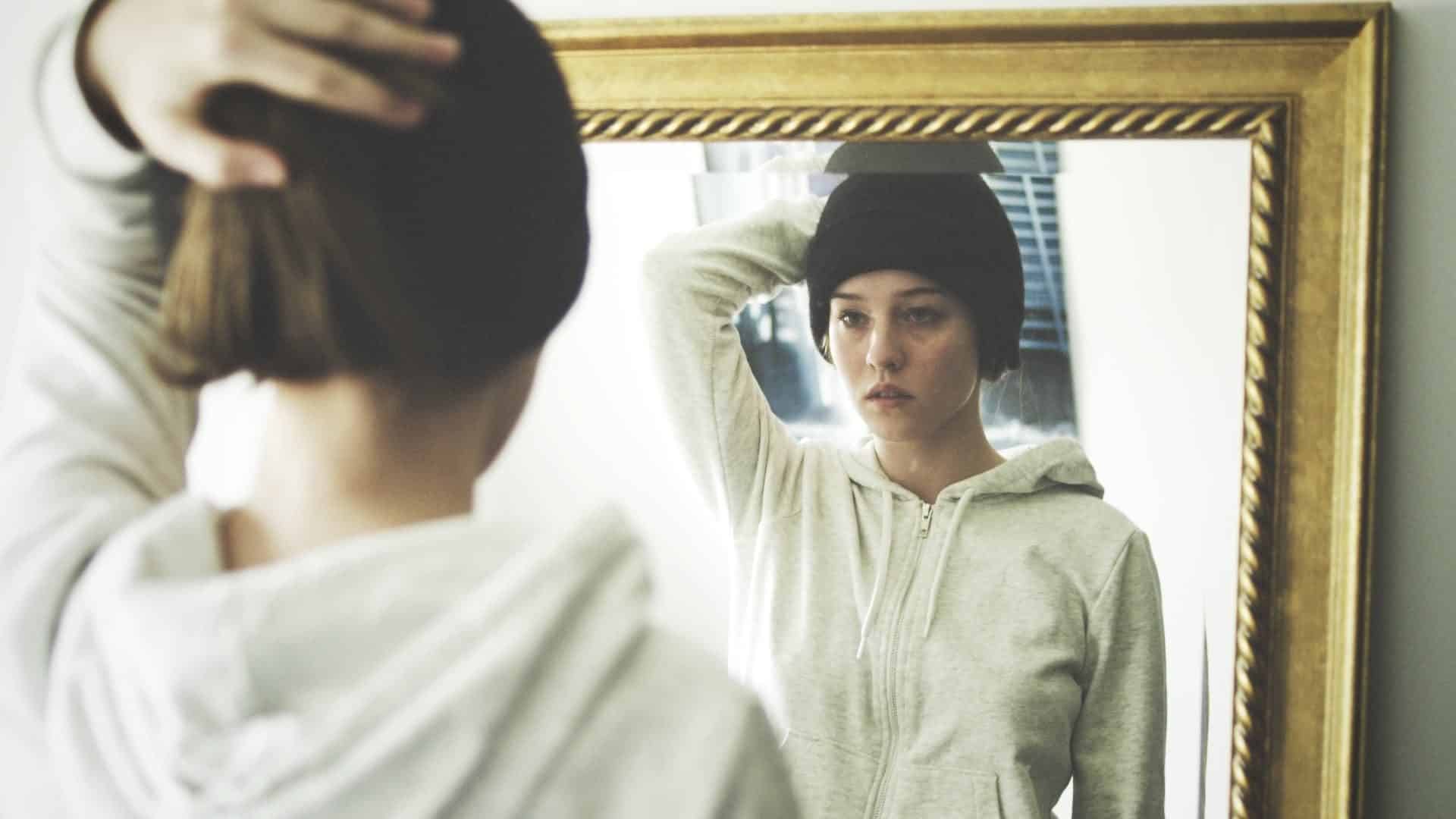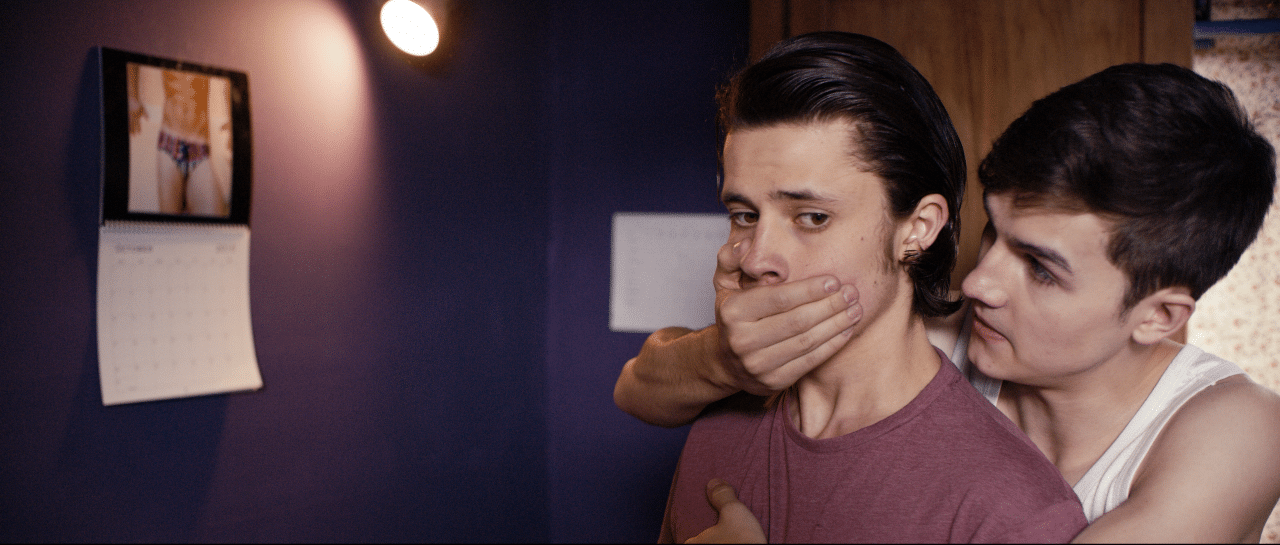 Iris Prize Youth Shorts 2015
A selection of Youth Shorts taken from this year's Iris Prize Festival 2015 Programme
---
Showboy
Samuel Leighton – Dore, Australia, 15min
After the unexpected death of his mother, a young football player, Julian Maxwell, finds himself struggling to support his depressed, unemployed father – while fighting to keep safe the secret he once shared with his mother. He's not only gay, but performs drag shows.
Showboy is a film about family, loss and the exploration of freedom and sexuality in the face of affliction.
Closets
Lloyd Eyre – Morgan, UK, 18min
Closets is an interesting, unusual film with a sci-fi twist.  It features a tormented 16 year old Henry who, on 12 March 1986, time travels through his bedroom closet and meets up with a similar present day teenager, Ben, occupying his same bedroom 30 years later.
En Eftermiddag – An Afternoon
Soren Green, Denmark, 9min
Mathias has decided that today is the day, that he'll let Frederik know, he is in love with him. But when the time comes, is he ready to make the first move?
Boy
Lucas Helth Postma, Denmark, 16 min
16-year-old Emilie has always been a boy inside. His big struggle in life is that his mother wants Emilie to be a girl and cannot accept the ways Emilie feels inside. At an Easter lunch Emilie decides to do something drastic which has its consequences.