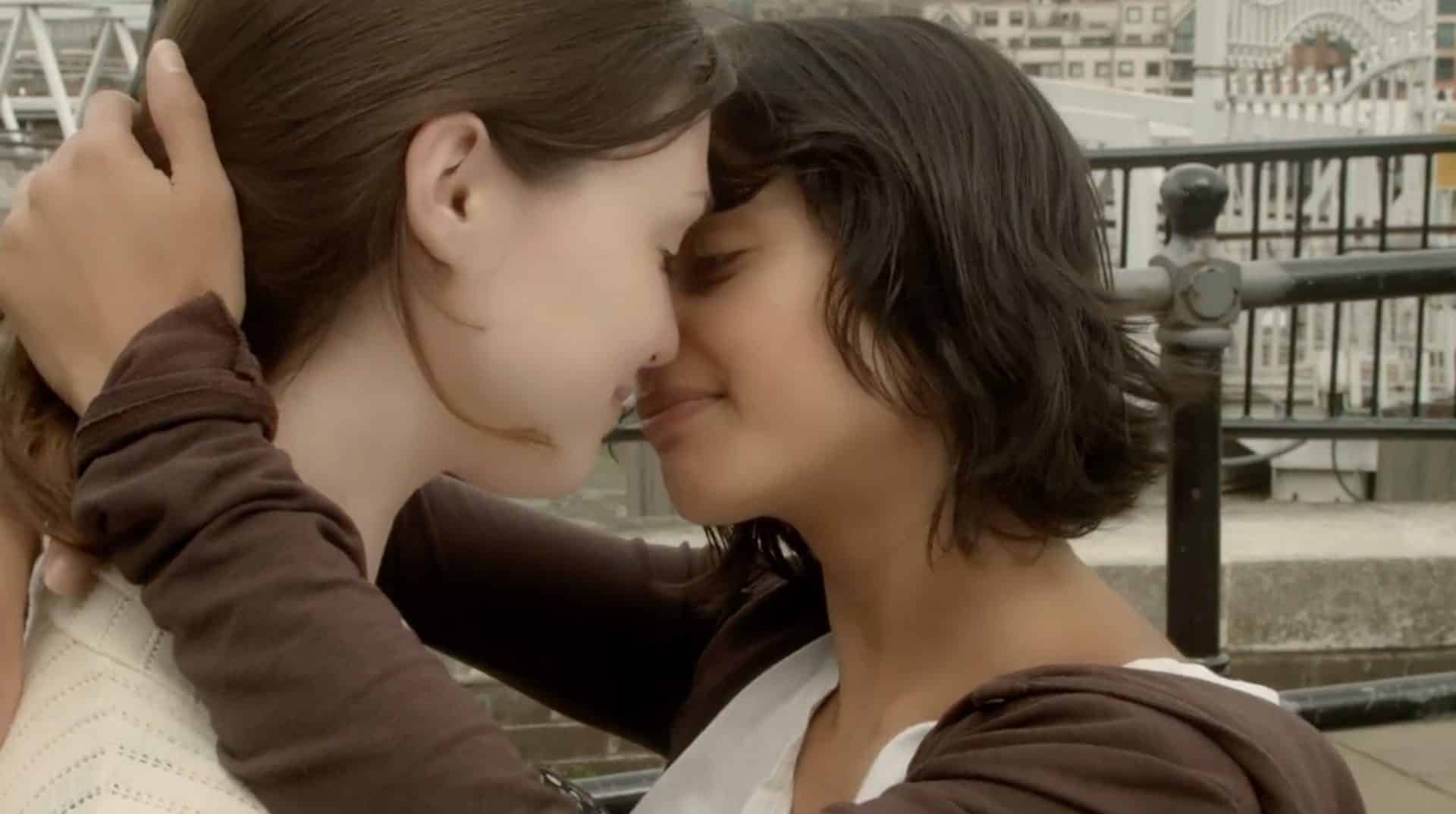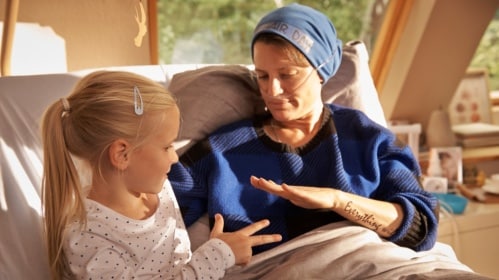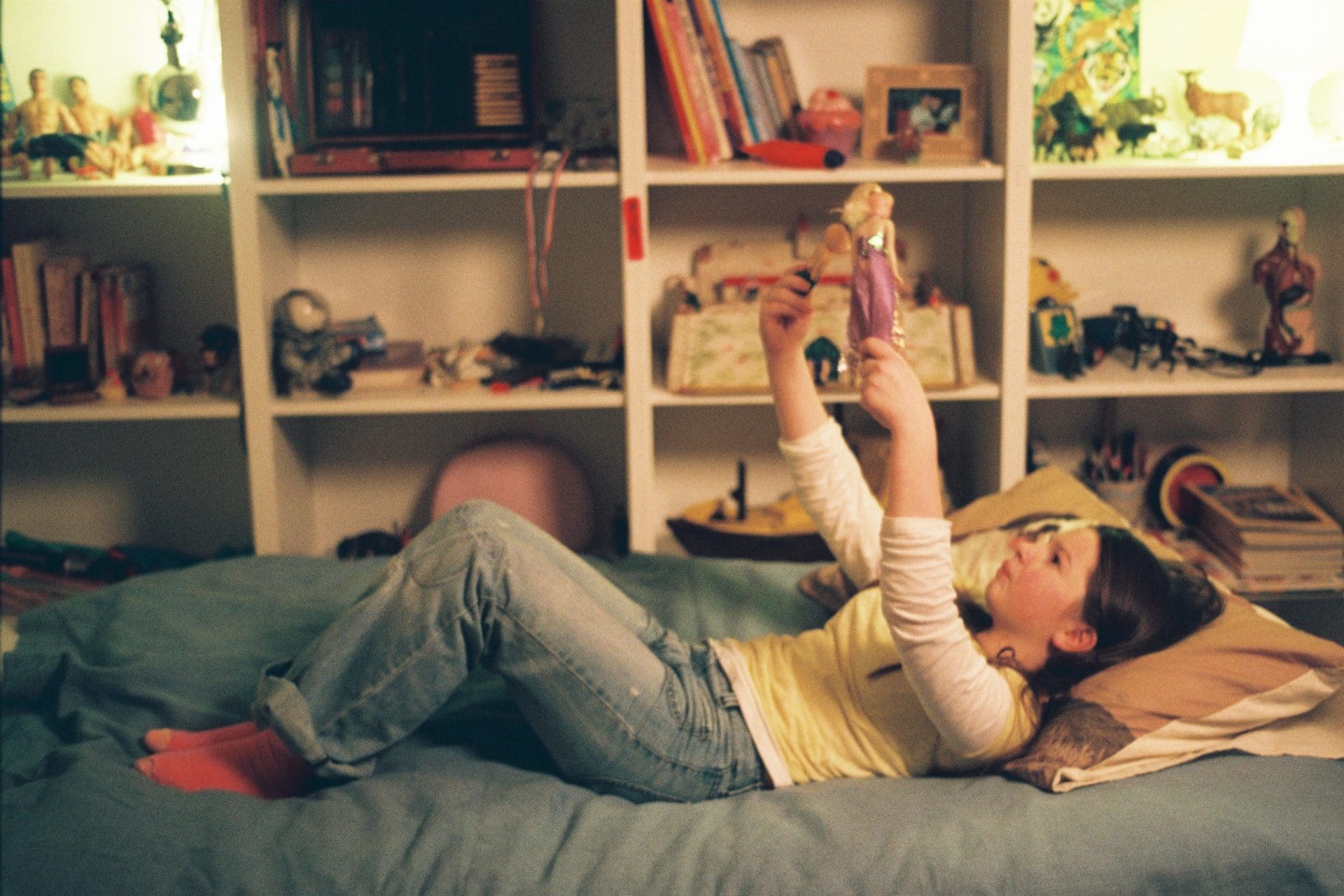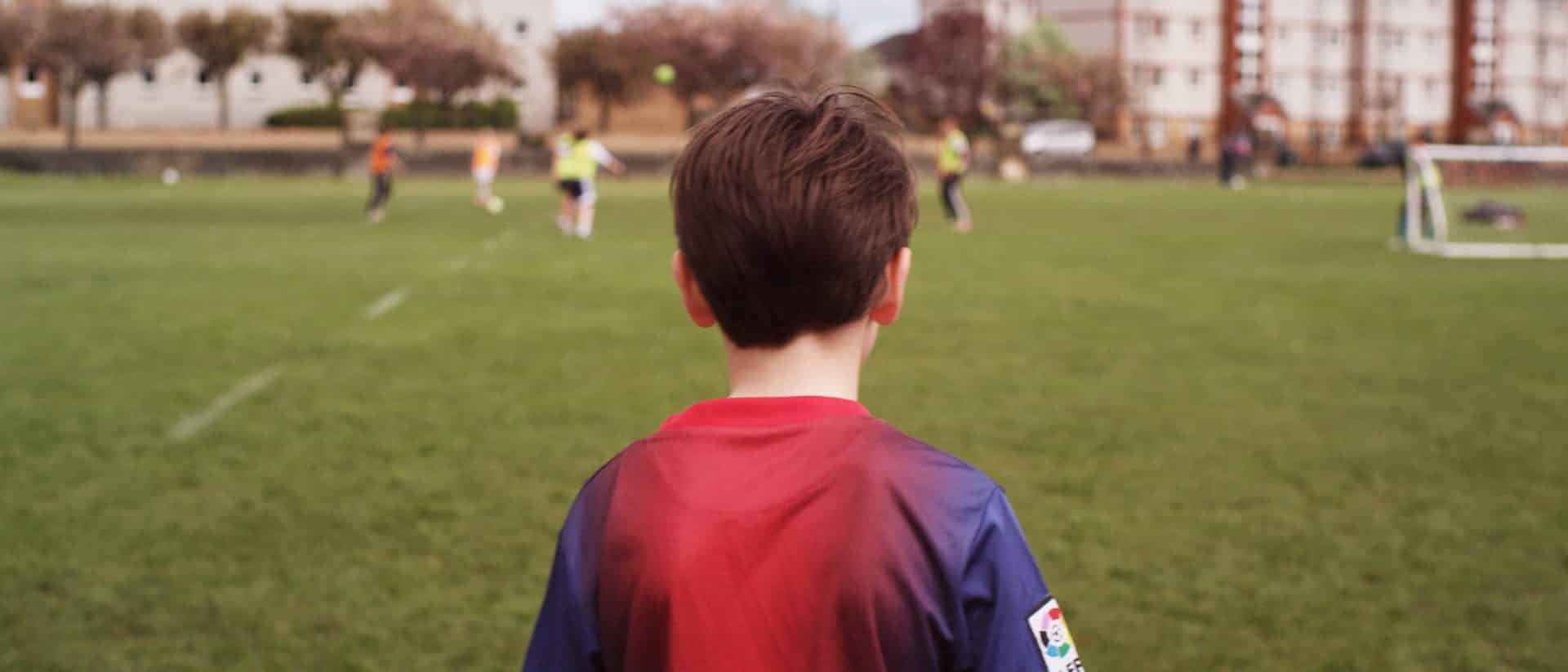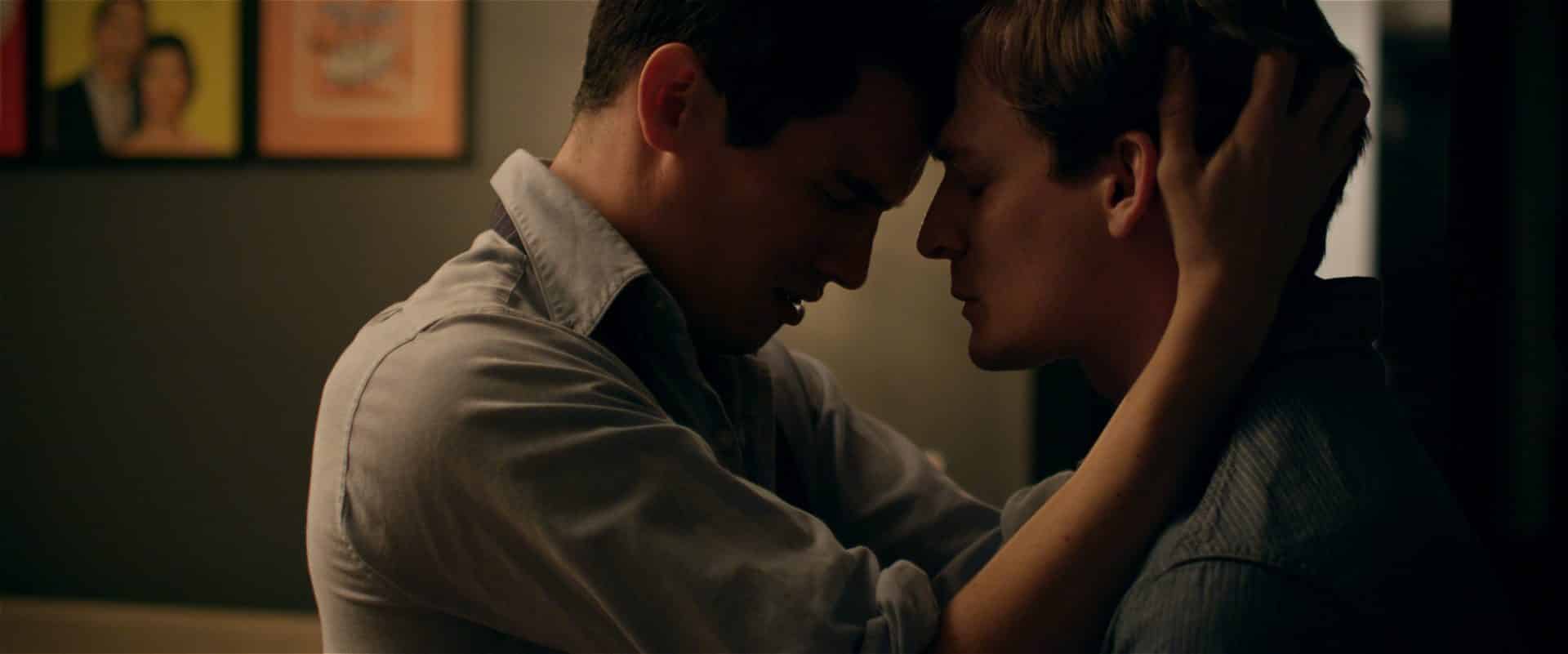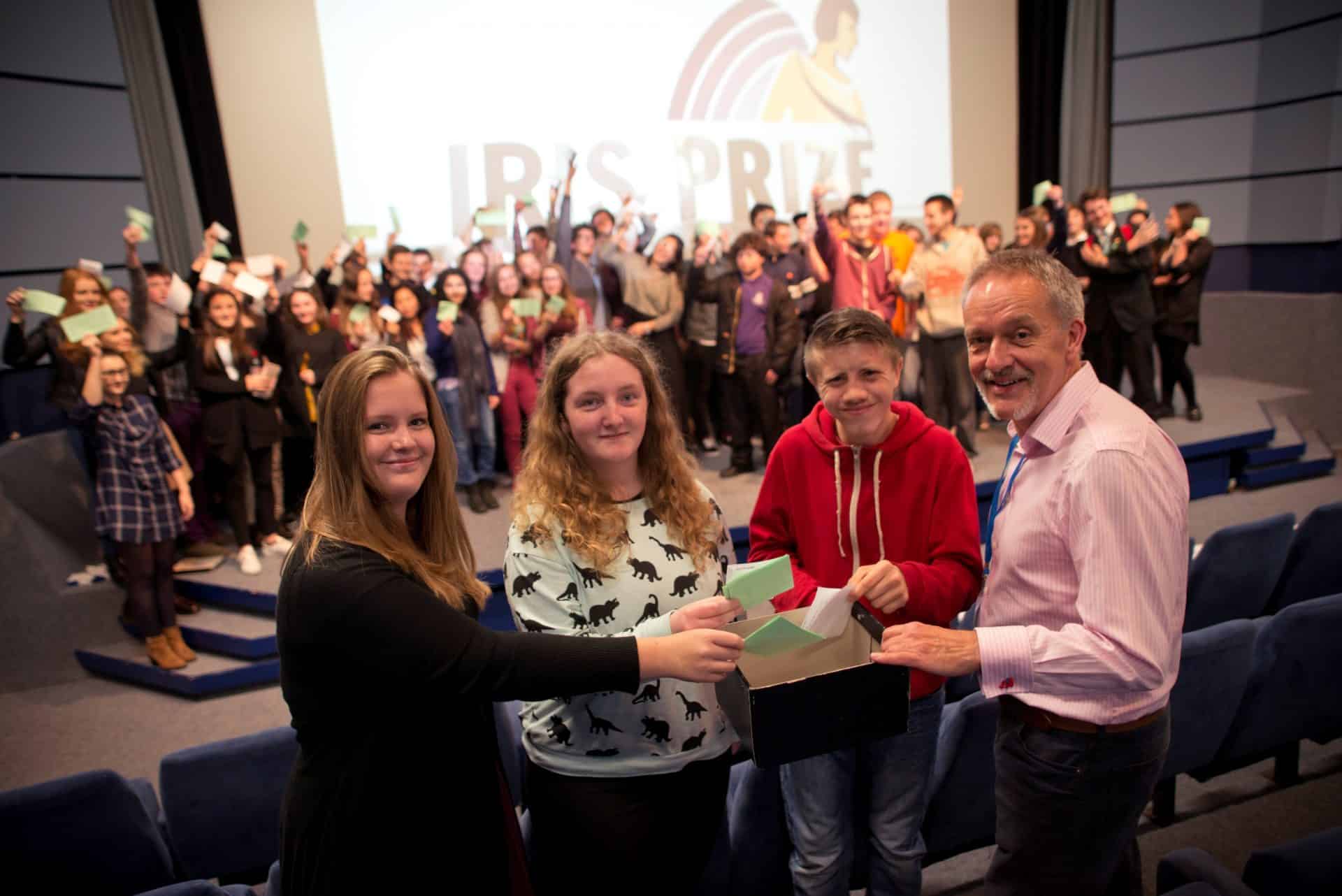 Programme 2016
Iris Prize Youth Shorts
A selection of short films in competition at this year's festival. The Youth Shorts have been programmed by the Pride Cymru Youth Council.

---
As part of the the Iris in the Community project, supported by the Big Lottery Wales the Pride Cymru Youth Council programmed a series of short films
covering themes surrounding Lesbian, Gay and Trans. Themes also covering early age, death and disability became apparent during the programming session. Project Facilitator Mark Williams said "This is the first time the youth jury shortlist has been selected by young people, it is empowering that we are able to offer this chance for young people to programme films  for their peers."
The programme includes: 
Like a Butterfly (Wie Ein Schmetterling)
Dir: Sabrina Maria Roessel
Country: Germany
Time: 15 min
A 5 year old girl tries to understand what death means.
Little Doll
Dir: Kate Dolan
Country: Ireland
Time: 13 min
After a chance meeting, preteens Elenore and Alex have an instant connection. When Alex invites her new friend to a sleepover with her school friends, their attraction becomes obvious, catching the unwanted attention of their peers. They must face the confusion and uncertainty of developing a same-sex first crush.
Queens Mile
Dir: Martin Delaney
Country: UK
Time: 9 min, 2016
London's Southbank. A twenty something girl approaches a familiar part of London, where she asks a stranger to take her picture. She's not a tourist, her accent is a local one and her camera isn't your standard digital, complete with selfie stick. Queen's Mile is a heartwarming story of a young woman's courage in coping with depression, in her own unique way.
SIGN
Dir: Andrew Keenan-Bolger
Country: USA
Time:15 min
'SIGN' is a short film that tells, through vignettes, music, and sign language, the story of a relationship between Ben, a hearing man, and Aaron, who is deaf.
Take your partners
Dir: Siri Rødnes
Country: UK
Time: 11 min, 2015
Miss Paterson expects Ollie to make an Easter bonnet like the other girls. But Ollie is not like the other girls.