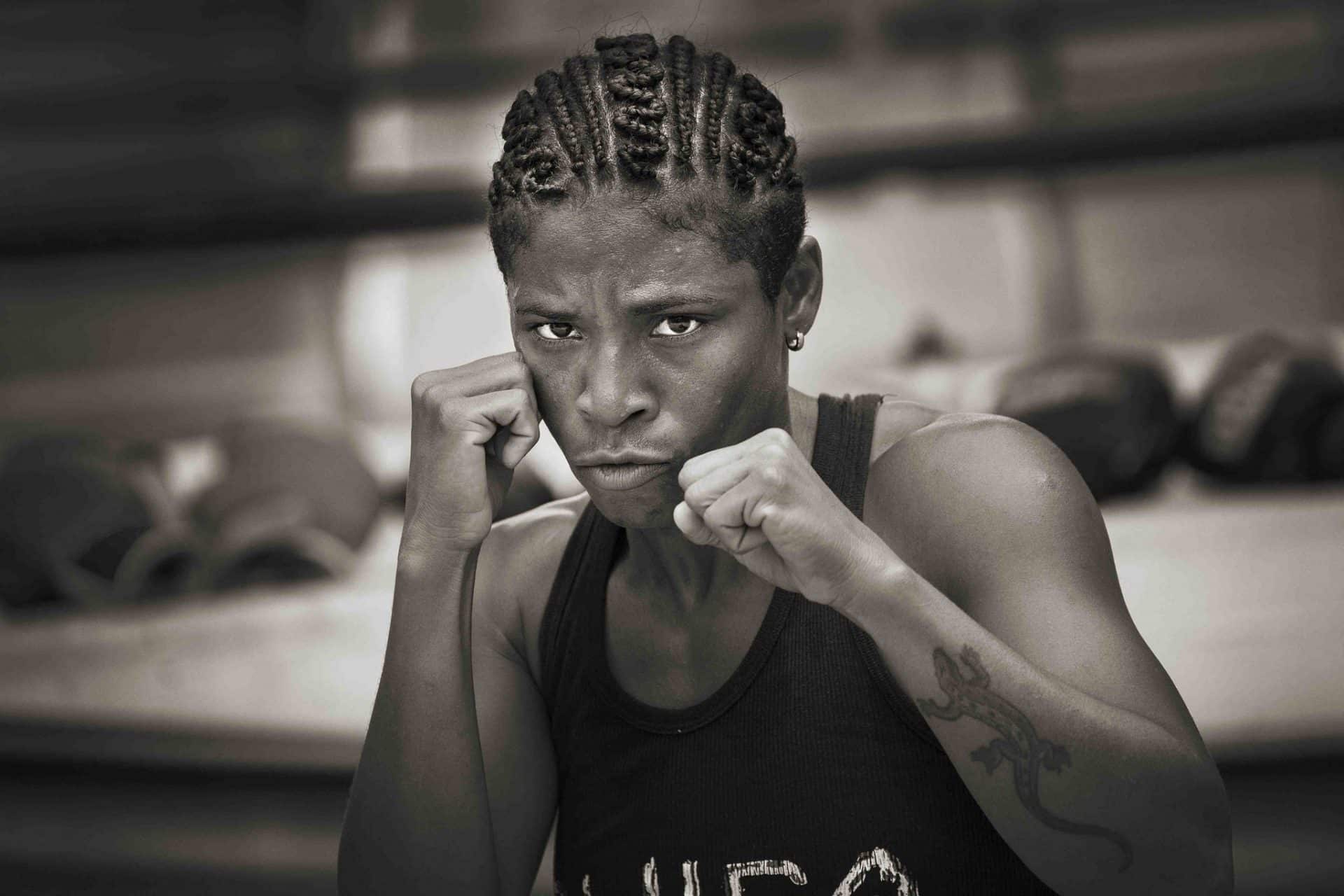 Iris Shorts Programme 1
Charlie
Dir: Shawn Ryan
Country: USA
Time: 22m
No one ever listened to Charlie, until he stopped talking.  Charlie is the story of a young man who goes hysterically mute when choosing to leave his abusive past behind. It's Christmas Eve as he stumbles upon the Sanderson family who take him in as their own. Charlie's silence acts as a mirror for the Sanderson family who discovers what bravery, compassion, and accepting one's self are all about. Starring Shawn Ryan (Bones), Jim O' Heir (Parks and Rec), Mo Collins (MADtv), and Golden
Globe Nominee Andrea Marcovicci.
Tits on a Bull
Dir: Tim Worrall
Country: New Zealand
Time: 16m
Set in a Maori women's rugby team in rural New Zealand, Tits on a Bull follows Phoenix Tawhana, the young star of the team, as she struggles to choose between her long‐time friendship with aging coach Rusty or her new relationship with lesbian team‐captain, Melanie.
Bunker
Dir: Vibeke Heide
Country: Norway
Time: 30m
Monika tries to revive the close relationship with her childhood friend Irene. A day‐trip to an old German bunker reveals that past offenses have not faded, and that the struggle for power between friends isn't exclusive to childhood.
Boxeadora
Dir: Meg Smaker
Country: USA
Time: 16m
Since Castro's Revolution, Cuba has won more Olympic gold medals in boxing than any other country in the world.  Although this boxing powerhouse has more than 19,000 male boxers, female boxing is non‐existent on the island – the result of a ban on female boxing put into place after the revolution. Boxeadora follows Namibia, a Cuban woman who has been training in secret as a boxer for five years, hoping the government would lift its ban.  Now 38, she only has two years left of boxing
eligibility. Journey with Namibia as she tries to leave the island to follow her only dream: to compete as a boxer.