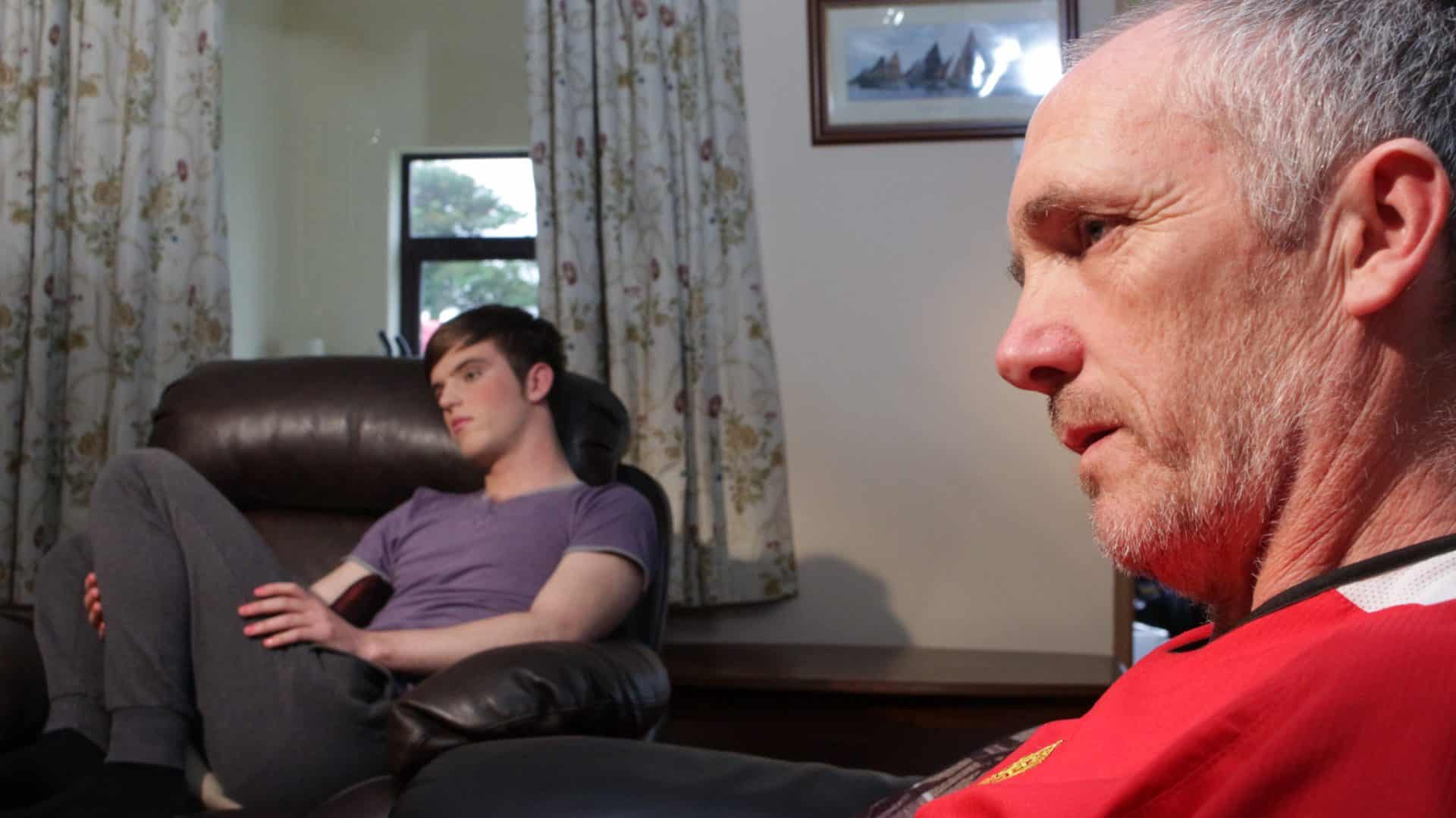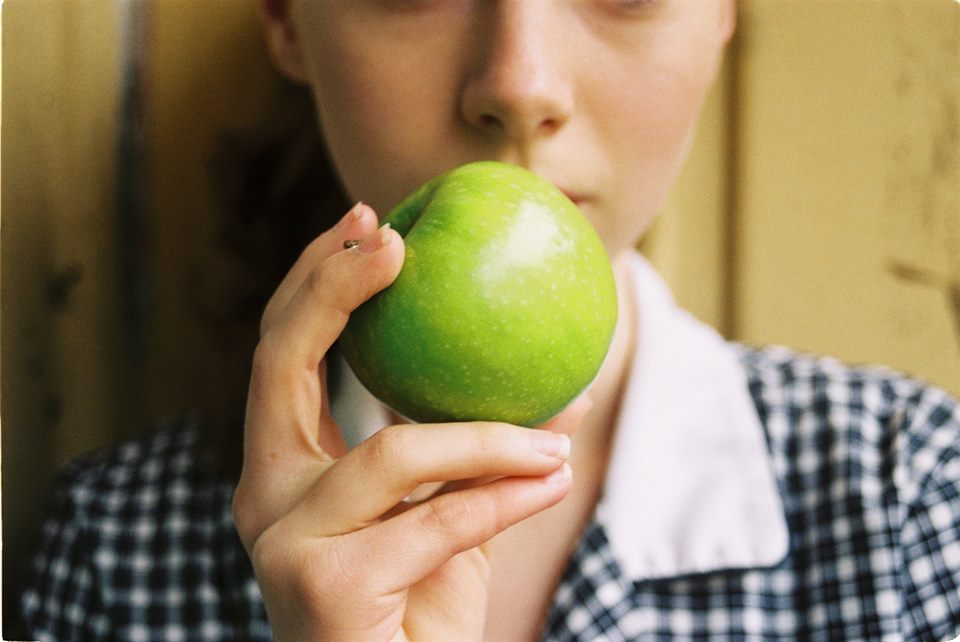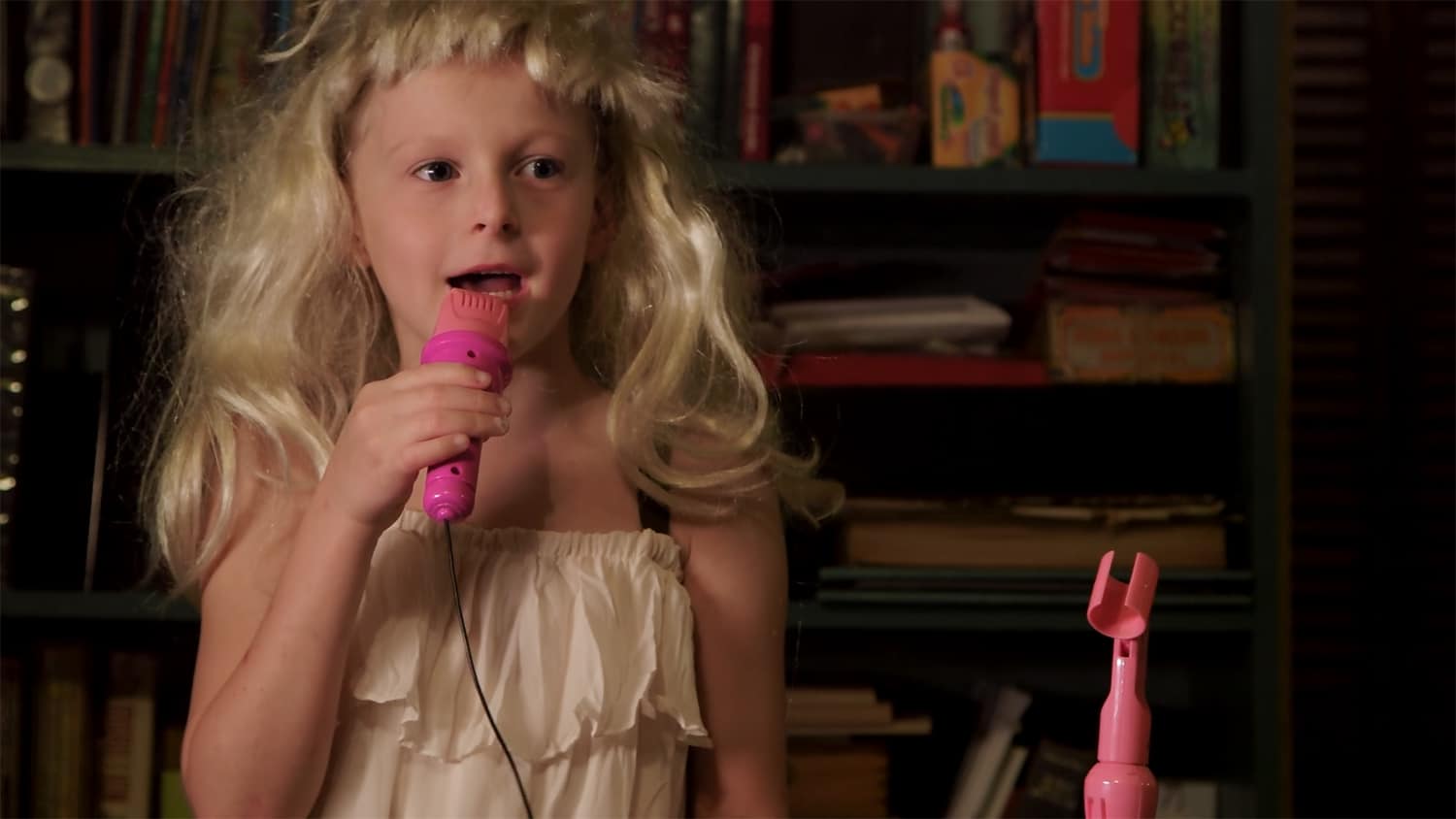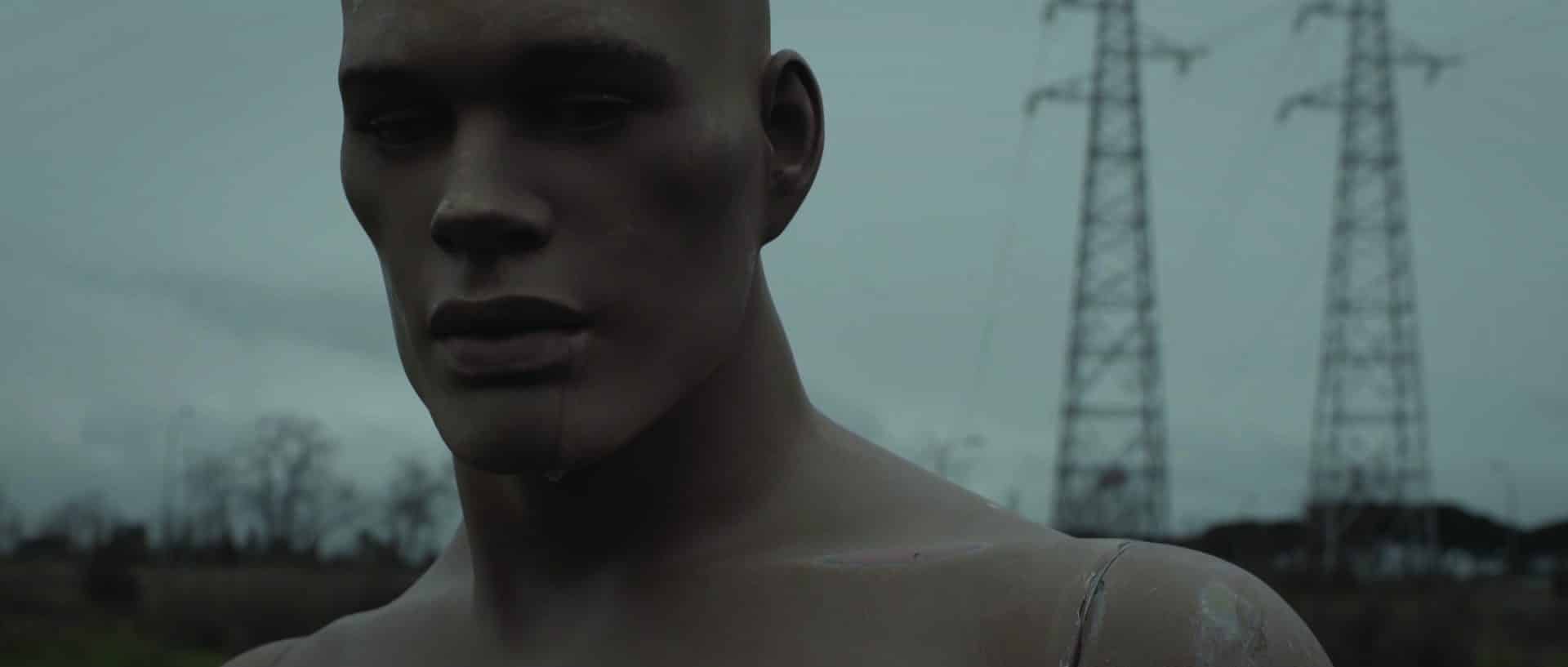 Programme 2016
Iris Shorts Programme 2
Between us
Dir: Daithí Ó Cinnéide
Country: Ireland
Time: 10 min, 2016
A son and his traditional Irish father struggle to find common ground after the son starts questioning his gender identity in rural Ireland.
The Summer of ABC Burns
Dir: Dannika Horvat
Country: Australia
Time: 13 min, 2015
Drew is always kindest to Gem when no one else is around. But when the torturous game of ABC burns sweeps their school, Gem starts to realize there is more to Drew than meets the eye.
Il Manichino
Dir: Renato Muro
Country: Italy
Time: 12 min, 2015
In suburban Rome, a kid is intrigued by a dummy abandoned in a field. The fascination for this lifeless body, will mark the discovery of a new world, made of impulses, dreams and desires
Pink Boy
Dir: Eric Rockey
Country: USA
Time: 15 min, 2015
Jeffrey is six years old. He likes to dance, sing and perform for his parents: BJ, a butch lesbian and her partner Sherrie. However, more than anything, he loves to wear dresses.  His friends at school make fun of him but he really doesn't matter. He takes karate lessons since he was 4 to defend himself from the bullies and he cheerfully goes on with his life. When he grows up he would like to be a girl and this year for Halloween, for the first time in public, he will finally dress as a princess.