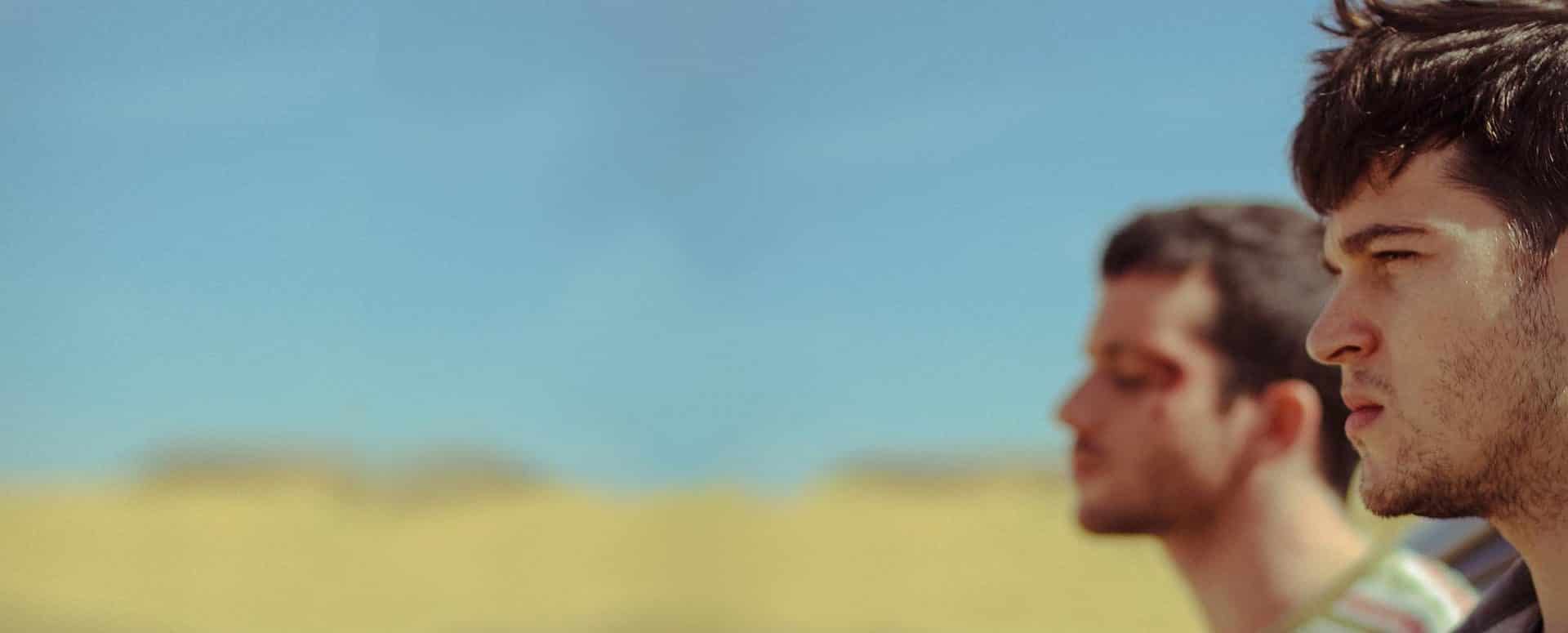 Iris Shorts Programme 3
First Clue
Dir: Susan Sullivan 
Country: USA
Time: 6m 
What was your first clue you were a lesbian? The answers are playful and poignant prequels to our "When did you know?" and "Coming out" stories. Charming and upbeat, First Clue reveals our earliest intuitions that we knew and delighted in who we were until we were taught otherwise.  A diverse group of 21 women appear in this short film that was filmed in Dolores Park in San Francisco
during Gay Pride Weekend, June 2013.
A Straight Journey 
Dir: Masamojo
Country: China 
Time: 23m
From 2014‐2015, masamojo, along with a team of two photographers, who are straight, took a journey across 11 cities in China, making portraits of 48 gays and lesbians and their families. A short film was made during the journey, documenting the stories they told for the first time.
Thirst
Dir: Guy Sahaf
Country: Israel
Time: 14m
Two friends go on a hike to the desert. In the desolate wilderness something hidden emerges in their friendship. From then on, the only way they manage to communicate is sexually and violently. While one of them wants more than the other is able to give, he expresses his frustration by making sure they get lost and have no water ‐ anything to escape from awaiting reality.
Hora
Dir: Yoav Brill
Country: Israel 
Time: 9m
Two men are walking down the street holding each other's hands. Using interviews held by the director with men of his hometown Tel Aviv, this animated short investigates an intimate yet very public gesture. Who's into it? Who avoids at all costs? And how a public admission of your sexual nature can mean a whole different thing in another culture.
Intrinsic Moral Evil
Dir: Harm Weistra 
Country: The Netherlands
Time: 11m
Intrinsic Moral Evil is a tale of identity and coming of age. But above all, the three dancers play with the viewer's perception and expectations. The layered story gradually develops; revealing its last secrets just before the end credits start. Inviting the audience to make its own interpretation.
Iris Is grateful for the financial support from: