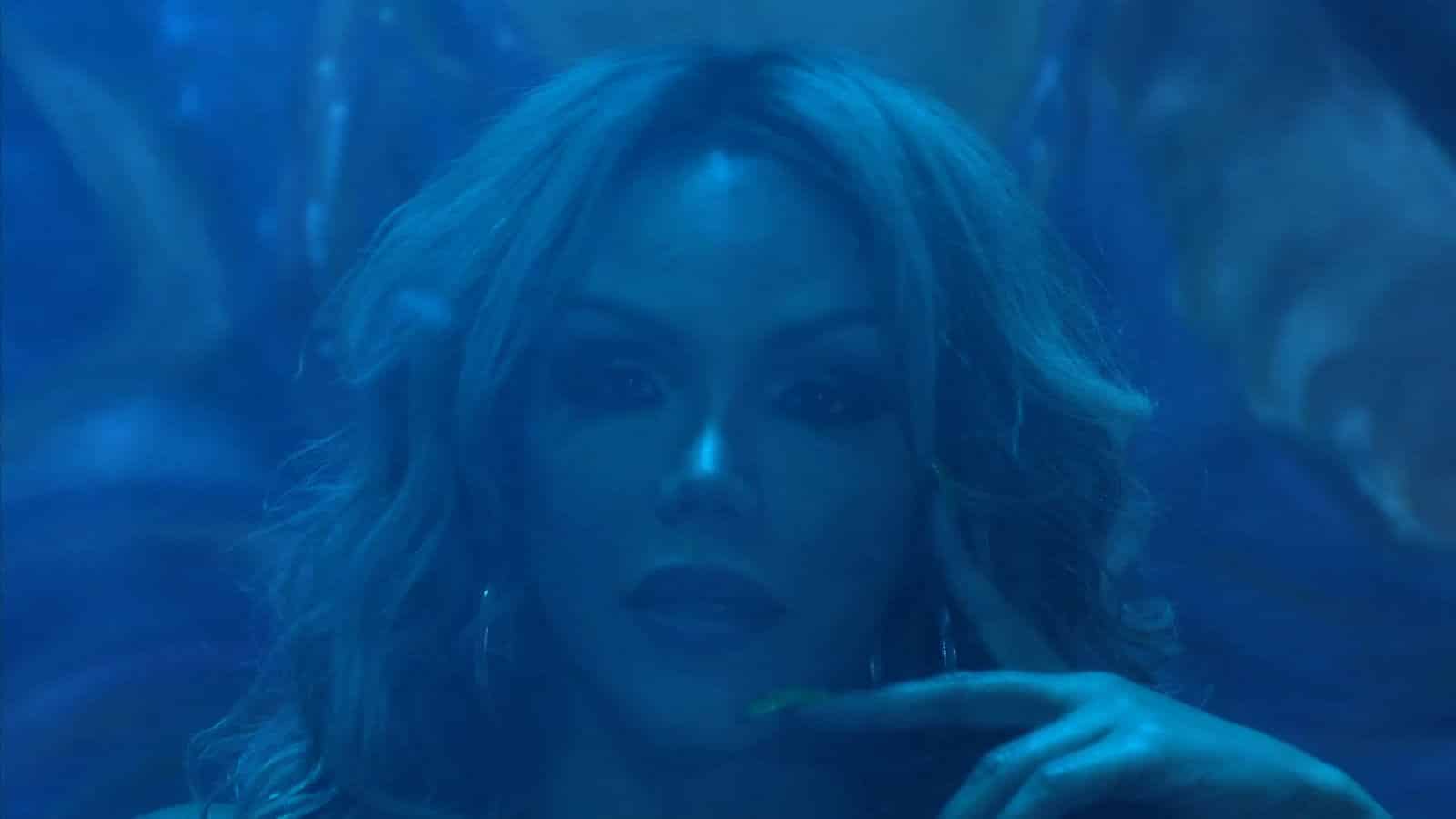 Iris Shorts Programme 4
Hole 
Dir: Martin Edralin
Country: Canada
Time: 15m 
A daring portrait of a disabled man yearning for intimacy in a world that would rather ignore him.
Vessels 
Dir: Arkasha Stevenson 
Country: USA
Time: 15m 
Vessels follows Diamond, a young Latina transgender woman living in Los Angeles. Diamond works at a garment factory for little pay, and is unable to afford healthcare, let alone the breast implants she desperately desires.
When her friend hope shows of her new breasts she obtained through illegal black market silicon injections, Diamond is presented with an opportunity to gain the more feminine physique she has wanted her entire life.
The girls go to visit the "pumper", Prayleen, who helps Diamond sculpt the body of her dreams.
Boa Noite Cinderela – Goodnight Cinderella 
Dir: Carlos Conceigao
Country: Portugal
Time: 30m
Cinderella escapes at midnight, leaving behind one of her glass slippers. The following days, the
prince cannot get his mind off the idea of completing the pair.
Hole
Dir: Tony Radevski
Country: Australia 
Time: 5m
Two men share an unlikely encounter in a bathroom cubicle.