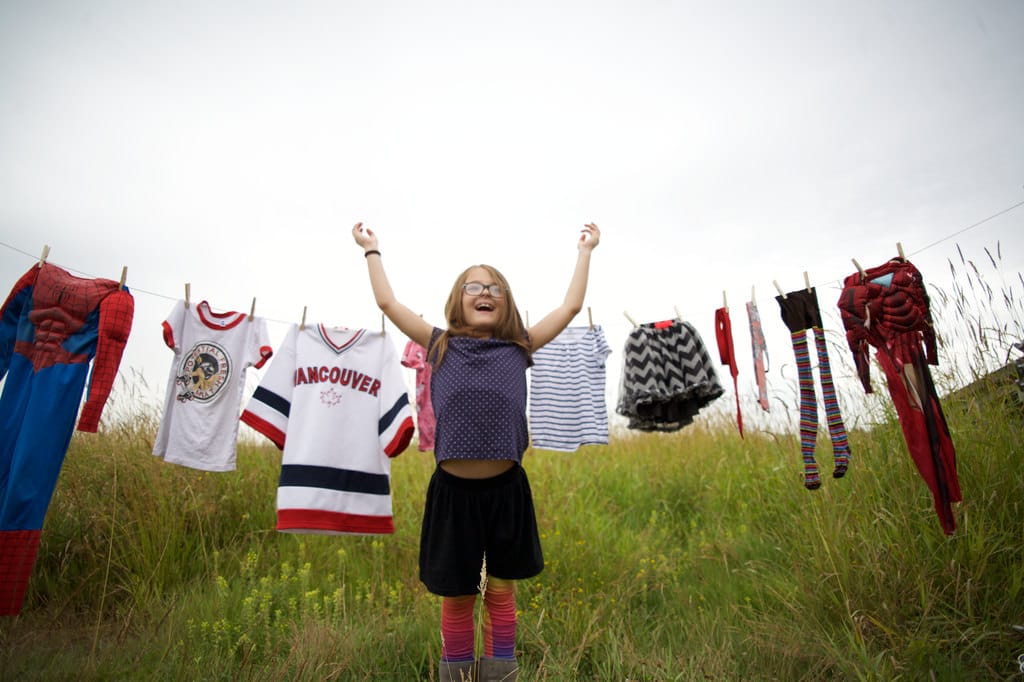 Iris Shorts Programme 5
Tomgirl
Dir: Jeremy Asher
Country: USA
Time: 14m 
Girls play with dolls and boys love sports, right? This film takes a look at what happens when those stereotypes are called into question.  Jake, a lovable gender non‐conforming seven year‐ old, invites us into his world to explore the transforming power that love and support can have when young children are accepted for who they really are.
Boy
Dir: Lucas Helth Postma
Country: Denmark
Time: 16m
16‐year‐old Emilie has always been a boy inside. His big struggle in life is that his mother wants Emilie to be a girl and cannot accept the way that Emilie feels inside. At an Easter lunch Emilie decides to do something drastic, which has its consequences.
En Eftermiddag – An Afternoon 
Dir: Soren Green 
Country: Denmark
Time: 9m 
Mathias has decided that today is the day, that he will let Frederik know, he is in love with him. But when the time comes, is he ready to make the first move?
Showboy
Dir: Samuel Leighton – Dore
Country: Australia 
Time: 15m 
After the unexpected death of his mother, a young football player, Julian Maxwell, finds himself struggling to support his depressed, unemployed father ‐ while fighting to keep safe the secret he once shared with his mother. He's not only gay, but performs drag shows.  Showboy is a film about family, loss and the exploration of freedom and sexuality in the face of affliction.
Elgin Park 
Dir: Danny Yourd 
Country: USA
Time: 10m 
Elgin Park is a lot of things:  a 1950's utopia, a fantastical world, and an optical illusion.  Artist Michael Paul Smith's imaginative town – composed entirely of miniatures – delighted audiences worldwide when his photo series went viral. For the first time, the documentary Elgin Park dives into the life of this charming, reclusive artist to reveal the dark inspiration behind his work.
Gloria 
Dir: Luis Hernandez de la Pena 
Country: Mexico 
Time: 17m 
In Mexico City, a man drives public transportation by day and sings the hits at a drag cabaret by night.