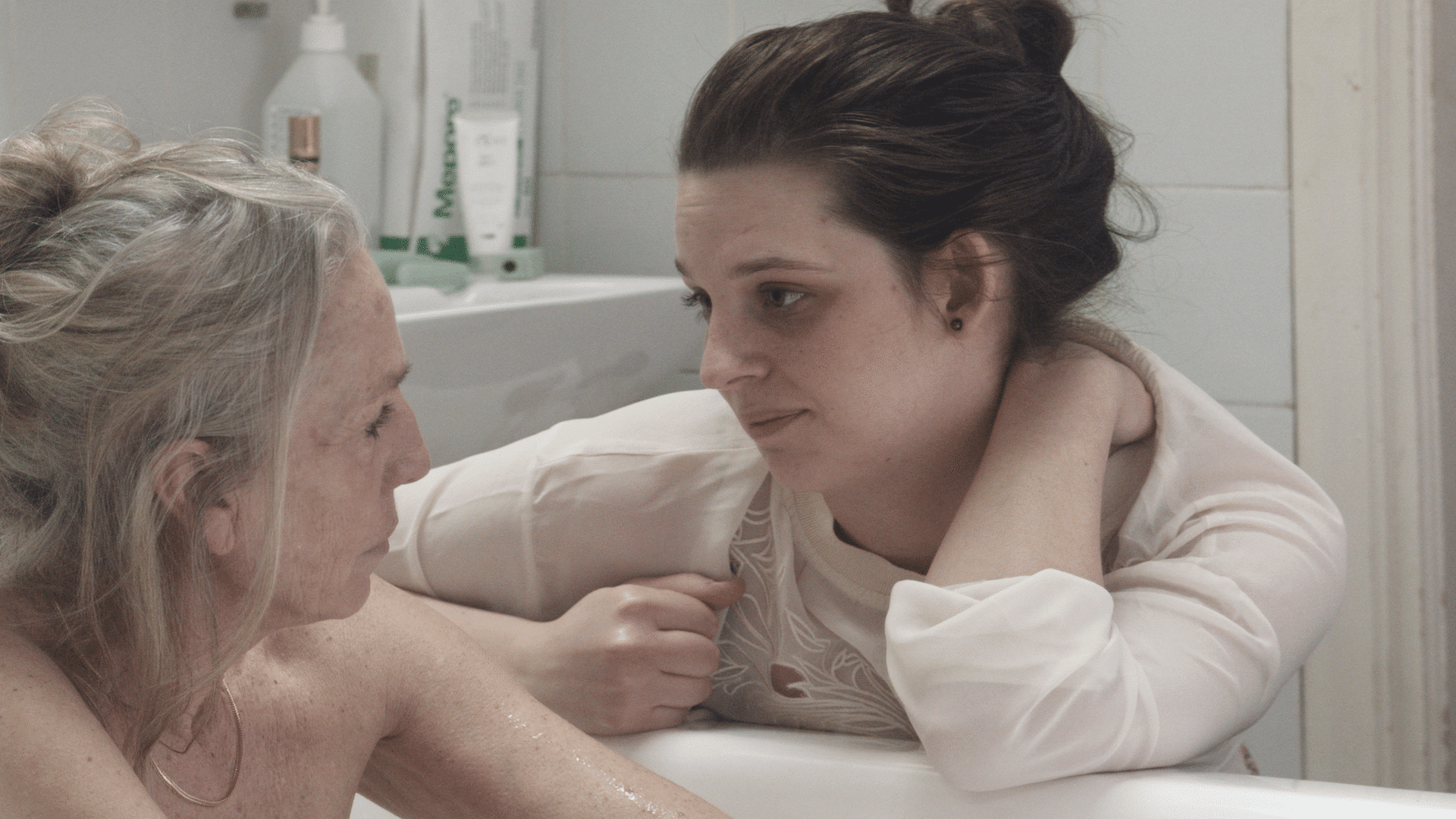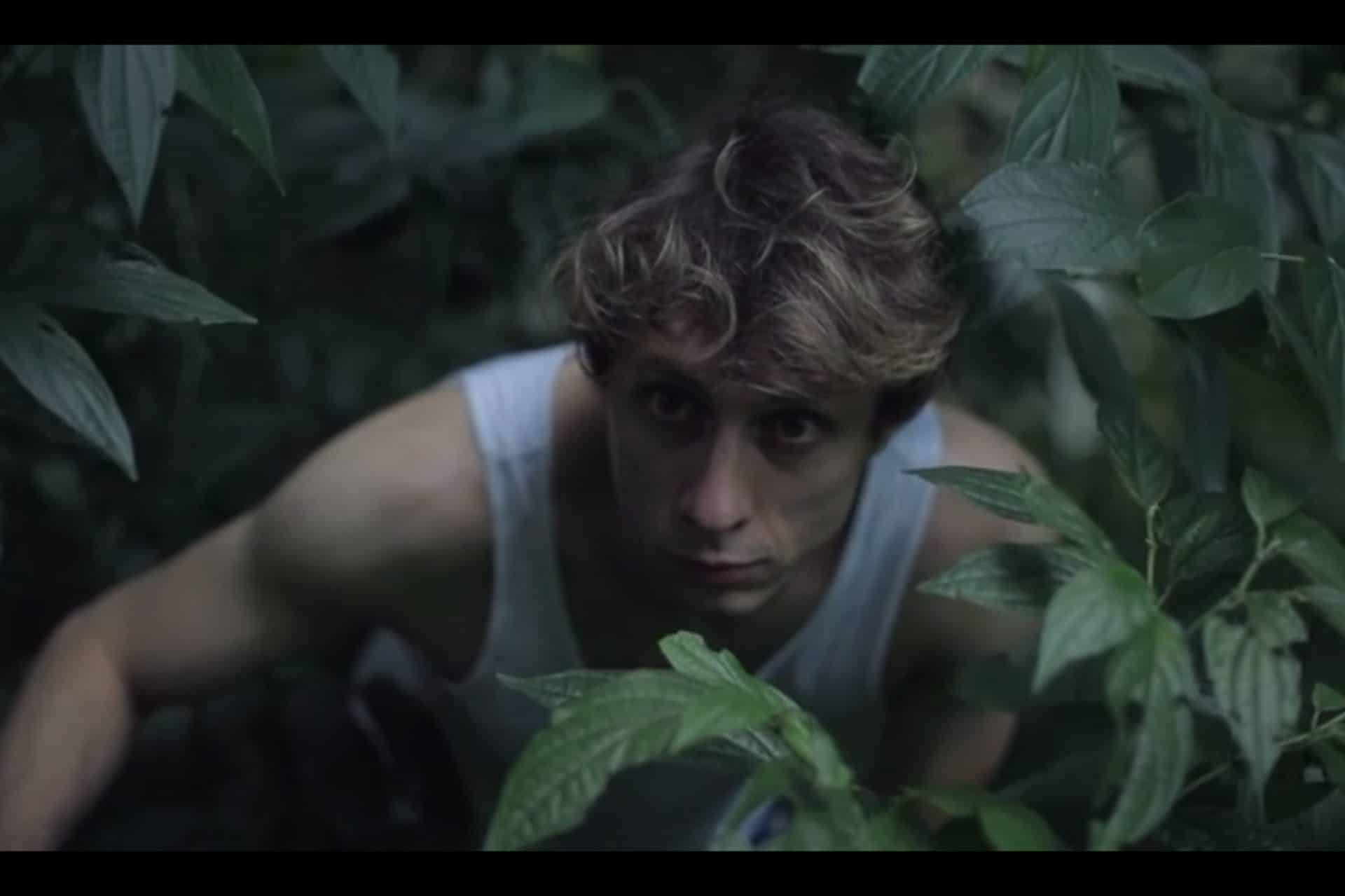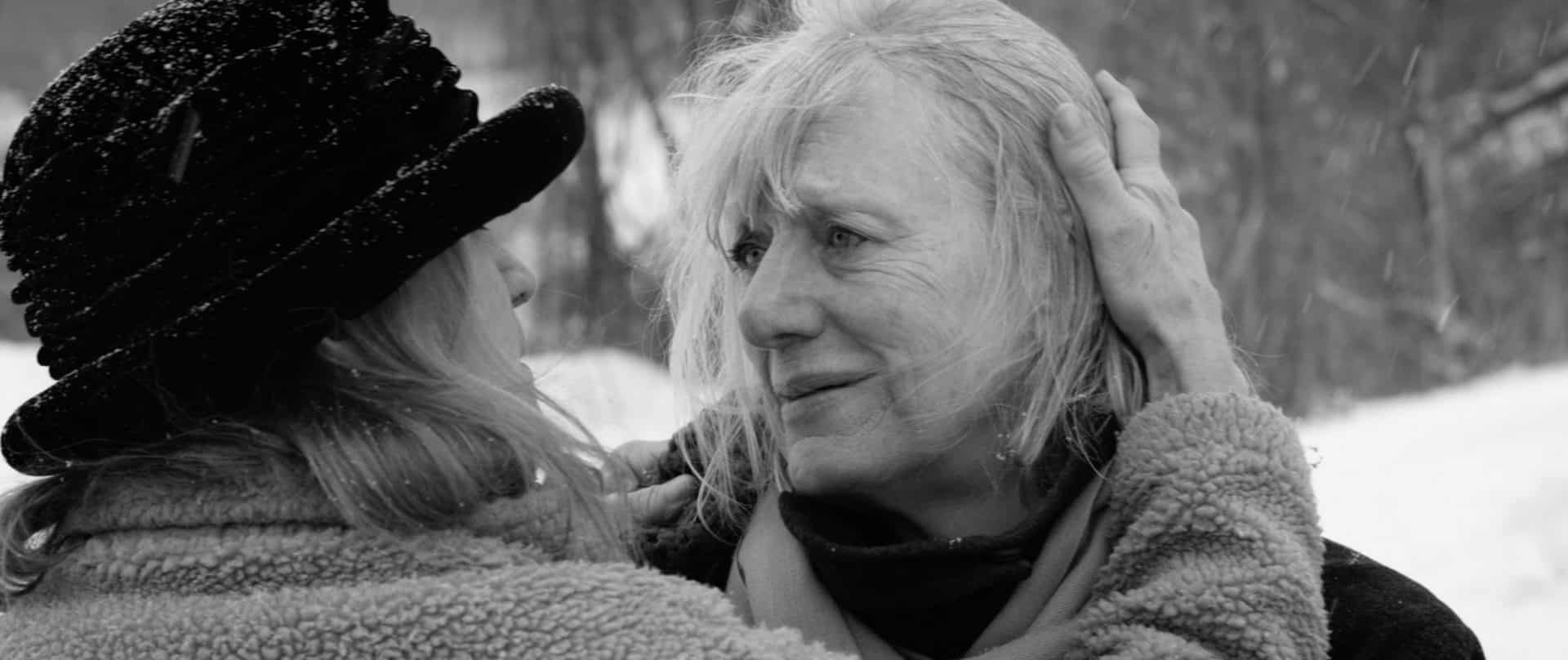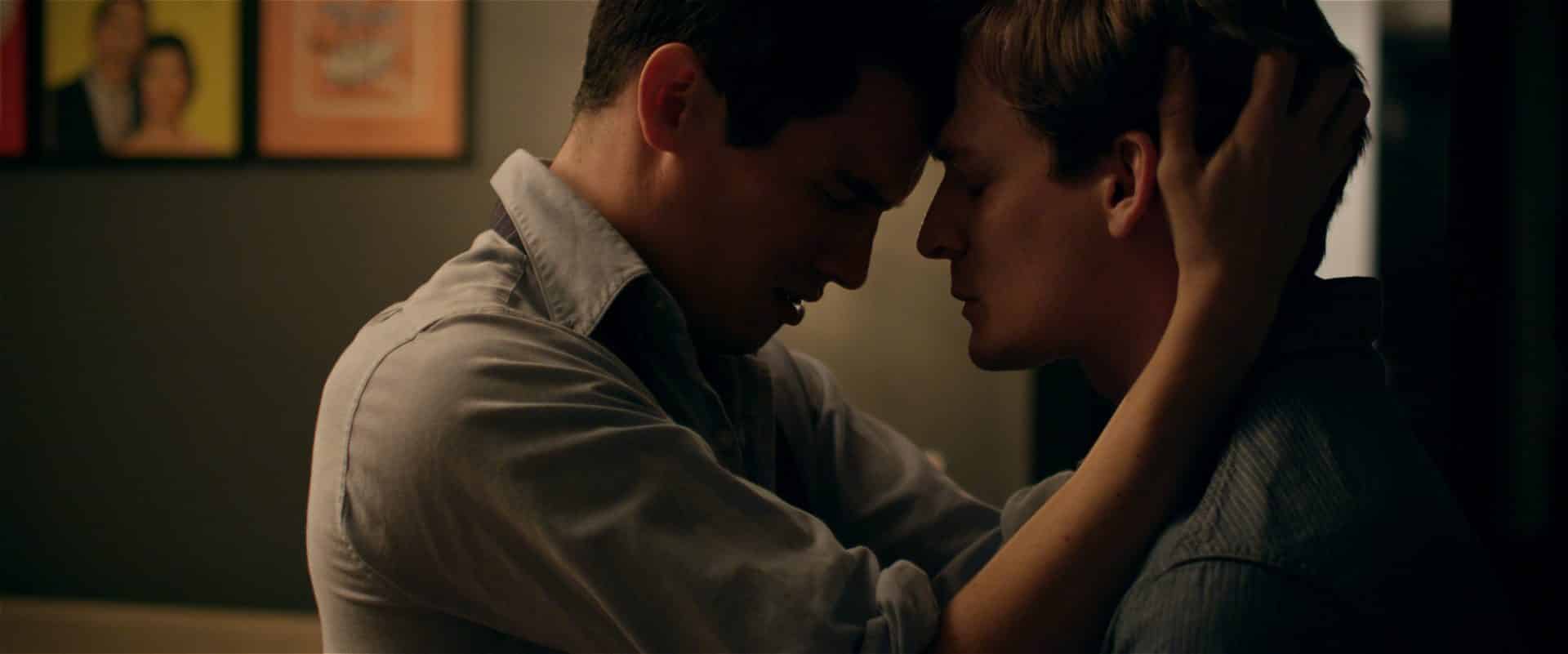 Programme 2016
Iris Shorts Programme 6
---
SIGN
Dir: Andrew Keenan-Bolger
Country: USA
Time:15 min, 2016
'SIGN' is a short film that tells, through vignettes, music, and sign language, the story of a relationship between Ben, a hearing man, and Aaron, who is deaf.
The Last Day Before Zanzibar (O Ultimo Dia Antes de Zanzibar)
Dir: Filipe Matzembacher & Mario Reolon
Country: Brazil
Time: 21 min, 2016
They heard the drums from the woods. And Arthur knew it was time to leave.
09:55 – 11:05, Ingrid Ekman, Bergsgatan 4B
Dir: Cristine Berglund & Sophie Vukovic
Country: Sweden
Time: 15 min, 2014
67 year old Ingrid has decided to deal with cancer on her own. She retreats from the outside world and it retreats from her – apart from sporadic visits from the home care services. But then home care employee Frida knocks on her door and awakens feelings that Ingrid can't shut out. This sophisticated and raw portrayal was an obvious Lili-winner at MIX COPENHAGEN LGBT Film Festival.
Great Escape
Dir: Sal Bardo
Country: USA
Time: 6 min, 2015
A woman considers an alternate path her life might take if she decides to follow her heart.