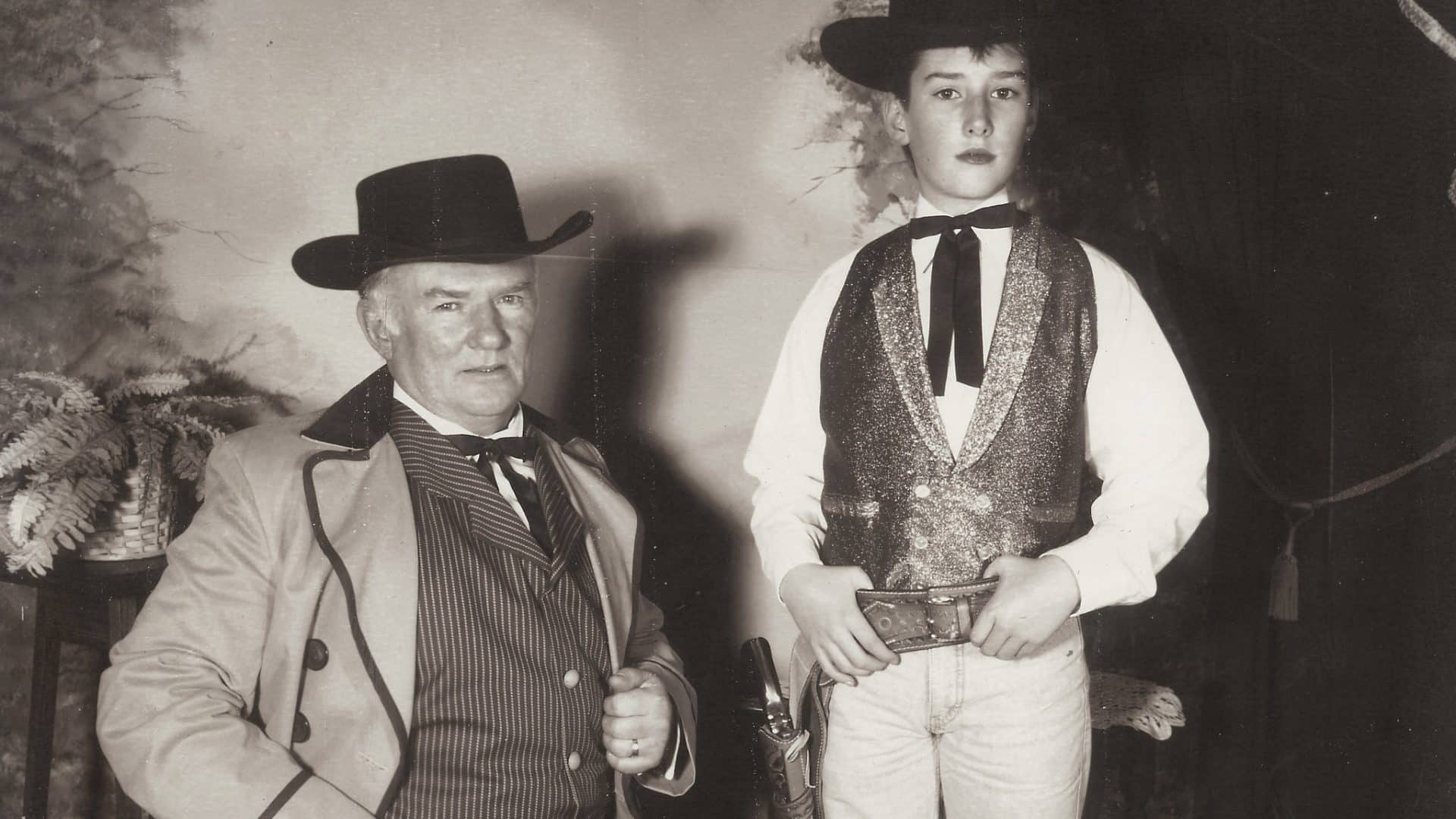 Iris Shorts Programme 6
Sundar
Dir: Rohan Kanawade
Country: India 
Time: 27m
On the last night of Navaratri, Jayu sits in the house listening to the sounds of the music, but that begins to make him restless. His heart sinks as he sees girls dolled up for the night. Everyone is heading to play dandiya. Jayu too longs to go, but he's not allowed!
In the Hollow
Dir: Austin Bunn
Country: USA
Time: 15m 
In May 1988, girlfriends Claudia Brenner and Rebecca Wight were attacked while hiking the Appalachian Trail by a 'mountain man' named Stephen Roy Carr. Combining documentary and narrative material, In the Hollow tells the story of the shooting, Wight's death, and Brenner's desperate survival (and later transformation into an advocate for hate crime legislation in the U.S.) as she returns to the trail for the first time since the shooting.
Sobre Papeis – Paper and Jeans 
Dir: Pedro Paulo De Andrade 
Country: Brazil
Time: 22m 
29 year‐old Victor dives into his high school memories in order to write a letter with an important message to his teenage self.
The Little Deputy 
Dir: Trevor Anderson
Country: Canada
Time: 9m
Trevor tries to have a photo taken with his father.