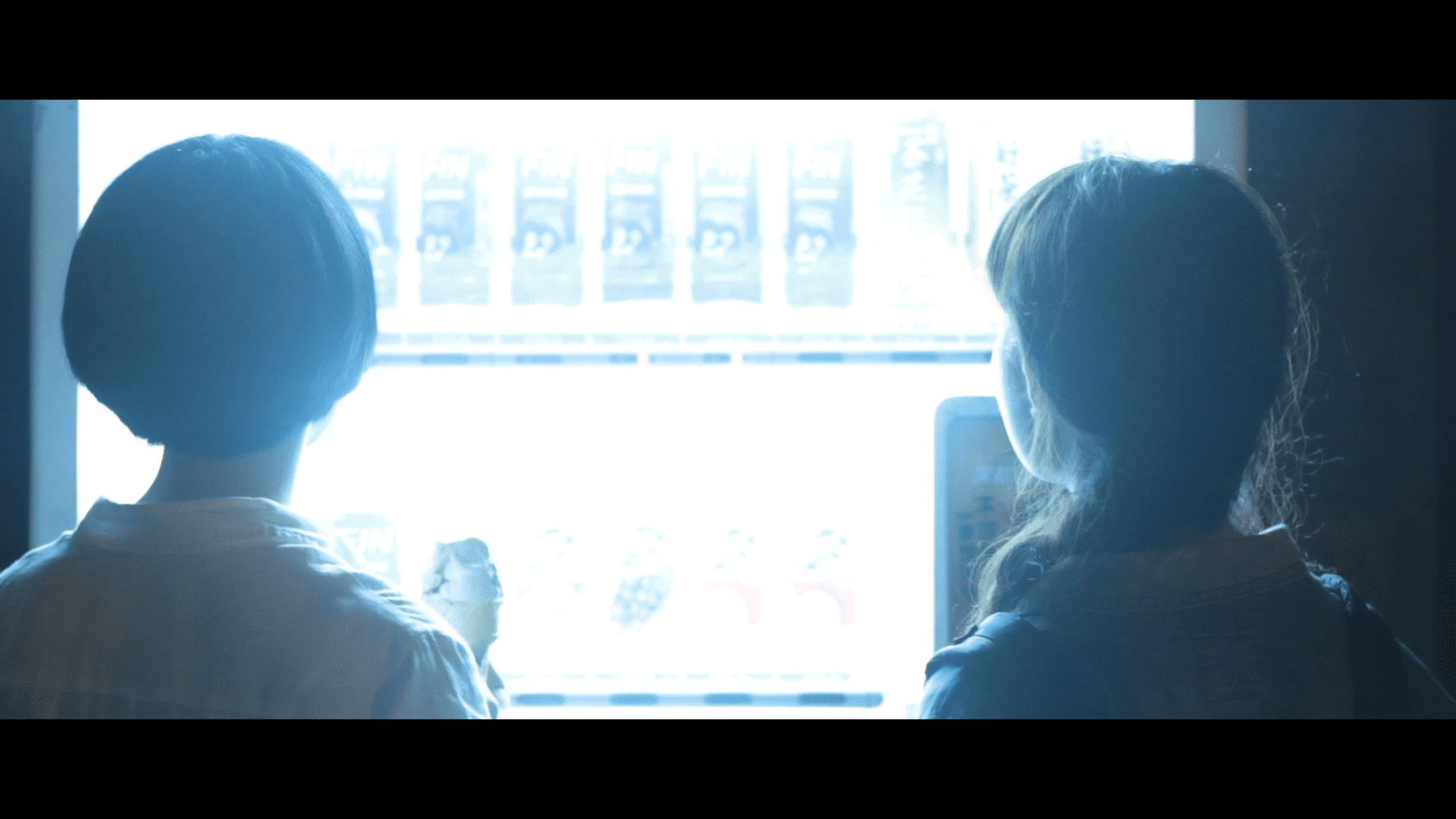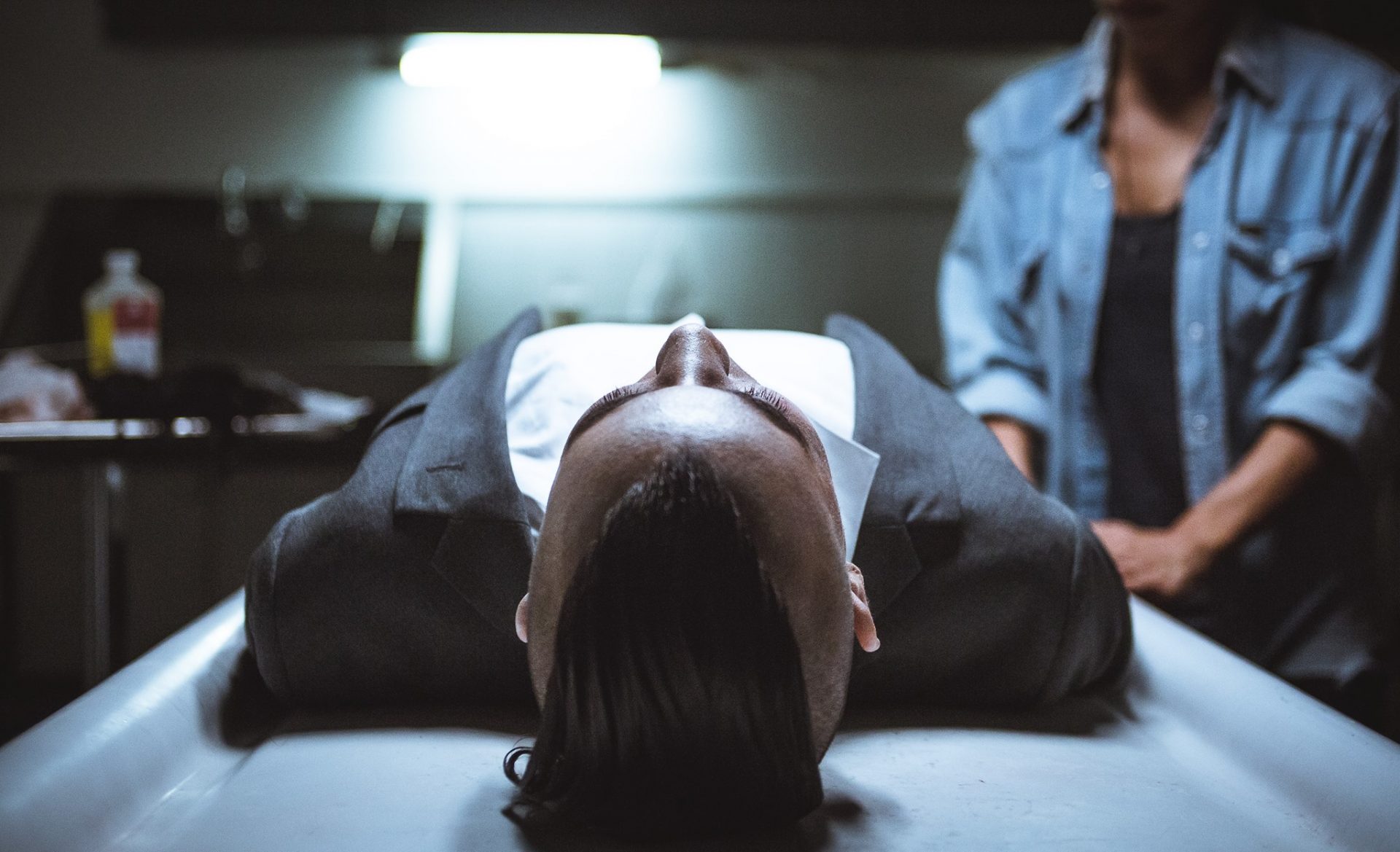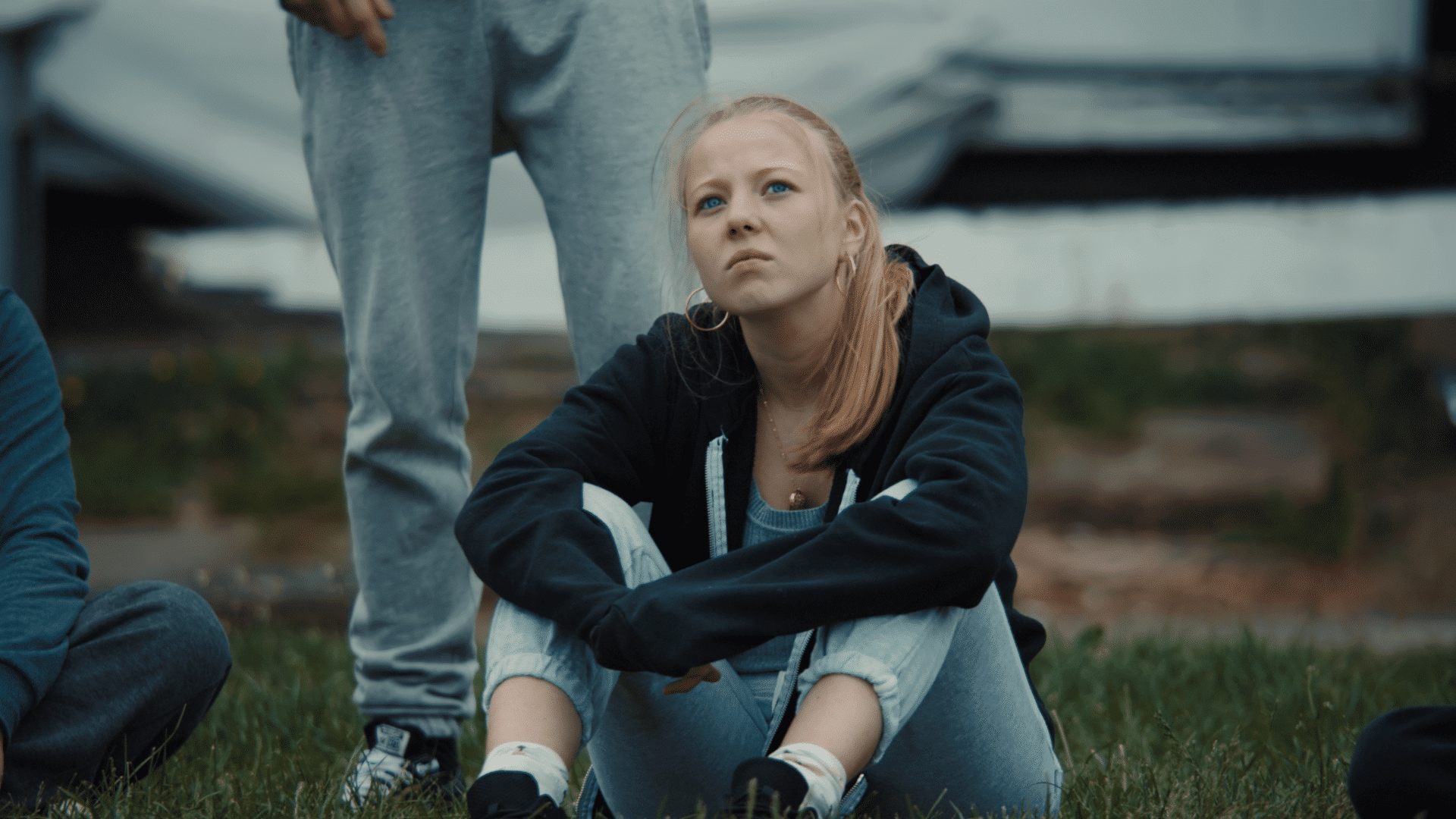 Programme 2016
Iris Shorts Programme 7
---
B.
Dir: Kai Stänicke
Country: Germany
Time: 15 min, 2015
The true story of "B.": Torn between a cold relationship with K. and her feelings for another woman, shy and insecure B. is heading for a disaster. For too long she has suppressed her desire and lived a lie. But is it really too late for B. to follow her heart?
Yu and Rachel (《他好吗?》)
Dir: Wu Ji'en
Country: Taiwan
Time: 12 min, 2015
Friday night, a basketball court, ice cream,  cooties, two girls…and a boy. What's the worst that could happen?
Vamonos
Dir: Marvin Lemus
Country: USA
Time: 12 min, 2015
What outfit do you want to be buried in? That's the question at the center of this film about gay Latinas, one Catholic mother, and a vintage Armani suit.
Balcony
Dir: Toby Fell-Holden
Country: UK
Time: 17 min, 2015
Tina, a troubled teenage girl, is attracted to Dana, an Afghani girl, whom Tina tells us is oppressively victimised by her controlling substance abusing father, Karim. Initially, we trust Tina and admire her protectiveness of Dana from the other kids at school and on the violent estate, but as we watch their friendship blossom we come to suspect that something is off.