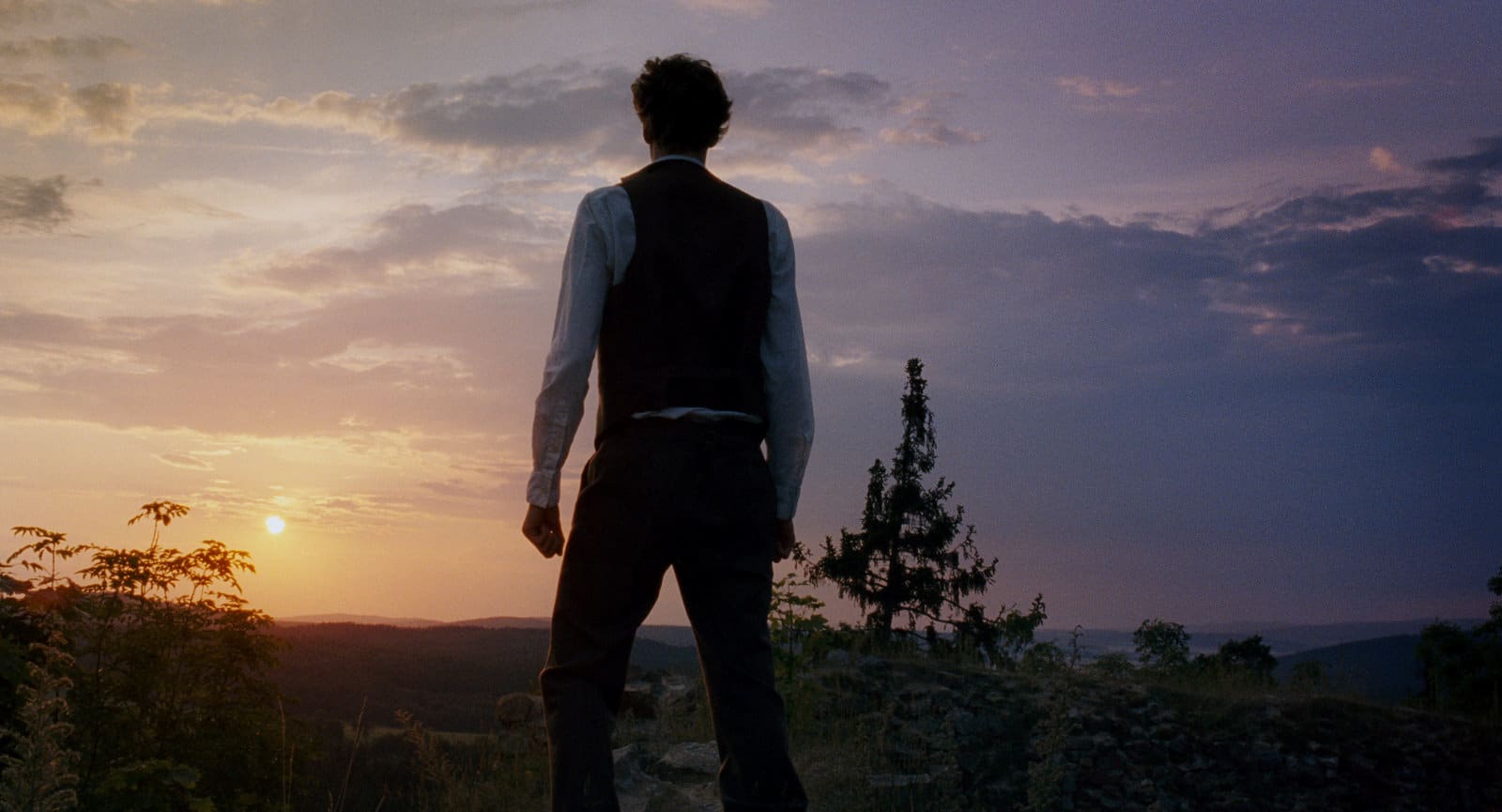 Iris Shorts Programme 7
San Cristobal 
Dir: Omar Zuniga Hidalgo
Country: Chile 
Time: 29m 
Lucas is visiting his sister on a remote island in southern Chile before moving abroad. An unlikely romance grows when he meets Antonio, a struggling young fisherman. The intimacy they share makes them navigate towards a new horizon and to a different stage of their adulthood.
Peacock 
Dir: Ondrej Hudecek 
Country: Czech Republic 
Time: 27m 
A twisted queer romance set in the 19th Century picturesque Bohemia telling a tabooed true story of birth of one of the nation's most influential writers, starring Julius Feldmeier (Tore tanzt). Suspense, laughter, violence, hope, heart, nudity, sex, and happy ending.
Way to Hell – Fahrt Zur Holle
Dir: Henning Beckoff 
Country: Germany
Time: 14m 
Jesus,  a  man  of  40  years,  accompanies  his  mother  Maria  to  a  choir  retreat.  The catholic code of  conduct could well be maintained, if it weren`t for the temptations of the world outside.