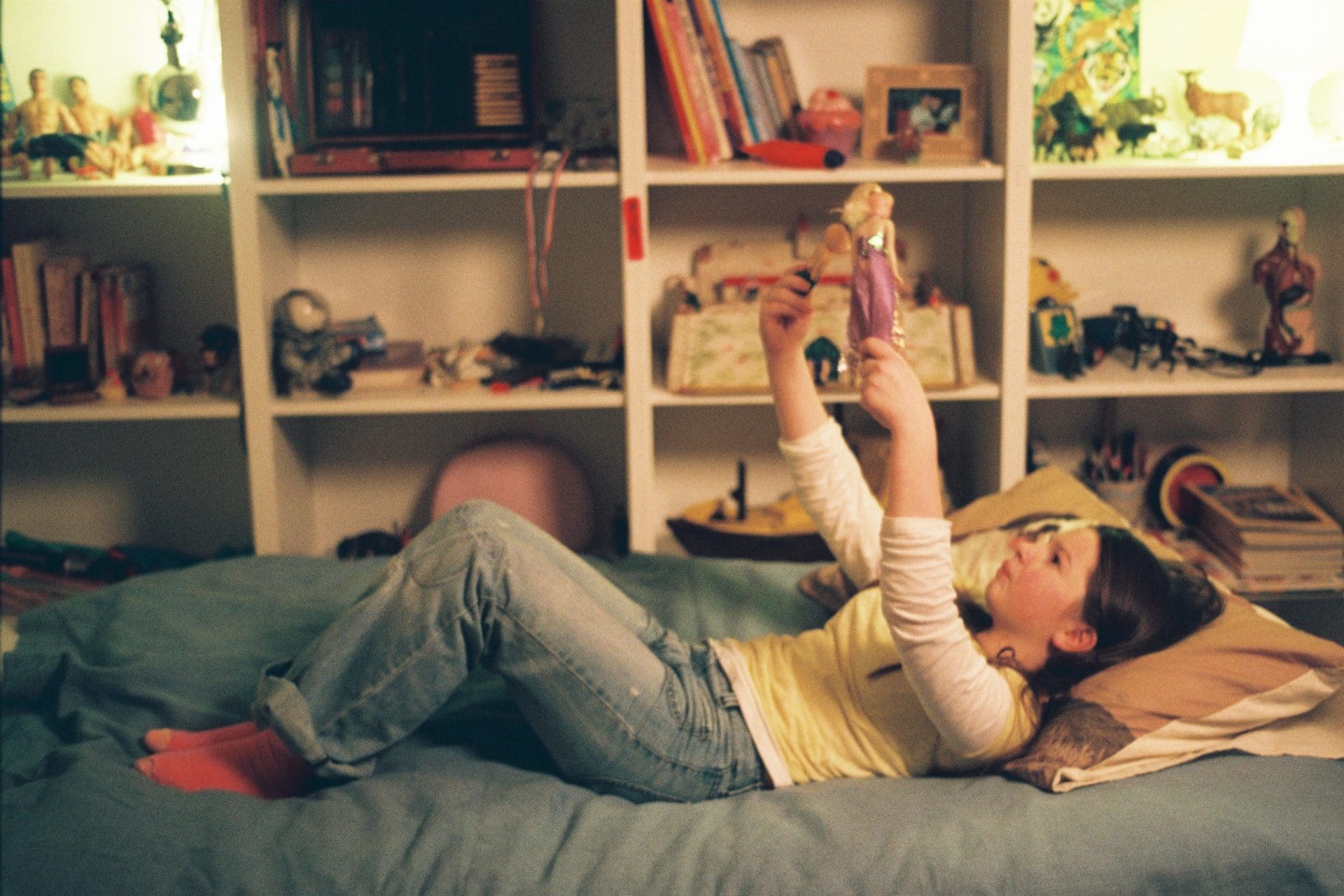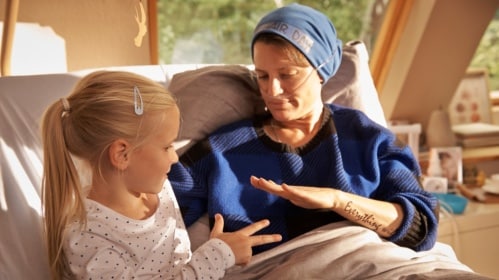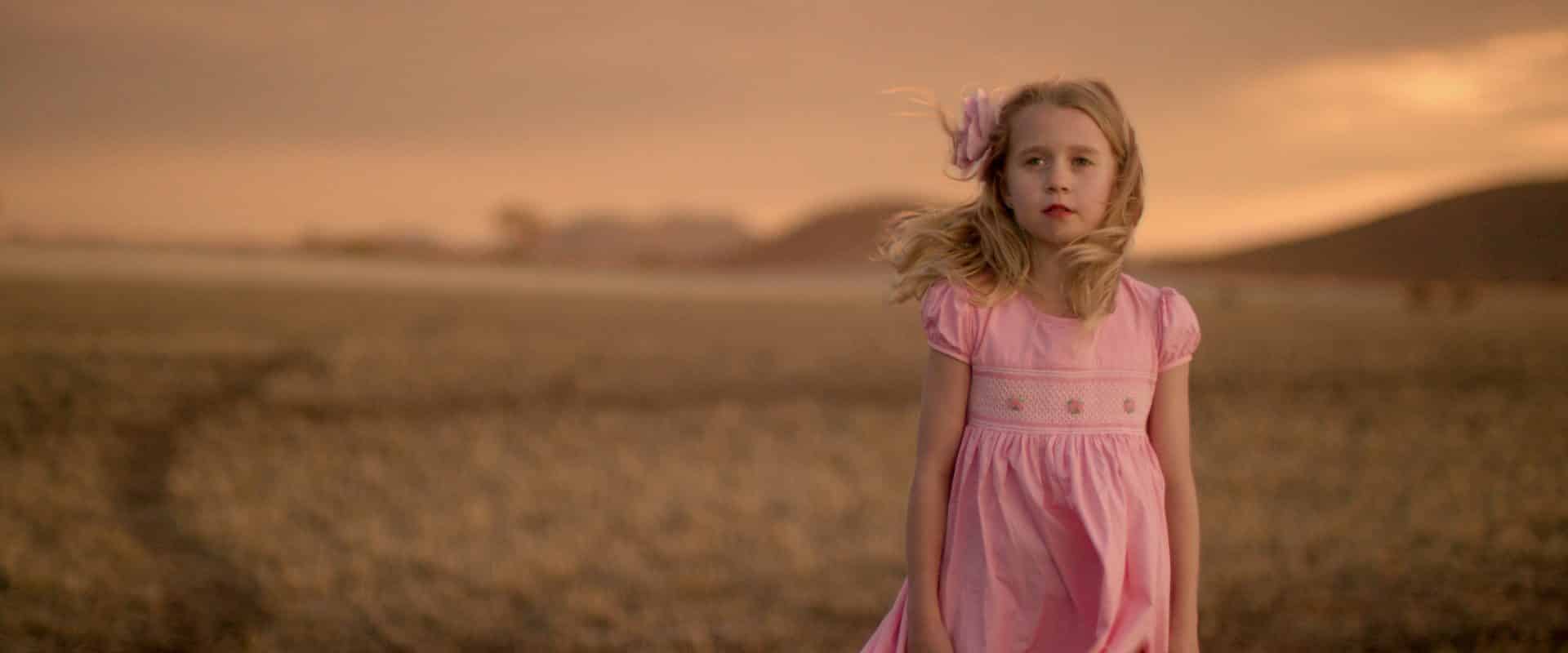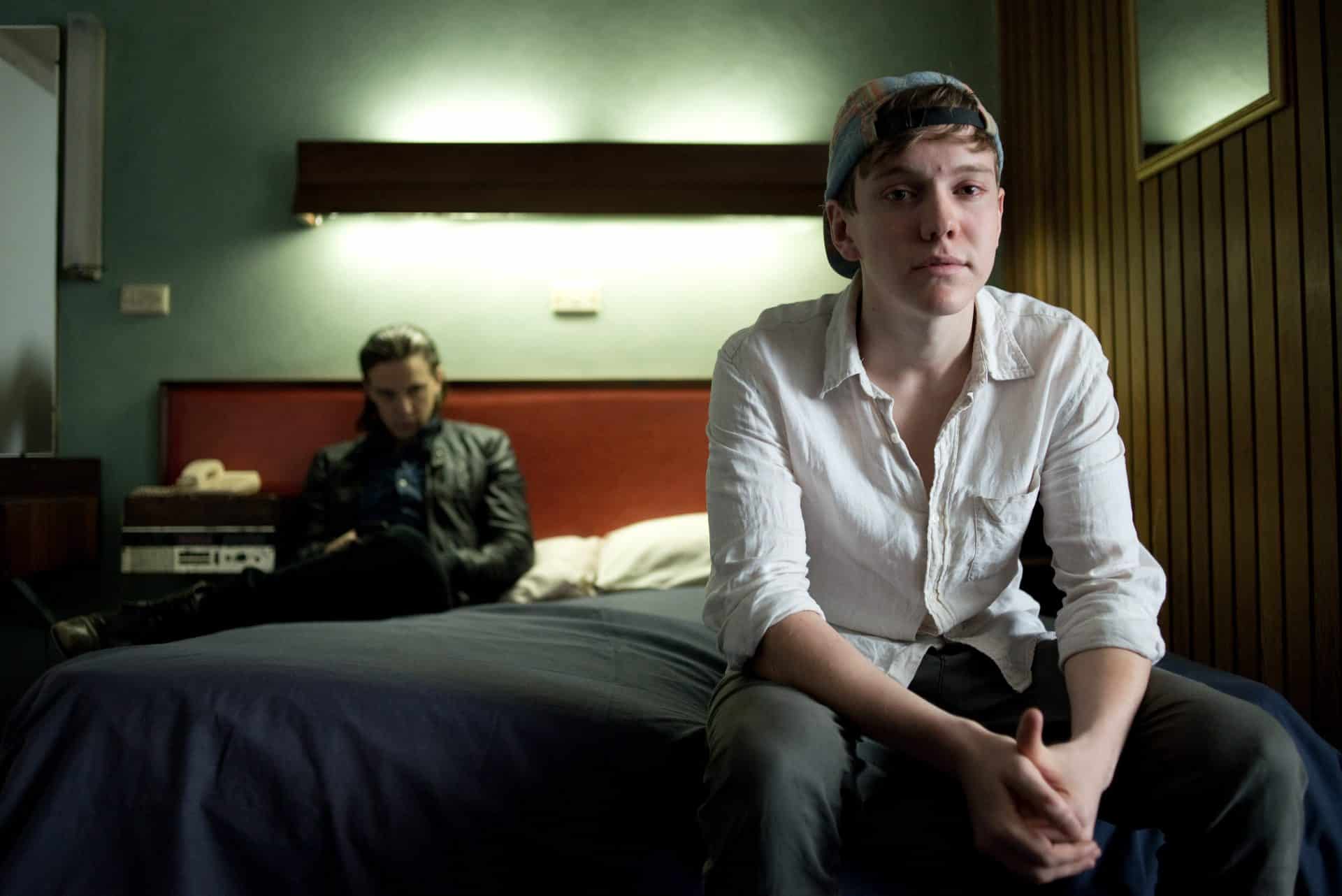 Programme 2016
Iris Shorts Programme 9
---
Little Boy Blue
Dir: Nathan Keene
Country: Australia
Time: 30 min, 2015
On a rural farm, a lonely girl must face her own dark desires when she discovers a boy held captive in a neighbouring farm's barn.
Little Doll
Dir: Kate Dolan
Country: Ireland
Time: 13 min, 2016
After a chance meeting, preteens Elenore and Alex have an instant connection. When Alex invites her new friend to a sleepover with her school friends, their attraction becomes obvious, catching the unwanted attention of their peers. They must face the confusion and uncertainty of developing a same-sex first crush.
Like a Butterfly (Wie Ein Schmetterling)
Dir: Sabrina Maria Roessel
Country: Germany
Time: 15 min, 2015
A 5 year old girl tries to understand what death means.
Nineteen
Dir: Madeline Kelly
Country: Australia
Time: 10 min, 2014
As Blake's fear of his own sexuality is forced upon him, the film confronts the audience's ideas of intimacy and the means to experience it.