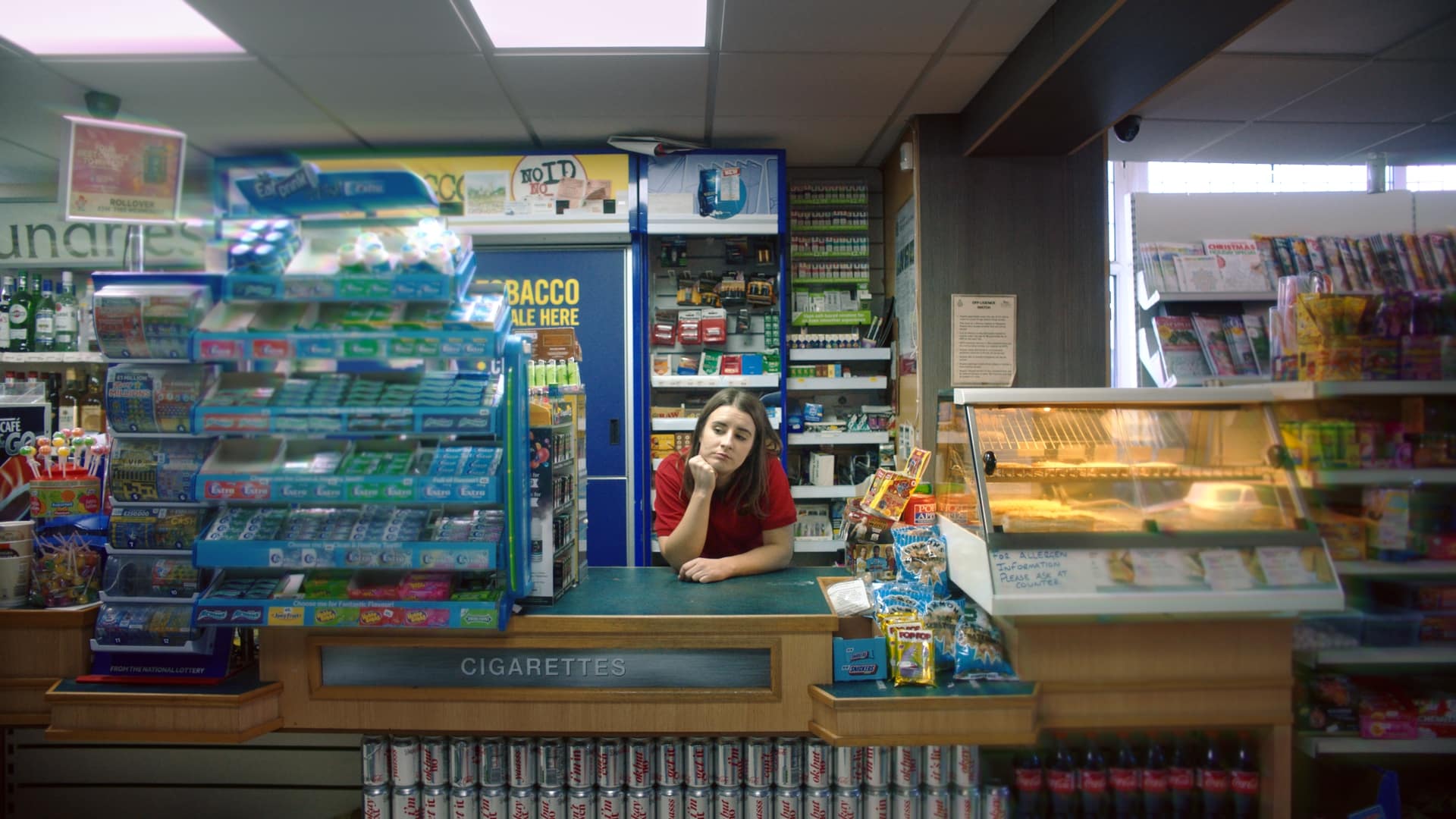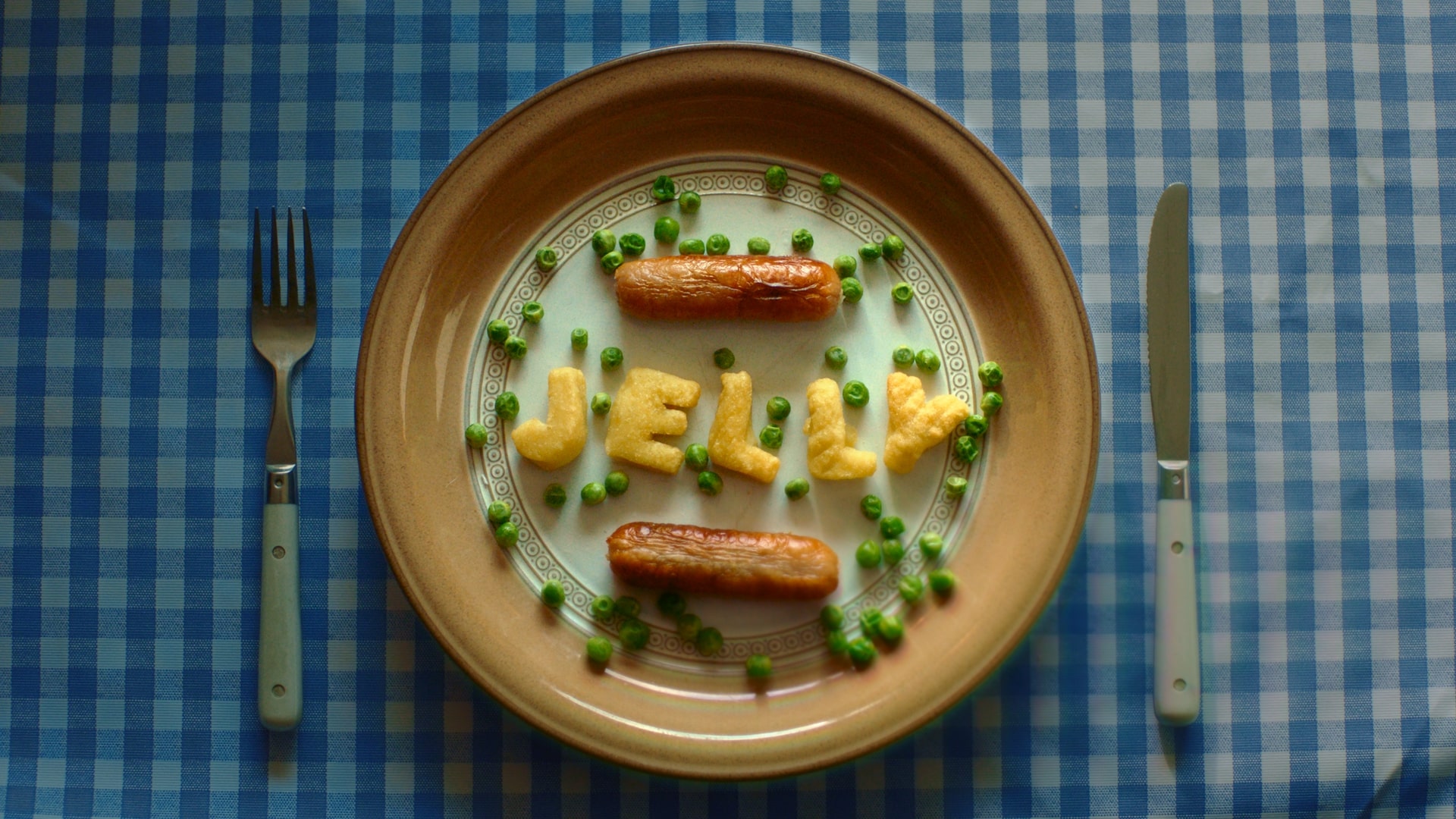 2022 Best British Shorts
Jelly
Kerry is bored of small-town life. Her shop job is mundane, and the family TV is tuned in to an endless stream of Brexit, Nigel Farage and Donald Trump. Nearing breaking point she follows a cliffside path to a hidden cave, and the chance of an underground escape filled with jelly, snacks and hope.
---
DIRECTOR:
Samantha O'Rourke
PRODUCER:
Rachel Wilson, Alex Ashworth, Victoria Fleming
WRITER:
Samantha O'Rourke
Wales, 16 Minutes
---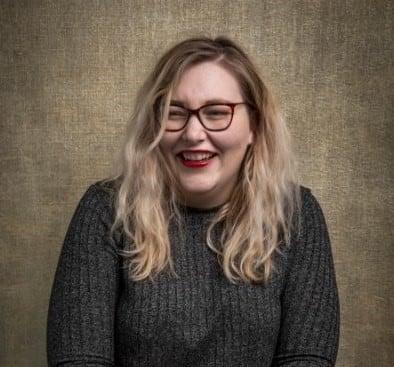 Samantha is a northern writer/director based in North Wales. Recent screen projects include short film Jelly (Ffilm Cymru/BBC Wales/Mad as Birds) and Mincemeat for Channel 4's On the Edge series. Sam was Writer on Attachment for Liverpool's Everyman Playhouse, where her play 'Our Town Needs A Nandos' just premiered. Sam is currently developing her debut feature supported by Ffilm Cymru and a comedy drama series for Channel 4 Drama. She was also recently selected as a BFI Flare x BAFTA mentee and for BBC Welsh Voices.
---
BUY TICKETS