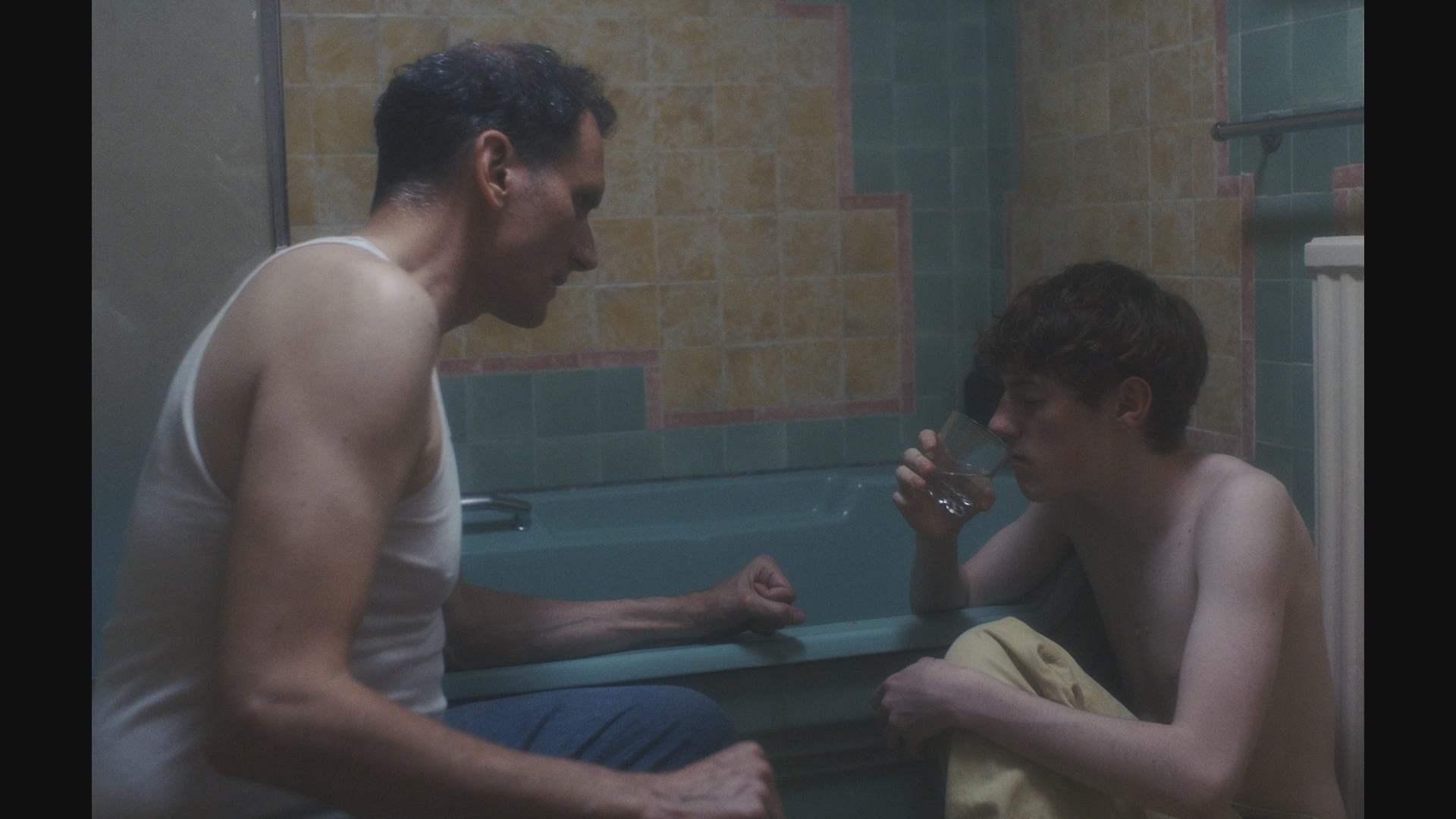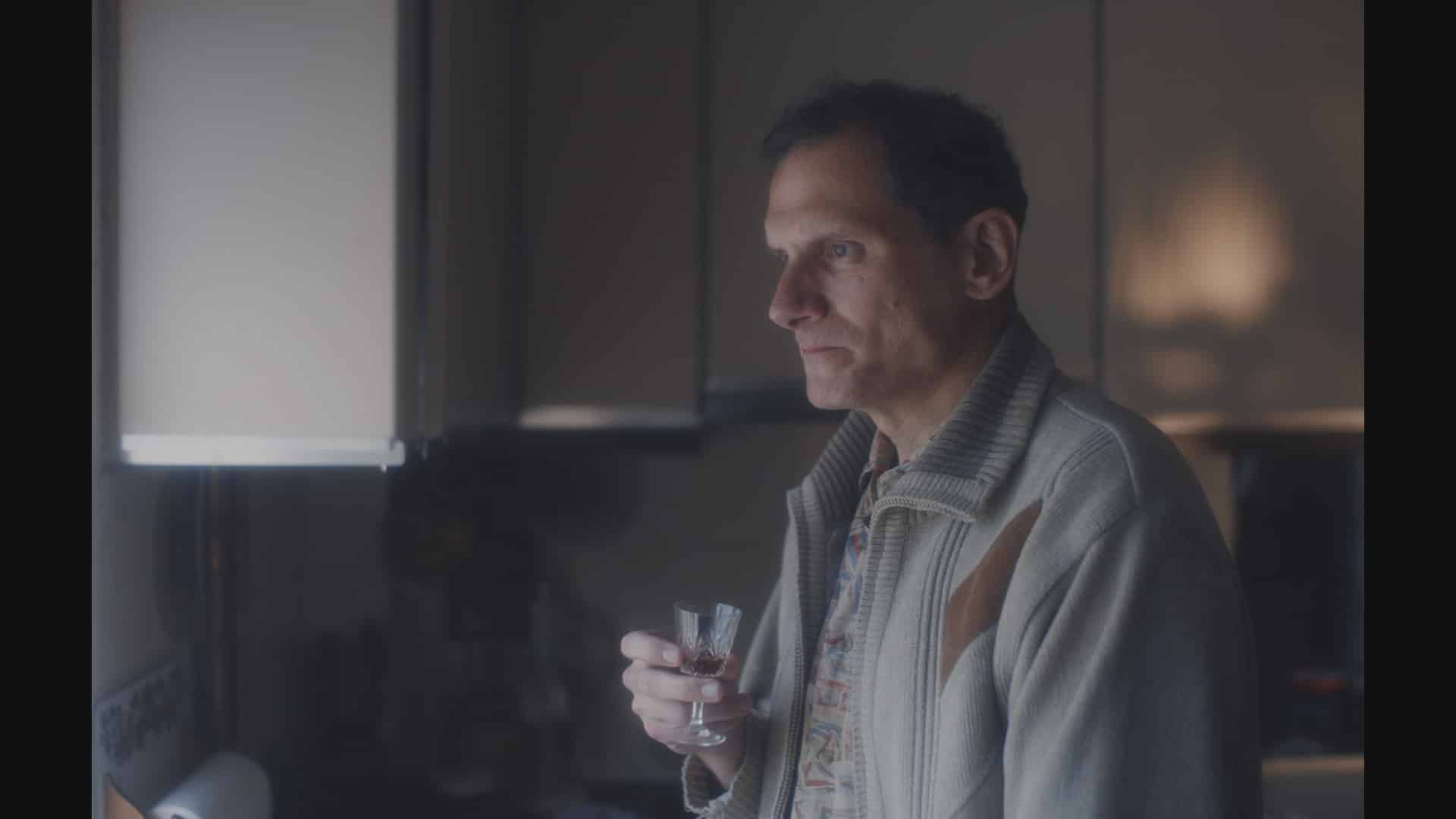 2022 Best British Shorts
Jim
Inspired by true events. West London, 1982. Gay priest Jim Fitzsimmons reaches a decision: he's going to spend one night with a rent boy. The night will change Jim's life forever, but not for the reasons he expects.
---
PRODUCER:
Thomas McDonald
Great Britain, 15 Minutes, Rated: 15
---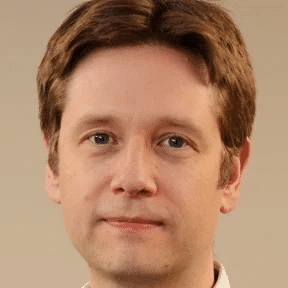 Tom first found success as a Classical composer, writing two large-scale works for the BBC Scottish Symphony Orchestra which were broadcast on Radio 3, and a chamber opera which was acclaimed in the Independent. He studied at the London Film Academy, and since turning to filmmaking, he has written and directed several shorts and short documentaries, screening at festivals including the Preloader Film Festival (where he won "Best Technical Achievement"), the Earl's Court Film Festival and the Imperial War Museum Short Film Festival.
He was also shortlisted for an online competition judged by Peter Jackson, who said of his entry: "a clever narrative, snappily edited, which delivers on its premise". In 2019 he was selected for the BFI South East Short Film Script Development Programme, and has worked with several script editors to develop his latest short "Jim", wich was funded by BFI NETWORK South East.
---
BUY TICKETS