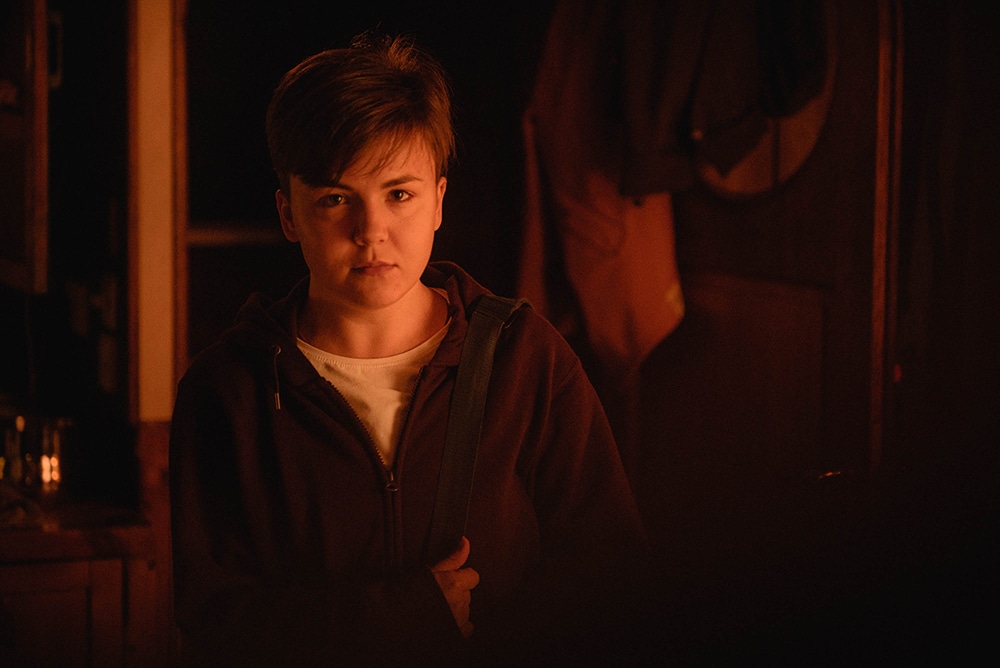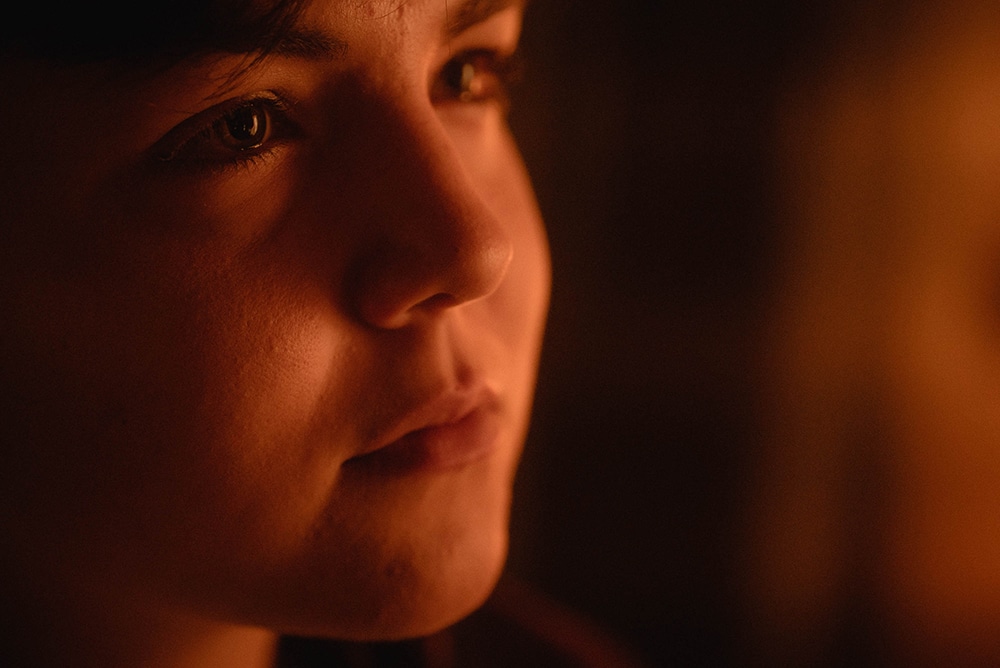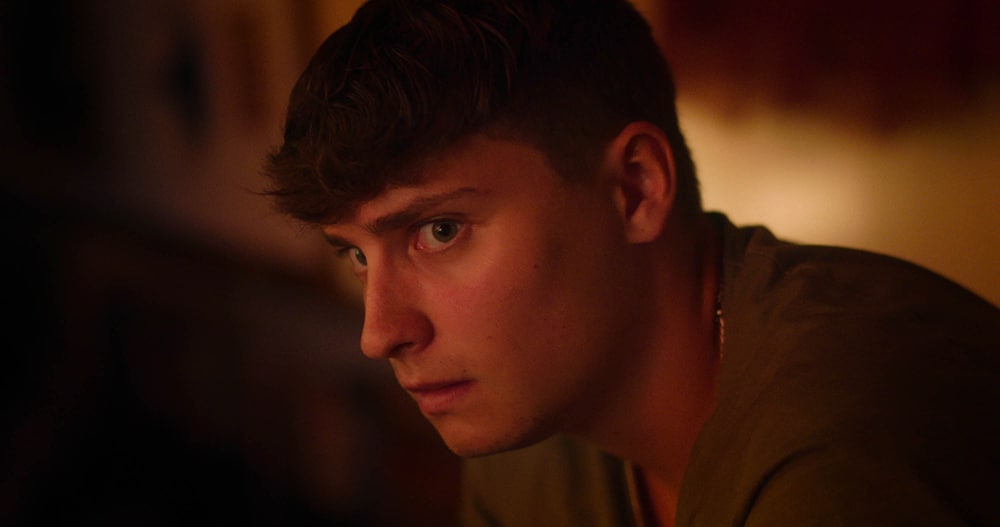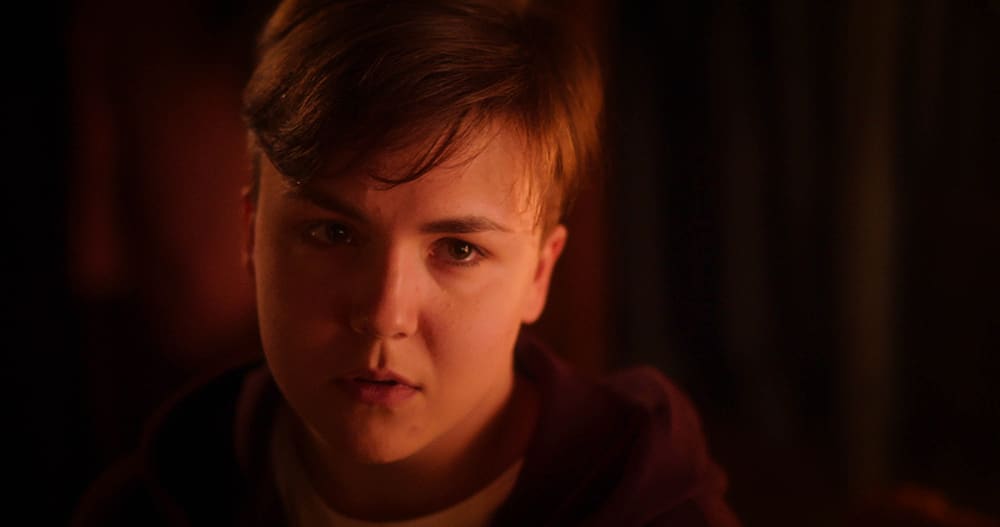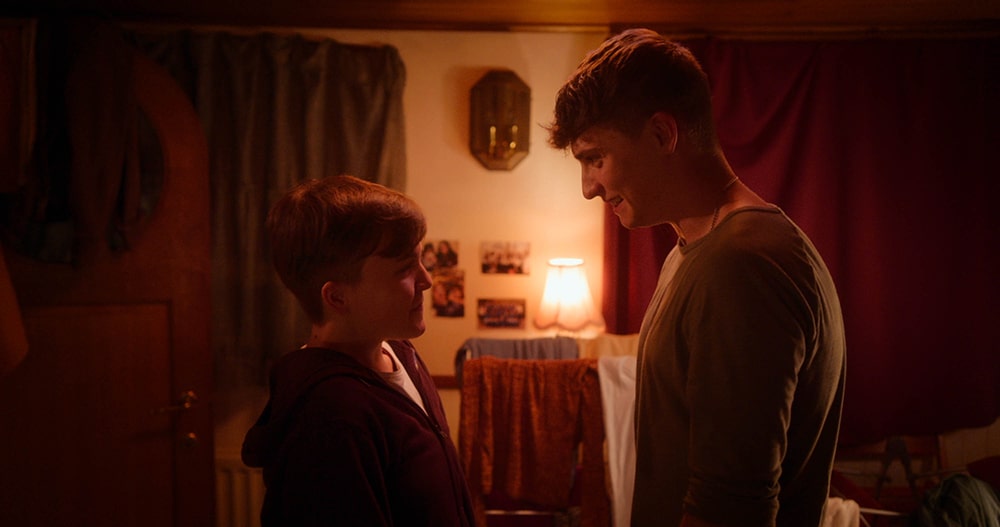 Best British 2020
Just Me
PRODUCER:
Bob Ayres and Adam Tyler
UK, 14 mins
---
As Jaz and Charlie make a final attempt to keep their relationship alive, one of them comes out as non-binary, sparking a conversation that will change them both forever.
Wrth i Jaz a Charlie wneud ymdrech olaf i gadw eu perthynas yn fyw, daw un ohonyn nhw allan fel person anneuaidd, gan sbarduno sgwrs a fydd yn newid y ddau am byth.
Adam Tyler is a five-time BAFTA Children's Award winning director and writer. Adam has worked across five years creating short dramas and documentaries for TrueTube, during which time they have directed a total of ten BAFTA Children's Award nominated films, with their work also nominated for another 24 awards.
Adam's short drama Refugee became the first ever online-only film to win the BAFTA Children's Award for Drama in 2016, and they collected the award again for Like Me in 2017. Adam's documentary What Do You Mean I Can't Change The World? won the inaugural BAFTA Children's Award for Content for Change, and saw them nominated for their first BAFTA for Directing.
While developing Just Me Adam began questioning their own gender identity and has since come out as non-binary.
truetube.co.uk/film/just-me

  @TrueTube | @Ffion0Evans | @sambuchanan100  | @tobyfilm | @ctvc | @robertjayres
BUY TICKETS