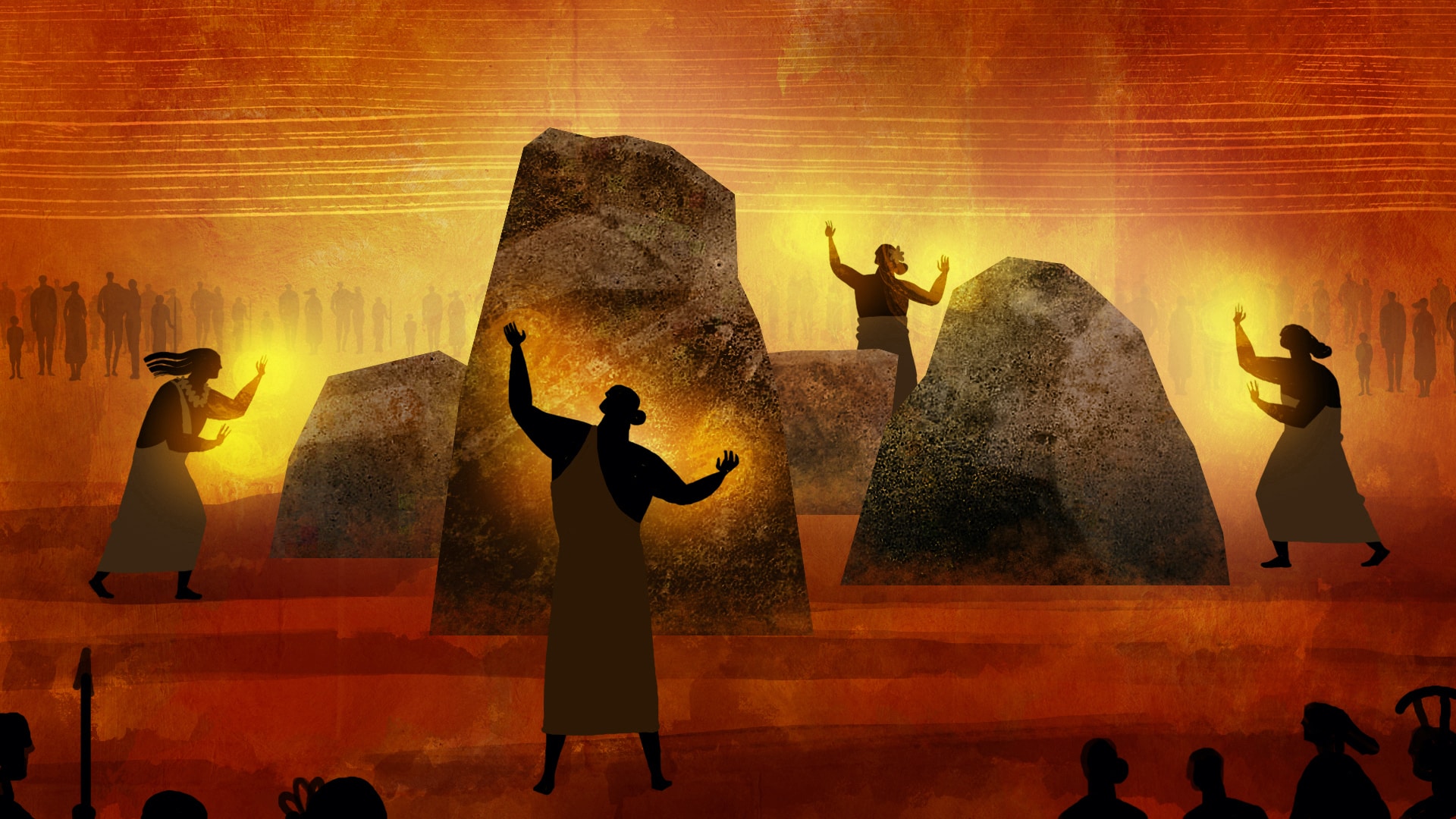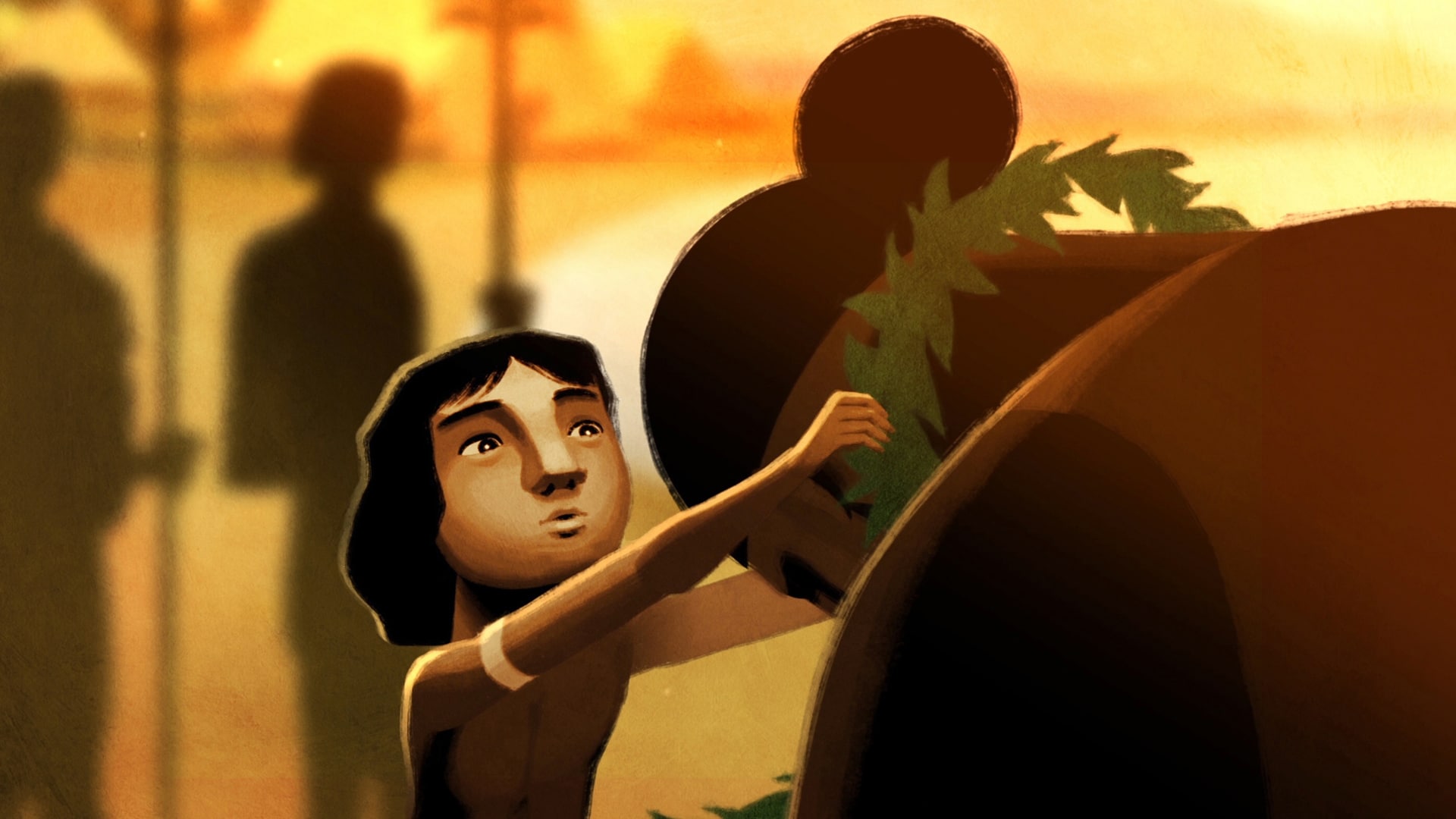 2022 Iris Prize shorts
Kapaemahu
This gorgeous animated short tells the story of the Kapaemahu , healing spirits from Hawaiian mythology who were both male and female in one, as memorialised in ancient stones that now stand on Waikiki beach.
---
DIRECTOR:
Hinaleimoana Wong-Kalu, Dean Hamer, Joe Wilson
PRODUCER:
Hinaleimoana Wong-Kalu, Dean Hamer, Joe Wilson
WRITER:
Hinaleimoana Wong-Kalu, Dean Hamer, Joe Wilson
USA, 8 Minutes
---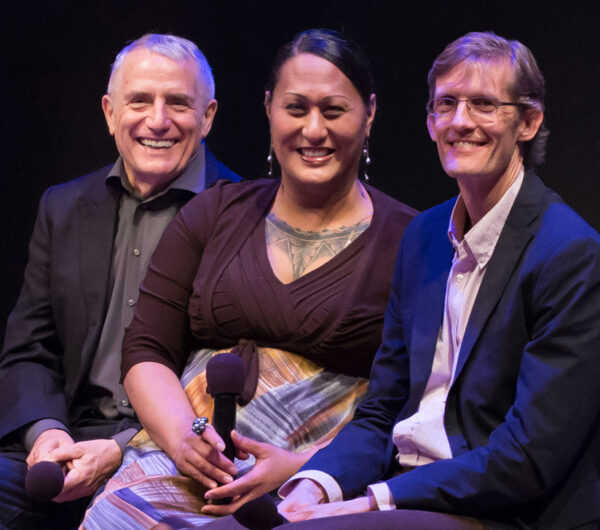 Hinaleimoana Wong-Kalu is a Native Hawaiian teacher, cultural practitioner, composer and filmmaker who uses digital media to protect and perpetuate indigenous languages and traditions. She began her film work as a protagonist and educational advisor for the award winning documentaries Kumu Hina and A Place in the Middle, and received a National Education Association Human Rights Award, Native Hawaiian Educator of the year and White House Champion of Change for the groundbreaking impact campaigns associated with those films. Continuing her journey to the other side of the lens, Hina produced the PBS/ARTE feature documentary Leitis in Waiting and award-winning short Lady Eva about her transgender sisters in the Kingdom of Tonga. Hina is also a transgender health advocate, burial council chair, and composer of "Ku Haaheo E Kuu Hawaii," the internationally-known anthem for the protection of Mauna Kea.
Co-Directors and Producers Dean Hamer and Joe Wilson are Emmy and GLAAD Award-winning filmmakers dedicated to telling stories that emanate from the voices of those on the outside. Their work has screened in the Toronto, Tribeca, Berlin and many other film festivals, on PBS, Netflix, Amazon, and international broadcasts, and has been supported by Sundance, Ford, ITVS and Pacific Islanders in Communications. This is their fifth film with Hina.
---
---