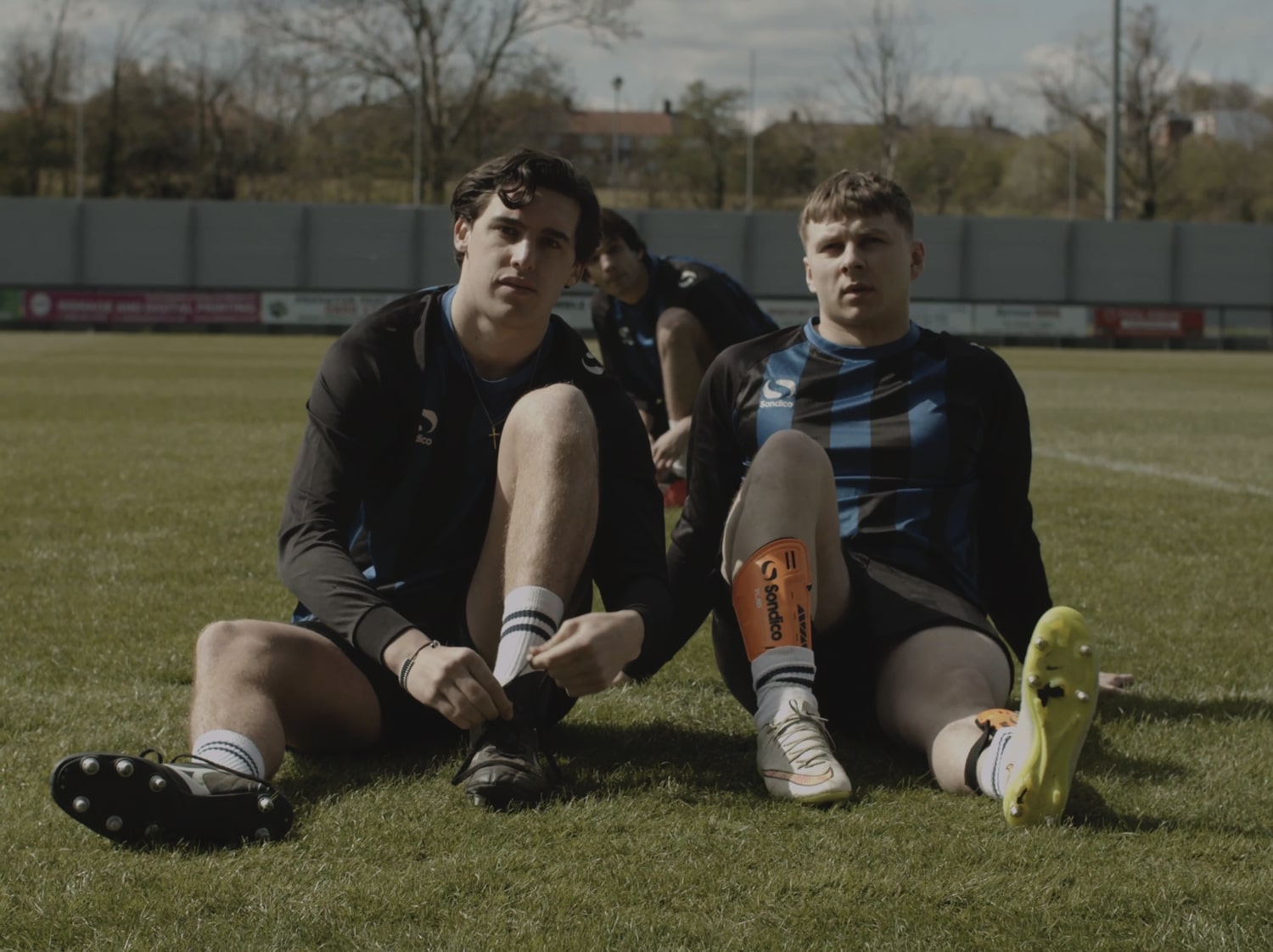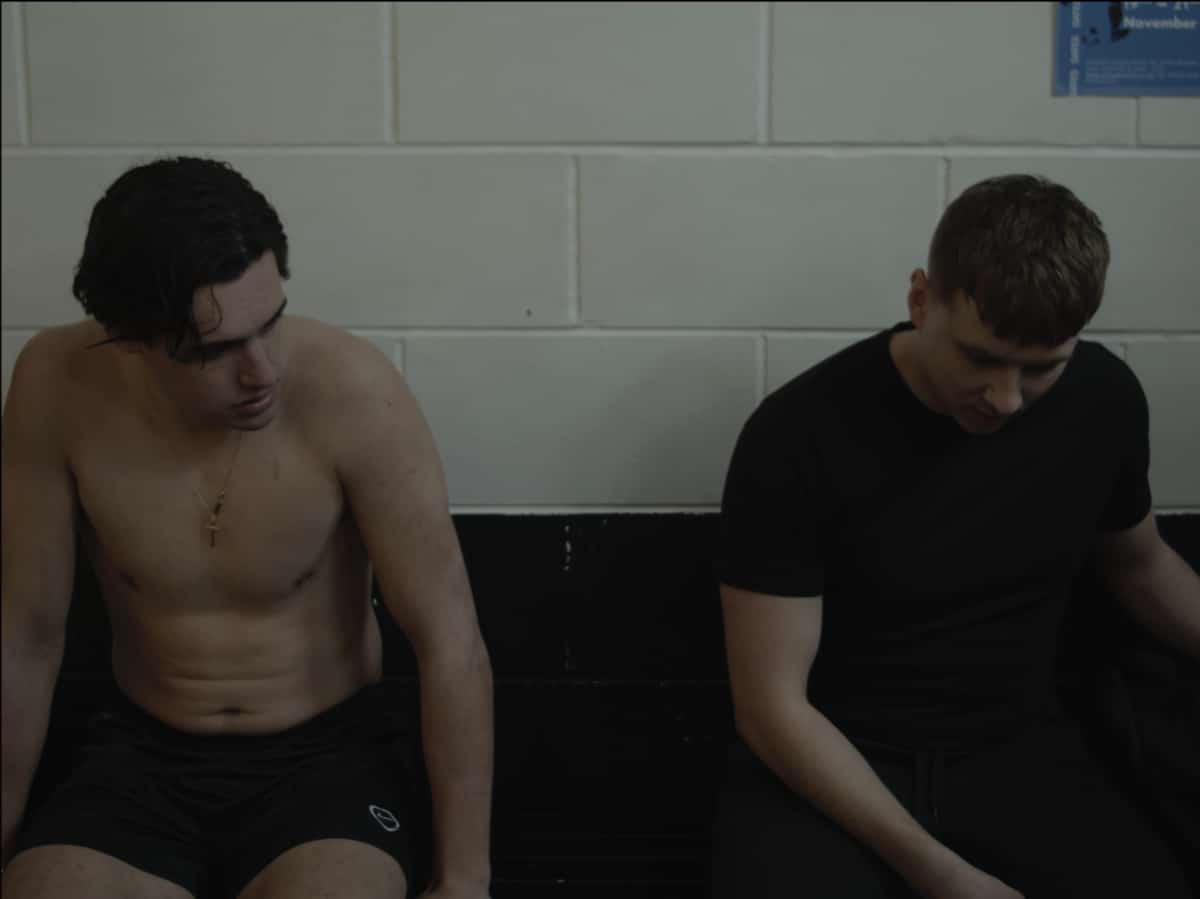 2022 Best British Shorts
Keep Off The Grass
18-year-old amateur footballer Sunny is struggling to come to terms with his sexuality. and as the final game of the season approaches, tensions begin to rise. He and fellow player Josh are attracted to one another, and will have to fight not only for what they want both on and off the pitch.
---
---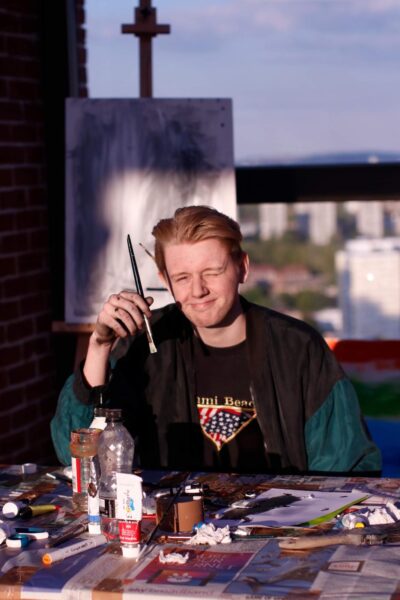 Francis Rudd is a young emerging filmmaker born and raised in South London. This is his directorial debut, a short film that is currently in its festival circuit, shot in the spring of 2021.
Francis previously wrote a short film 'Throw In The Towel', the story of a young man deals with the loss of his father as well as the transition from boyhood to manhood living with his widowed mother in the 1950's. The film went on to being selected at highly recognised festivals such as Screen Culture and RTS.
Francis is paving the way into the industry as a writer/ director, and hopes to tell stories that people across the world can relate to.
---
BUY TICKETS