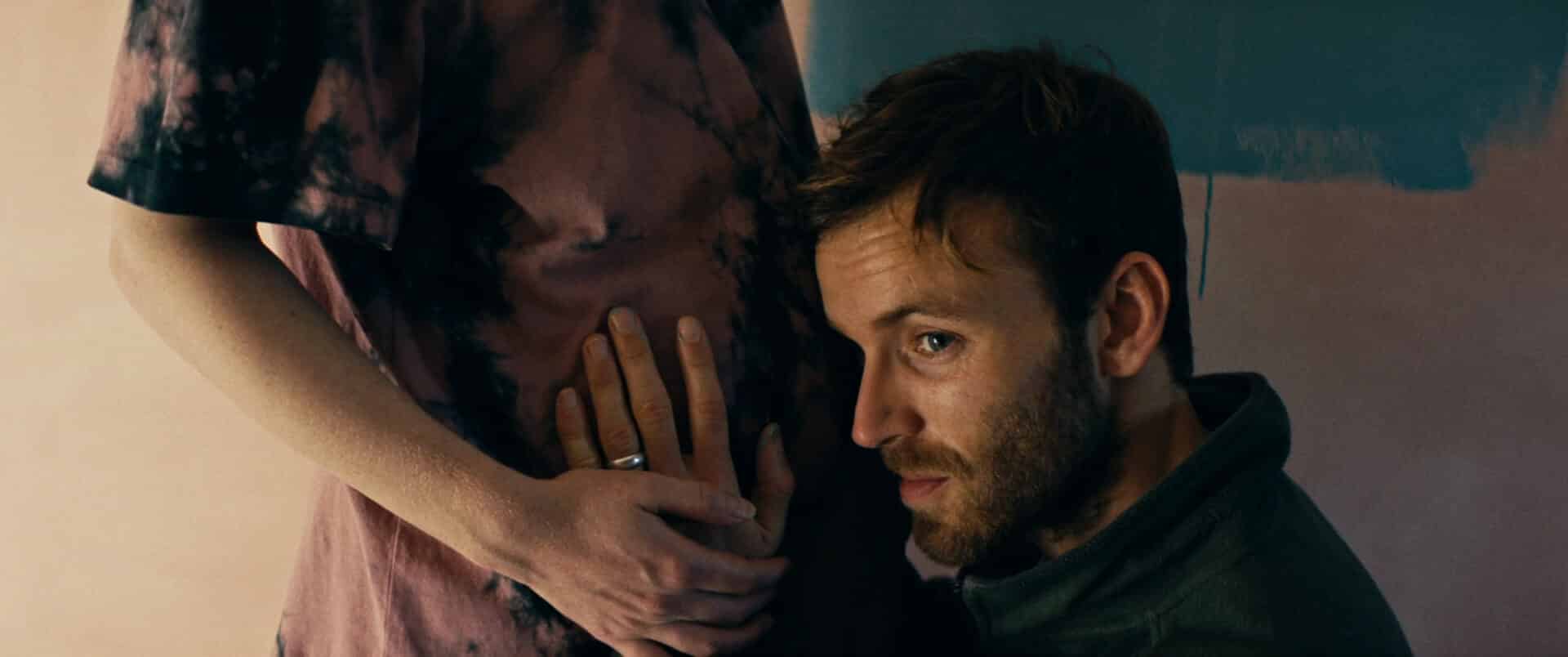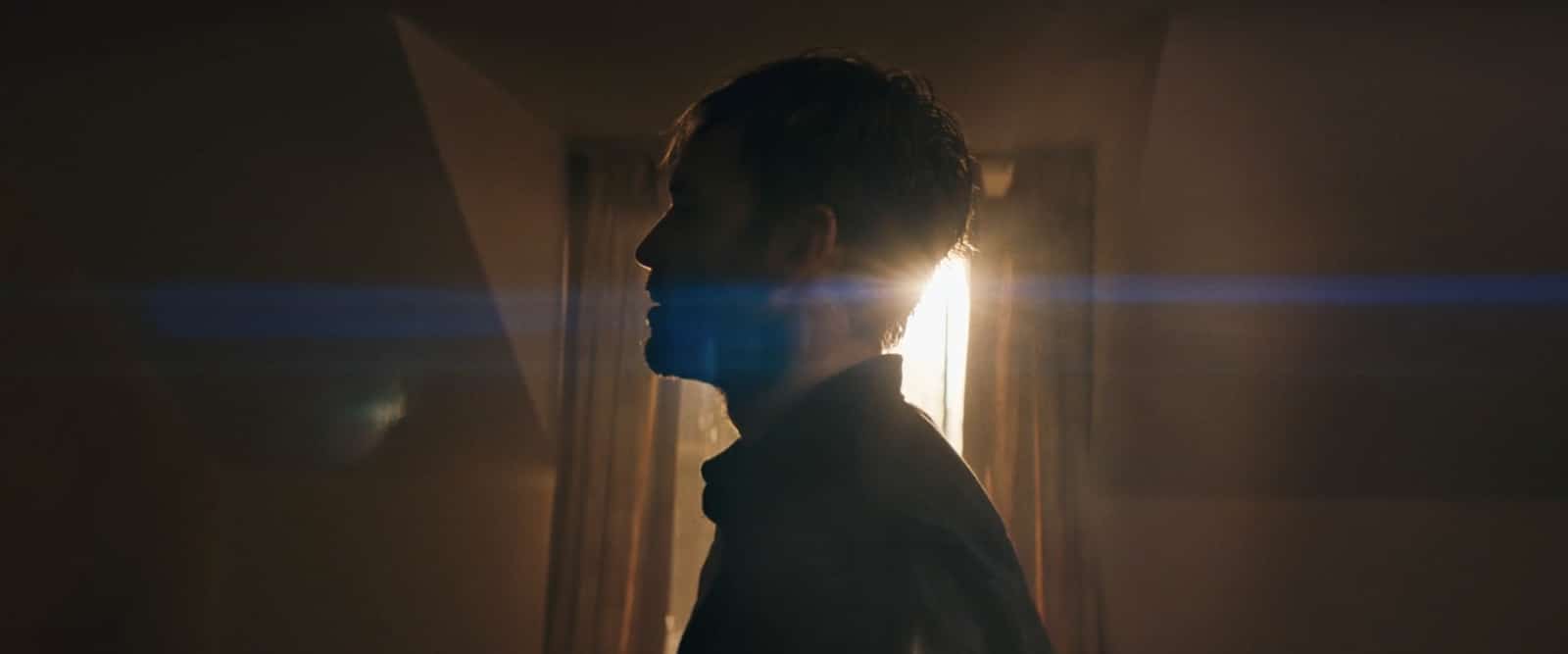 2022 Iris Prize shorts
Lambing
In modern-day rural Ireland, David meditates on his own childhood the day before his son is born. He is so haunted by his father bullying him for being weak and effeminate on the family farm that he now doubts his own abilities as a father. When the baby is born with both male and female sex organs, David is unable to cope with the diagnosis.
---
---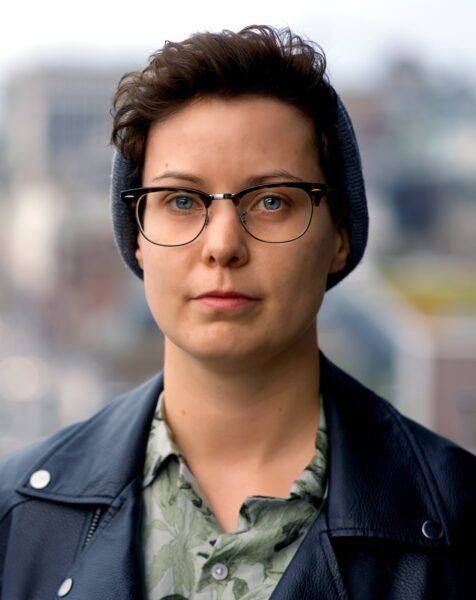 Katie McNeice is a multi-award winning Writer Director and Editor who crafts thoughtful identity-films with a particular focus on sexuality and gender. She was recently nominated for an IFTA for Best Script Film for her debut feature project WHO WE LOVE, which she shares with Co-Writer and Director Graham Cantwell.
Her debut short film IN ORBIT has received 57 awards including a Special Jury Mention at the Galway Film Fleadh and a ZeBBie nomination for Best Short Script from the Writers Guild of Ireland. Rural drama LAMBING is Ireland's first film on the experience of intersex babies and their parents, and is making its World Premiere at the 2022 Galway Film Fleadh. This project is funded by the IMDb Script to Screen Award and the 2021 Kildare ShortGrass Film Bursary.
WHALE FALL was written and directed as part of the Little Cinema Galway Film Challenge 2021 where it won Best Film, Best Editing and Best Actress. This arthouse short is currently on the festival circuit. Upcoming shorts include Irish language project 'FOCAIL BAILE CROÍ (Words Home Heart), funded by Comórtas Fisín Pitching Competition, Catalyst International Film Festival Screenplay Award and the 2022 Screen Kerry Short Film Bursary. FOCAIL BAILE CROÍ is produced by Maggie Ryan of Escape Pod Media.
Feature projects include WHO WE LOVE which made its World Premiere at the 2021 Galway Film Fleadh. This film earned her the Inaugural Rising Talent Award at the Kerry International Film Festival and was nominated for six IFTAs at the 2022 Irish Film & Drama Awards including Best Script and Best Film.
She is currently developing a feature adaptation of award-winning LGBT children's novel THE DEEPEST BREATH by Meg Grehan from Little Island Books. Katie is also set to make her feature directorial debut next year with NORTH OF NOWHERE, a neo-noir thriller written by Sam Uhlemann and produced by Juliane Wothe of New Stage Films.
She is represented by Jasmine Daines Pilgrem of the Lisa Richards Agency.
---
---