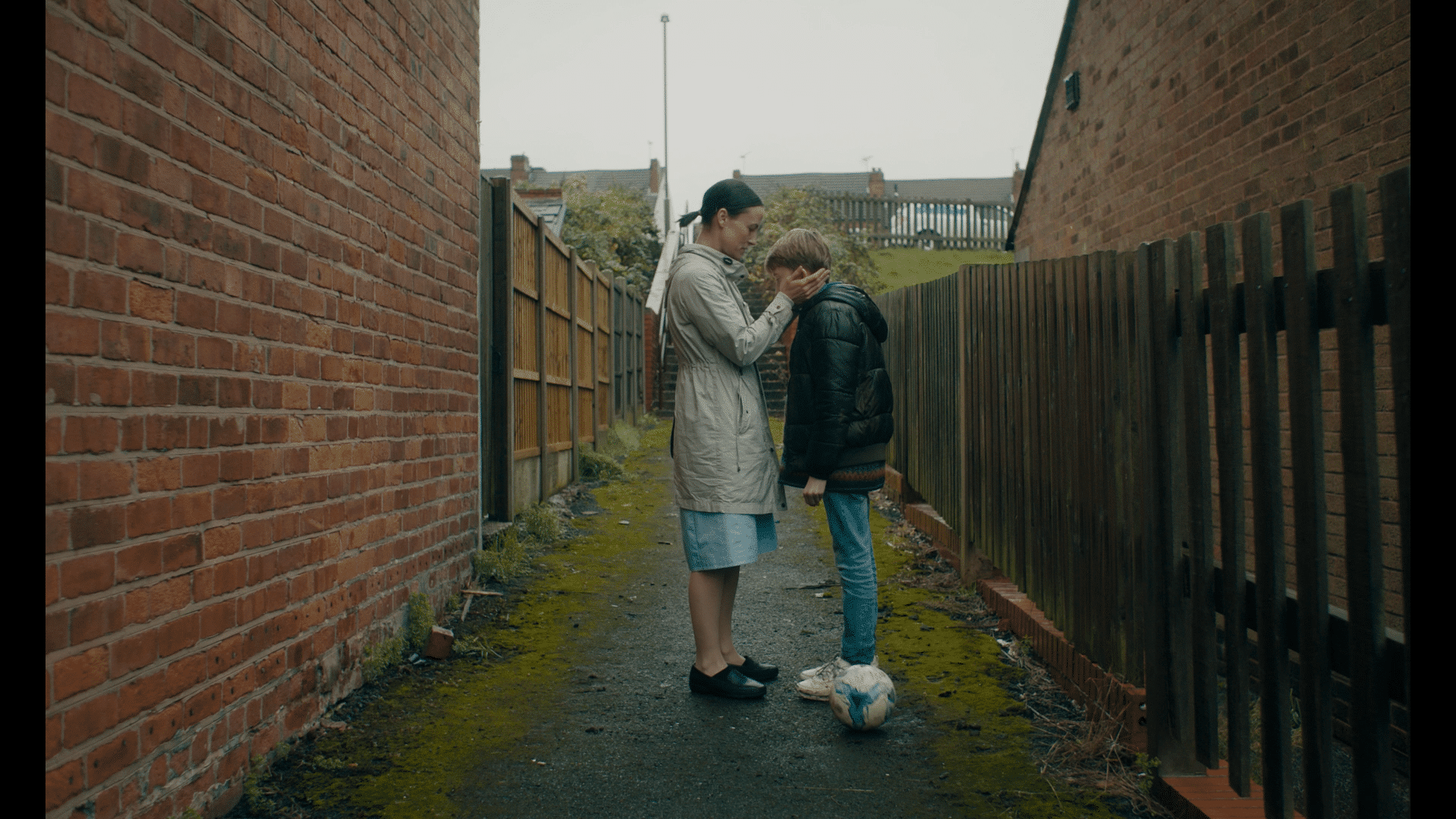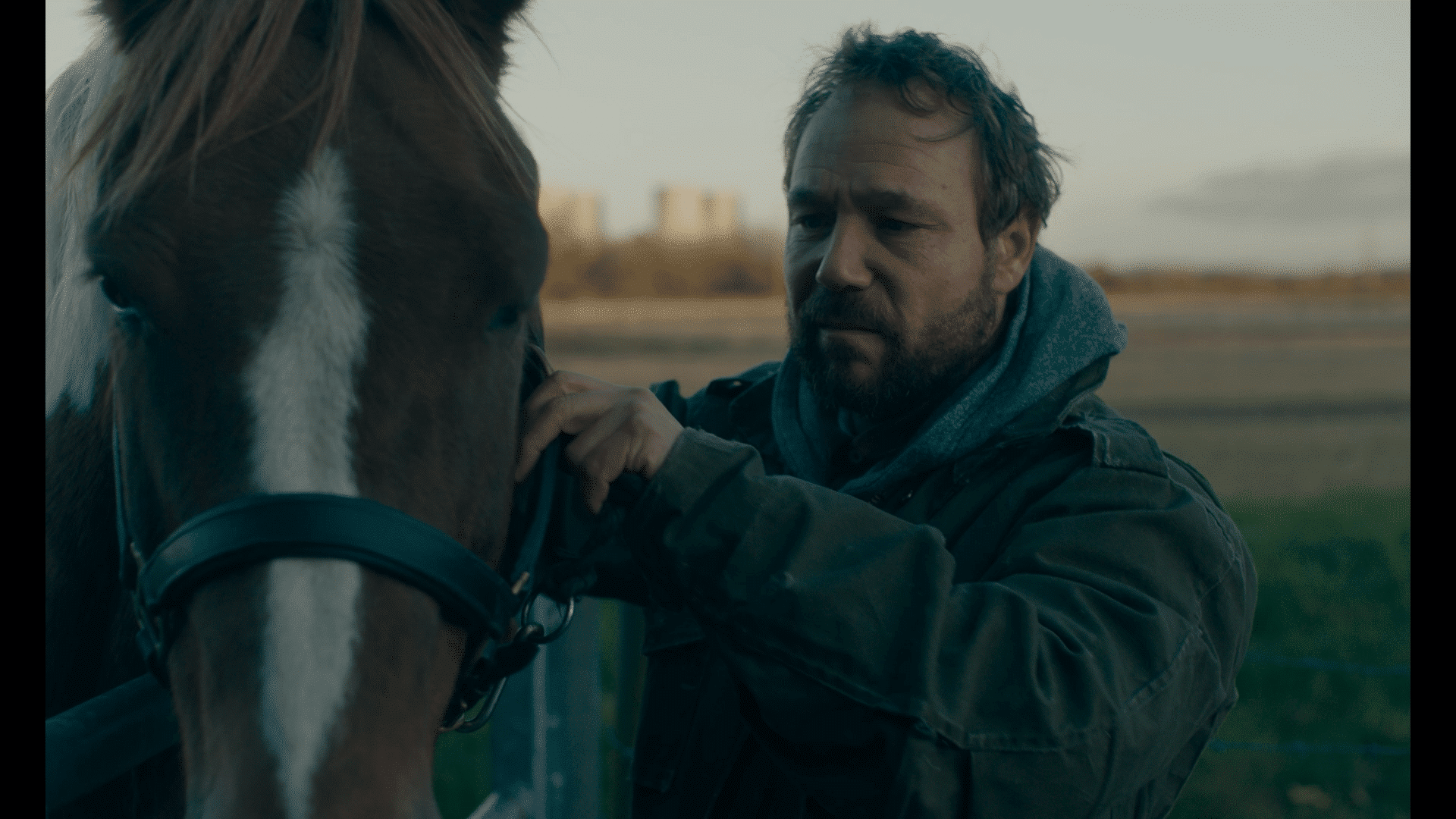 Best British 2021
POP
Jack is a young boy exploring his own identity when he befriends a recently released ex-convict, Pop.
The pair bond, but Pop's past and his inability to control his emotions threaten to put Jack in danger.
---
---
Once again Jack is being chased by Mason Gee and the gang. The usual route is jumped, squeezed and trampled to evade the larger then average size 10 shoe in the back of the shoulder. It is the summer holidays and Jack is three weeks in.
Determined to escape, Jack unintentionally runs into Pop, an ex-convict freshly released from prison with no regrets. Jack has found what he was looking for, a father figure to show him what it is to be a man. Fuelled by mischief, lawlessness and longing, Jack follows Pop down the slippery path of gender expectation, leading to him witnessing as Pop wrestles with his mental health and puts a gun to his head.
But with a gun in hand, what will Pop do when he discovers Jack was in fact born a girl?
Margo Roe is a writer, director and choreographer from the Midlands, UK. Her career started with a theatre commission from the The Lincoln Company, co-directing a physical theatre piece for the TLC's Edinburgh Fringe Tour 2014. In 2016 she was commissioned by Channel 4/Creative England Random Acts programme to direct and choreograph NAME, a short dance film now available on the Channel 4 website.
Margo's recent short film ' Searching for Cowardice' was created as part of the BBC New Creatives programme and broadcast as part of BBC4's Female Filmmakers screening. 'Searching for Cowardice' is now being adapted as a TV series with BFI Young Audience Content Fund and has been selected for the Torino Series Lab 2021. Margo's BFI Midlands Short film 'POP', is now entering the film festival circuit.
BUY TICKETS