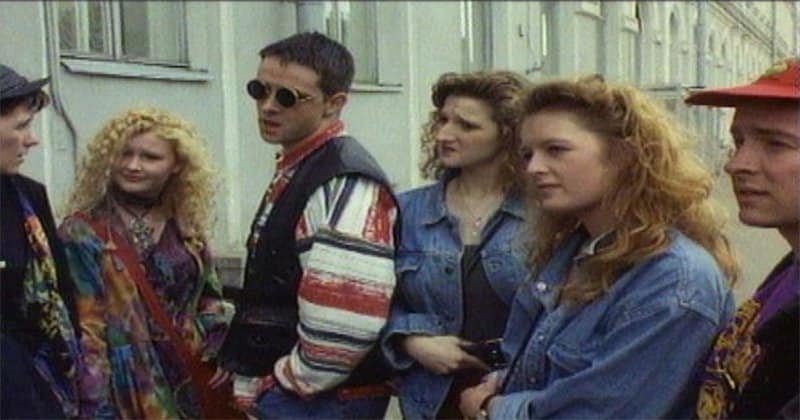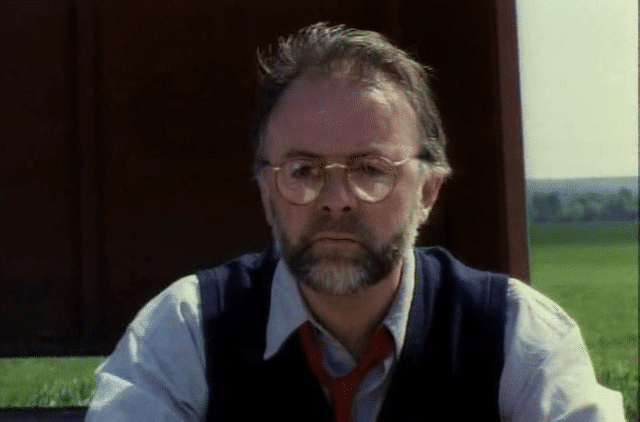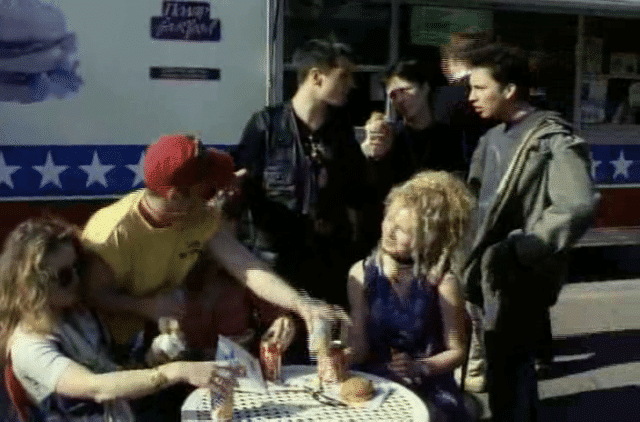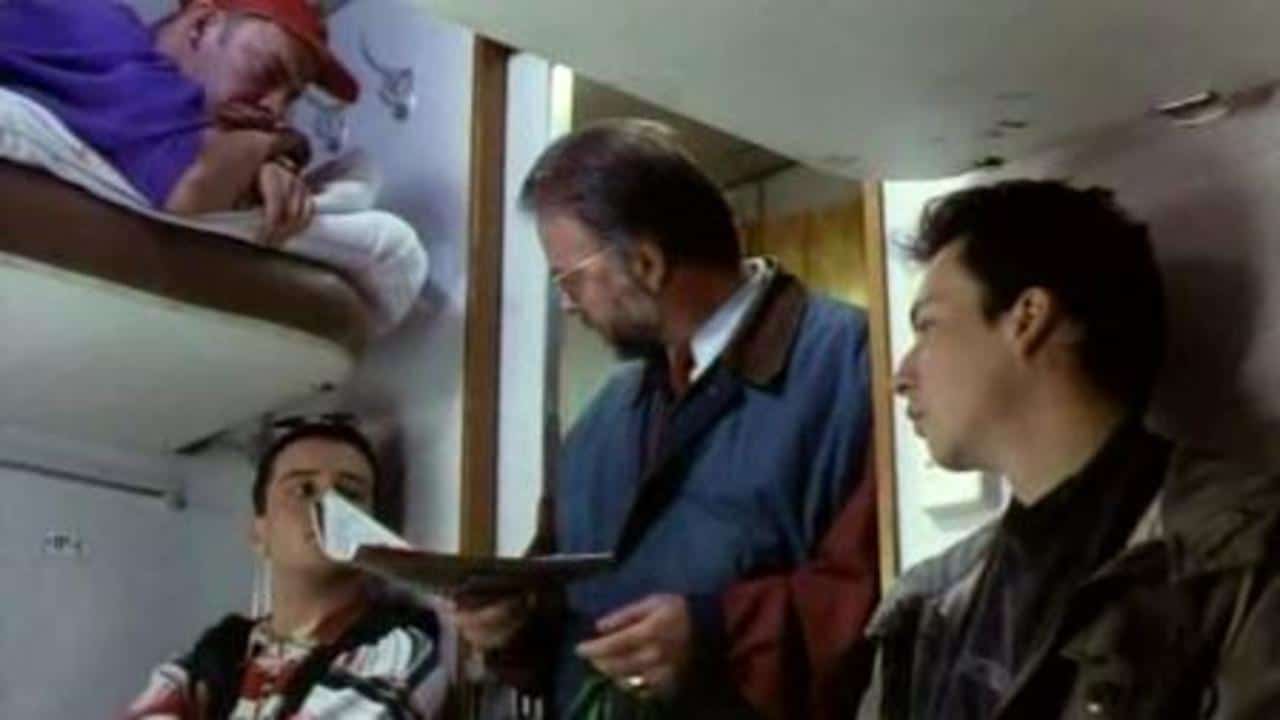 2019 Programme
Leaving Lenin (Gadael Lenin)
Teachers and pupils from a Welsh school visit Russia on an educational trip in this ground-breaking Welsh-language comedy
---
PRODUCER:
Pauline Williams
Wales, UK , 90 mins
---
Three teachers and seven pupils from a Welsh school visit Russia on an educational fieldtrip, but while travelling on a sleeper train to St Petersburg the teenagers and their teachers are separated, opening up a whole world of opportunities for experimentation and self-discovery for the young travellers. 
This ground-breaking Welsh-language film was directed by Endaf Emlyn in 1994, and features an early performance by Richard Harrington (Poldark, Hinterland).  
"An engaging light comedy… the spirit of Czech comedy is never far away." -Variety 
The film's producer Pauline Williams will be in conversation after the screening, talking about Leaving Lenin as well as her career producing film and TV in Wales. In association with BAFTA Cymru.