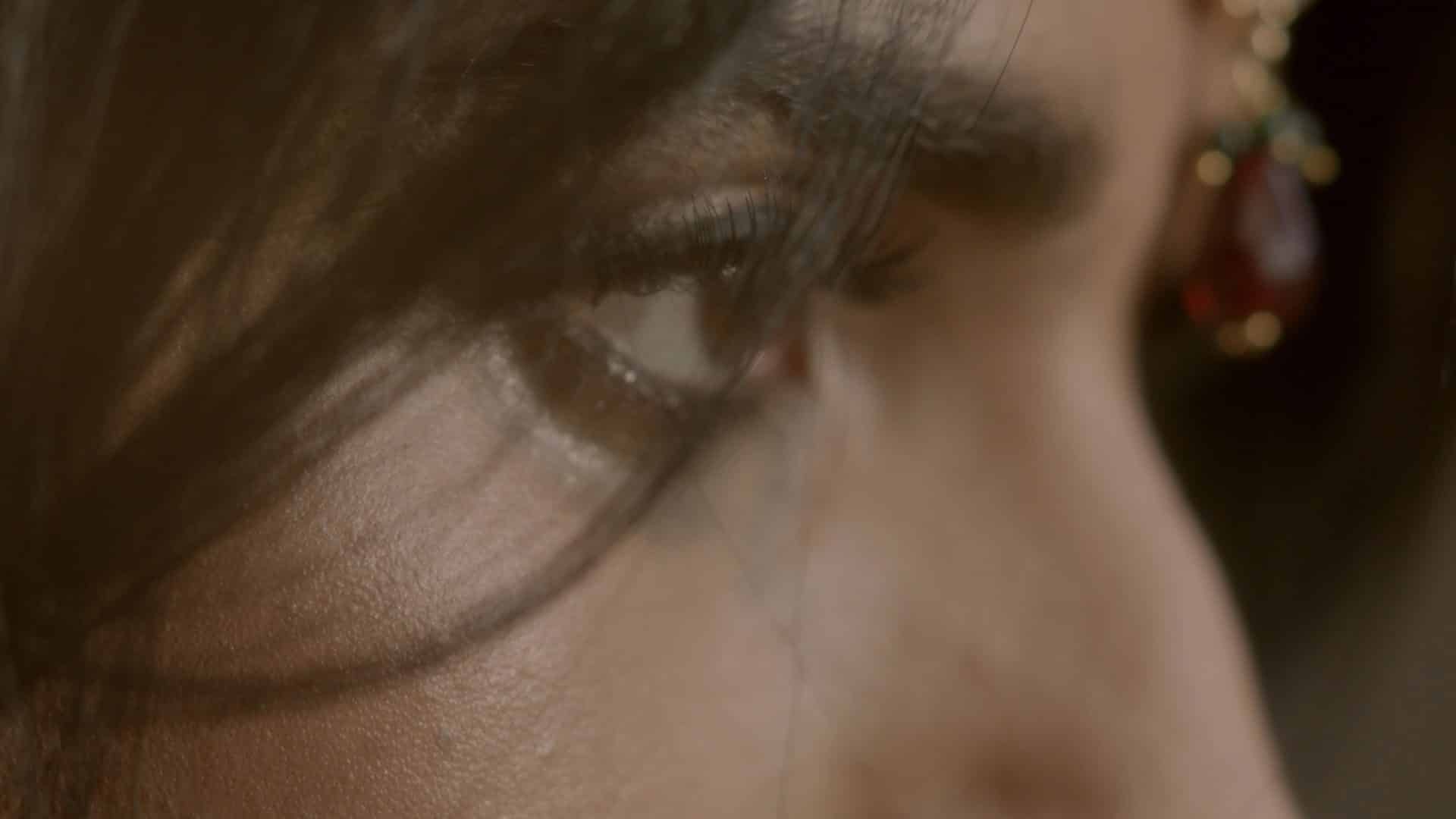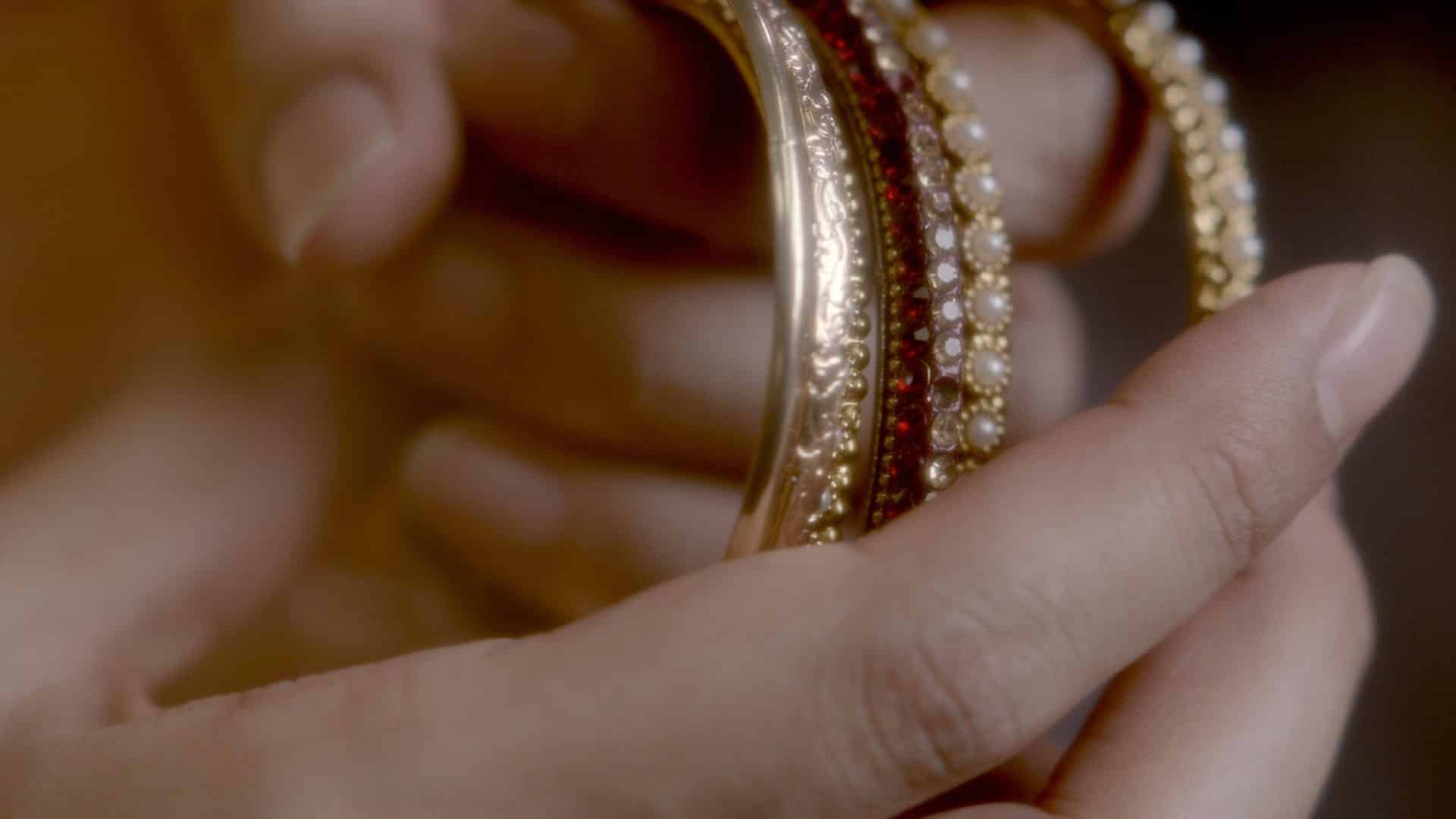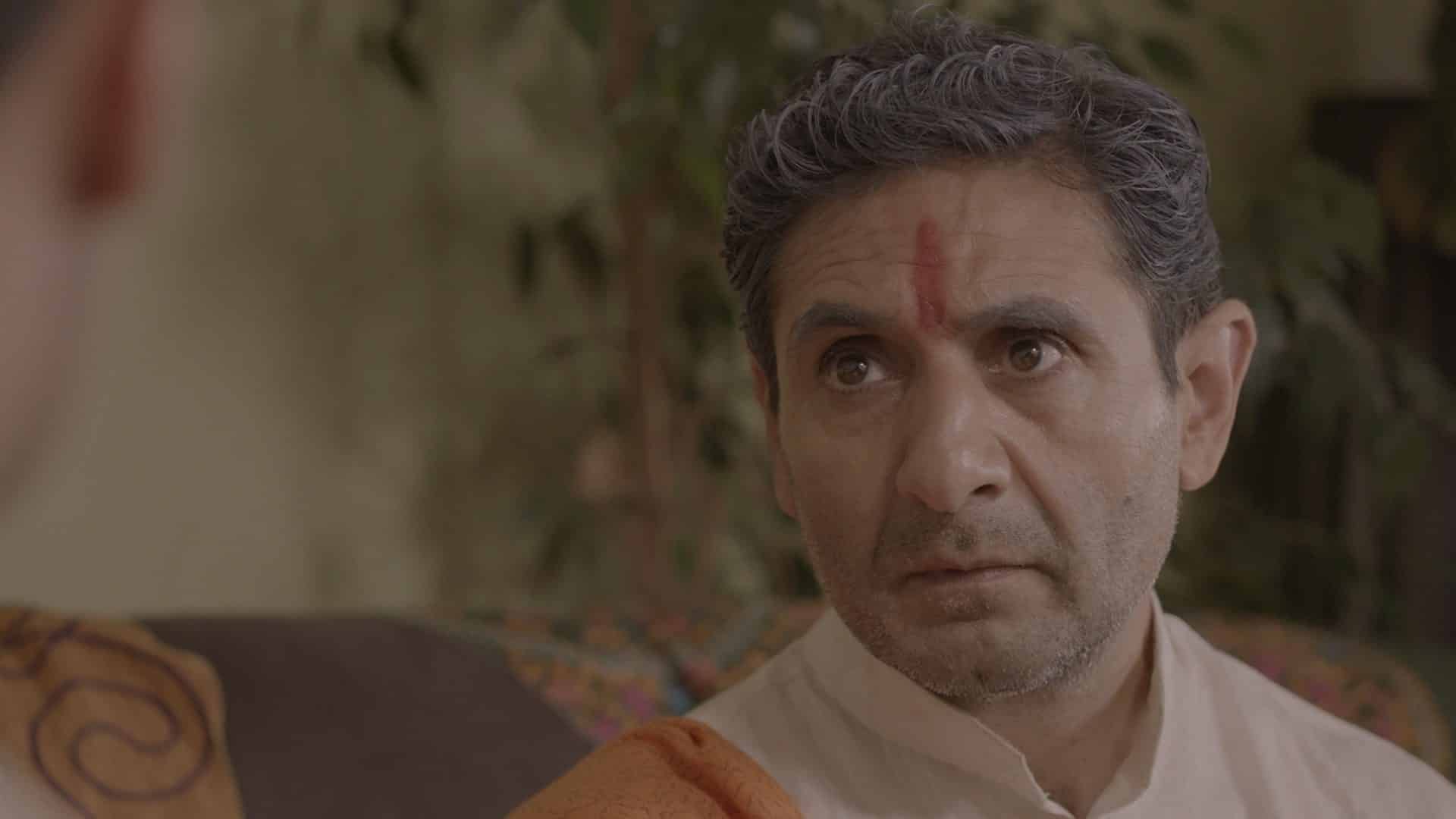 Best British 2018
Lehenga
PRODUCER:
Dominique Unsworth
WRITER:
Nathalia Syam and Neetha Syam
UK, 4 mins
---
While a young man, Jas (Harvey Dhadda) prepares to impress his potential bride, his mind strays to a painful secret. In the briefest of snapshots, director Nathalia Syam highlights the conformities of tradition along with the freedom allowed by embracing your true identity.
Lehenga has been shortlisted for this year's Best British Award, sponsored by Pinewood Studios.
Best British Shorts Programme 1 | Cineworld, Screen 15 | 7pm, Thursday 11 Oct
Nathalia is a filmmaker who works on films between the U.K and India and has directed a total of four short-films, which has been screened at festivals. Her films often portray social themes where viewers can relate and connect to the characters through real-life situations that are plausible. Nathalia hopes to continue making films that reflects the conflicts faced by characters within their own diverse and socio-cultural environment.
www.resource-productions.co.uk
@ResourceProds | @NathaliaSyam